Exclusive Details
'She Can Be Nasty': Denise Richards Teases 'RHOBH' Return, Addresses Feud With Frenemy Lisa Rinna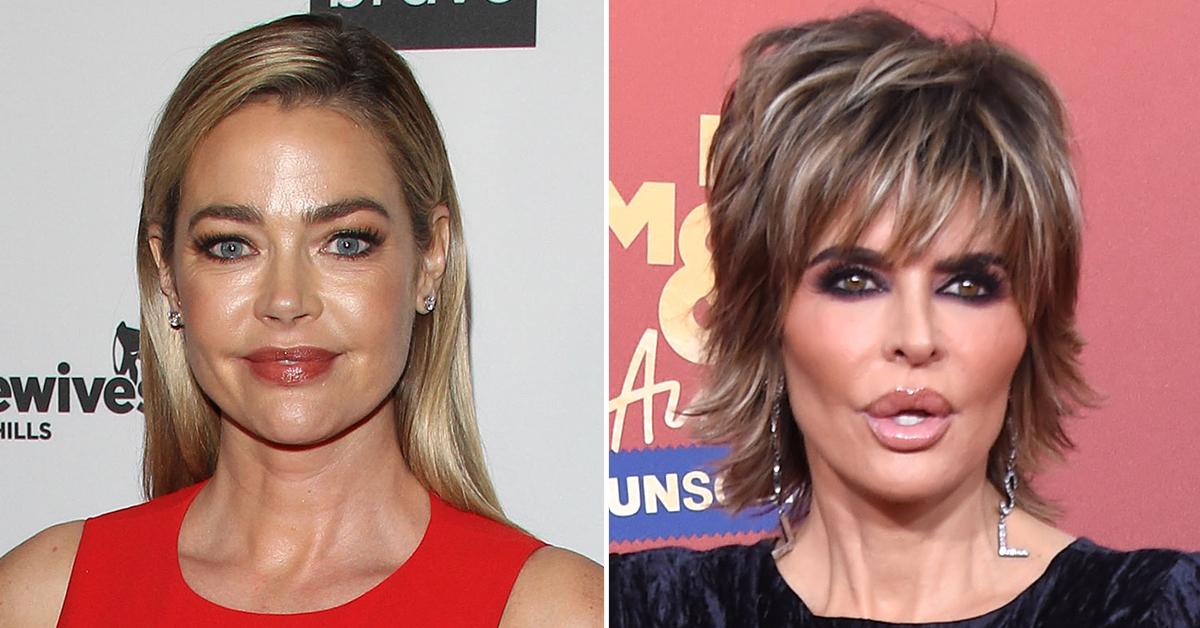 Denise Richards is open to returning to The Real Housewives of Beverly Hills, even if Lisa Rinna is still on the cast. RadarOnline.com has learned that the actress-turned-brief reality starlet recently addressed the rumors about her refusal to film with her archenemy Rinna and whether she'd be willing to come back to the franchise.
Article continues below advertisement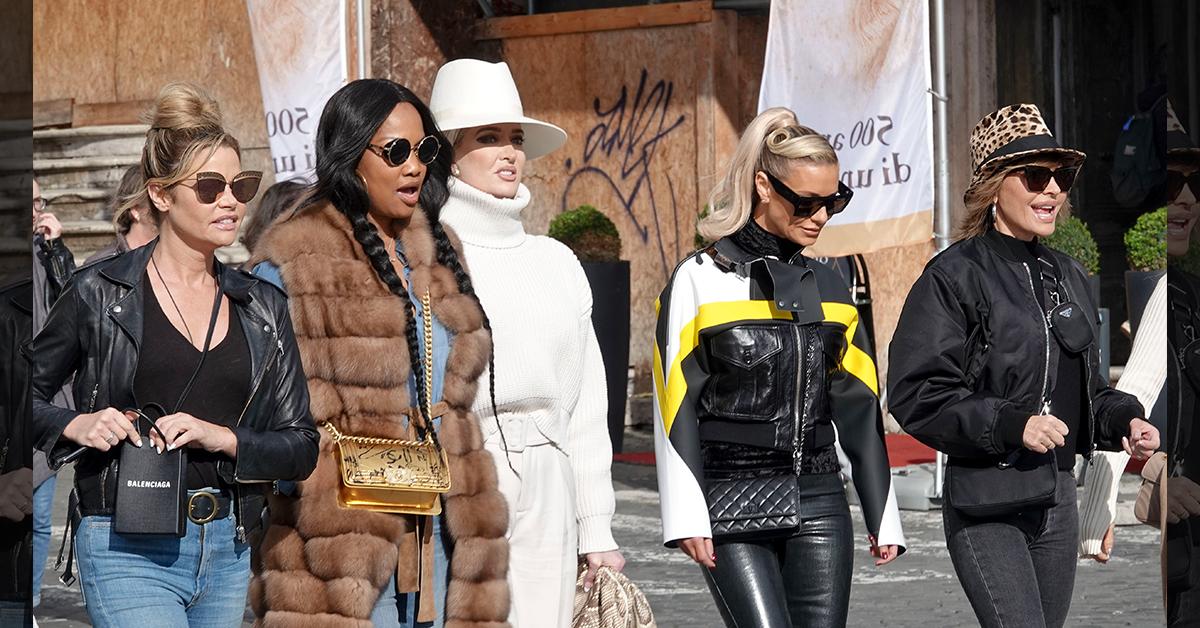 Article continues below advertisement
She even scoffed at the accusations, denying she ever gave an ultimatum between her and Rinna. "I never said I wouldn't go back because of her." When Lewis brought up Richards' "rough ending" with her one-time friend, she giggled and responded that calling her friendship with Rinna strained is "putting it mildly."
"Lisa Rinna, she plays dirty and she can be really nasty," Richards stated. "That's just something to know about with her being on the show."
Richards also wanted to clear the air about the rumor that she never responded to Rinna's apology text. "I did respond," she said on SiriusXM's Jeff Lewis Live. "I responded right away."
The ex-RHOBH star made sure to add that she has not seen or talked to Rinna on the phone since leaving the franchise.
Article continues below advertisement
Richards seemed unsure if their 20-year friendship is salvageable.
"I could never be close friends with her after what happened," she dished. "Also, I've watched a few of the last episodes and seen how she's been, and how she is on social media — I just don't agree with it. It's hard to be friends with someone like that."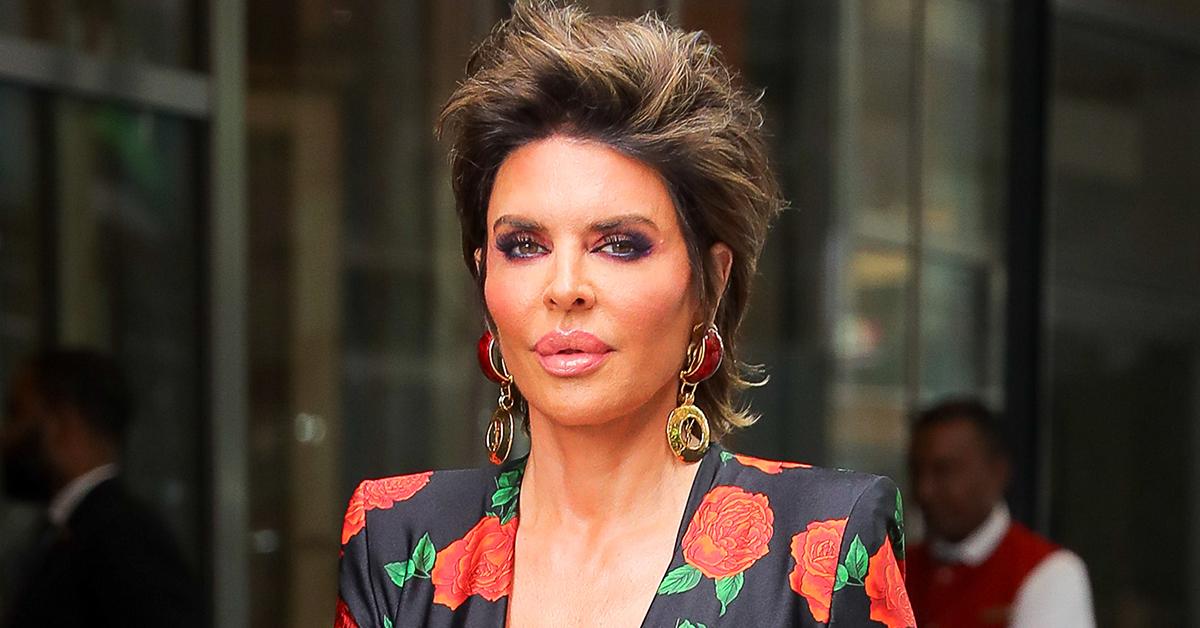 Article continues below advertisement
When asked by Lewis if she feels that Rinna holds herself accountable, Richards responded, "I think if you apologize, which she apologized to me while we were actually filming, but then she just went back to the same behavior so that was hard for me to believe that the apology was genuine."
While she may not be on the greatest terms with Rinna, Richards revealed she is still friends with several of her ex-castmates, including Garcelle Beauvais and Kyle Richards. She has even met Sutton Stracke, adding, "I really like her a lot!"
Article continues below advertisement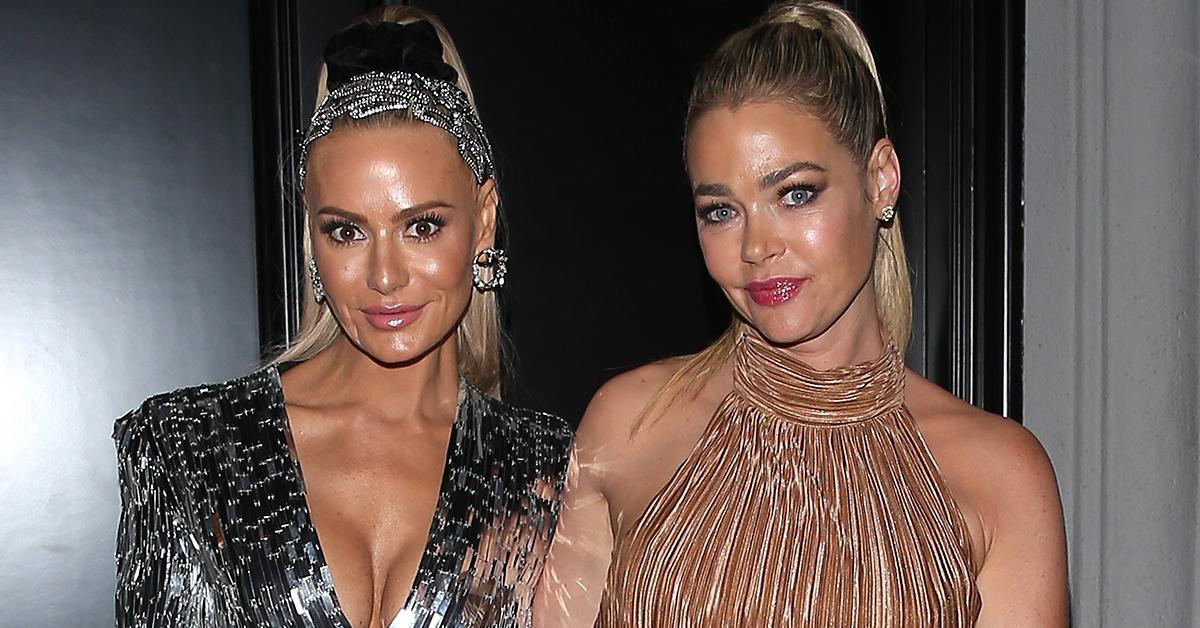 Richards also addressed her view of her former cast. "Some of the women were different off camera, and then once the cameras were there I'm like: 'why are they acting like this?'
"It was very strange to me and I think that's been some of the experience with others too. It's just seeing that sometimes people act different when they're on camera."
Article continues below advertisement
When asked specifically if she'd return to RHOBH, Richards didn't hesitate. "Yeah," she responded. "I've always said, 'Never say never.'"
As of right now, Bravo has not reached out to her to rejoin the franchise.