Demi Lovato's Pop Music Career Is Tanking As The Singer's Team Tries Their Best To Book More TV Gigs
Demi Lovato's popularity has been spiraling down as of late.
Article continues below advertisement
The pop music singer was once on the top of the charts and one of the most influential figures in the music industry — but the artist, who came out as nonbinary in May, has recently been seeing a concerning decline in popularity. Lovato now goes by the pronouns "them" and "they."
OK! recently reported that Lovato's newest album, Dancing with the Devil... the Art of Starting Over, not only failed to debut at #1 on Billboard's Top 200 album chart, but it is completely missing from the charts only a few months after its debut.
Article continues below advertisement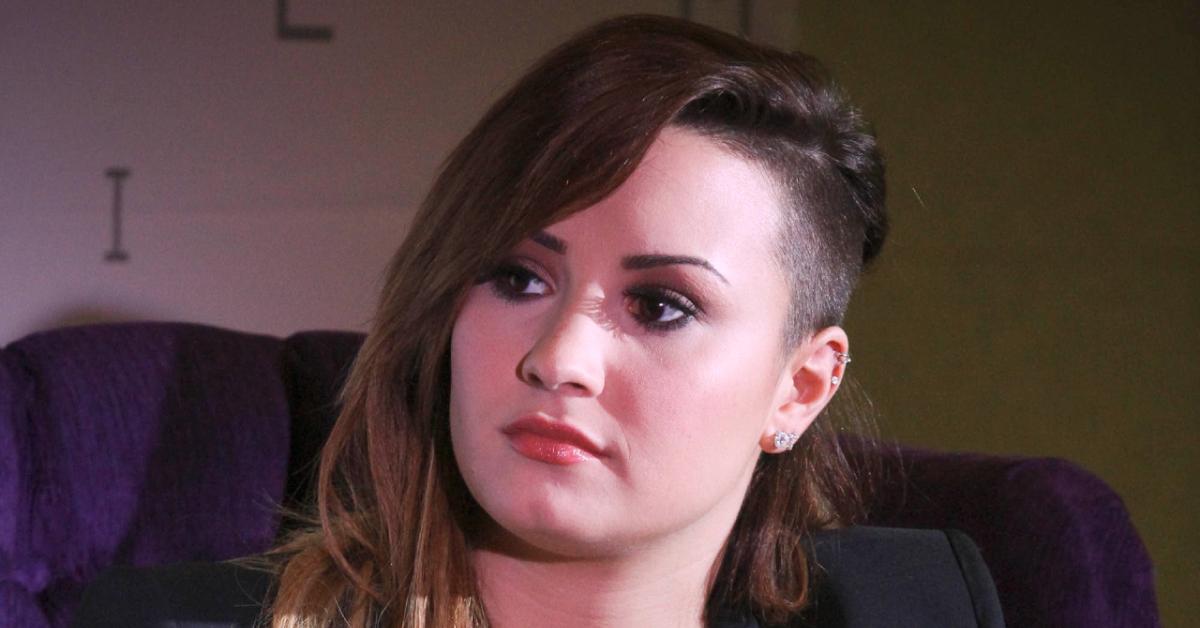 "Demi lost most of their pop fans to artists like Ariana and Olivia. In the time that Demi was gone, people moved on," a source told OK! "Demi did so much press for the record and nothing worked — not one single smash, despite a 2-year absence from music."
Article continues below advertisement
Lovato's "management is now trying to get Demi into more TV projects as they fear" the former Disney star will "never be able to fill an arena at this point."
The former pop music troubadour has been facing backlash left and right, as of late — most recently when she attended a screening of Paris Hilton's Cooking With Paris, where she was caught kissing YouTuber Tana Mongeau on the cheek.
Article continues below advertisement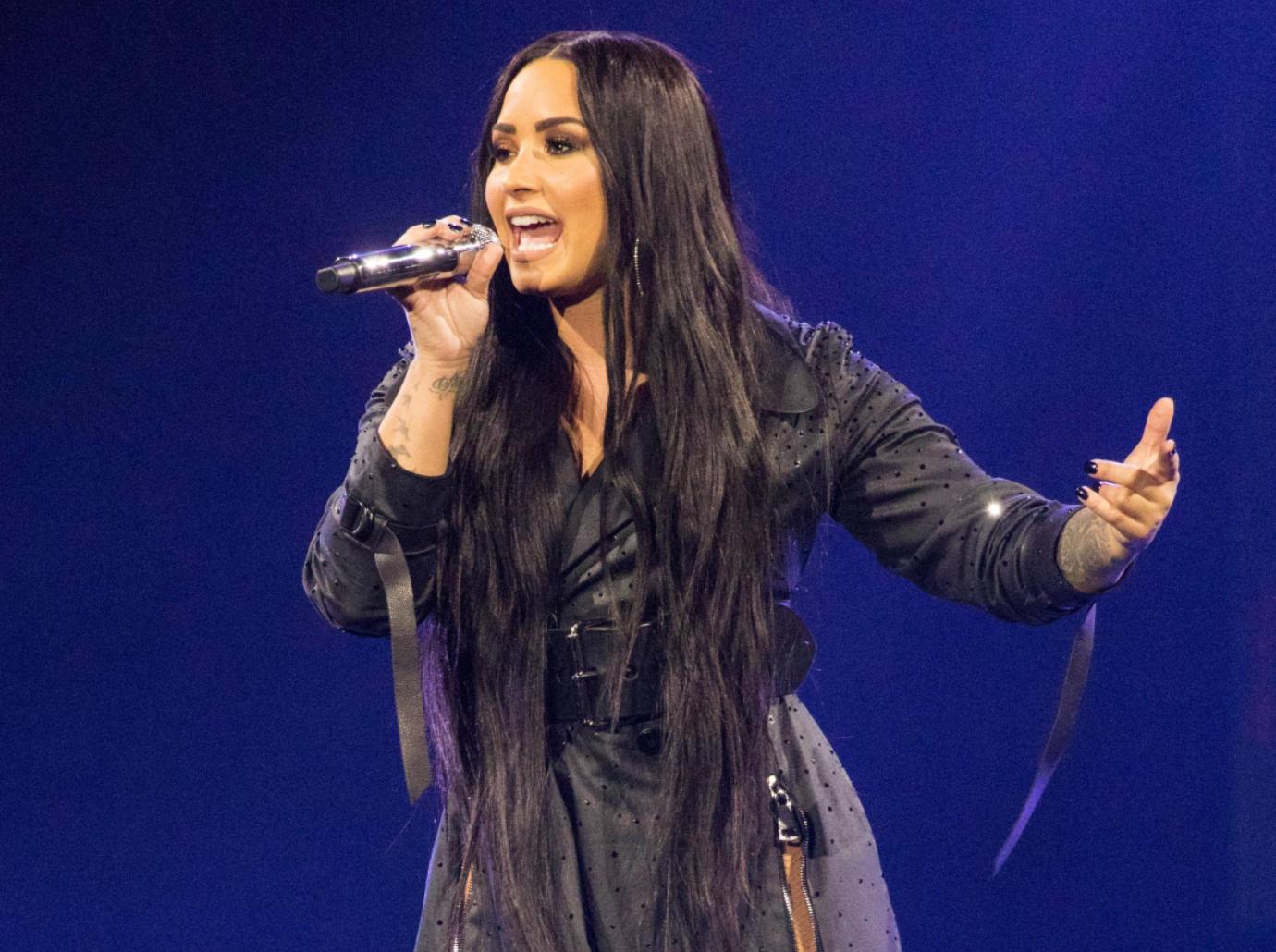 OK! also previously reported that Lovato fell into hot water after the singer criticized the frozen yogurt shop Big Chill for promoting what they believed to be harmful diet culture. Lovato took to Instagram to share that they found it "triggering" Big Chill offered sugar-free options, then hashtagging their post #DietCultureVultures.
Article continues below advertisement
Big Chill fired back, telling Lovato, "[We] carry items for diabetics, [people with] celiac disease, vegan and of course have many indulgent items as well. We are not diet vultures. We cater to all of our customers needs for the past 36 years. We are sorry you found this offensive."
While all this drama was going down between Lovato and the frozen yogurt shop, Lala Kent of Vanderpump Rules fame quickly jumped into the quarrel. Kent took issue with Lovato for revealing they were living a "California sober" lifestyle.