Deion Sanders' $3 Million Defamation Judgement Against Ex-Wife Pilar Sanders Overturned By Higher Court
Deion Sanders' $3 million defamation judgment against his ex-wife Pilar Sanders has been overturned by an appeals court after he failed to show he lost any money in connection to her social media posts claiming he physically abused her.
Article continues below advertisement
According to Bloomberg Law, Deion claimed he incurred a loss of revenue because a handful of contracts he entered were canceled following statements by his ex-wife on social media alleging he abused her.
The Texas Court of Appeals threw the defamation award out of court because they found there was no connection or proof that the contract Deion was entered into was canceled in connection to the statements on social media alleging abuse.
Article continues below advertisement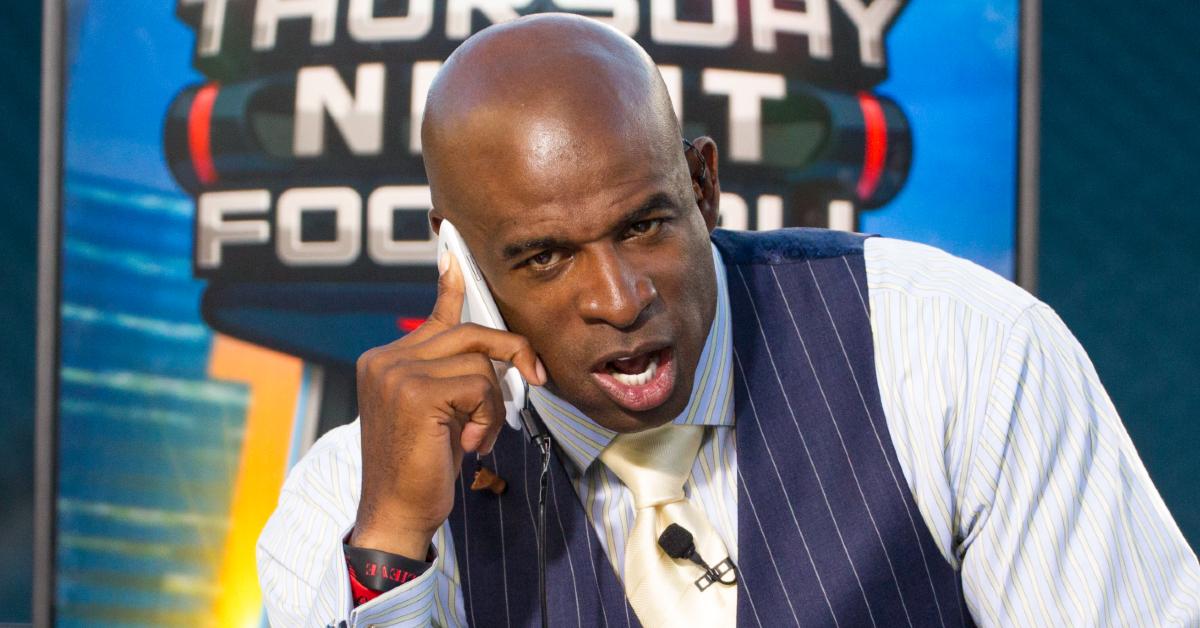 Because the former NFL and MLB athlete could not prove the contract was canceled due to his ex-wife's statements, he could not establish or claim any amount of damages for loss of reputation.
Article continues below advertisement
The Texas Court of Appeals also said that even if Deion's ex-wife's allegations were reported on in the media, he still had to show evidence that people believed the allegations against him. Since he could not prove people believed the allegations, and that his reputation was directly affected by the accusations, he was not able to claim damages against his ex-wife.
According to the court, Deion alleged that his ex-wife claimed "he physically abused her and their children, had attempted to murder her, and had kidnapped at least one of their children" in statements on social media and in the news after their divorce in 2013.
Article continues below advertisement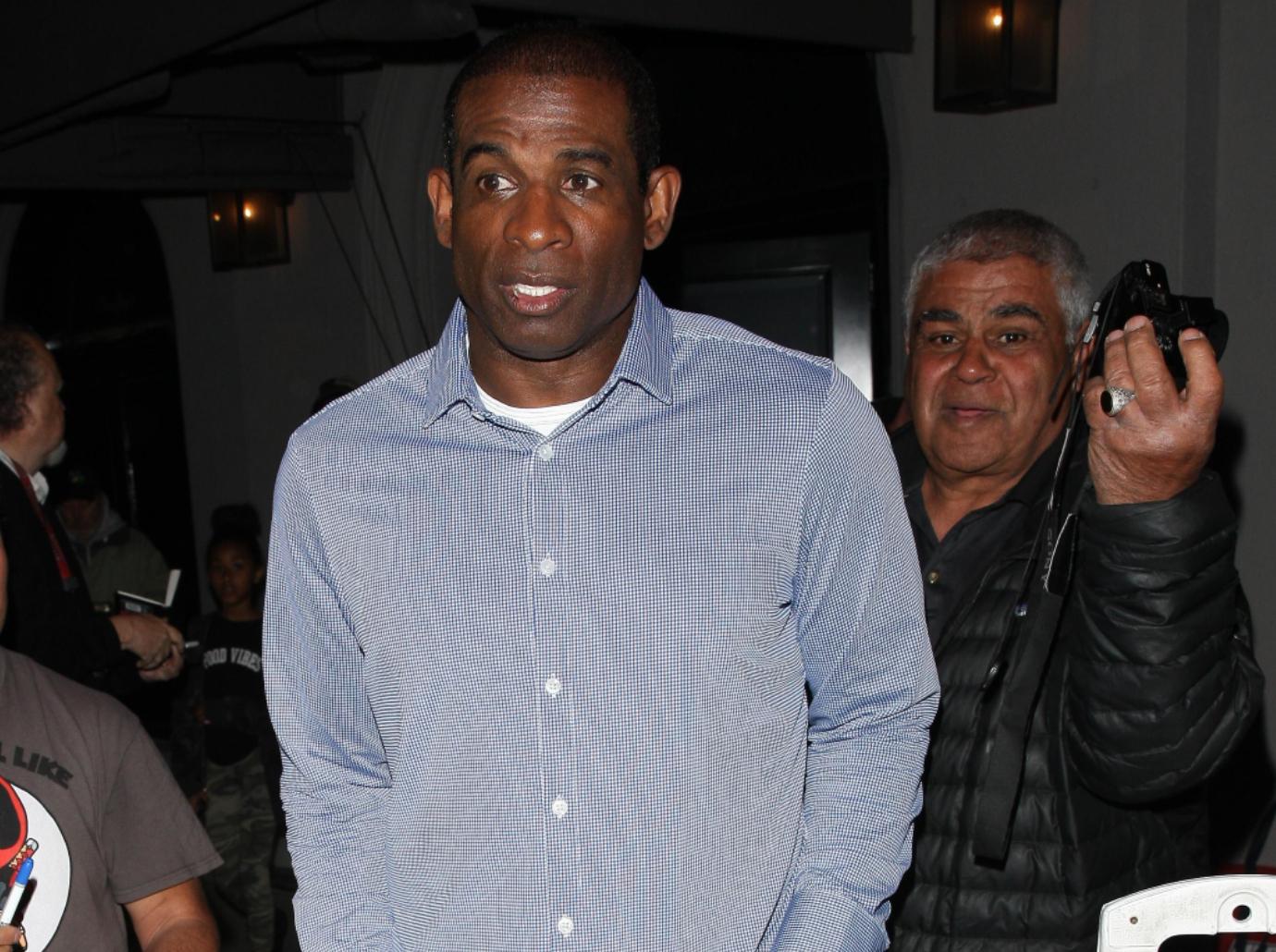 Prior to the $3 million defamation award getting thrown out of court, the 54-year-old former athlete nicknamed "Prime Time" was reportedly set to be awarded $200,000 for damages against his reputation, $2,000,000 for two contracts he was entered into being terminated by GMC and Van Heusen, $500,000 for a reality tv program starring him being canceled, $200,000 for a reduction in pay from the NFL Network, and a final $74,500 for the costs of an investigation defense.
Article continues below advertisement
According to the appeals court, there was no proof any of those opportunities were canceled specifically because of his ex-wife's accusations.