Defense Witness Says Derek Chauvin's Use Of Force Against George Floyd Was Justified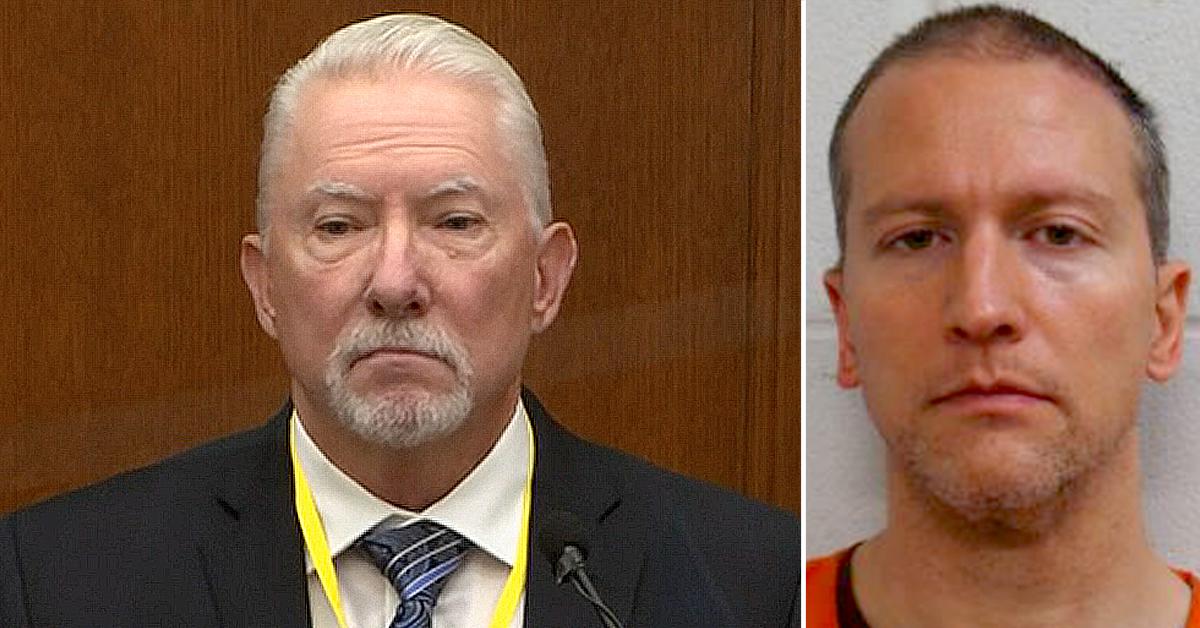 Derek Chauvin's defense team began presenting its case Tuesday, following 11 straight days of damning evidence and expert testimony on behalf of the prosecution.
Article continues below advertisement
A former police officer from Santa Rose, California, took the stand on day 12 to testify that Chauvin – who's accused of killing the unarmed Black man while he was prone on the street and handcuffed behind his back – was justified in his behavior.
Article continues below advertisement
Speaking from his experience, Barry Brodd told jurors police don't need to wait for something bad to happen to act; they require only a reasonable fear that there's a threat.
"It's easy to sit and judge ... an officer's conduct," he said. "It's more of a challenge to, again, put yourself in the officer's shoes to try to make an evaluation through what they're feeling, what they're sensing, the fear they have, and then make a determination."
Article continues below advertisement
Brodd added that he doesn't believe any of the officers involved in Floyd's death used deadly force when they pinned him to the ground as Chauvin pressed his knee into Floyd's neck for nearly 10 minutes.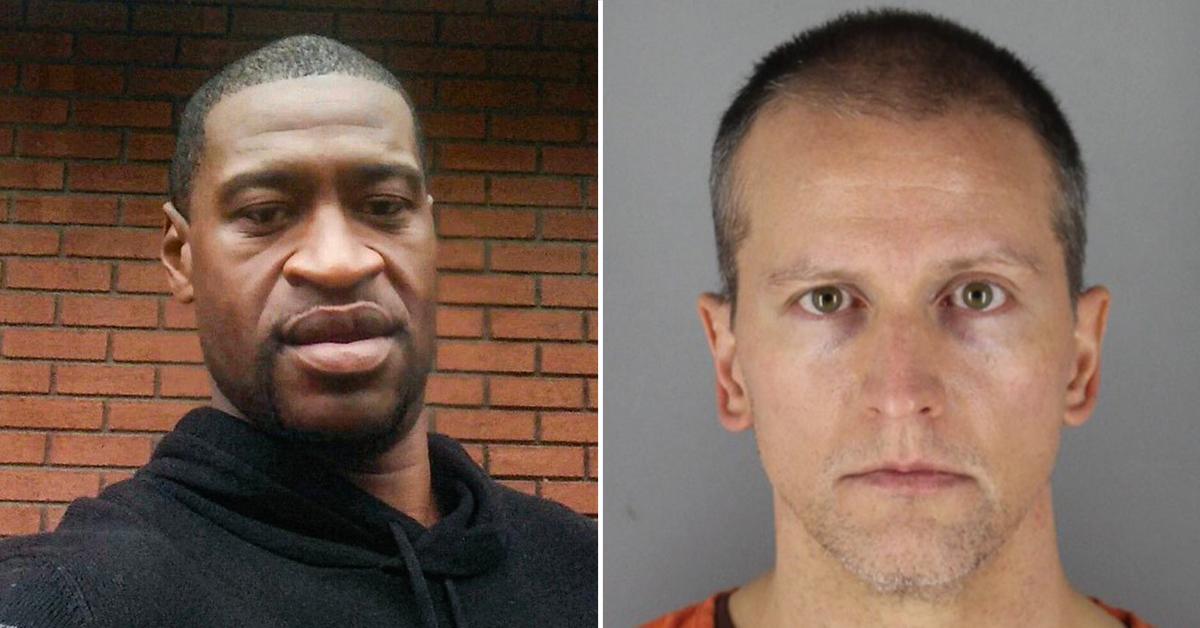 Article continues below advertisement
The witness then attempted to draw a parallel between Floyd's death and a hypothetical situation: He said if an officer uses a Taser on a suspect who is resisting arrest or fighting with cops and that suspect then falls and hits their head and dies, "that isn't an incident of deadly force. That's an incident of an accidental death."
Multiple top police officials in the state, including the police chief, have testified that Chauvin used excessive force and violated the department's policies as well as disregarded his training. And several medical experts have testified that Floyd died from insufficient oxygen due to the way he was restrained.
Article continues below advertisement
However, Brodd said he "felt that Officer Chauvin's interactions with Mr. Floyd were following his training, following current practices in policing and were objectively reasonable."
Additionally, Brodd said it appeared to him that Floyd was still struggling and resisting while he was on the ground.
Article continues below advertisement
The witness also argued that the angry group of bystanders who gathered around the scene and screamed at the officers to get off Floyd exacerbated the situation for Chauvin and his collogues.
"The crowds started to grow in size, start to become more vocal. So now officers are always trained to deal with, right, so what threat is the biggest threat?" he said. "Is it the suspect on the ground in front of me in handcuffs that we have relatively controlled? Or is it the unknown threat posed by the crowd that could go from verbal to trying to interfere with my arrest process in a matter of seconds?"
Article continues below advertisement
Brodd also endorsed what prosecution witnesses have repeatedly said is a common misconception: if someone can talk, they can breathe.
"I certainly don't have medical degrees, but I was always trained and feel it's a reasonable assumption that if somebody's [saying], 'I'm choking, I'm choking,' well, you're not choking because you can breathe," he said.