Exclusive Details
U.S. Defense Contractor, Wife Charged With Identity Theft, Conspiracy Against The U.S.: Report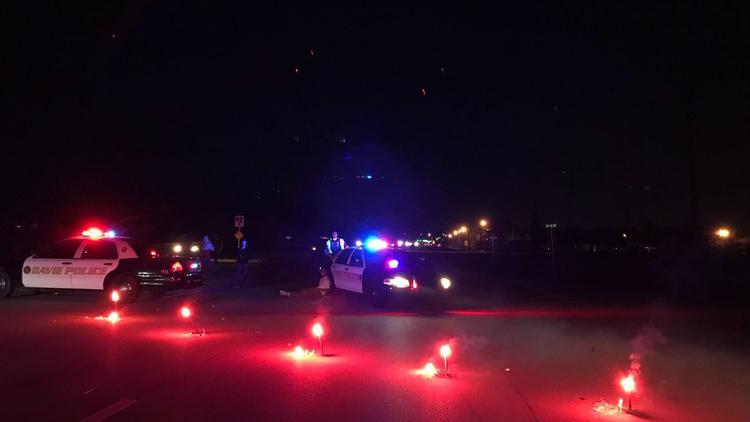 A U.S. defense contractor and his wife have been charged with identity theft and conspiring against the government, RadarOnline.com has learned.
Article continues below advertisement
According to the Daily Mail, Walter Glenn Primrose and Gwynn Darle Morrison are accused of living under the identities of two dead Texas children for decades. They lived under the names Bobby Edward Fort and Julie Lyn Montague, according to federal court records unsealed in Honolulu.
The couple was arrested July 22 in Kapolei on the island of Oahu, and they've been charged with aggravated identity theft, conspiracy to commit an offense against the US and false statement in an application for a passport.
Article continues below advertisement
Prosecutors want the couple held without bail, which could mean there's more to the case than fraudulently obtaining drivers' licenses, passports and Defense Department credentials, the Daily Mail reported. Those documents allegedly helped Primrose get secret security clearance with the U.S. Coast Guard.
Old photos show the couple wearing KGB uniforms, Assistant US Attorney Thomas Muehleck said in court papers. Faded photos of each in uniform were used in court in order to keep them held.
Article continues below advertisement
According to the Daily Mail, a "source" said Morrison lived in Romania when it was a Soviet bloc country, Muehleck said. However, Morrison's attorney denied that she lived there and said Primrose wore the jacket as a joke.
Megan Kau, Morrison's attorney, said the two have lived law-abiding lives for three decades, even if they did use new identities. "She wants everyone to know she's not a spy,' Kau said. 'This has all been blown way out of proportion. It's government overreaching."
Article continues below advertisement
Prosecutors cited the possibility of the couple fleeing as a reason they should not receive bail. They also noted that Primrose has the skills to communicate secretly if release, according to the Daily Mail.
Being in the Coast Guard, Primrose likely was aware of delicate U.S. intelligence, Kevin O'Grady, a Honolulu defense attorney not involved in the case, told the Daily Mail.
"The Coast Guard has a unique perspective on our vulnerabilities,' he said, including how to infiltrate the country through water ports. Hawaii, a major military center, 'is a prime target for a lot of espionage and such."