Dean Martin's Final Days Filled With Alcohol, Tobacco & Opioids To Be Examined In REELZ Documentary
Dean Martin was a victim of both his profession and his generation, as 50 years in the spotlight – starting in the 1940s – took its toll on the late entertainer.
On Christmas Day 1995, the "King of Cool" died at the age of 78, leaving behind a legacy in music, movies and television.
Article continues below advertisement
But Martin was famous for other things, too; for example, he was rarely seen not smoking a cigarette.
His lifelong habit eventually led to emphysema and later lung cancer, but that alone didn't kill him.
As record producer Jimmy Bowen points out in RadarOnline.com's exclusive sneak peek of REELZ's upcoming documentary, Autopsy… The Last Hours of: Dean Martin, the star was also a "heavy, heavy drinker," which Bowen believes was an "image that America loved at that time" because "that was a manly thing to do."
"Dean loved being that very loose, fluid, easygoing character," adds actress Ruta Lee, a friend of the late legend.
Article continues below advertisement
Martin's alcohol consumption – which morphed into more than just trying to keep up his "drunk" stage persona – escalated exponentially in the last eight years of his life, and he eventually became dependent on opioids.
"Dean Martin's death certificate states respiratory arrest as the cause of death," explains medical examiner and forensic pathologist Dr. Michael Hunter. "It appears that after he was diagnosed with emphysema, he continued to smoke heavily, which further damages the lungs and worsens the disease."
"But his death certificate also lists heart failure as a contributing factor," adds the expert. "Throughout his life, Dean had a reputation as a legendary drinker. Alcohol is well-known to increase blood pressure, which weakens the heart muscle. So I want to investigate whether this is, in fact, the key to why he died."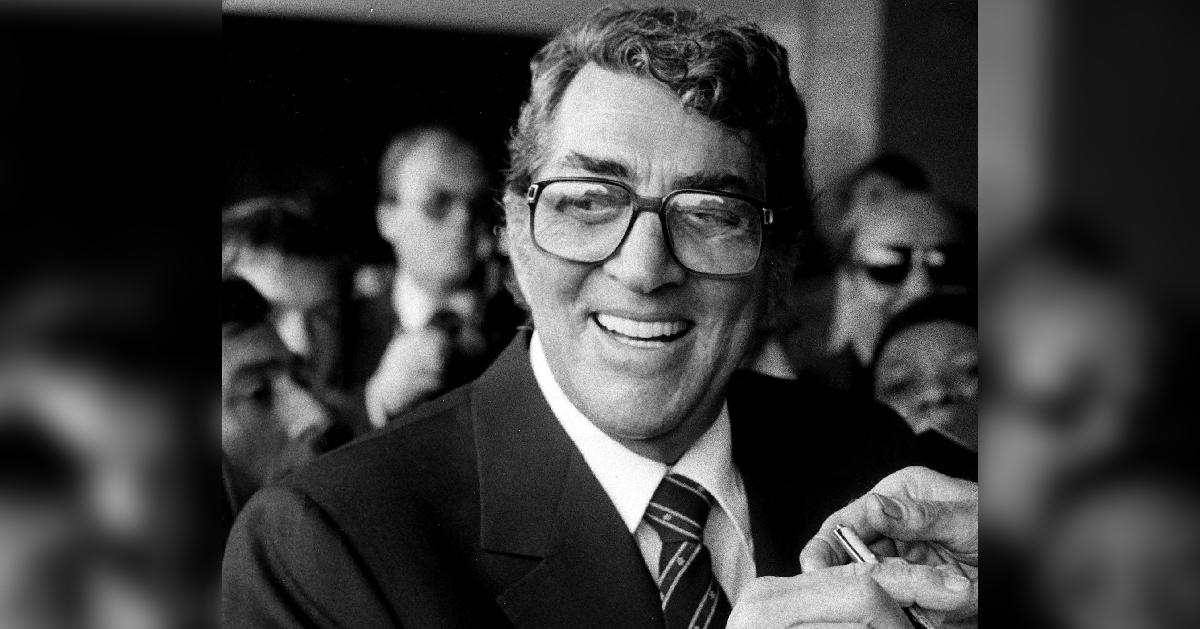 Article continues below advertisement
Unfortunately, drinking and smoking simply came with the territory of working the bar, club and casino scene where Dean Martin started out, and he took those habits with him everywhere he went.
Soon enough, Martin shot to international stardom as a singer. He released more than 30 albums and even knocked The Beatles out of the top spot on the charts with his hit, Everybody Loves Somebody.
He started his acting character as one-half of the comedy duo, Martin and Lewis, alongside Jerry Lewis. But after 10 years, Dean decided to break off and go about it alone.
He subsequently starred in more than 40 movies – from westerns with John Wayne, to Oceans 11 with Frank Sinatra and Sammy Davis Jr., with whom he would continue to join forces in movies, on stage and in television. They were known at the time as "The Rat Pack."
Article continues below advertisement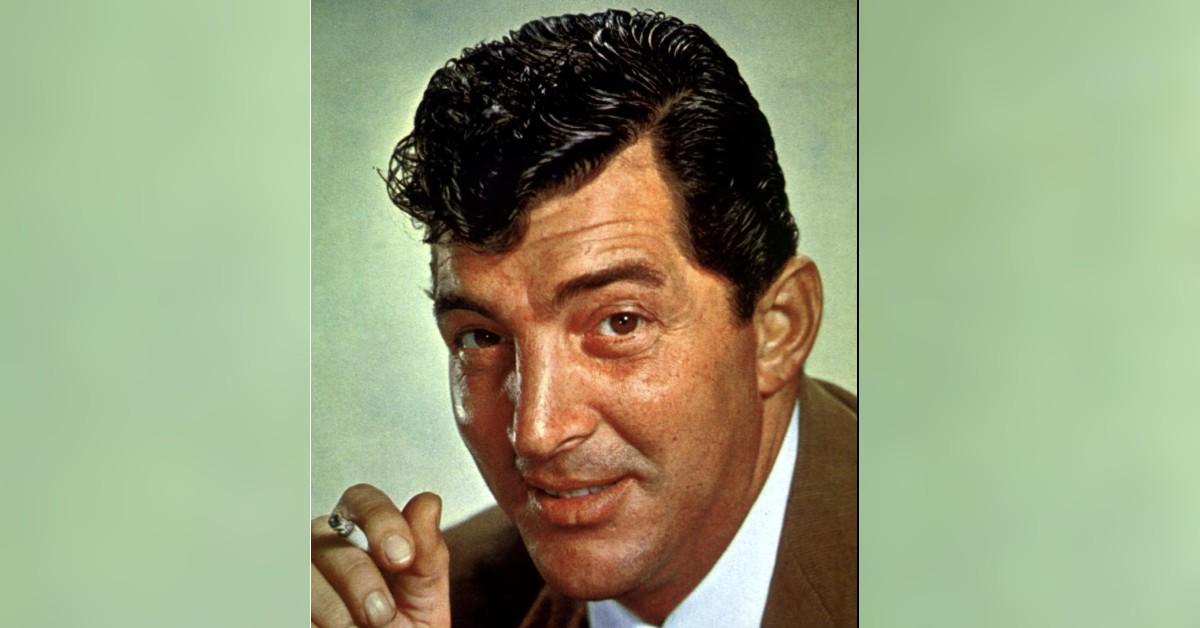 Martin went on to land the dream gig: host of his very own TV show. The Dean Martin Show earned him a Golden Globe Award for Best Male Television Star, but behind the star's sparkly and fun facade was a dark fate.
Article continues below advertisement
All this and more will be revealed when Autopsy... The Last Hours of: Dean Martin premieres on Sunday, August 1 at 10 PM ET/PT on REELZ.
Watch REELZ on DIRECTV 238, Dish Network 299, Verizon FiOS 692, AT&T U-verse 1799 and in HD on cable systems and streaming services nationwide. Find REELZ on your local cable or satellite provider at www.reelz.com.