Husband Of Dead Capitol Rioter Ashli Babbitt Demands To Know Name Of Cop Who Shot Her Dead, Pursues Legal Action
The husband of the rioter who was fatally shot during the United States Capitol Attack on January 6, 2021 is demanding that authorities release the name of the cop responsible for her death.
Article continues below advertisement
In an interview with Fox News' Tucker Carlson Monday night, Aaron Babbitt said he had still not been told which U.S. Capitol Police officer shot dead his 35-year-old wife, Ashli Babbitt, while she and thousands of others stormed the Capitol in a violent raid following the re-election loss of former President Donald Trump.
"Somebody up in D.C. knows. I think a lot of people know, but nobody's telling us," Aaron told Tucker. "And the silence is deafening."
"I never expected to lose my wife to political violence," he added.
Article continues below advertisement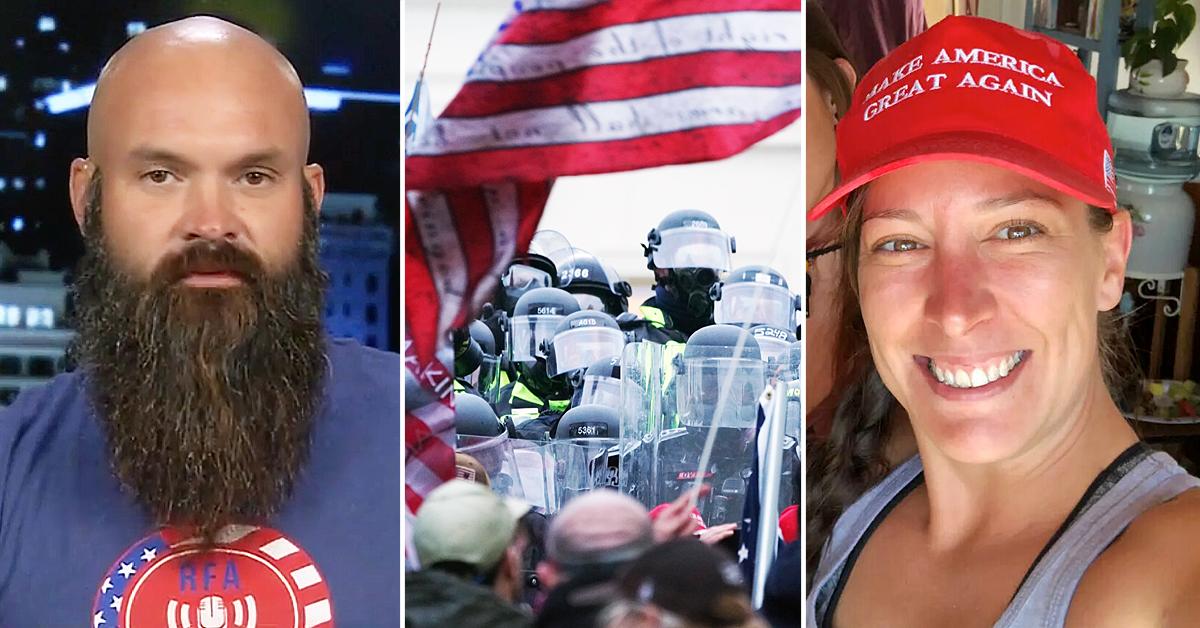 Aaron's attorney, Terrell Roberts, said he believes the cop who killed Ashli is the same one who made headlines for leaving his loaded handgun inside a mens bathroom in the Capitol Visitor Center complex in 2019. The officer was placed under review while the incident was investigated and was ultimately allowed to keep his job.
Article continues below advertisement
Carlson asked Roberts if he felt that was the reason authorities had not disclosed the officer's name.
"I don't know, but I think one of the reasons why they're hiding his identity is they don't have a good explanation for the shooting," Roberts replied. "I think that if Ashli Babbitt had been brandishing a firearm, and she was shot, the officer would be identified by now and they'd be pinning a medal on him.
"So I don't think we have an explanation for this shooting, and that's why they haven't identified [the officer responsible]," he added.
Babbitt went on to say that the media's portrayal of his wife "sickens" him.
"There's never been a person Ashli ran across in her daily life that didn't love her and wouldn't remember her in some way, shape or form for the rest of her life," he said.
"But this is the game. This is the social media craziness that people just run with a theory and just take off with it," he added. "You know, it's up to us and the ones that love her and people like you for not giving up on it."
Article continues below advertisement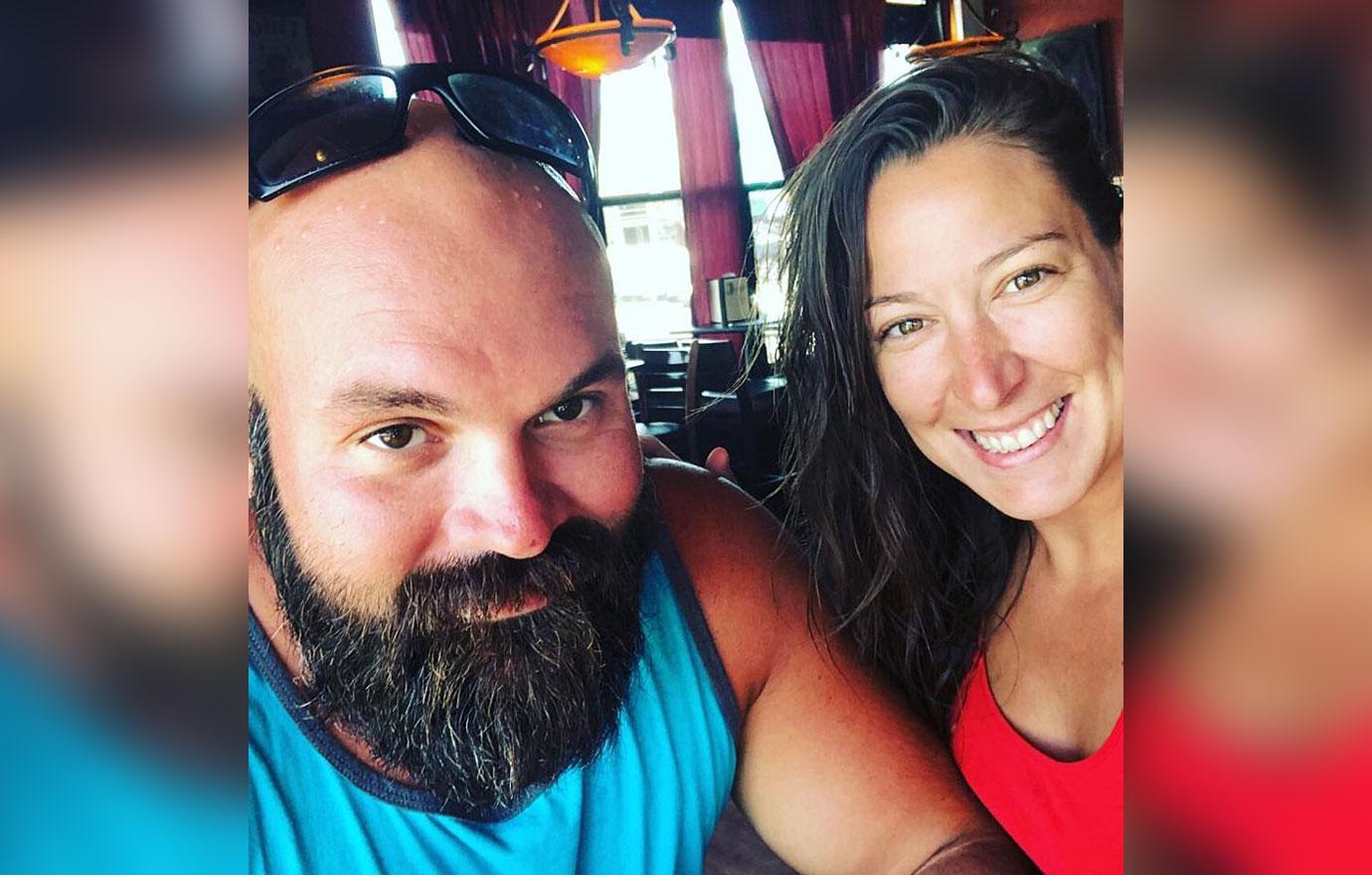 Aaron and his family filed a civil lawsuit against the Metropolitan Police Department in the Superior Court of the District of Columbia earlier this month.
In addition to the name of the officer, they're demanding all video footage of the shooting as well as witness statements and documents gathered during the internal investigation.
Called to action by Trump himself, his supporters gathered in Washington, D.C. earlier this year in support of his claim that the 2020 presidential election had been stolen. He urged them to demand that then-Vice President Mike Pence and Congress reject President Joe Biden's victory.