David Scheuer, aka ECom Dave, Is the Perfect Example of a Dream Come True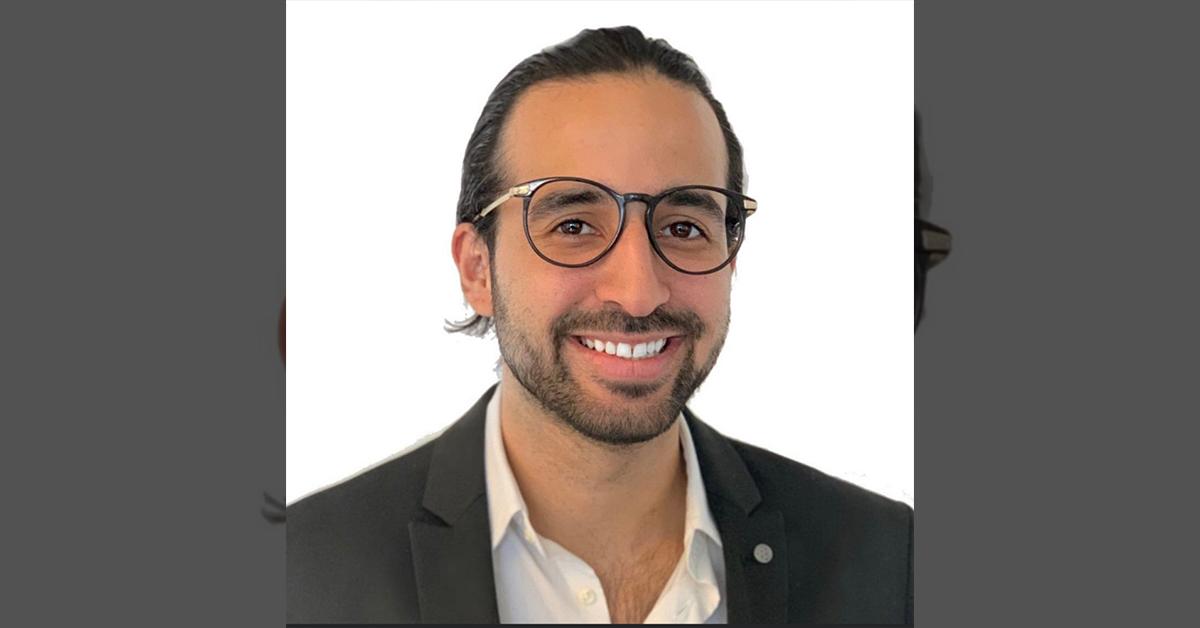 Life can sometimes be a tough nut to crack, but no matter how challenging it can get, opportunities are certainly bound to be part of the journey. In most cases, these opportunities come disguised as challenges, and it's up to us to unwrap the available openings. As cliché as it might sound, how you perceive and approach challenges can be the difference between success and failure.
Article continues below advertisement
Essentially, many successful individuals are known for their optimism and ability to see opportunities through challenging times. This enables them to rise against all odds to bring their dreams to life. David Scheuer, an e-commerce entrepreneur, is a successful individual and a perfect example of a dream come true.
Popularly known as ECom Dave, David was born in Peru and later moved to the US, aged 11, to seek better opportunities. With a profound passion for success, David found himself already working at 15. He felt a strong urge and responsibility to provide for his family back in Peru as he was the only one in the land of opportunity. This pushed him to work hard and continually look for new opportunities, and that's how he landed in e-commerce.
David saw much potential in e-commerce, particularly in Amazon FBA, his first venture in the space. His unquestionable work ethic and innate entrepreneurial skills saw him grow and scale to become a six-figure business with clients from different parts of the world. His success saw him awarded the Two Comma Club award from ClickFunnels within a year in the business.
When COVID hit the world in 2020, David had many friends and other people reach out for help starting their Amazon businesses. This pushed him to create his own Amazon coaching program to help them learn and start their stores. David has helped hundreds begin their e-commerce entrepreneurial journeys doing multiple seven figures a year.
Article continues below advertisement
He considers this one of his most significant career achievements, a perfect representation of the American dream.
David has faced numerous challenges, most of which he successfully got over. However, his most significant challenge was building the right team. It took him a lot of patience and hours recruiting and training numerous staff, a trial-and-error process that demanded a lot of patience. An optimistic individual, David quickly turned the challenges into opportunities that taught him the value of always testing an idea and overcoming assumptions.
According to David, nothing comes easy. On the other hand, shortcuts can seem rewarding, but they can be detrimental. So, it is essential for you to carefully scan your environment, situation, and the opportunities that come your way. This will save you tons of hours and disappointment in the future.
In the coming years, David sees himself having one of the world's biggest online e-commerce learning companies taught in multiple languages. This will be a practicable business model that will open up his market reach to include clients from all different corners of the world.