David Lee Roth's Wild Ride To Rock Superstardom As Van Halen's Unhinged Frontman Will Shock You
David Lee Roth's wild ride to rock superstardom as Van Halen's unhinged frontman is a story for the ages.
As the "frontman" of REELZ's latest documentary, for which RadarOnline.com has your exclusive sneak peek, Roth became one of the most famous, flamboyant and charismatic lead singers of all time.
Article continues below advertisement
But his path was not necessarily so clear from the jump. Growing up in rural Indiana, David was far from a typical farm boy. And not without conflict, he grew into a ferociously bright teenager.
"David Lee Roth, who starts out with leg braces as a child and has trouble crawling, even, he develops an incredibly physical routine for himself – singing while doing these acrobatics," says Van Halen biographer Greg Renoff in the upcoming special.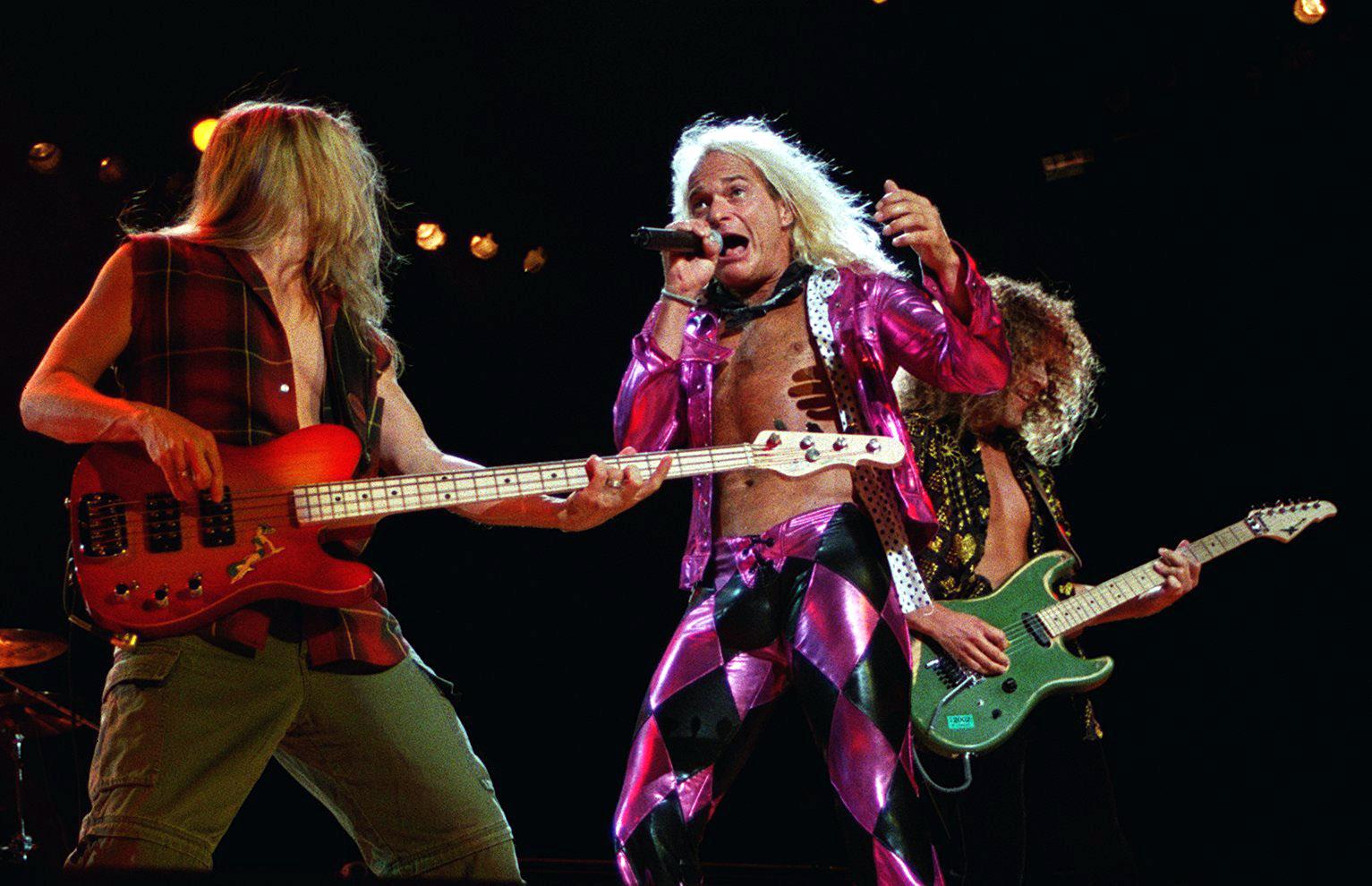 Article continues below advertisement
Roth's determination to take his talents to the next level led him to convince the Van Halen brothers to let him join their rock band. His infectious personality and memorable stage presence helped make Van Halen one of the most popular rock bands in history.
"I don't pursue athletics as [a] serious sportsman. I do all kinds of different things, but I'm a master of none of them," the now-67-year-old musician once said during an interview. "I spent 14 years doing martial arts – a lot like dance, it maintains a lot of the same movements, but it has a lot more impact."
Article continues below advertisement
In addition to the physicality of his performances, David's notorious rock 'n' roll lifestyle and fun-loving attitude cemented "Diamond Dave" in the limelight as the group's only "real" frontman.
"He was not shy, for sure, and you could always see his package," remarks veteran rock photographer Mark "Weissguy" Weiss. "He was playing it up for the girls."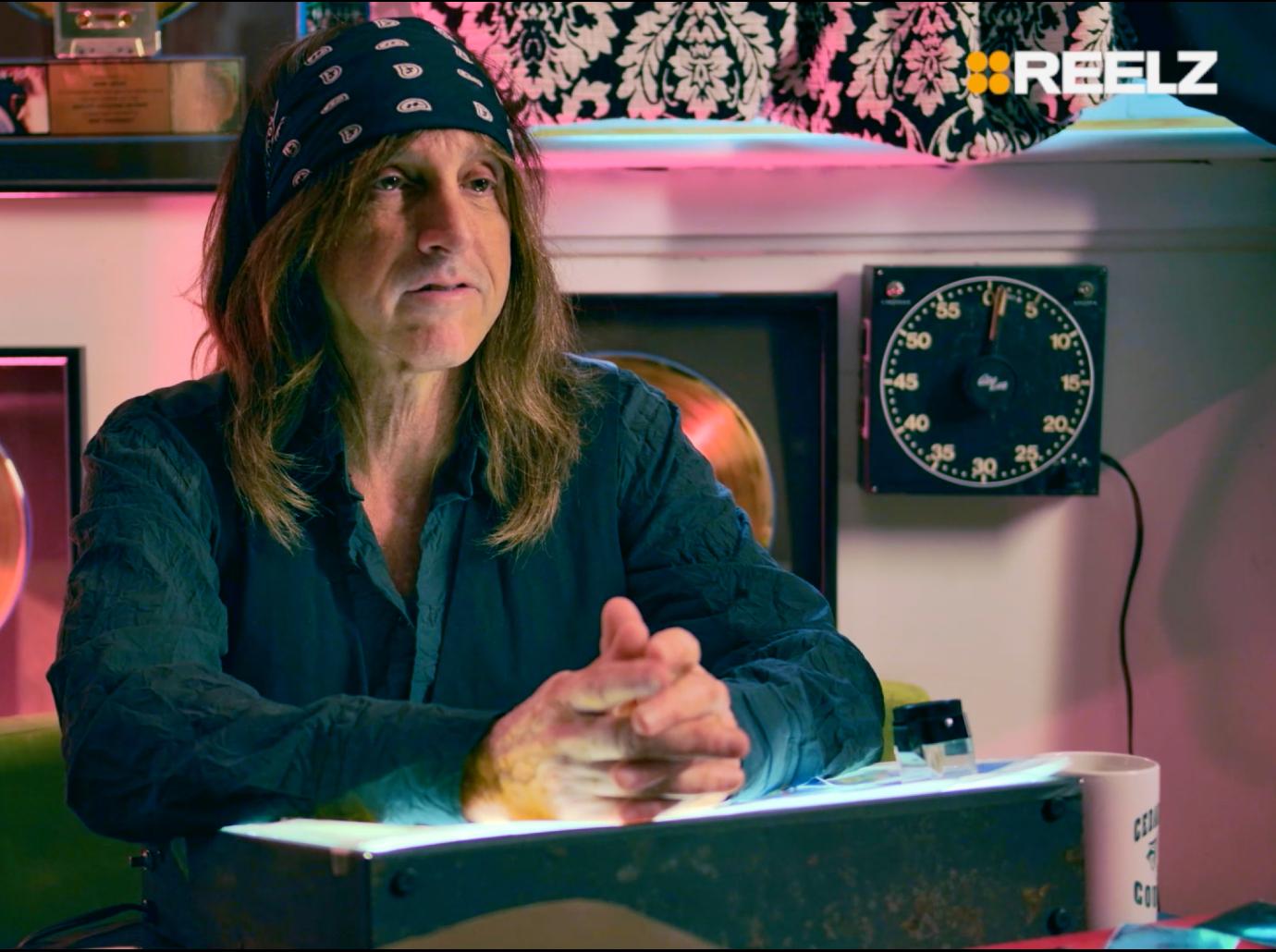 Article continues below advertisement
"And at the end of the show," adds journalist Susan Masino, "he would take bottles of champagne and shake 'em up and spray the crowd with 'em."
"He was the glitz, the glamor," she notes. "David ruled the stage. He was the frontman."
But Roth is the same person both on and off stage, meaning he craves attention and adulation at all times. And as series experts point out, that can almost always be detrimental.
David Lee Roth: Van Halen Frontman premieres Sunday, December 12 at 8 PM ET/PT on REELZ.
Watch REELZ on DIRECTV 238, Dish Network 299, Verizon FiOS 692, AT&T U-verse 1799 and in HD on cable systems and streaming services nationwide. Find REELZ on your local cable or satellite provider at reelz.com/get-reelz/.