Dave Chappelle Parties All Night Long To Dr. Dre After Killing In-Person Post-Lockdown Comedy Show
Dave Chappelle is back, baby!
The 47-year-old comedian turned all the way up at Foxwoods Resort Casino in Mashantucket, Connecticut, Thursday night following his successful return to the stage.
Article continues below advertisement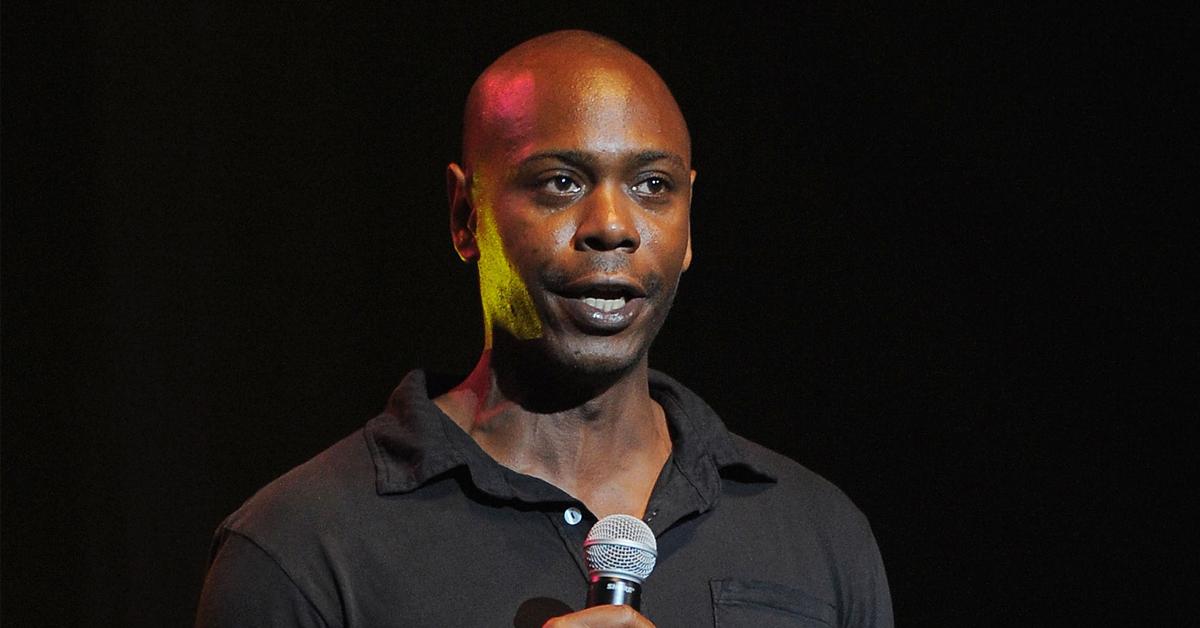 RadarOnline.com obtained an exclusive video of Chappelle living it up at Shrine nightclub, located inside the resort casino, where we're told he partied with Donnell Rawlings, DJ Trauma and Cipha Sounds from midnight to close.
Article continues below advertisement
Our sources say Dave spent the last 20 minutes of his evening behind the DJ booth, hyping up the crowd. The second to last song of the night was Dr. Dre's The Next Episode, featuring Snoop Dogg, Kurupt and Nate Dogg, which the DJ dedicated to "all the ladies."
Chappelle bobbed his head and waved his hands as lights flashed and the crowd went wild.
Our sources say Dave closed out the party by blasting Radiohead's Creep, as he shouted to the mob of clubbers, "If you know the words, sing it with me!"
Article continues below advertisement
Hours prior, Chappelle served up jokes during an 8 PM show in the resort casino's Premier Theater. It was one of his first full, live, indoor and in-person performances since the coronavirus-induced shutdown, and our sources say he absolutely killed it!
He is set to return to the same stage tonight for another show at 7:30 PM.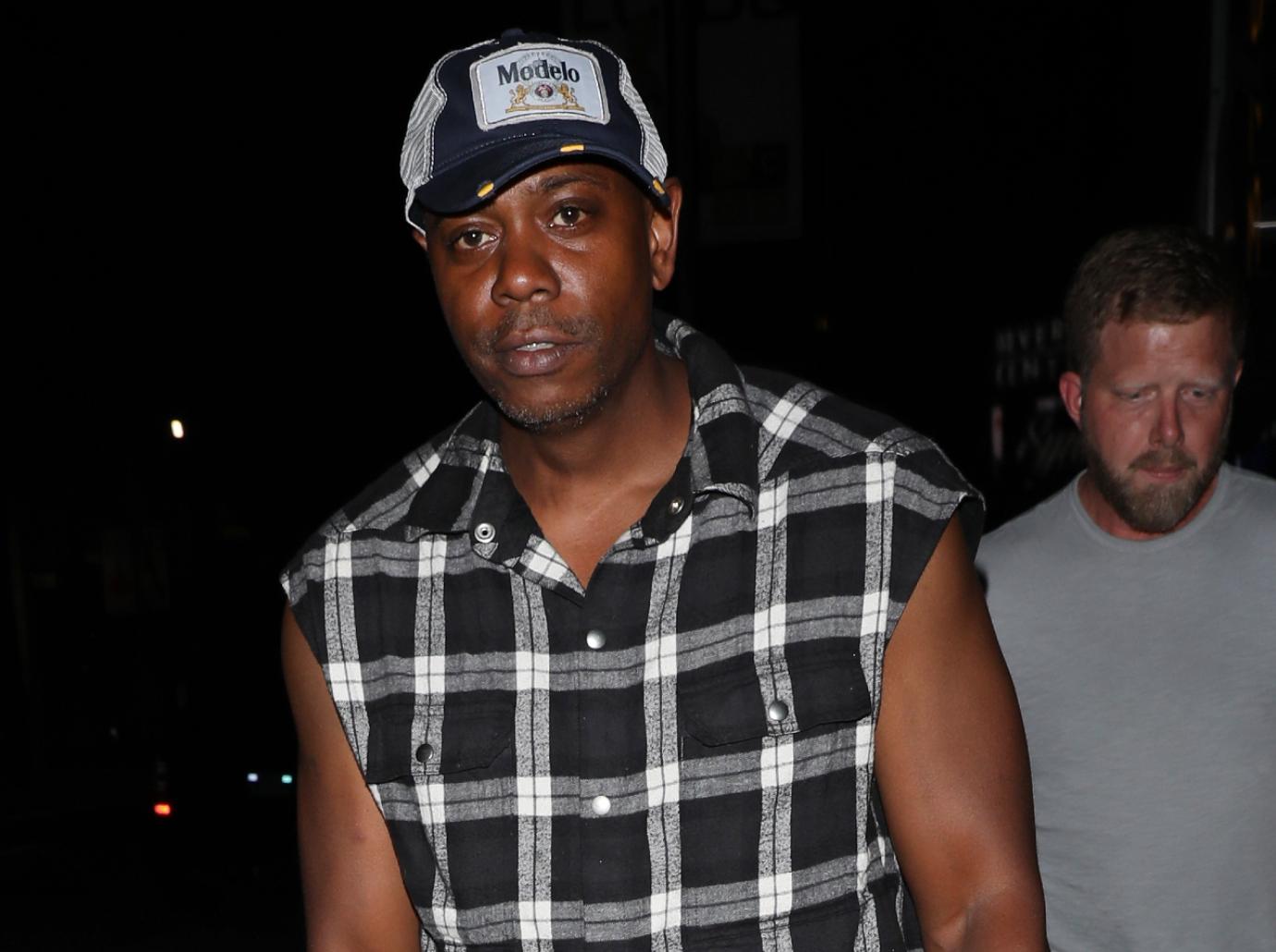 Article continues below advertisement
The comedian made headlines earlier this week when he questioned whether he owed Right-wing media personality Candace Owens an apology for roasting her in one of his Netflix specials.
"There is no possible way that I owe Candace Owens an apology, is there?" he asked his The Midnight Miracle podcast co-hosts.
Talib Kweli and Yasiin Bey responded with a resounding "f--k that!" and called it "crazy" that he even "brought her name up" to begin with.
Article continues below advertisement
It was during a June 2020 show dedicated to George Floyd that Chappelle took aim at the Fox News commentator, calling her a "rotten b---h" who was simply "the worst."
"I can't think of a worse way to make money," he said at the time. "She's the most articulate idiot I've ever seen in my f--king life."
Owens was seemingly flattered by the insults, tweeting at the time, "Dave Chappelle is one of the greatest comedians of all time and I made it into one of his specials. That's POWER!"
During this week's podcast episode, Chappelle revisited some of the more controversial statements Owens has made in the past, including the time she said people "shouldn't be buying T-shirts with [George Floyd's] name on it" because "he was a violent criminal."
Dave then decided, "So the verdict is no apology, right?" He did, however, say sorry for calling her articulate.