Cop Who Killed Daunte Wright Resigns Amid Nationwide Protests Over Fatal Traffic Stop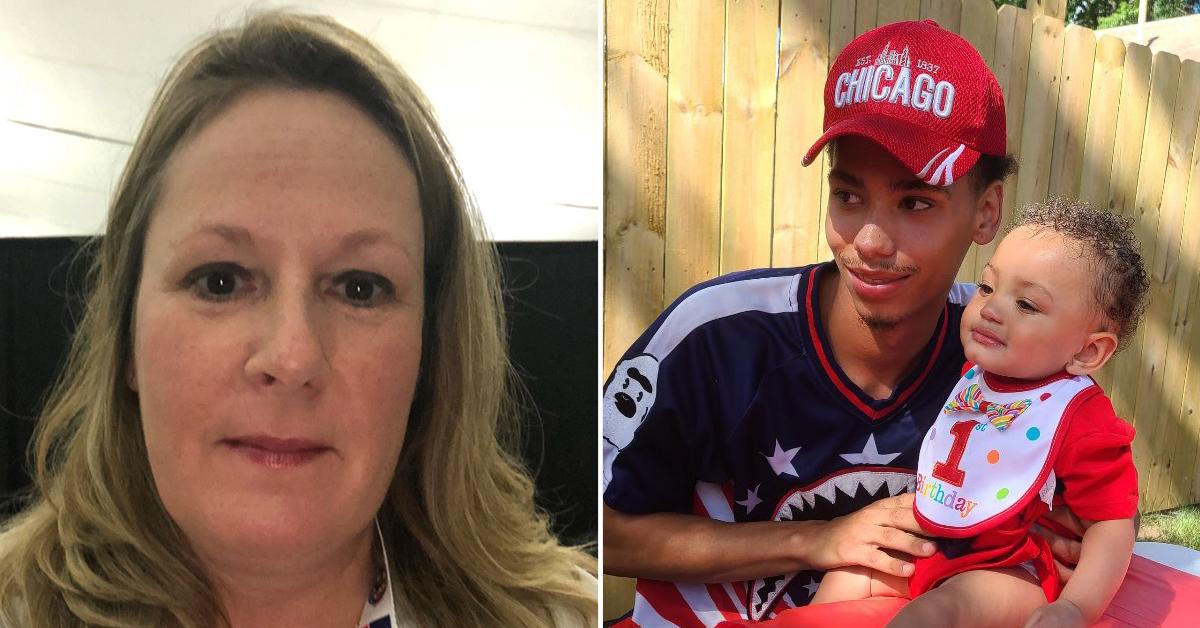 The Minnesota police officer who fatally shot 20-year-old Daunte Wright has resigned following two nights of protests and unrest in the same region that bore witness to the death of another unarmed Black man, George Floyd, less than a year ago.
Article continues below advertisement
"I have loved every minute of being a police officer and serving this community to the best of my ability, but I believe it is in the best interest of the community, the department, and my fellow officers if I resign immediately," now-ex-cop Kim Potter wrote to her department in a one-paragraph letter of resignation.
The 26-year-veteran officer announced her exit in the middle of a press conference that was held by Wright's family Tuesday afternoon outside Hennepin County Courthouse, where Floyd's accused murder – former Minneapolis Police Department officer Derek Chauvin – is currently standing trial.
Tim Gannon – the police chief of Brooklyn Center, the Minneapolis suburb where Wright was shot and killed – also exited his post.
Article continues below advertisement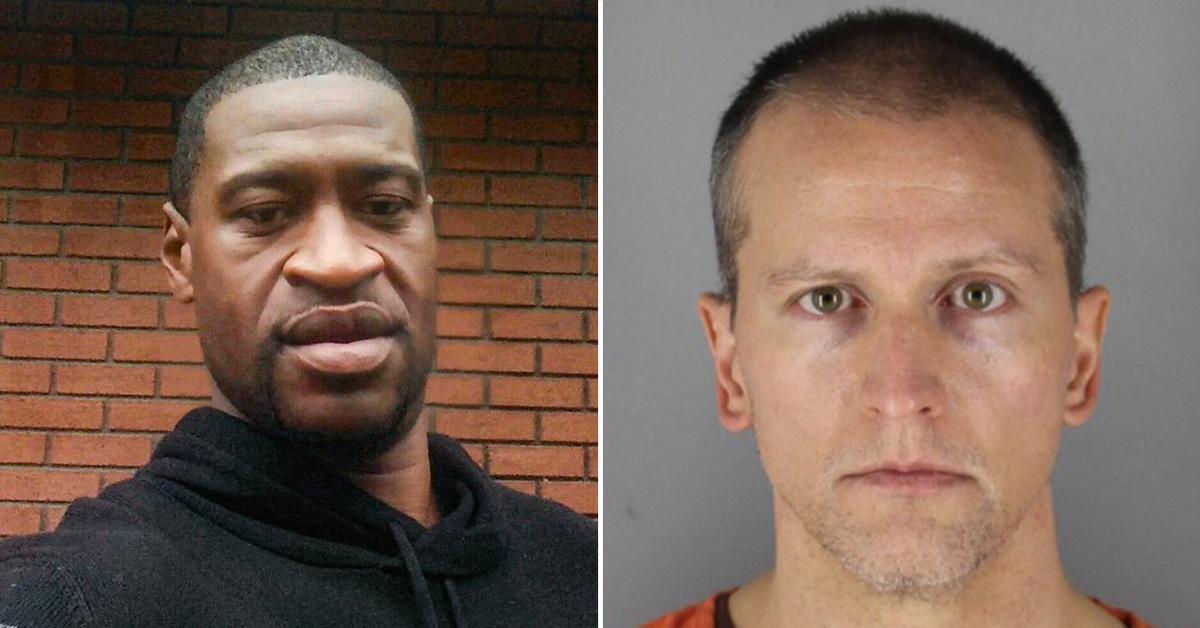 As for the emotional press conference, several of Wrights loved ones – including his mother, the mother of his child, his grandmother, his cousin and his aunt – delivered impassioned, gut-wrenching speeches regarding the tragic loss. There was a resounding demand for justice.
Article continues below advertisement
Daunte's devastated mom, Katie, recalled her final phone call with her son as he was grappling with police officers over what began as a routine traffic stop. Daunte's baby boy's mom, Chyna Whitaker, said her child's father won't get to see their son turn 2.
Several of Floyd's relatives were also present to show support for the Wright family and assist in their demand for accountability and systemic change. A family member of Emmett Till also spoke, saying, "The past is not past until justice is served."
Article continues below advertisement
The resignations of Potter and Gannon come on the heels of not only the public's cry for justice, but also that of the city's first Black mayor, Mike Elliott.
According to the Associated Press, Elliott said he was "appreciative" of Potter's resignation but clarified he had not asked for it. He said he was unsure if she had made the decision because she anticipated termination. Elliott added that he hoped Potter's exit would "bring some calm to the community," though he vowed to continue working toward "full accountability under the law."
Article continues below advertisement
"That's what we're going to continue to work for," he said. "We have to make sure that justice is served, justice is done. Daunte Wright deserves that, his family deserves that."
The mayor added that the new law enforcement leaders would be working closely with prominent members of the community and protesters who believe Wright was racially profiled.
Article continues below advertisement
"We're hoping that we're turning over a new leaf now," Elliott said. "I'm confident of that now."
Potter had been on administrative leave since Sunday, when she claims to have mistaken her gun for a Taser when trying to arrest Wright on an outstanding warrant.
Article continues below advertisement
In her since-released body camera footage of the incident, Potter can indeed be heard shouting, "I'll Tase you! I'll Tase you! Taser! Taser! Taser!" The video showed her pulling out her handgun after Wright broke away from the officers who were trying to arrest him outside his car. Wright was then seen getting back behind the wheel, which is when Potter fired a single shot. It hit him in the chest.
"Holy s--t! I shot him," she was heard saying. Wright ultimately succumbed to the gunshot wound.