'Dance Moms' Star Zackery Torres Comes Out As Transgender, Following Pressure From Dance Teachers To Perform Like 'A Man'
Article continues below advertisement
The 22-year-old University of Southern California graduate announced the "life update" on TikTok, telling their fans and followers that they are in the process of transitioning and will be using the pronouns they/them and she/her moving forward.
Article continues below advertisement
"Hi, everyone! It's me, Zachery Torres, and you might know me from Dance Moms," Zachery said in the announcement video. "And I realize I have't posted on TikTok anything of like myself since like December, and like UPDATE: I'M TRANSITIONING! That means I'm transgender, if you didn't know. My pronouns are they/she, which means that 'they' or 'she' are totally fine."
"And I'm just hopping on here to tell you that I'm gonna be posting more on TikTok, and I'm excited about it," Torres added. I don't know why I'm doing all these awkward moves, 'cause I'm rusty. Hey, everyone. Great. Life update. Muah!"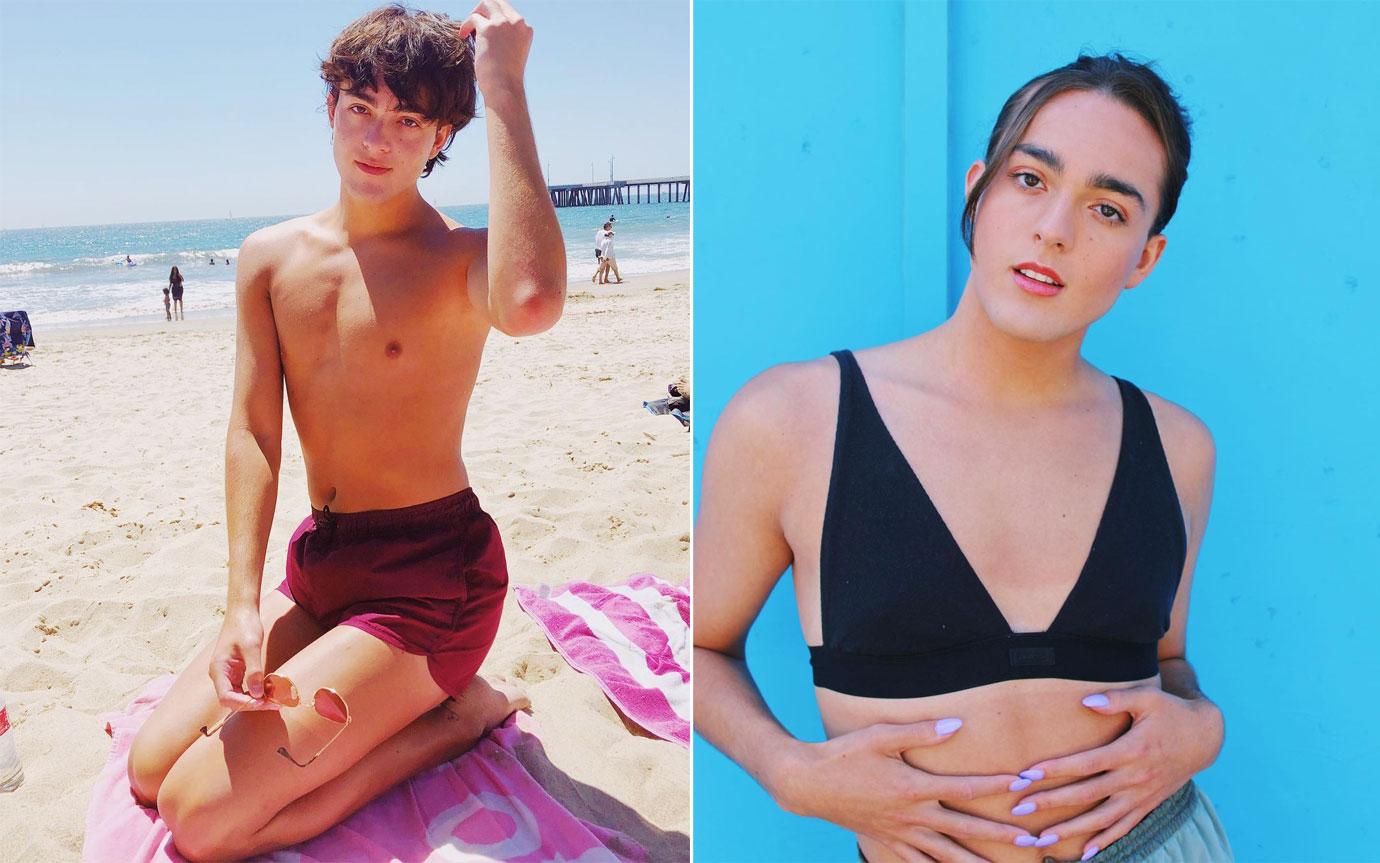 Article continues below advertisement
Taking to Instagram to express gratitude for the subsequent outpouring of love and support from the LGBTQIA+ community and beyond, the dancer shared, "Don't really have a ton of words to express how I am feeling right now, other than grateful. Grateful to everyone who has supported me and continued to help me be my full self. Grateful for the outpour of love and support. Grateful to all the advocates who made this possible."
However, Zachery made sure to note that not every trans individual receives the same type of positive response.
"As I sit here with my mount still open, it is important to recognize the amount of LGBTQIA+ individuals who do not receive this loving response," they wrote. "There is still work to be done, and I cannot wait to be a part of it. Much love, and HAPPY EARLY PRIDE MONTH!"
Today, June 1, marks the first day of Pride Month.
Article continues below advertisement
Torres first came out as non-binary last year following pressure from dance teachers to perform like "a man."
"I started seeing all of the expectations that teachers – well-known dance teachers, and well-known choreographers – had for me as a male dancer growing up and at the time identifying as a boy," they told UCS's newspaper, the Daily Trojan, at the time. "'Oh, you're too feminine, you need to dance like a man.' Just having teachers tell you that on national television, all this stuff, it kind of really got to me."
"Everyone always talks about how inclusive the arts communities are," they added. "But I'm just not really feeling it. I'm not seeing it on an everyday scale."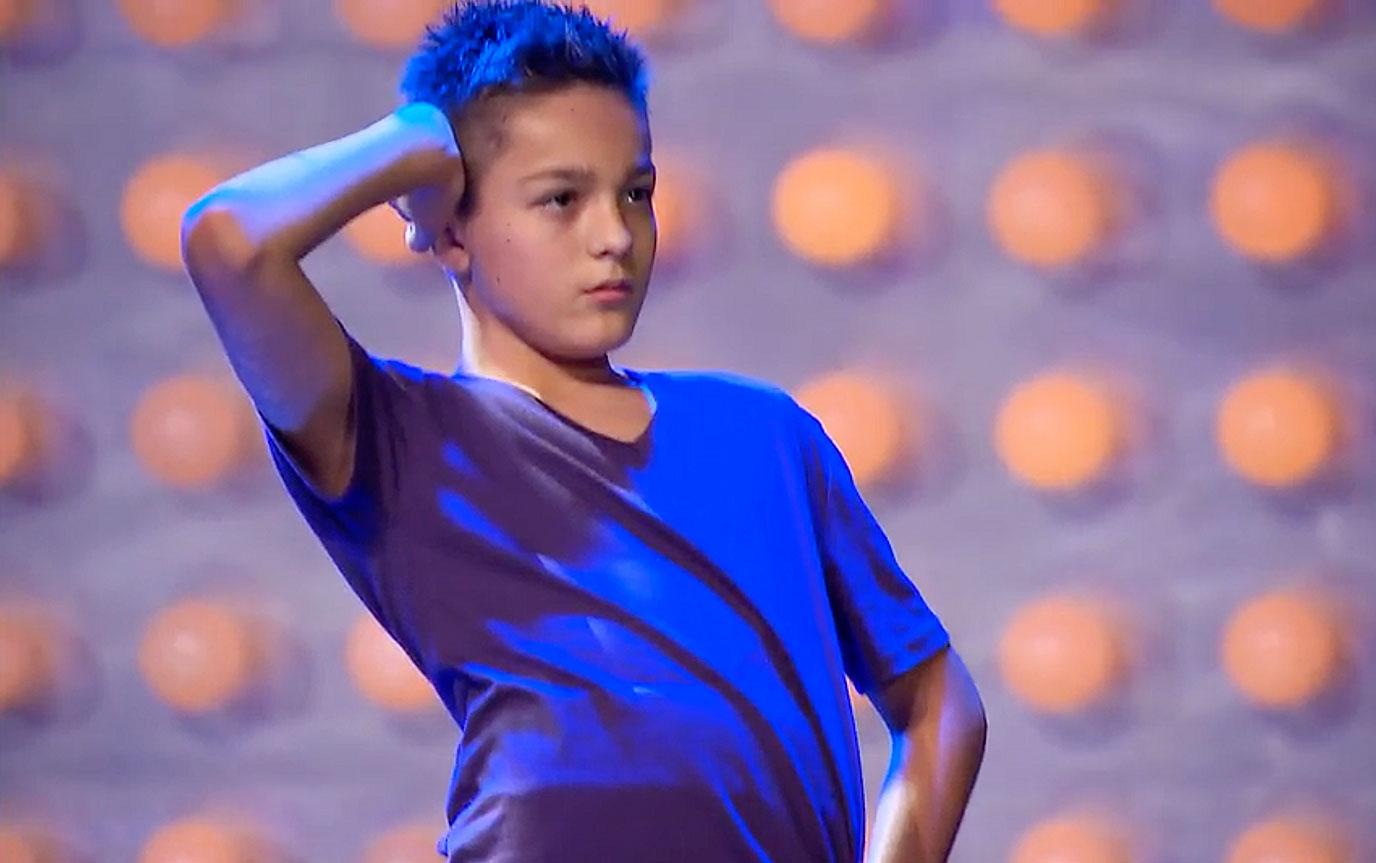 Article continues below advertisement
Torres was the first male-born contestant to enter Abbey Lee Miller's reality television world as part of Abby's Ultimate Dance Competition. They later joined the Candy Apple team on Dance Moms.
Zachery earned their bachelor of fine arts degree in dance at USC and is currently working toward a master of arts in public relations and advertising.