'It's Raining Them' — Famous Dance Anthem 'It's Raining Men' Gets Gender Neutral Update
Believe it or not, the dance-floor disco classic It's Raining Men — made famous by none other than The Weather Girls in 1983 — is getting the updated gender-neutral treatment.
Article continues below advertisement
According to the New York Post, transgender recording artist Mila Jam is hoping to make the classic song more inclusive by changing the title and lyrics to It's Raining Them.
"It's an honor to perform 'It's Raining Them,'" Mila Jam said in a blog statement. The updated version of the song was reportedly released on the music streaming app Deezer in celebration of World Pride Month. The revenue made by the song over the next year is designated to benefit the charity Gendered Intelligence.
Article continues below advertisement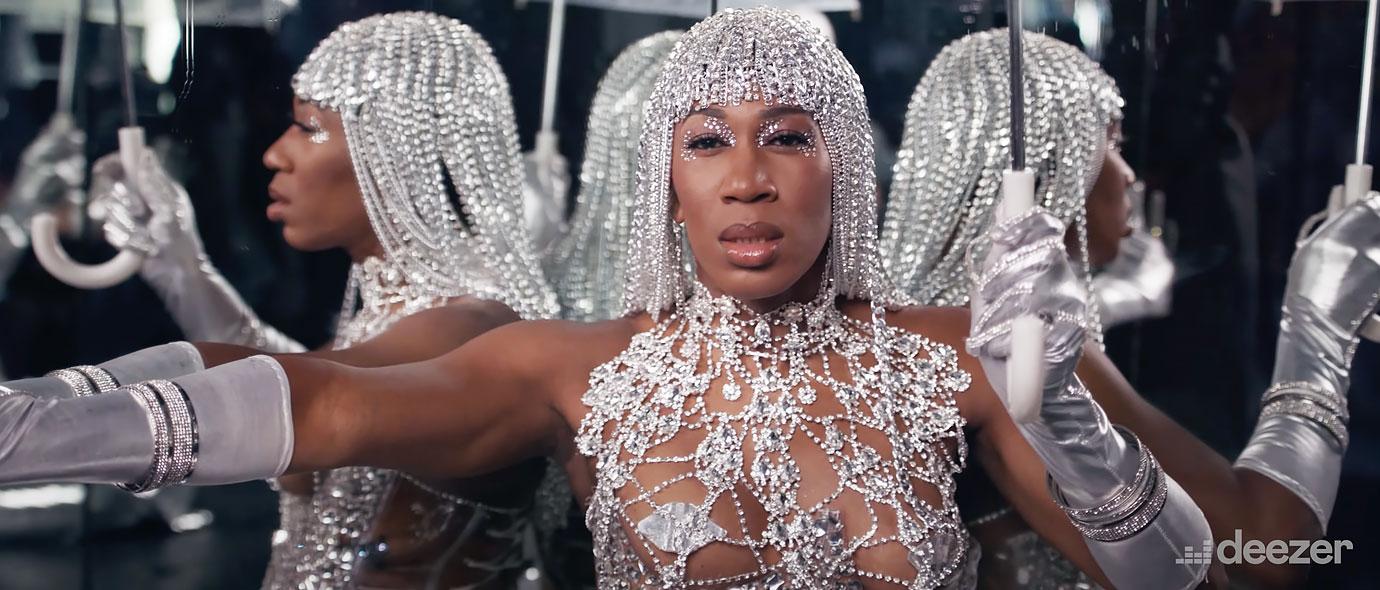 "For all artists in the LGBTQ+ community I believe the future is ours, it's now and we must shine," Jam also said in the blog statement. "We haven't always been in this position, so I think it's important that we tell our stories and make some good out of it. I really hope this record helps more of my siblings feel included."
Article continues below advertisement
"We've always been here, we aren't going anywhere, and we must continue to dance," Jam concluded.
According to The Post, by 2014, the unofficially adopted gay anthem inspired a successful Facebook campaign to launch the song back into the Top 40 charts, in which it peaked at number 22. Then, in 2017, Rolling Stone magazine placed the song on its 25 Essential LGBTQ Pride Songs list. Billboard followed suit the next year in 2018 by ranking it at number 47 in its 50 Best Gay Anthems of All Time, which ultimately sent the song to the number 1 slot of Spotify's Rewind chart.
Article continues below advertisement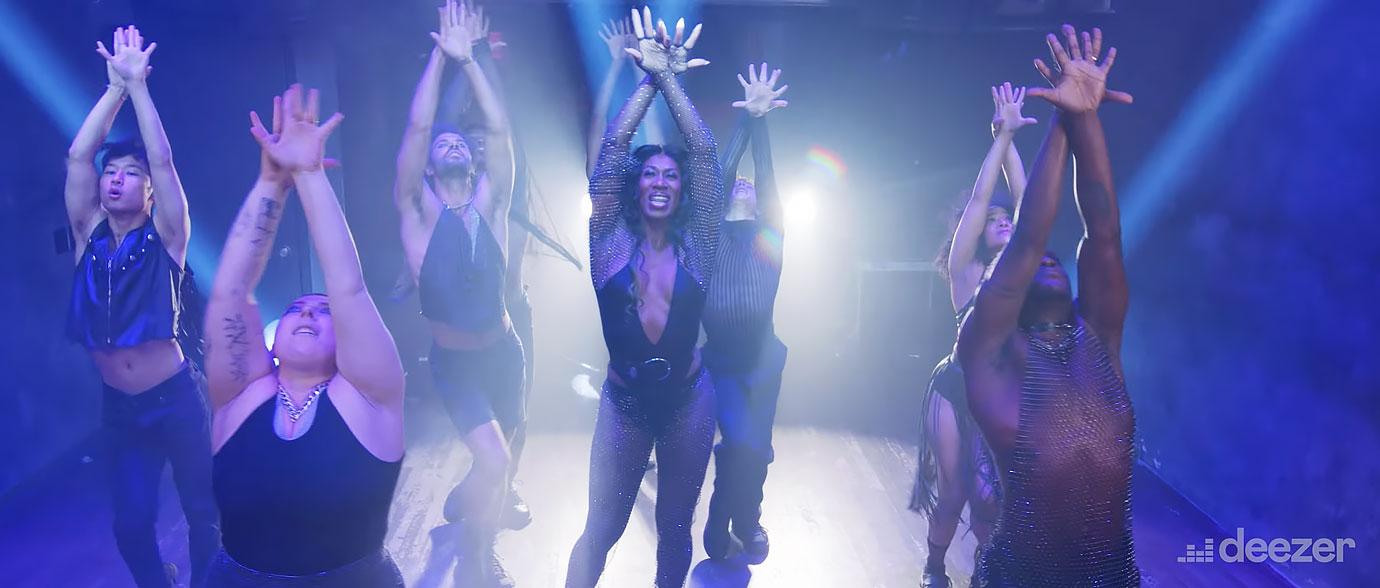 Even though the original hit by The Weather Girls is well known nearly everywhere, there is also the successful 2001 cover by Geri Horner – who was also once known as Ginger Spice of the Spice Girls. Horner even recently made a statement on Instagram endorsing Mila Jam and the new nonbinary, gender-neutral version of the song.
Article continues below advertisement
"This is about inclusion and freedom to be yourself, always. He, she, them — whatever your pronouns may be. Everyone is welcome. Great job @themilajam," Horner posted on Instagram.
Listen to the new, updated version of the song here.