Exclusive
Expert Attorneys Say Dan Snyder Would Be Better Off Coming Clean On Toxic Workplace Claims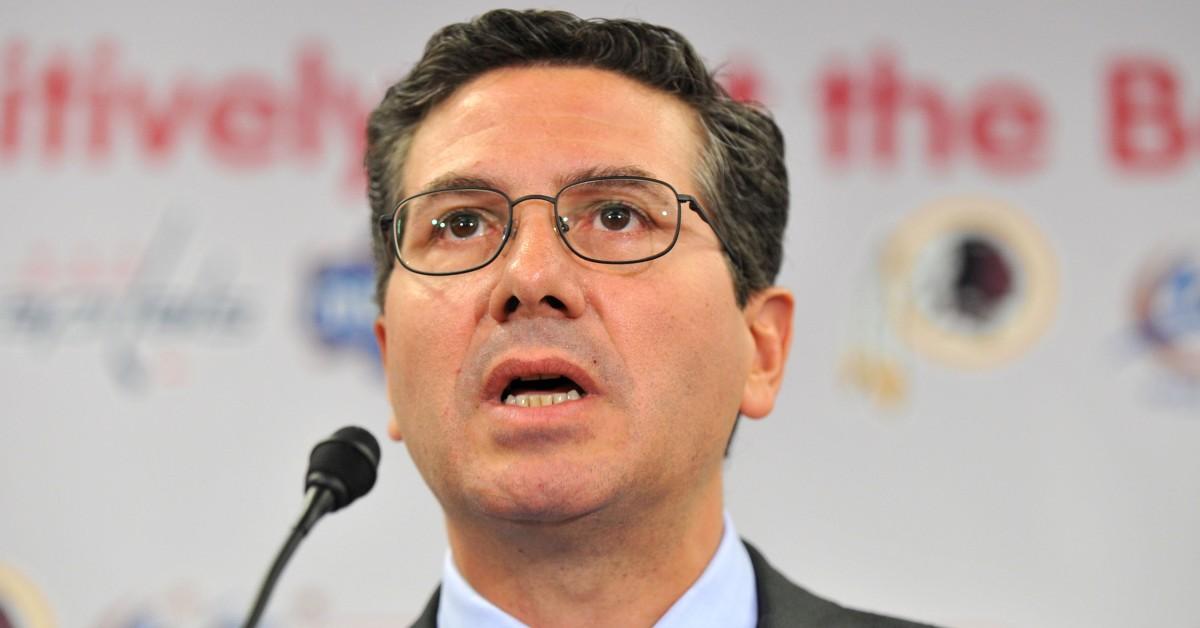 Accusations of a toxic workplace against Washington Commanders owner Dan Snyder are alarming. However, the idea that he possibly tried to hide facts and discredit victims is ultimately his biggest problem, according to attorneys who contacted Radar.
Article continues below advertisement
The U.S. House Committee on Oversight and Reform is investigating the NFL team's workplace culture, and league commissioner Roger Goodell testified in front of the U.S. House Committee on Oversight and Reform on June 22. Snyder has been invited to testify but has declined twice.
"If the allegations are true, Dan Snyder attempting to downplay what occurred and discredit victims is arguably an even greater harm than the acts themselves because it opens the door for harassment to occur again," Ronald Zambrano, employment litigation chair at Los Angeles-based West Coast Trial Lawyers, told Radar. "It's a risky strategy. Companies get punished more when executives try to hide facts and discredit victims, and that behavior is what's motivating the Democrats on the House committee to go after Snyder."
Article continues below advertisement
The U.S. House Committee on Oversight and Reform recently released a 29-page document that alleges that Snyder enacted a "shadow investigation" that was intended to discredit former employees who reported workplace sexual harassment. He is also accused of hiring private investigators to intimidate witnesses and using an overseas lawsuit as a preface to get phone records and emails.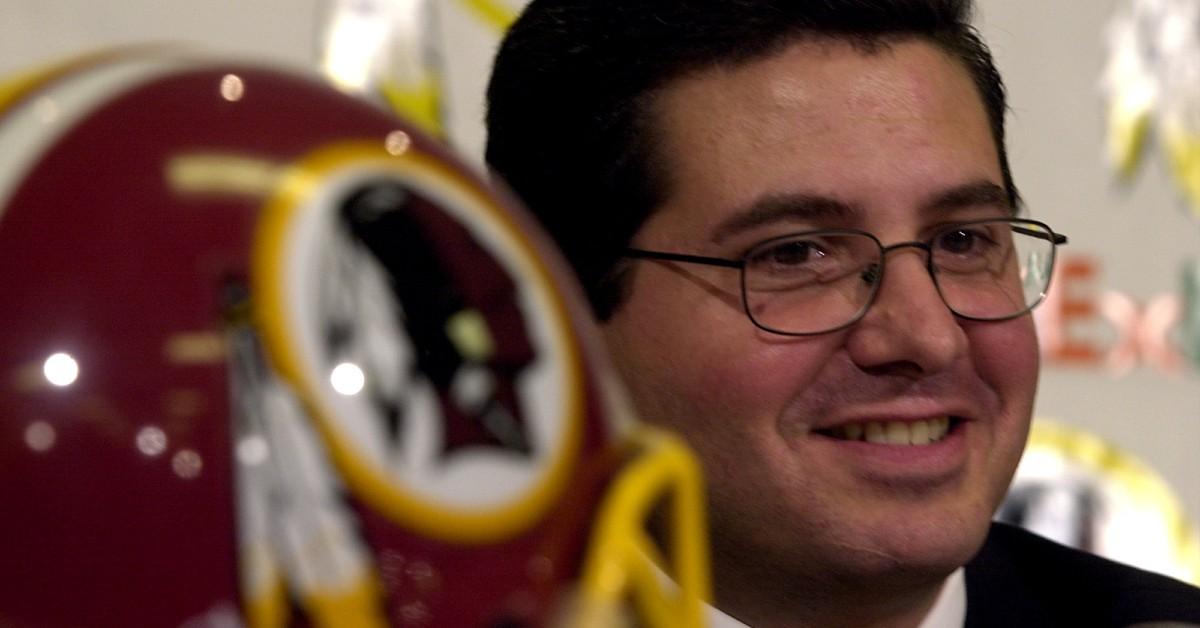 Article continues below advertisement
"The very fact that Dan Snyder hired and launched an investigation into his own workplace after the usually-protective NFL launched their investigation absolutely raises questions about what he feared they would find," Civil rights and employment law attorney V. James DeSimone, of V. James DeSimone Law in Marina Del Rey, California, told Radar. "But the methods he apparently used are taken right out of the defense playbook: intimidate witnesses, demonize the victims, and muddy the waters by uncovering unrelated behavior to imply consent to harassment.
During the June 22 hearing, Goodell was asked by Rep. Rashida Tlaib, D-Mich., if he would be "willing to do more" to punish Snyder. She initially asked if he would recommend the removal of Snyder before asking, "Will you remove him?"
Article continues below advertisement
"I don't have the authority to remove him, Congresswoman," Goodell responded.
Instead of appearing before Congress, Snyder "skipped town" for France, according to Rep. Carolyn Maloney, D-N.Y., the committee chairwoman.
Article continues below advertisement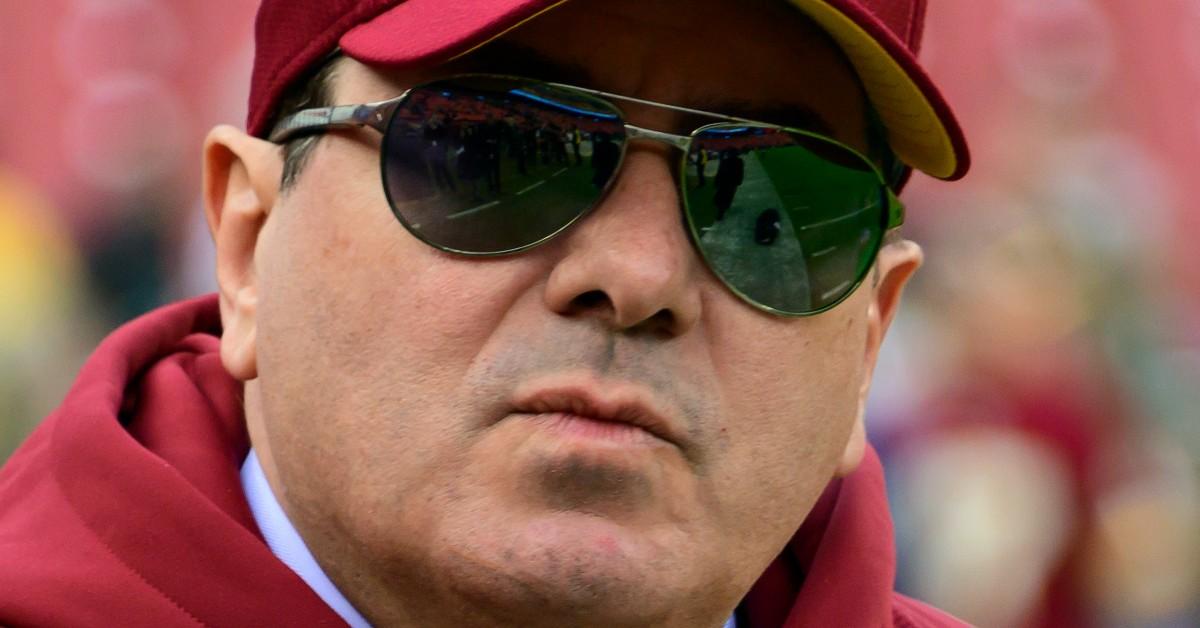 "Rather than show up and take responsibility for his actions, [Snyder] chose to skip town," the Democrat from New York said in her opening statement. "Apparently, Mr. Snyder is in France, where he has docked his luxury yacht near a resort town. That should tell you just how much respect he has for women in the workplace."
Article continues below advertisement
"The NFL's dream scenario is for the investigation to find that it was just one bad apple and an isolated incident," Zambrano said. "The second best would be for the blame to be put squarely on Dan Snyder and still claim that it was isolated."
Article continues below advertisement
Zambrano further explained that Goodell's involvement is in part to protect other owners from potential repercussions for any mistakes they've made in the past.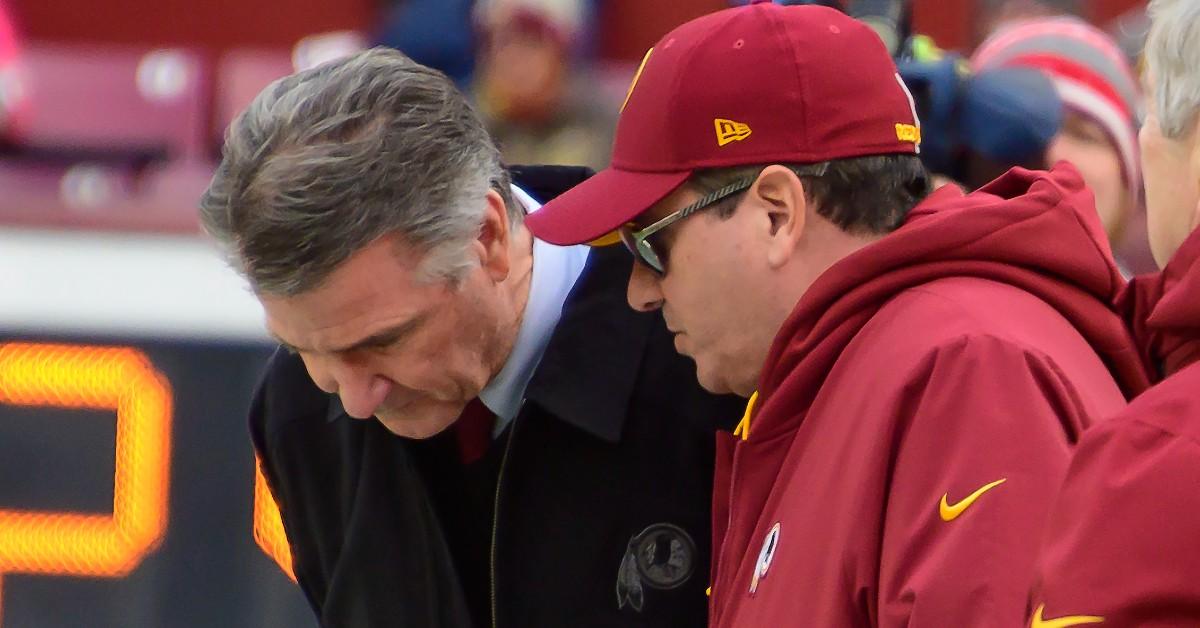 Article continues below advertisement
"The reason NFL Commissioner Roger Goodell wanted an oral report on the investigation, and not a written one, is to protect the other owners and the NFL from any potential revelations that would create exposure for their own mistakes," Zambrano said. "... Suppose it turns out that this is something prevalent among owners and executives, that they treat employees like this. In that case, it is not a good look, especially when the NFL is still dealing with arguments over whether or not they care about player safety. If I were Goodell, I'd be scared to death to ever admit that this happens at the same level at any other team."
Maloney said during the June 22 hearing that she plans to issue a subpoena in hopes of getting Snyder to testify next week.
"As an employer, Snyder was obligated to prevent sexual harassment by prompt investigation and appropriate corrective action, including termination, against the perpetrators. Instead, he, and the team double-downed on that harassment by investigating the victims and engaging in adverse threats and intimidation," DeSimone said. "A fine is inadequate. There should be full transparency and disclosure of these offensive tactics which will ensure that sexual harassment and gender discrimination no longer runs rampant in the organization."