Dakota Johnson Questions Johnny Depp About Injured Finger In Resurfaced Video From 2015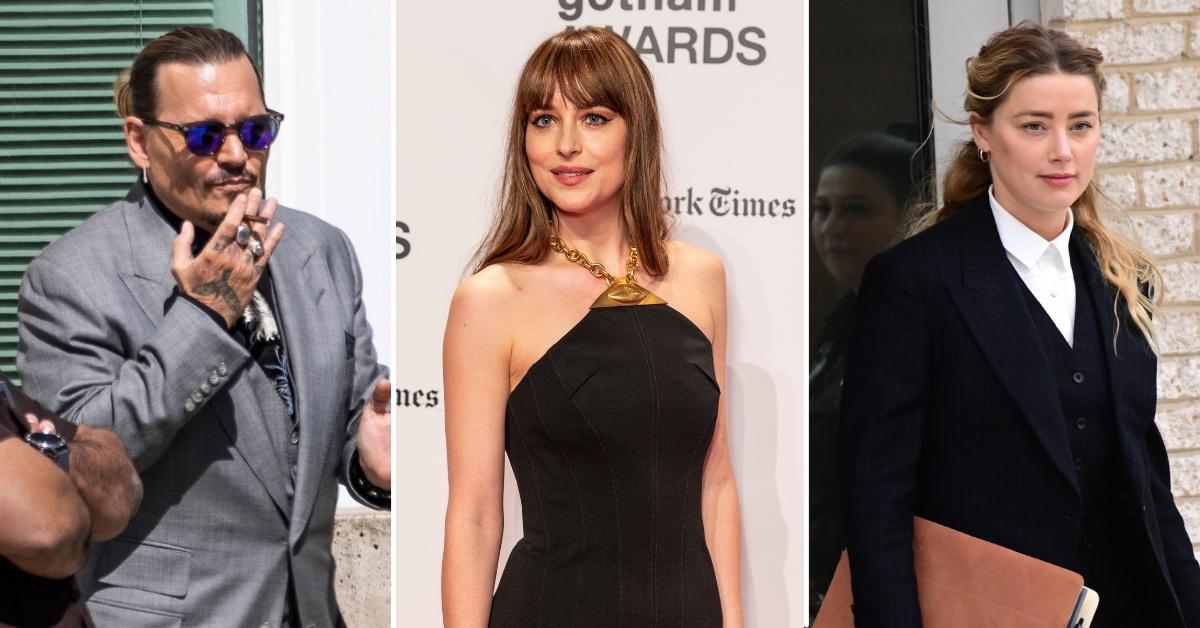 Dakota Johnson took notice of Johnny Depp's injured finger while promoting their film Black Mass in a resurfaced video that has been making the rounds amid his court battle with ex Amber Heard.
"Dakota knew straight away," a TikTok user claimed after seeing the 50 Shades actress, 32, look down at his hand during their appearance at the 72nd annual Venice Film Festival in 2015.
Johnson could be seen discreetly asking Depp, 58, what happened to his finger, to which he seemingly replied with a joke. She laughed and then pauses as they continued to answer questions about the biographical crime drama, which hit theaters in September 2015.
Article continues below advertisement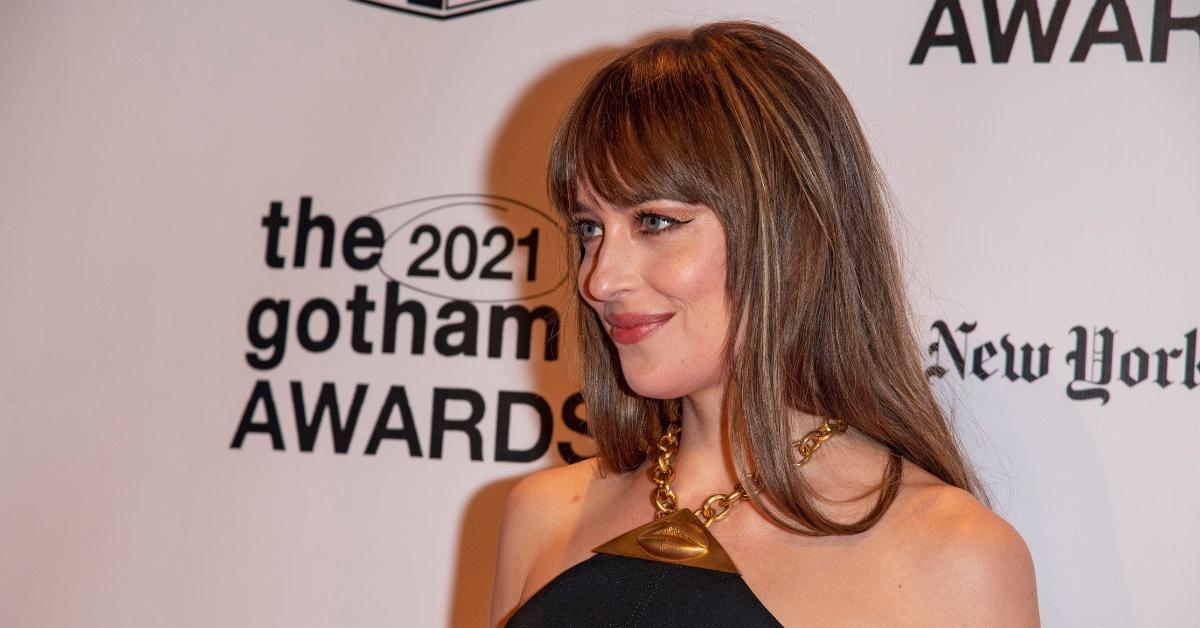 "You can pinpoint the exact moment it registers in her head," one social media user commented. "That's a friend right there, she was clearly [concerned] for his well-being," another added, as others claimed she appeared to be questioning his answer.
Depp is currently facing off with Heard, 36, in court over claims of defamation stemming from a 2018 op-ed she did for the Washington Post, in which she alleged to be a victim of domestic violence. He sued her for $50 million and she countered with a $100 million lawsuit.
Article continues below advertisement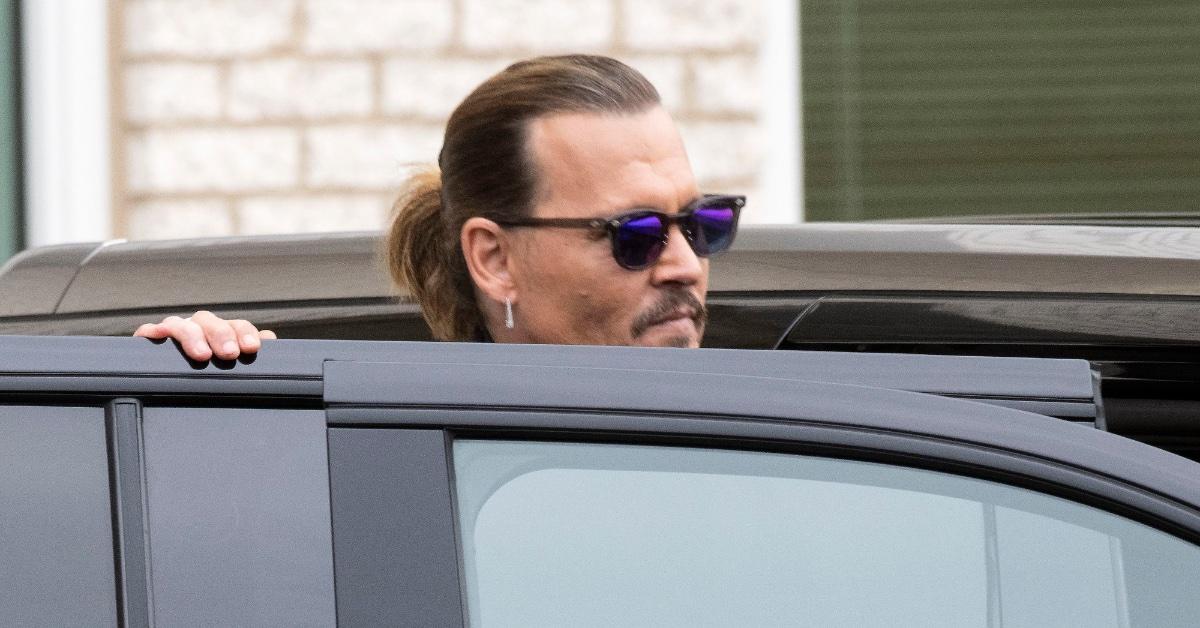 During the second day of his testimony, the Pirates of the Caribbean star described the alleged argument that led to his finger being severed back in 2015, claiming Heard hurled not one, but two Vodka bottles at him. The second bottle apparently struck him.
"I honestly didn't feel the pain at first, what I felt was heat, and I felt as if something were dripping down my hand," Depp testified.
"Then I looked down and realized that the tip of my finger had been severed," he told the jury, noting he needed surgery for the injury. "I don't know what a nervous breakdown feels like, but that's probably the closest that I've ever been."
Article continues below advertisement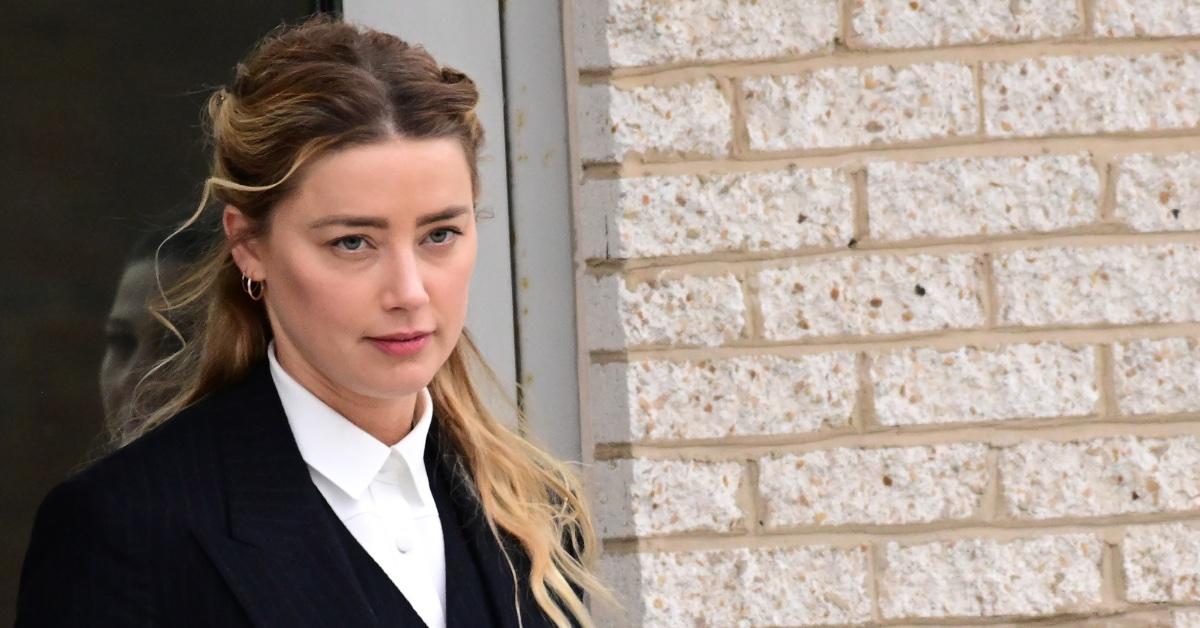 In court, Heard had a poker face as she listened to her ex share his take on what happened and watched prosecutors show pictures of his graphic injury. Although Depp claims Heard was to blame for his severed finger, she previously said that wasn't true.
The Aquaman actress alleged that Depp hurt himself "slamming a hard plastic phone against the wall" during a jealous rage.