Cynthia Bailey Hangs With NeNe Leakes At Georgia Nightclub Days After Bravo Fired Her From 'Real Housewives Of Atlanta'
Real Housewives Of Atlanta former star Cynthia Bailey was seen with ex-co-star NeNe Leakes just days after news broke that Bravo producers decided not to ask her back for another go despite being a cast member for over a decade.
The 54-year-old actress seemed unbothered by the show's termination as she continued to show up to support her longtime friend NeNe at a nightclub in Georgia.
Article continues below advertisement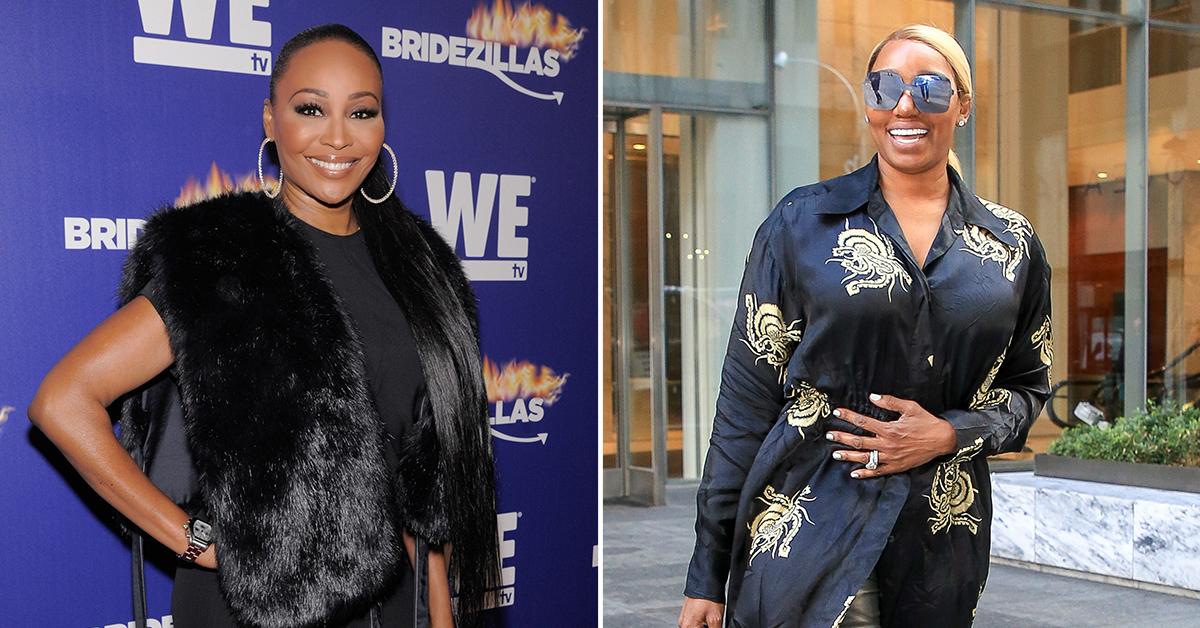 In a series of photos posted on NeNe's Instagram, the model looked stunning, wearing a black body-hugging dress topping off with a matching leather jacket. She accessorized her outfit with a grey hat and put a huge beam on her face as she posed for pictures with other VIP attendees at the event, including Lamar Odom and another former co-star Marlo Hampton.
Article continues below advertisement
Cynthia's frenemy, NeNe, who's recently lost her husband, Gregg Leakes to colon cancer, captioned the post with, "SWIPE: Fun times @thelinnethialounge It was crazy packed Packed Packed last nite @marlohampton@cynthiabailey@lamarodom I will post more pics in my story," before she went to thank her friends who came out to show "love" and support.
"Thanks to all of you that are coming out showing love $ dropping off gifts! I love you and i love the gifts! Please work wit me as i be having highs & lows! Trying to adjust to my new normal so i may not always be present in the moment," she wrote, accompanied with a love emoji.
Earlier this week, reporter Anthony Dominic revealed that Cynthia and her other cast member Porsha Wiliams would not be returning to RHOA.
Sources said Bailey was not been asked back by Bravo producers while Porsha is reportedly working on a spin-off show that will feature her family, including her fiance, Simon Guobadia.
Article continues below advertisement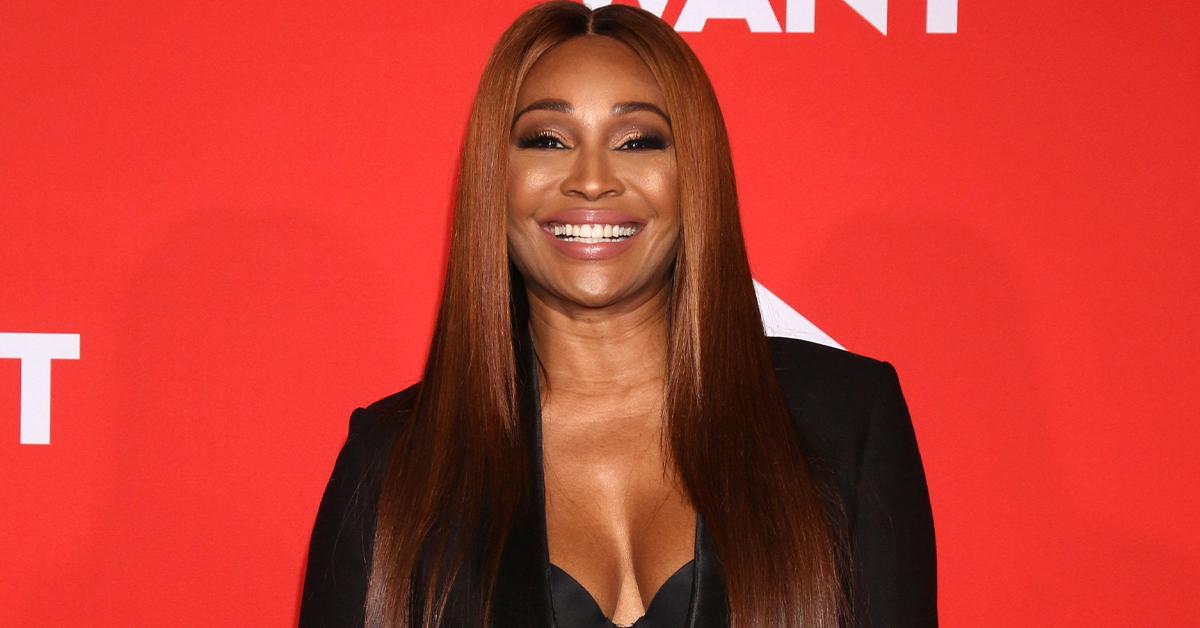 Cynthia had been on the show since 2010. Bravo cameras had captured plenty of personal life moments, including her wedding and divorce from Peter Thomas. Fans were also able to witness her newfound love with her new fiance, Fox Sports correspondent Mike Hill, in the show's last season.