Rare Sighting Of Reclusive Actress Cybill Shepherd After Not Being Seen Out And About In Years
Reclusive Hollywood actress Cybill Shepherd has been pictured out in Los Angeles for the first time in nearly two years.
Article continues below advertisement
According to exclusive photos obtained by the Daily Mail, the 72-year-old Hollywood veteran was seen last month walking her three rescue dogs around her sunny Southern California neighborhood.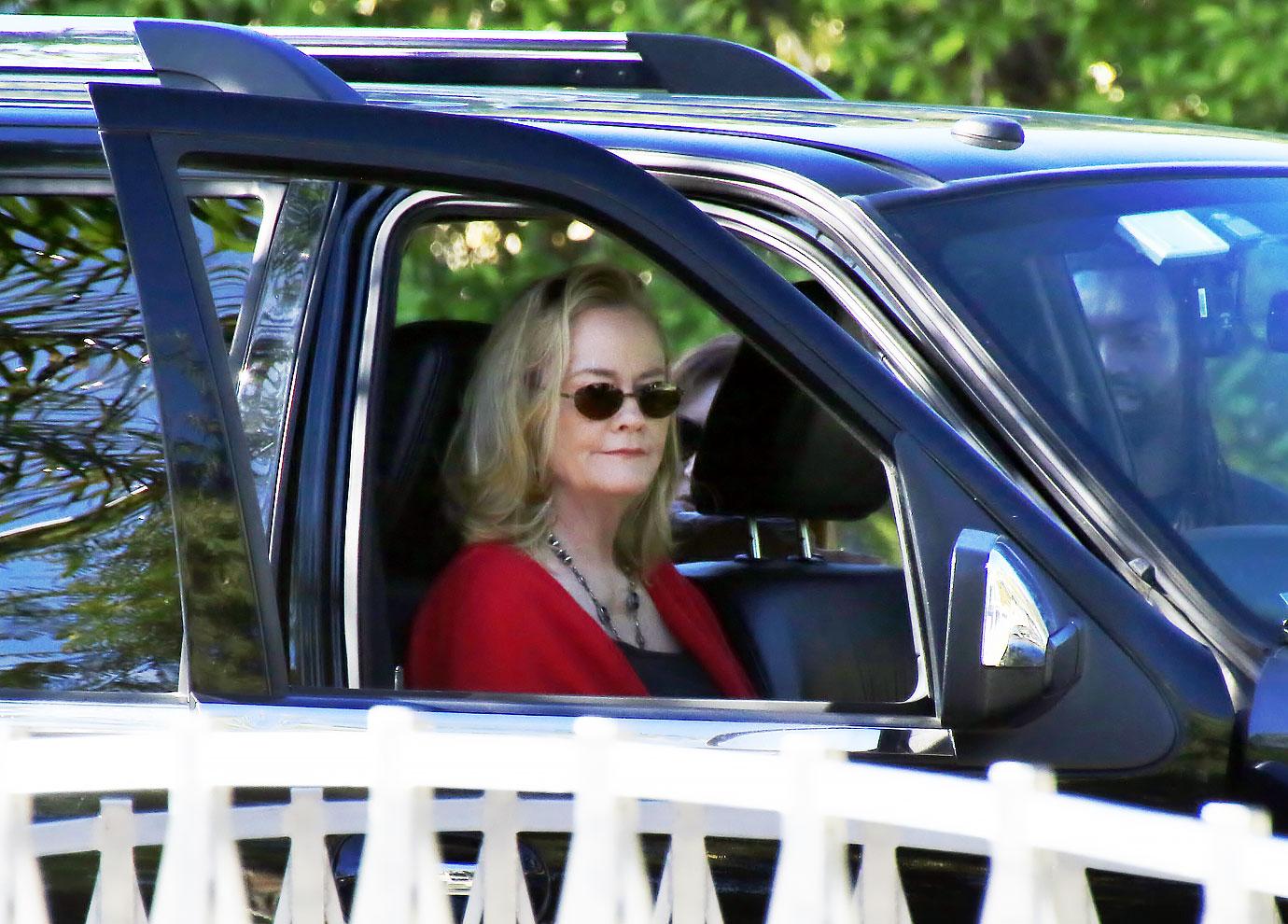 Article continues below advertisement
The pictures show Shepherd maskless and leading the way alongside her brown puppy. She was wearing a white visor, sunglasses, a turquoise jacket, jeans, sneakers, and a pair of fingerless gloves.
Last month's sighting comes not long after Shepherd reportedly exited Vanessa Bayer's upcoming Showtime comedy series, I Love This For You. The semi-autobiographical show focuses on a character who overcomes cancer then decides to pursue a career as the host of a home shopping channel.
Article continues below advertisement
In November of 2020, Shepherd was reported to have been picked to star in the pilot of the comedy as Patricia Kunken, a CEO of a very popular home shopping network. Shepherd ultimately withdrew from the show this past July after learning her character ended up moving in a direction then what was originally planned for the pilot.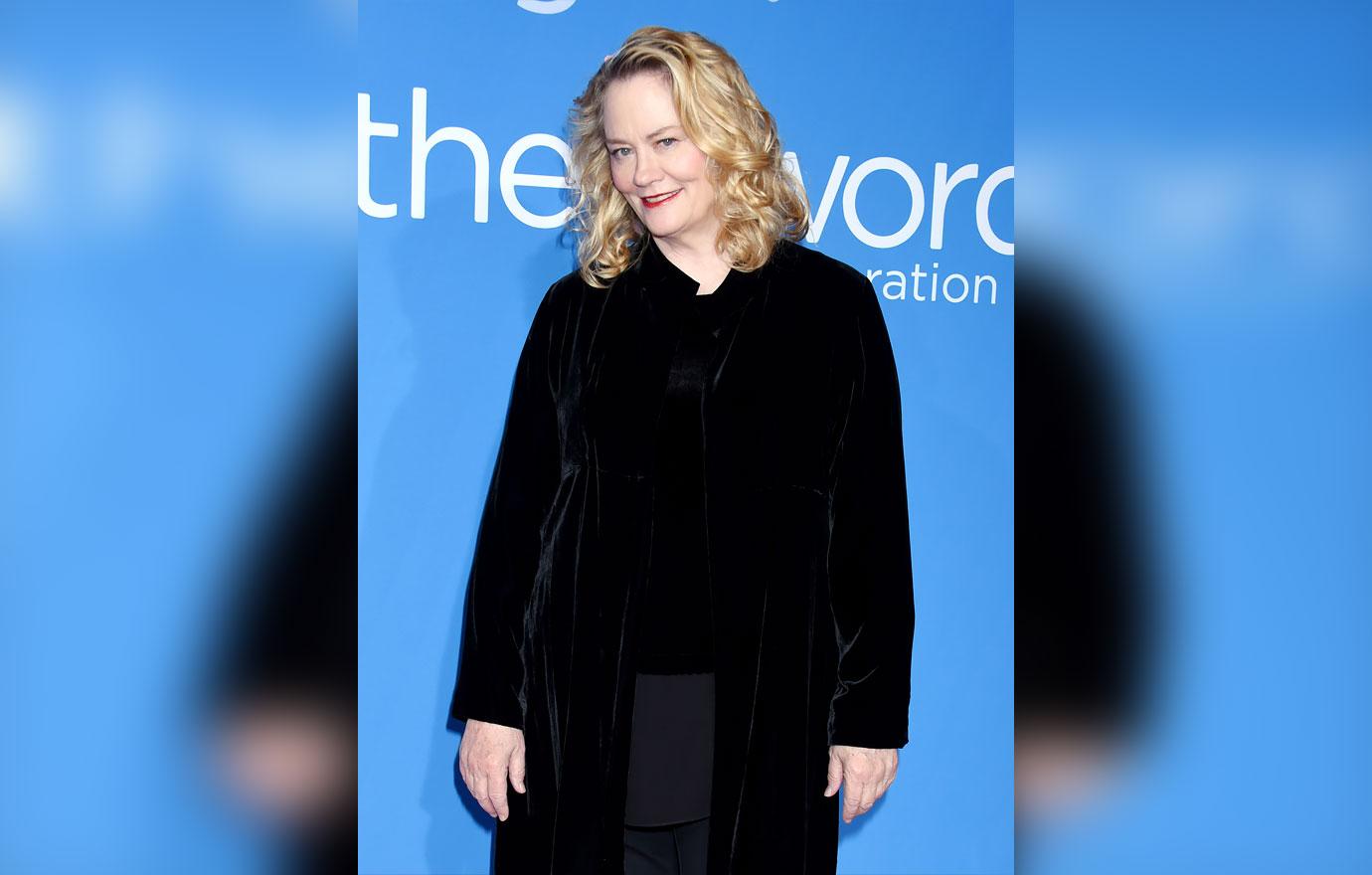 Article continues below advertisement
Besides her short involvement in I Love This For You, Shepherd was also reportedly giving her support to the environmentalists who opposed plans to construct a giant pipeline – named the Byhalia Connection — through her birthplace of Memphis, Tennessee.
Shepherd is known for her roles in Hollywood classics such as Moonlighting, Taxi Driver, and The Heartbreak Kid. She has four children and has been married twice. Her first marriage was to an auto parts dealer and nightclub entertainer named David Ford from 1978 to 1982. Shepherd's second marriage was to a chiropractor named Bruce Oppenheim, although they divorced only three years later in 1990.
Article continues below advertisement
Prior to this recent sighting of the reclusive actress with her three dogs, Shepherd was last seen on September 8, 2019, while attending a Dodgers baseball game in Los Angeles.