Exclusive
'CSI: Vegas' Producers Pampering Marg Helgenberger With On-Set Masseuse & Trainer In Effort To Keep Star From Leaving Like William Petersen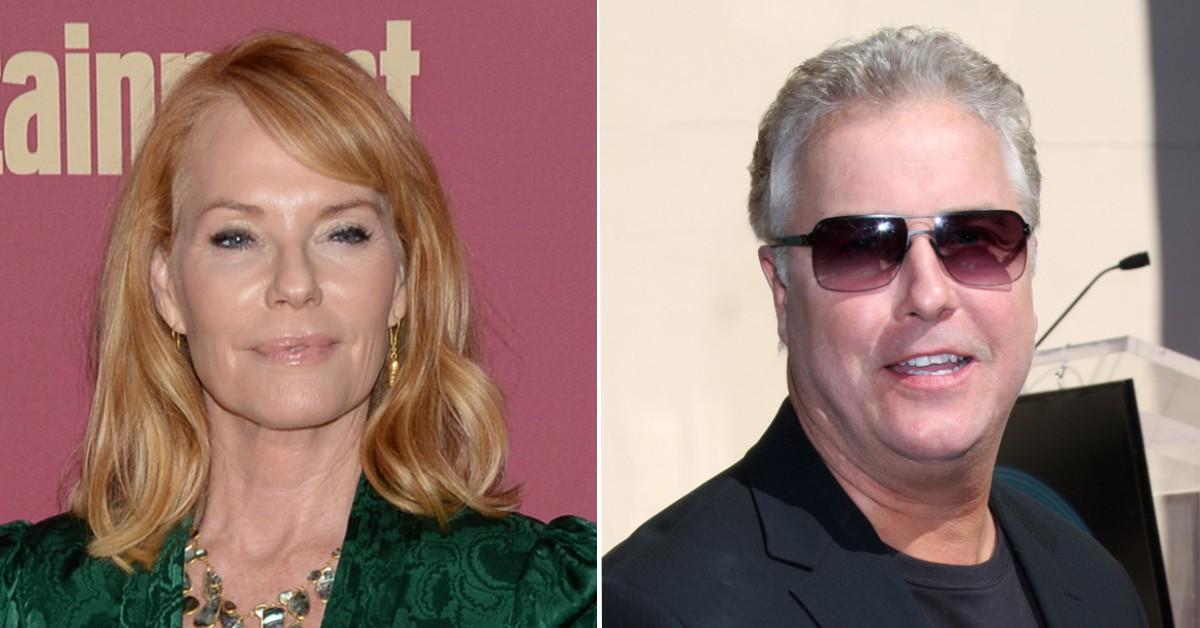 Panicked execs on CSI: Vegas are spoiling Marg Helgenberger rotten to make sure the star doesn't leave like her costar William Petersen, RadarOnline.com has learned.
The CBS drama premiered in October 2021 and starred Peterson with actress Jorja Fox. The two starred in the original hit series CSI: Crime Scene Investigation. The show was renewed for a second season in December 2021 but Petersen and Fox were not involved.
Article continues below advertisement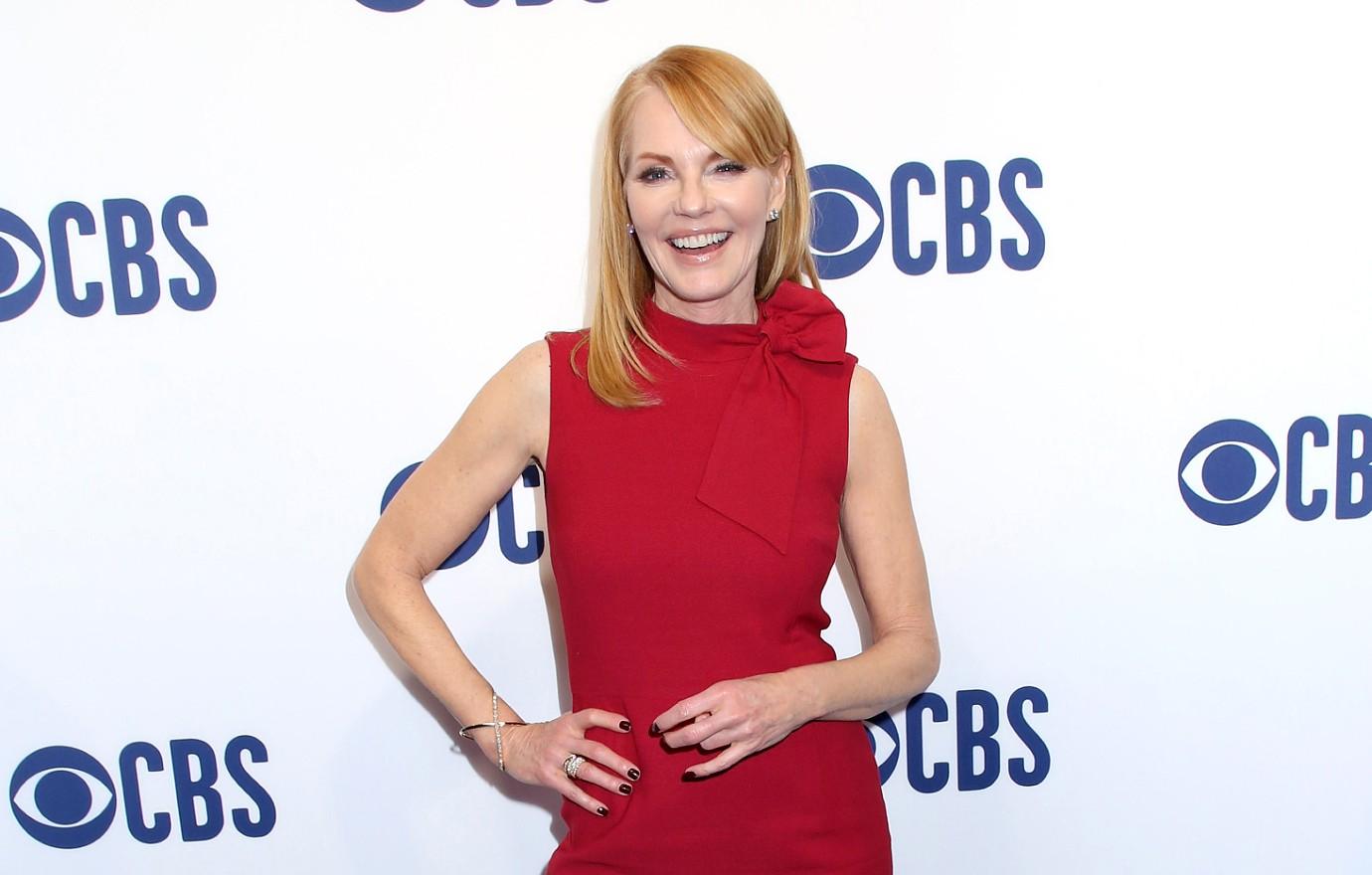 Helgenberger — who starred on the original CSI with Petersen – came back for season 2 to reprise her role as Catherine Willows.
However, sources spill that producers are working overtime to make sure they keep Helgenberger around for another season.
Article continues below advertisement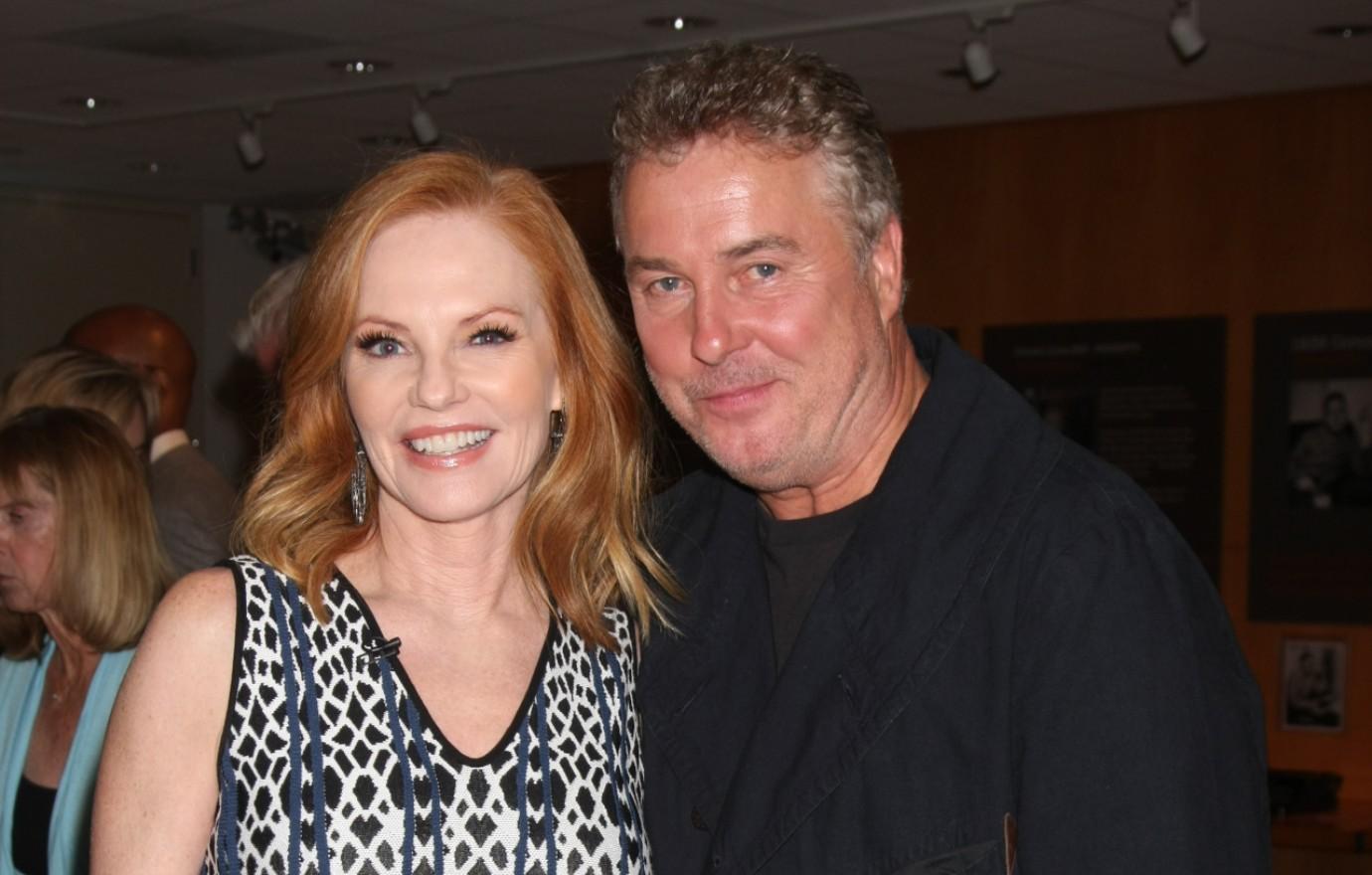 Helgenberger, who turned 64 this month, was wooed back to the franchise after producers begged her to return. Producers were rocked by the loss of Petersen and Fox after just one season.
"The producers are counting their lucky stars," an insider dished. "It's a tough job with long hours, and all that terminology and tech stuff is exhausting."
Article continues below advertisement
"But Marg really doesn't want for anything. She even has a masseuse and trainer on call. Marg doesn't let it go to her head, but she definitely loves being treated like the queen bee," the insider dished.
The actress rep said, "The cast and crew have been incredibly warm and welcoming to Marg, and she is enjoying the experience of playing Catherine Willows the second time around."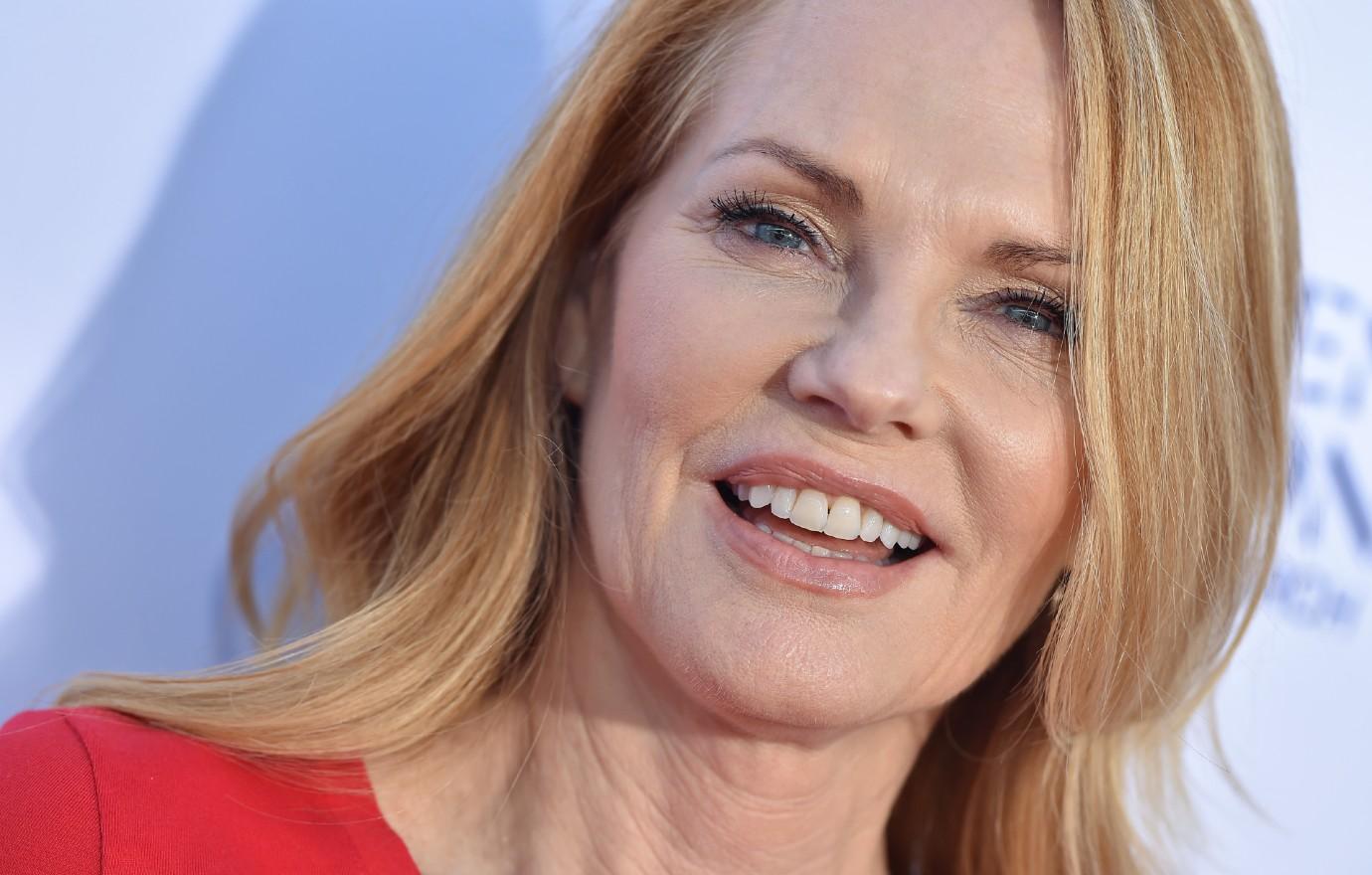 In December 2021, following the announcement of Petersen's departure, The Hollywood Reporter revealed his initial deal was only for the 10-episode season 1. He did agree to serve as an executive producer on season 2 starring his old costar Helgenberger.
"The incredibly talented CSI: Vegas creative team and cast did a superb job this first season, brilliantly updating and portraying the CSI universe with fresh stories and a new crime lab, proving that after 20 years, the CSI fan base is still hungry for more and ready to embrace a new chapter in this illustrious franchise," said a CBS exec.