Cowboys' Kelvin Joseph Deemed A Person Of Interest In Murder Investigation After Fatal Shooting Of 20-Year-Old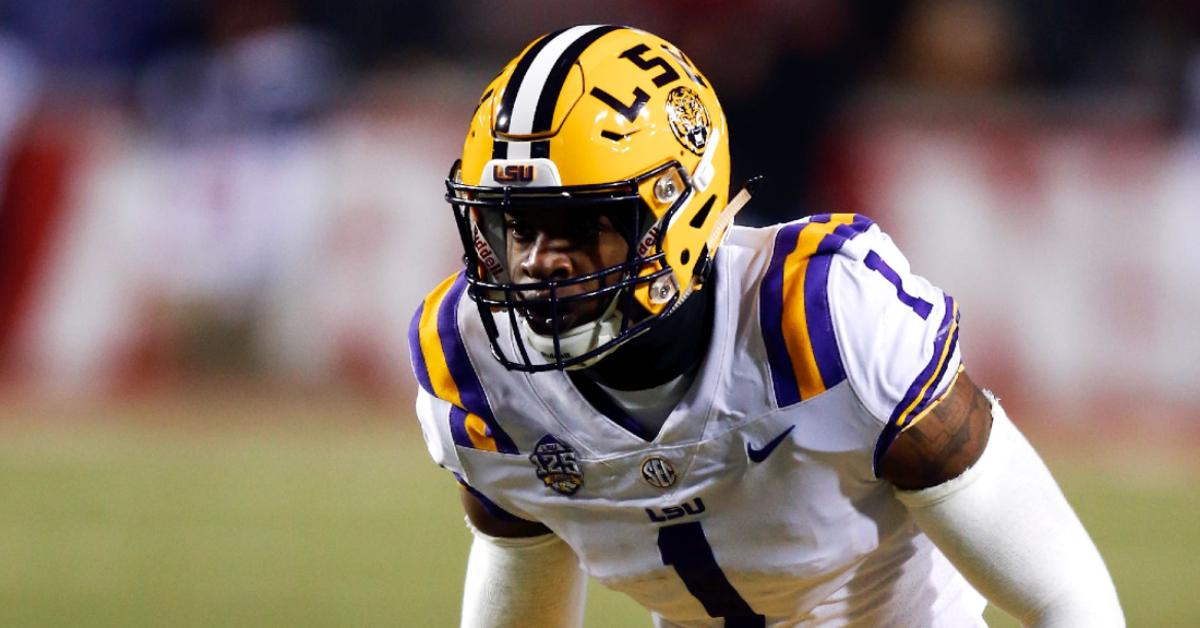 Dallas police are trying to track down Cowboys cornerback Kelvin Joseph in connection with a shooting death last month.
Joseph is a person of interest in a homicide investigation, multiple reports reveal Friday, stemming from the fatal shooting of 20-year-old Cameron Ray on March 18 during what was supposed to be a fun weekend in Texas.
Sadly, the night turned deadly after an unidentified group of men got in a fight with Ray's group outside a bar on Dallas' Lower Greenville Avenue.
Article continues below advertisement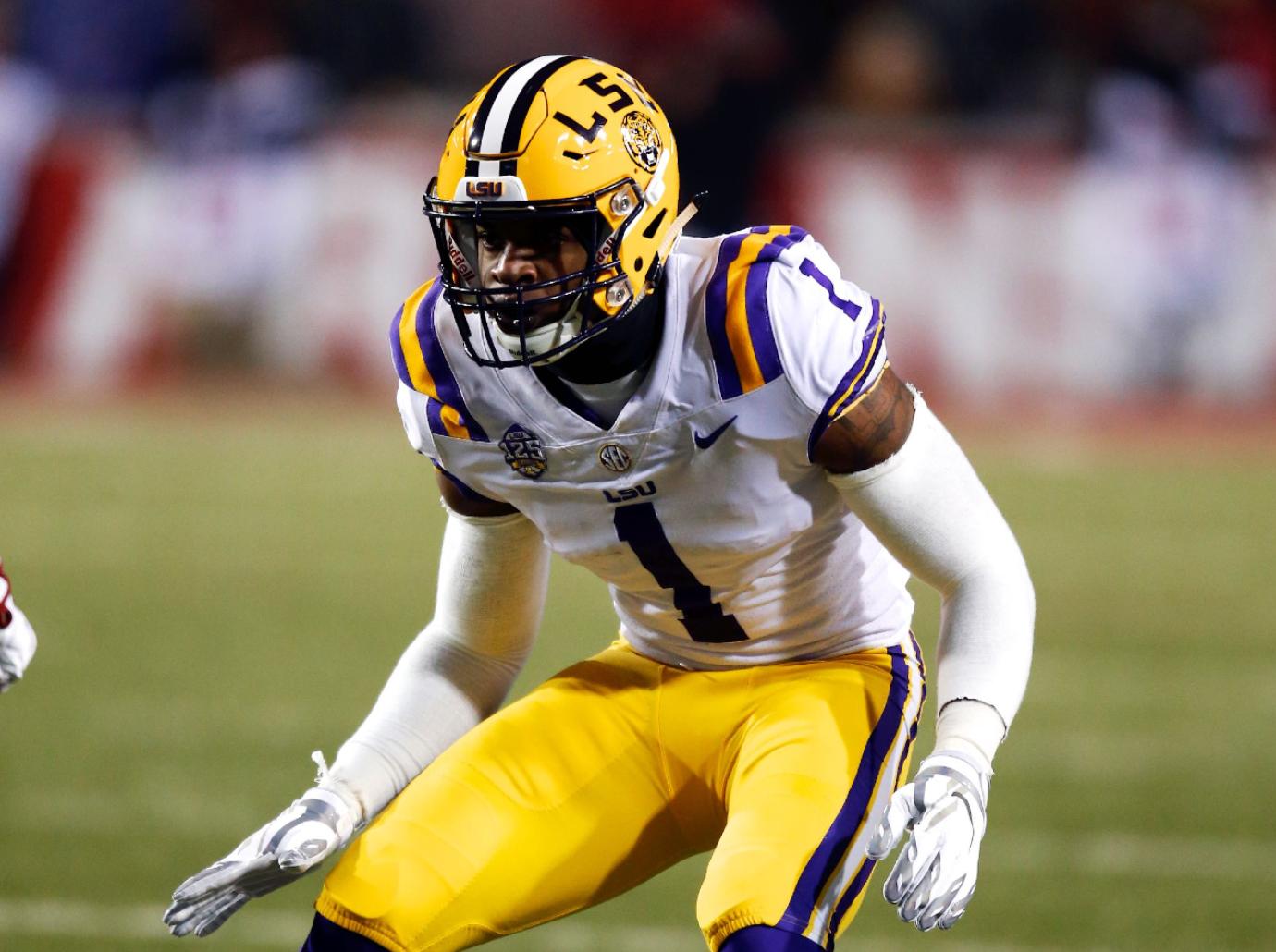 In video footage obtained by KDFW-TV in Dallas, one of those involved in the altercation could be spotted wearing a flashy necklace with the letters YKDV, seeming to match the rap name of Joseph which is: "YKDV Bossman Fat." As the video goes on, shots appear to be fired from an SUV as Ray and his friends were walking back to their vehicle.
"[Ray] was enjoying himself, doing nothing wrong, but that night, as it ended, he was walking with some friends. They encountered a disturbance that they did not start," Detective Tonya McDaniel said, noting they are still working to identify the individuals seen in the surveillance video.
McDaniel also reportedly told Fox4 viewers to be vigilant while looking for clues.
MORE ON:
National Football League
Article continues below advertisement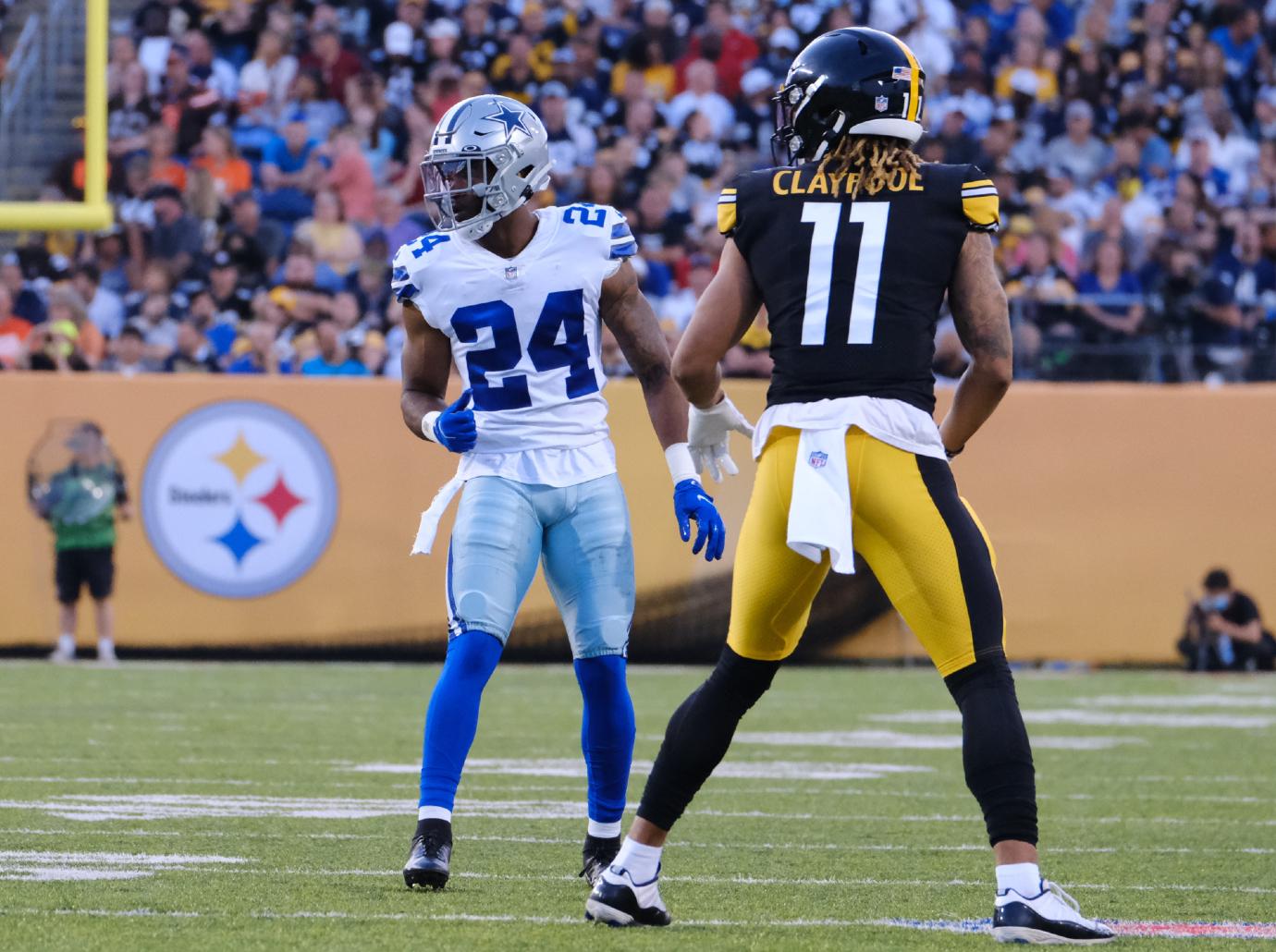 "Look at their faces and look at the group of people that were together themselves, because if you know somebody in that group, then you're going to know the rest of them," McDaniel said. "I need you to point them out, put them on blast, so that they will come in and talk to me, because somebody died here and we need to find out who shot Cameron."
The Cowboys did not comment to ESPN, but sources said the team has spoken with Joseph and are "encouraging him to reach out to the police to discuss what he knows about the situation."
Joseph kicked off his football career at Louisiana State University before playing one season at Kentucky, going on to be selected by the Dallas Cowboys in the second round of last year's NFL Draft. He was the No. 44 overall pick.