House Of Horror! COVID-19 Victim's Body Cut Up In Sick Public Show Without Family's Consent, Audience Pays $500 Per Ticket
A man's corpse belonging to David Saunders, who died from COVID-19, was dissected for a public show with a live audience where attendees paid $500 per ticket.
The "autopsy demonstration" took place on Oct. 17 at a Marriott ballroom in Portland, Oregon, as part of the traveling "Oddities and Curiosities Expo."
Article continues below advertisement
Saunders' family discovered the horrifying incident following learning about a report on the tour by a cadaver lab.
Mike Clark, a funeral director in Louisiana, prepared Saunders' body before passing it to Med Ed Labs said he felt "saddened" for the victim and found the event disrespectful.
"It makes me really feel saddened that this gentleman was not given the dignity and the respect that he deserved and what he thought and his family thought that would be happening to his body," he said.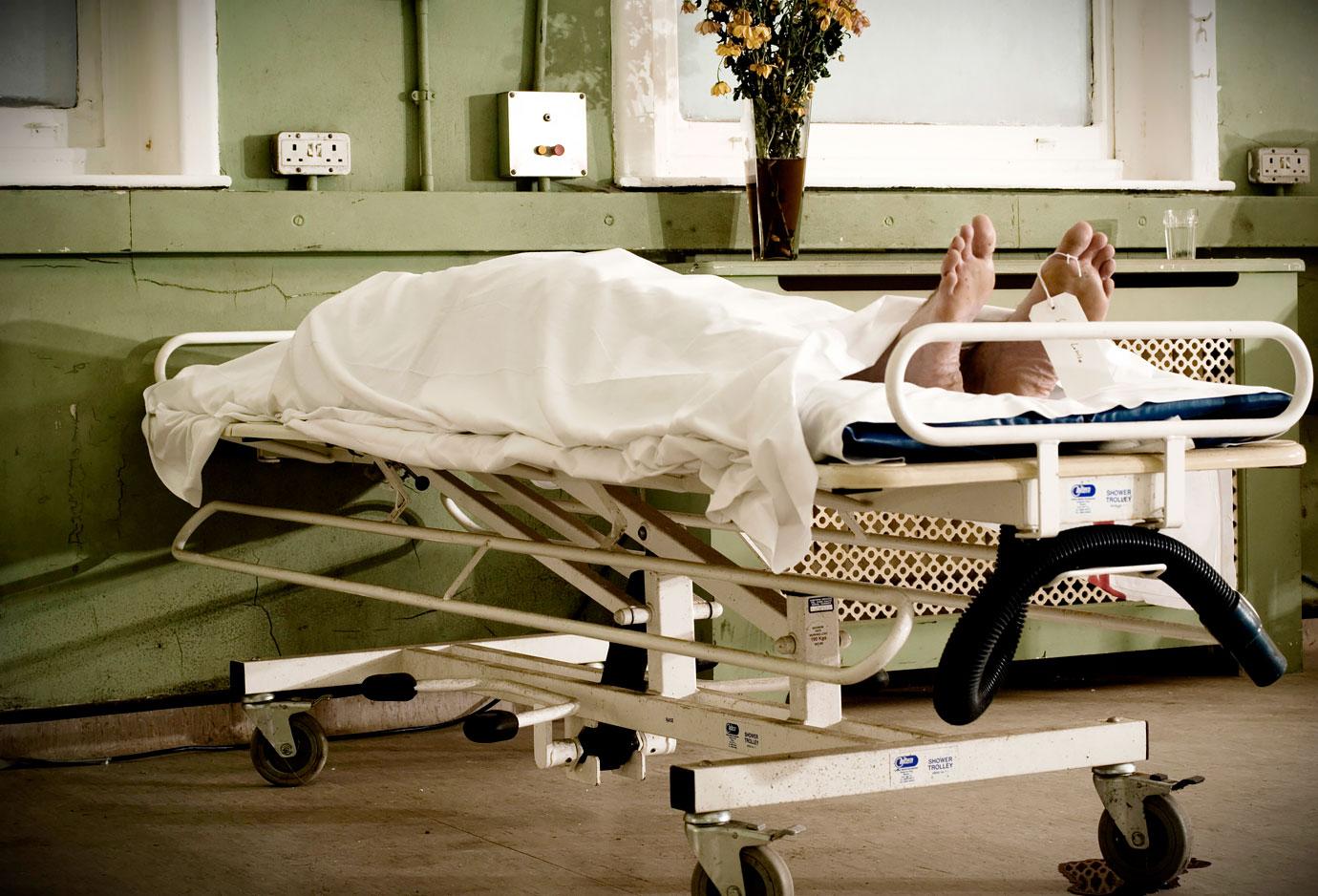 Article continues below advertisement
According to Clark, his family members believed his body would be used for private medical research instead.
"I was totally horrified," he added. "Our whole staff was horrified that this is what had happened to a gentleman that he and his family thought that his body was going for the advancement of medical students."
During the show, the organizers put down the dead body draped in a white sheet on a table in the center of the ballroom where the audience who paid VIP tickets that cost $500 each sat just inches away from the corpse.
Dr. Colin Henderson, a retired professor of anatomy from the University of Montana in Missoula, later pulled a surgical knife and cut it into the chest cavity, head, and limbs of the body he claimed to have been donated to science for the next several hours.
Article continues below advertisement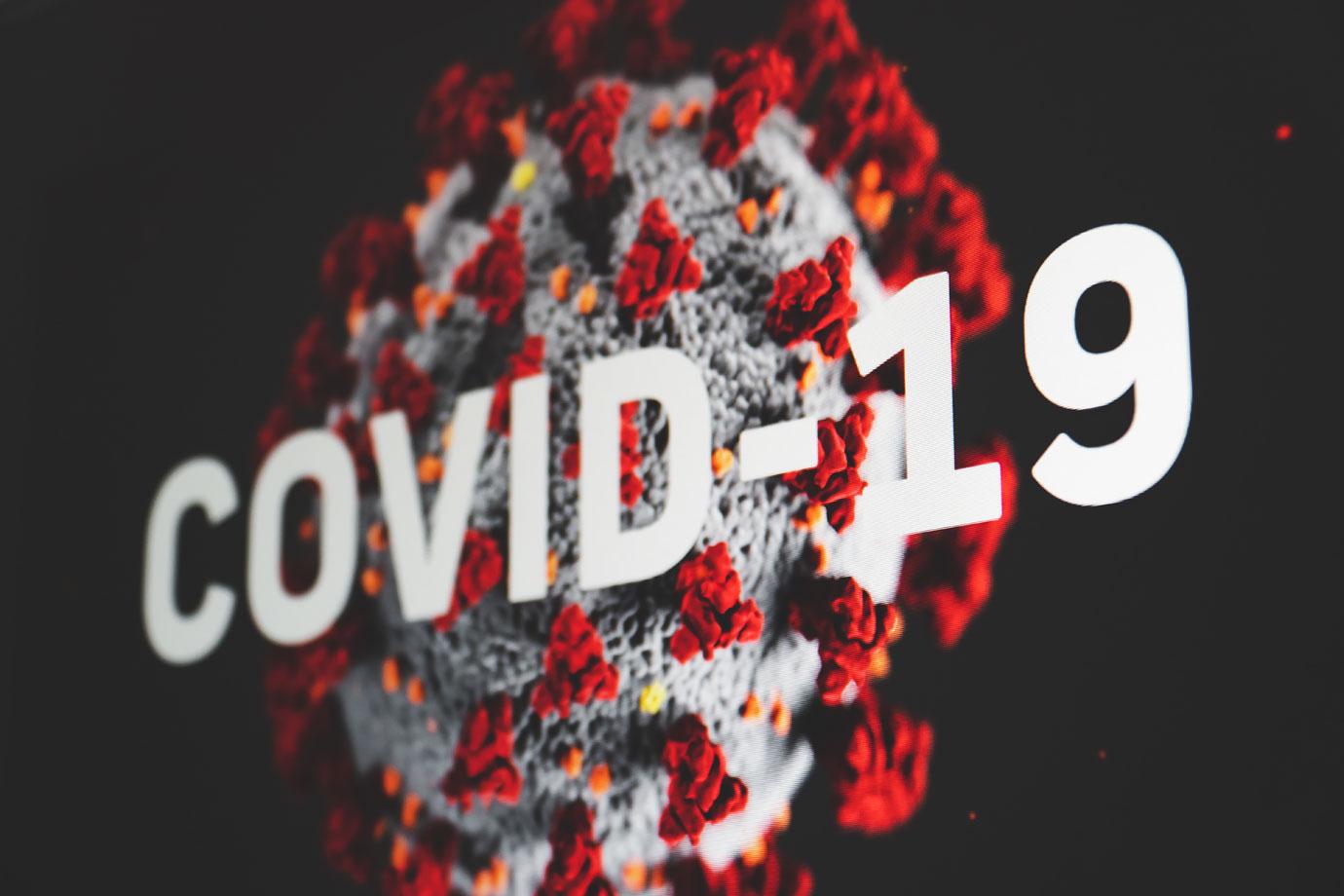 However, Jeremy Ciliberto, the founder of DeathScienece.org, claimed they did have consent from Saunders and his family.
"I can guarantee that that man knew his body would be used for medical research," he shared, although he later reportedly claimed in an email that the donor consent was not his responsibility.
Article continues below advertisement
Following the reaction of its first event that sparked questions from authorities, the organizer decided to cancel their next event in Seattle on Halloween.
"We feel that this was not respectful and certainly not ethical," Kimberly DiLeo, the chief medical death investigator for the Multnomah County, Oregan, explained.