Ex-Cop Kim Potter Sentenced To 2 Years For Killing 20-Year-Old Daunte Wright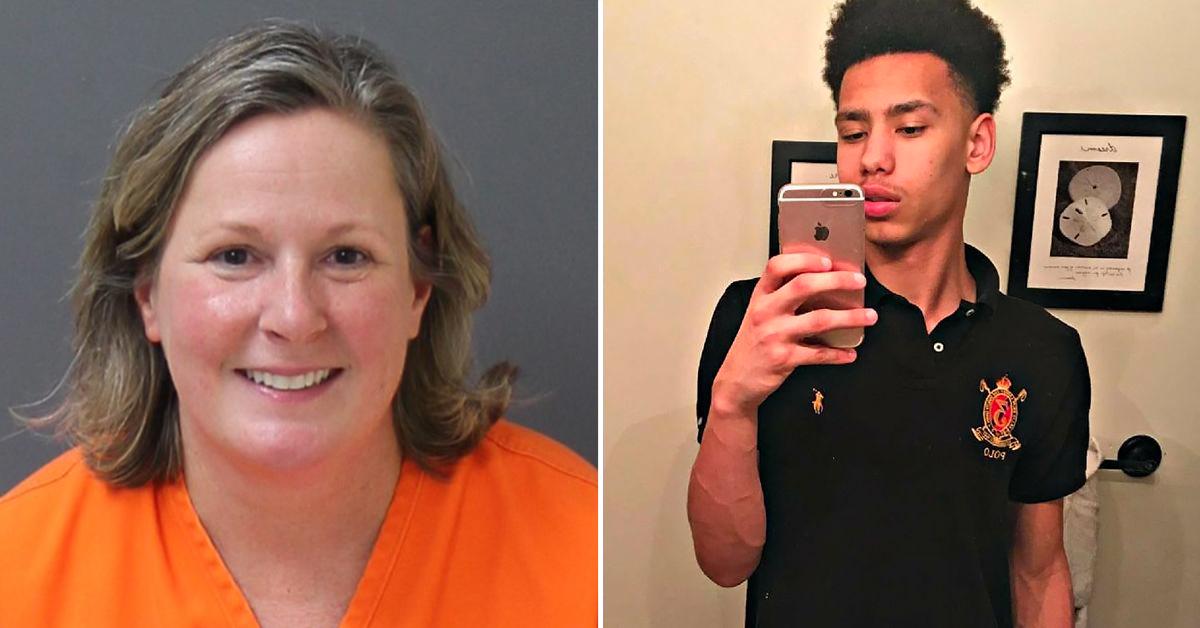 Ex-Cop Kim Potter has been sentenced to 2 years for the killing of Daunte Wright.
Potter received a sentence of 24 months on Friday morning. This is a far cry from the seven years prosecutors were aiming for.
Article continues below advertisement
She's set to spend 16 months behind bars. The rest of her sentence is to be served supervised upon her release. The former police officer is also set to pay a $1,000 fine.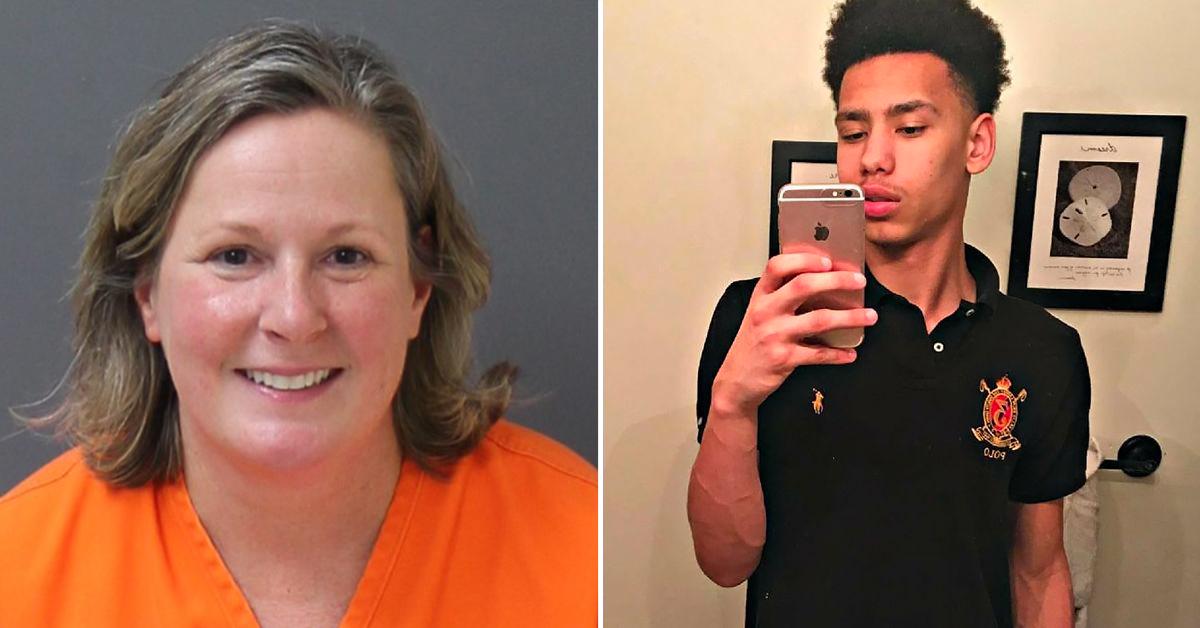 Article continues below advertisement
The ex-Minnesota-based cop was found guilty of first and second-degree manslaughter in December after fatally shooting Wright.
Following the guilty verdict, Judge Regina Chu, who presided over the case, ordered Potter be arrested immediately and held without bail. The judge also shut down her team's request for a $100,000 bond.
Refusing to refer to Potter by name, the mother of the victim, Katie Wright, gave an emotional statement from outside the courtroom. She said Potter was selfish and only worried about her reputation after shooting the 20-year-old Black man.
Article continues below advertisement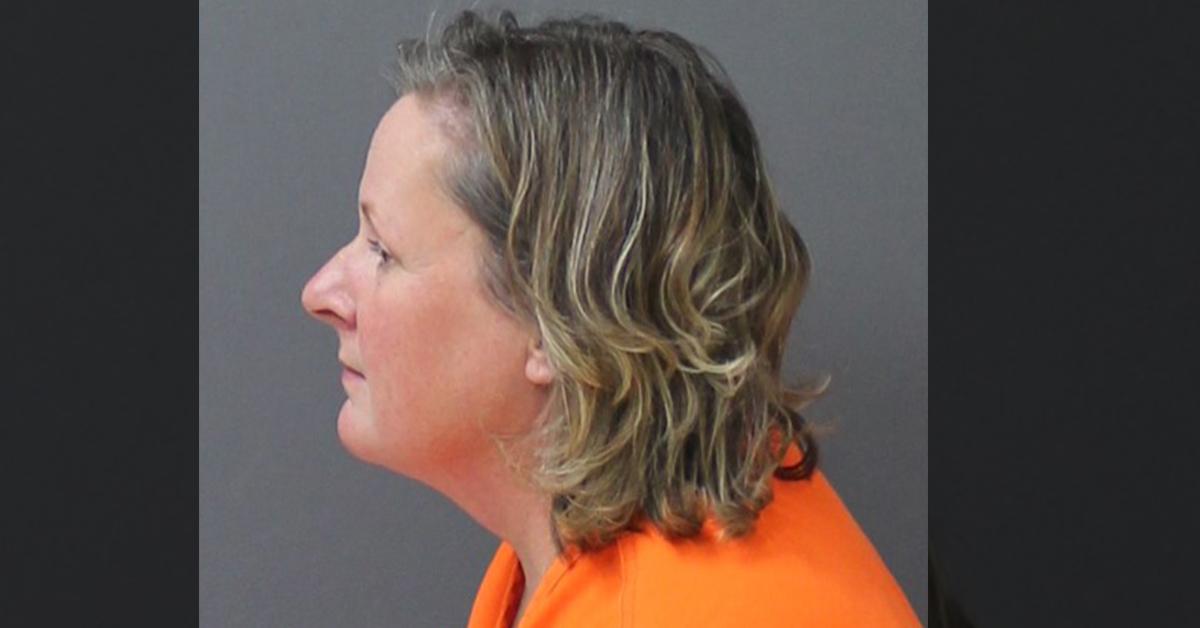 Wright was pulled over by police for expired tags and an illegal air fresher dangling from his windshield mirror. The cops were attempting to arrest him when Potter pulled out a gun and shot him.
Article continues below advertisement
Potter had originally claimed that she thought she had reached for her taser. In the police cam footage, she can be heard saying, "I grabbed the wrong f--king gun! Holy S--t! I shot him!"
Potter resigned days after the shooting, as did former Brooklyn Center Police Chief Tim Gannon, who defended Potter, claiming he "saw no violation" on the scene.
The police officer had been on the force for 26 years at the time of the incident. The prosecution shut down Potter's defense, claiming the cop had been on the job long enough to tell the difference between a taser and a firearm.
Former Police Officer Kim Potter Was Found Guilty Of Daunte Wright's Killing
During the court case, Potter sobbed while apologizing to Wright's family. "I am so sorry. I'm sorry it happened...I didn't want to hurt anybody," the former cop-turned-convicted criminal stated.