Convicted Double Murderer On Death Row Files $400 Million Lawsuit Against Government Officials Who Sentenced Him
A convicted double murderer on death row has filed a $400 million lawsuit against the government officials who sentenced him, arguing that the practice of federal execution is "cruel and unusual" and therefore unconstitutional.
Article continues below advertisement
The inmate in question, Brandon Council, told Front Page Detectives he is seeking $100 million for the unconstitutional racial discriminating use of slavery, $100 million for the sadistic use of torture, $100 million for what he calls "blind justice," and $100 million for "attempting to have me executed and murdered."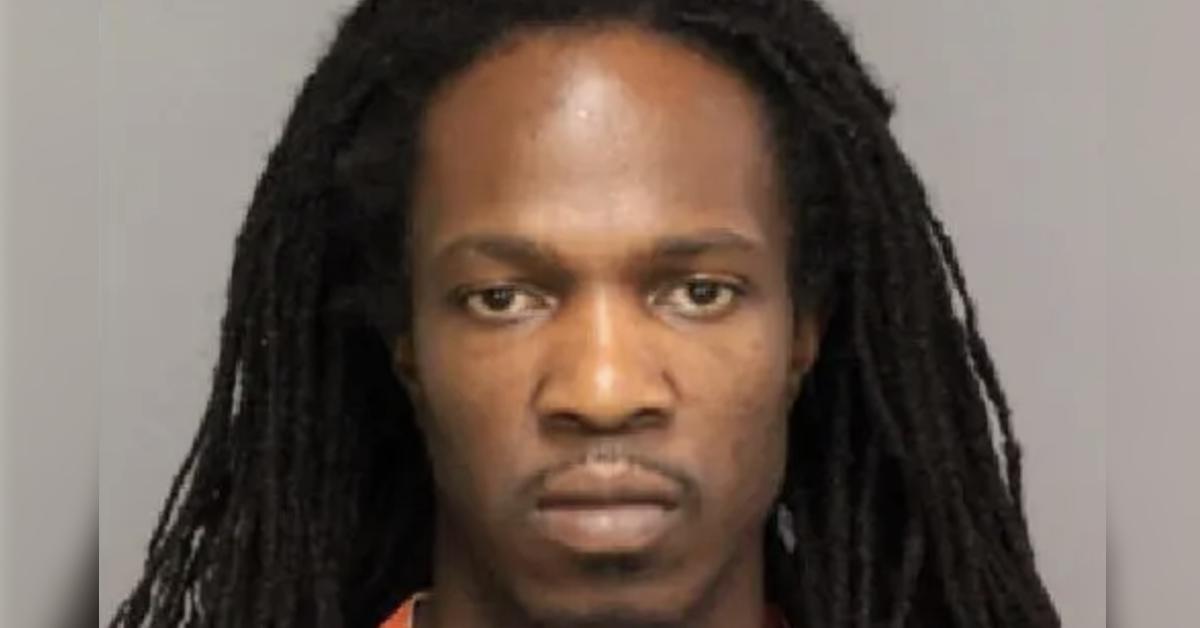 Article continues below advertisement
Though he confessed to and was found guilty of shooting dead two innocent women several years ago, he feels his execution would not equal justice for anyone.
"It doesn't solve anything," he told Front Page Detectives from his jail cell inside United States Penitentiary, Terre Haute, Indiana. "The death penalty is a hate crime, it is a hate crime. It is a retaliatory hate crime that is not justified."
"There is nothing righteous about killing an individual," he argued, ironically. "I don't believe killing me would be justice."
"We're basically replicating violence. We're replacing compassion…with cruelty," he added, noting, "I would never try to justify what I did."
Article continues below advertisement
Council was convicted in South Carolina in 2019 of killing two bank employees – bank teller/grandmother Donna Major and branch manager Katie Skeen – outside Myrtle Beach in 2017 following a series of armed robberies in North Carolina.
He told investigators he knew he was going to kill the people inside the bank that day and referred to himself as "doofus" for his actions.
Article continues below advertisement
During his weeks-long trial, Council's attorneys tried to provide mitigating evidence as to why Council should be sentenced to life without parole as opposed to death. They noted his background and brought up how he spent time in a notorious North Carolina youth facility, where he was subjected to physical and sexual abuse.
Still, the jury found Council unanimously guilty, and he was sentenced to death right then and there.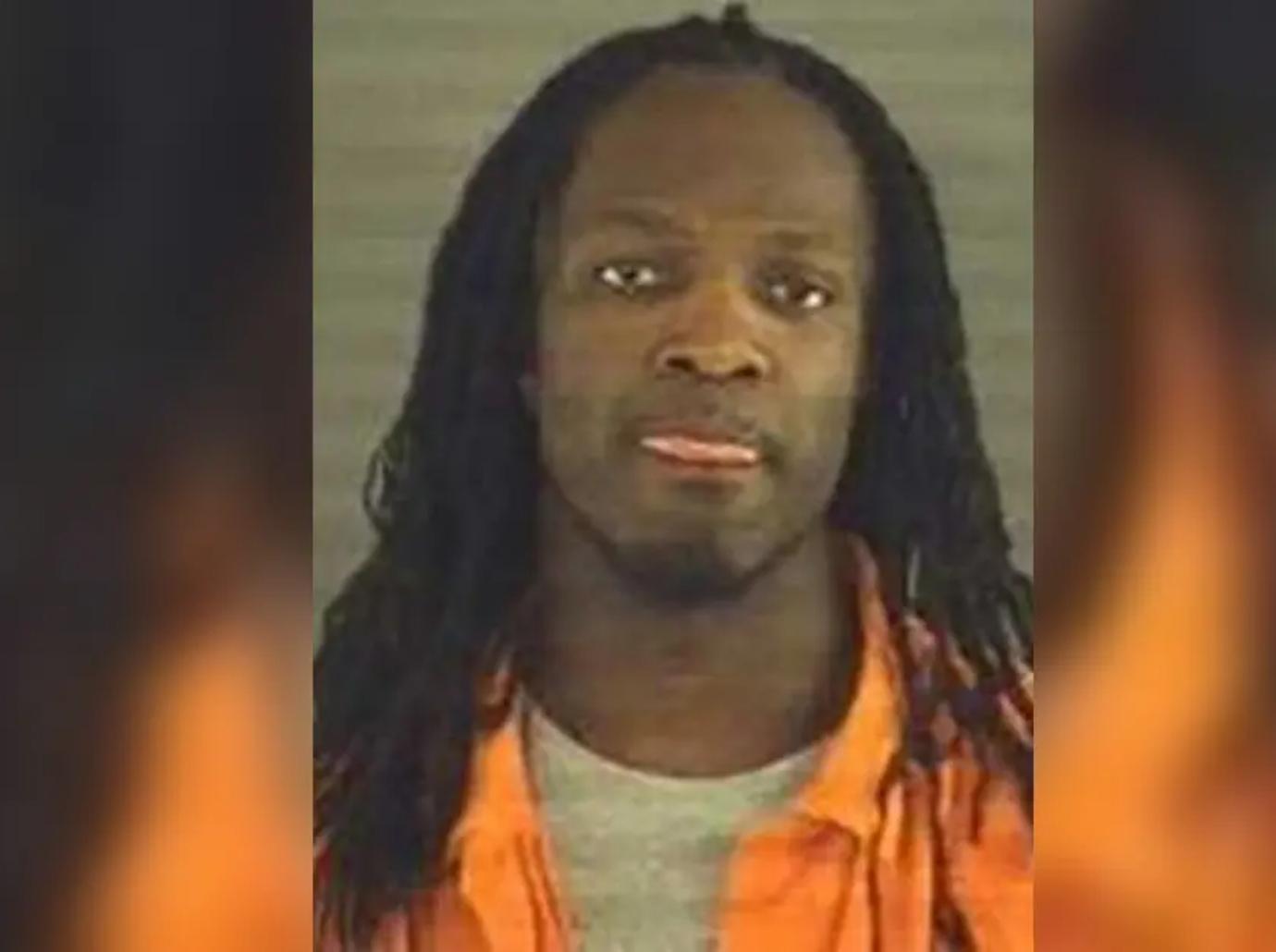 Article continues below advertisement
"I was in shock, I was hurt, I was devastated. I was at a loss for words," he recalled, adding, "I can never articulate an appropriate apology or gesture that would be credible to say I'm sorry for what I did."
Council said he had planned to testify in the case but that his attorneys changed their minds at the last minute, believing that they had provided enough mitigating evidence to spare him the death penalty.
He pointed out that his lack of family presence in the courtroom (his mother couldn't stand to see what was happening to her son) gave jurors the impression that his loved ones didn't care about him, so why should they?
Earlier this month is when he filed his handwritten lawsuit – which named his prosecutors, former U.S. Attorney Jeff Sessions, and the judge in his case, as defendants – in federal court. A judge dismissed the case, stating that the defendants had immunity from civil claims pertaining to them while performing their jobs' duties.
The judge did, however, leave Council the opportunity to change his lawsuit by mid-September. Council told Front Page Detectives he planned on sending new documents – advocating for his release from prison – to the court by the end of this week.
Article continues below advertisement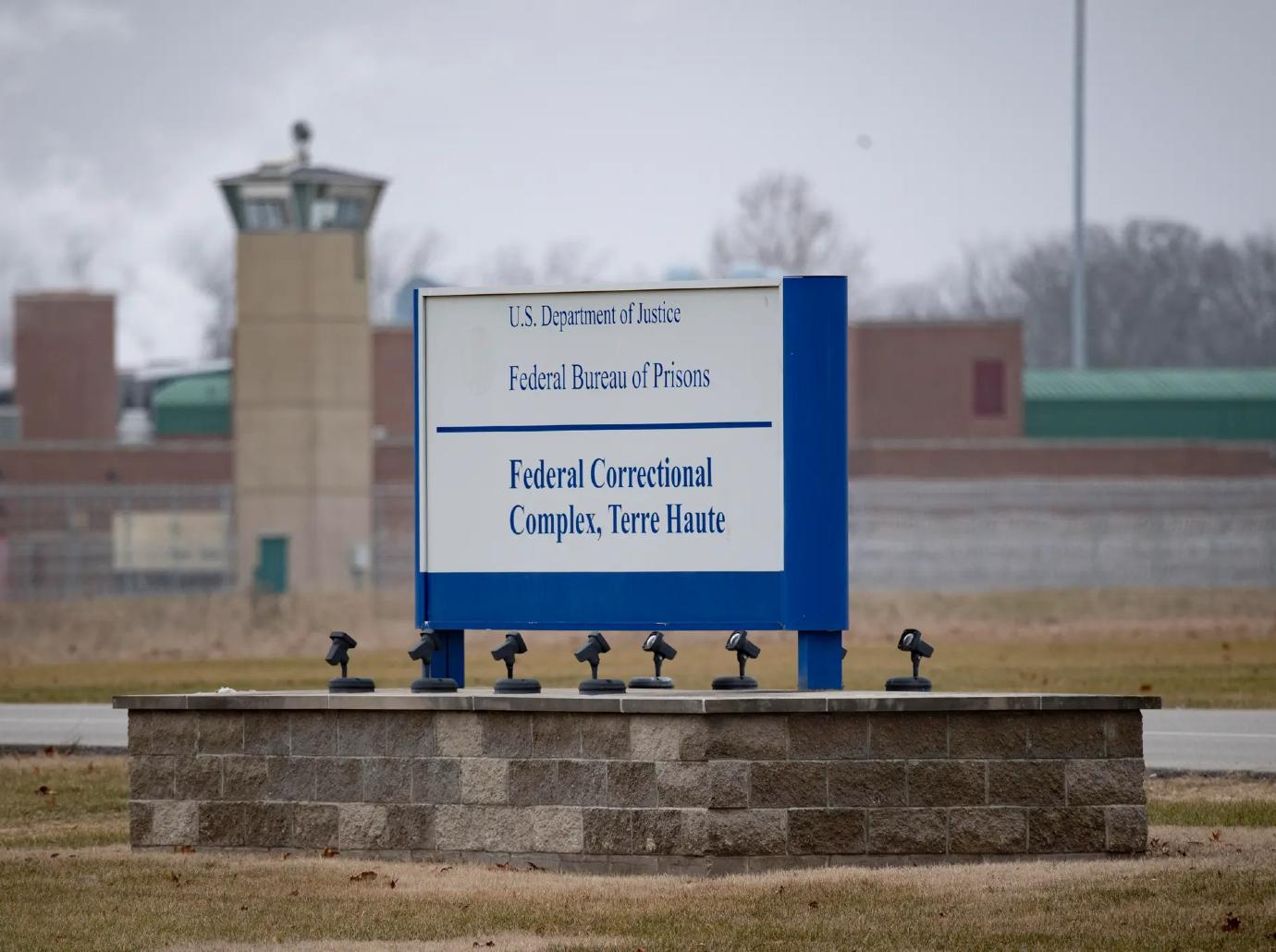 In his filing, Council also detailed his life on death row, claiming that he is housed in a private facility designed to cause anxiety and incite suicidal thoughts. He said being placed in that kind of environment all day, every day is psychologically harmful.
"I have been housed in malignant, punitive and mentally abusive confinement cell of isolation 24 hours per day," he wrote. "Psychological damage is inevitable to be determined and diagnosed by a [sic] unbiased psychologist."
Council also claims his requests for mental health medication and housing changes have been denied.
"I have never experienced anything so horrendous in my life," he told Front Page Detectives.
Article continues below advertisement
"I believe in forgiveness, and I don't believe killing me would be equivalent to justice," he argued. "Especially considering the law prohibits merciless punishment."
"My past mistakes do not dictate who I am," he added, "or who I am in the future."