REVEALED: Congresswoman Cori Bush Spent $500,000 In Campaign Funds On Private Security While Calling To Defund The Police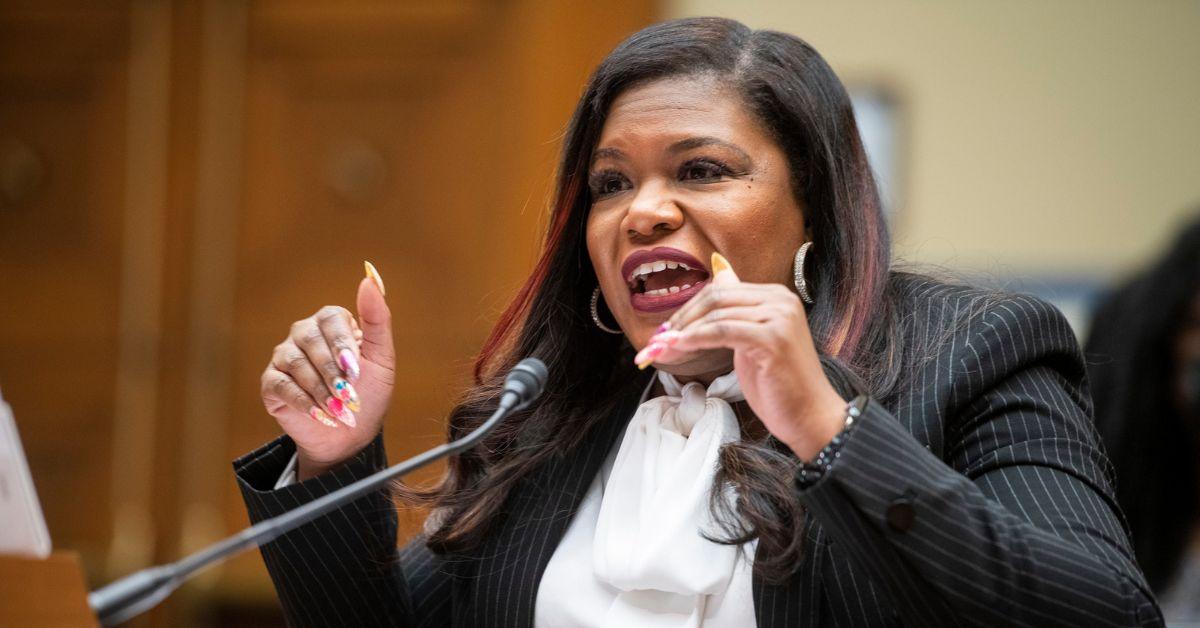 Congresswoman Cori Bush, who serves as an outspoken advocate for the "defund the police movement," spent upwards of $500,000 of campaign funds on private security, RadarOnline.com can confirm.
In a surprising development to come after Bush (D-MO) has regularly called for police forces across the country to be "defunded," newly surfaced records show Bush spent over $100,000 for "security services" in the third quarter of 2022 alone.
Article continues below advertisement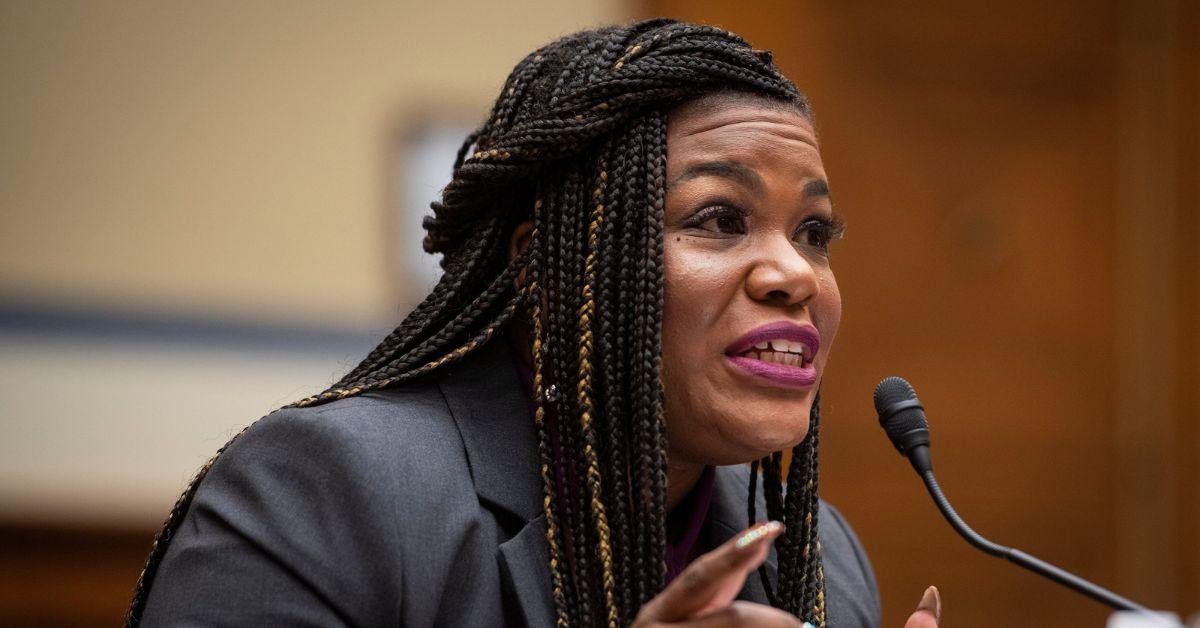 That is the revelation recently made by Fox News Digital who obtained and reviewed the Federal Election Commission records.
According to the records, House Rep. Bush recently paid a whopping $76,201.60 to Peace Security – a private security company based out of St. Louis.
Another $30,000 was reportedly spent on security services for Cortney Merrits and Nathaniel Davis, two individuals associated with Bush's congressional campaign.
The more than $106,000 payment brought Bush's private security spending to just north of $490,000 between 2020 and 2022 – all while the congresswoman continues to slam police and call for the defunding police departments.
Article continues below advertisement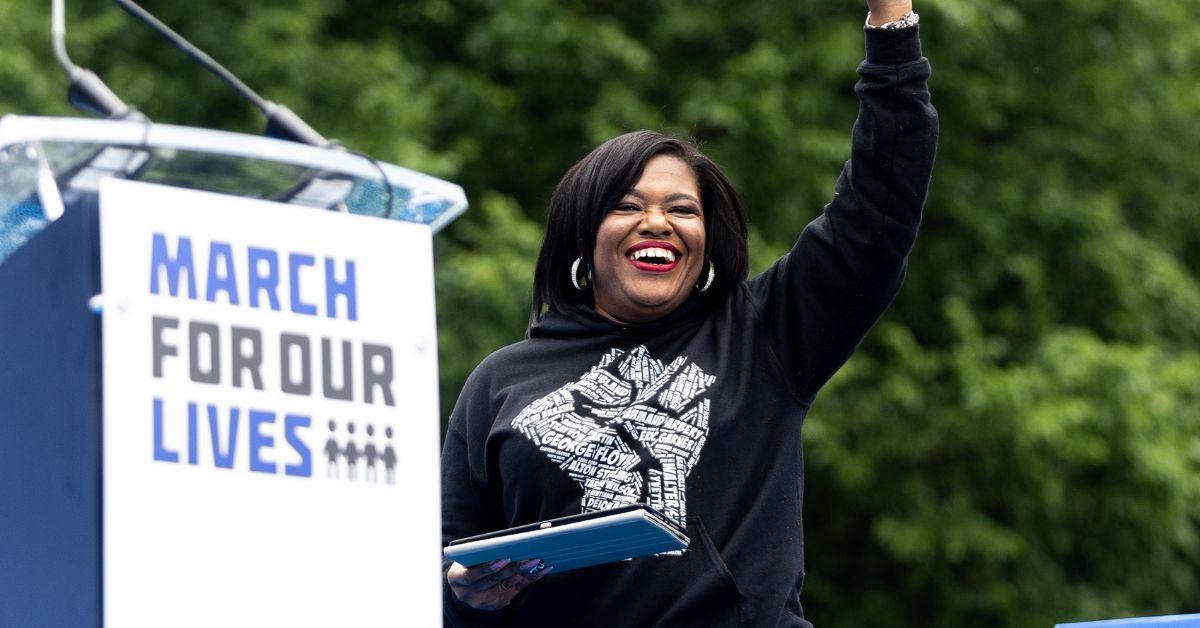 "They would rather I die?" Bush said in July 2021 when her private security spending was first revealed. "You would rather me die? Is that what you want to see? You want to see me die? You know, because that could be the alternative…I'm going to make sure I have security because I know I have had attempts on my life and I have too much work to do."
"So, if I end up spending 200,000, if I spend… 10 more dollars on it, you know what? I get to be here to do the work," she continued while defending her rigorous spending. "So, suck it up, and defunding the police has to happen. We need to defund the police and put that money into social safety nets because we're trying to save lives."
Bush, who is a member of the Squad alongside House Reps. Alexandria Ocasio-Cortez and Ilhan Omar, has been criticized for her outspoken support of the "defund the police" movement.
Although the 46-year-old congresswoman has acknowledged "defund" is not the most accurate word to represent the movement, she has defended her stance on stopping police brutality and violence against communities of color throughout the country.
Article continues below advertisement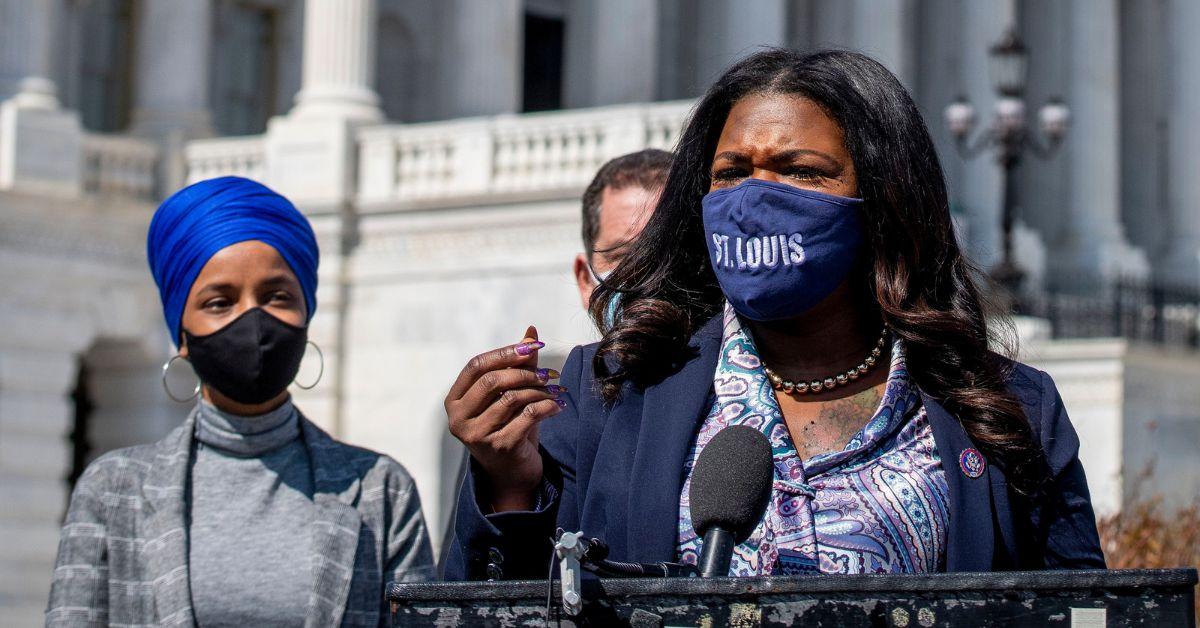 "The thing about defund the police is we have to tell the entire narrative," she explained earlier this month. "People hear 'defund the police' but you know what they'll say – say 'reallocate', say 'divest', say 'move'. But it's still the same thing."
"We can't get caught up on the words," she continued. "People spend more time focusing on the word 'defund' than they spend on caring and addressing the problem of police violence in this country."
Other politicians on both sides of the aisle have disagreed with the "defund the police" movement, with President Joe Biden famously saying in his first State of the Union speech that "the answer is not to defund the police, the answer is to fund the police."