An Hour Of Terror: Police Communications During Colorado Supermarket Shooting Played Live Over Public Airwaves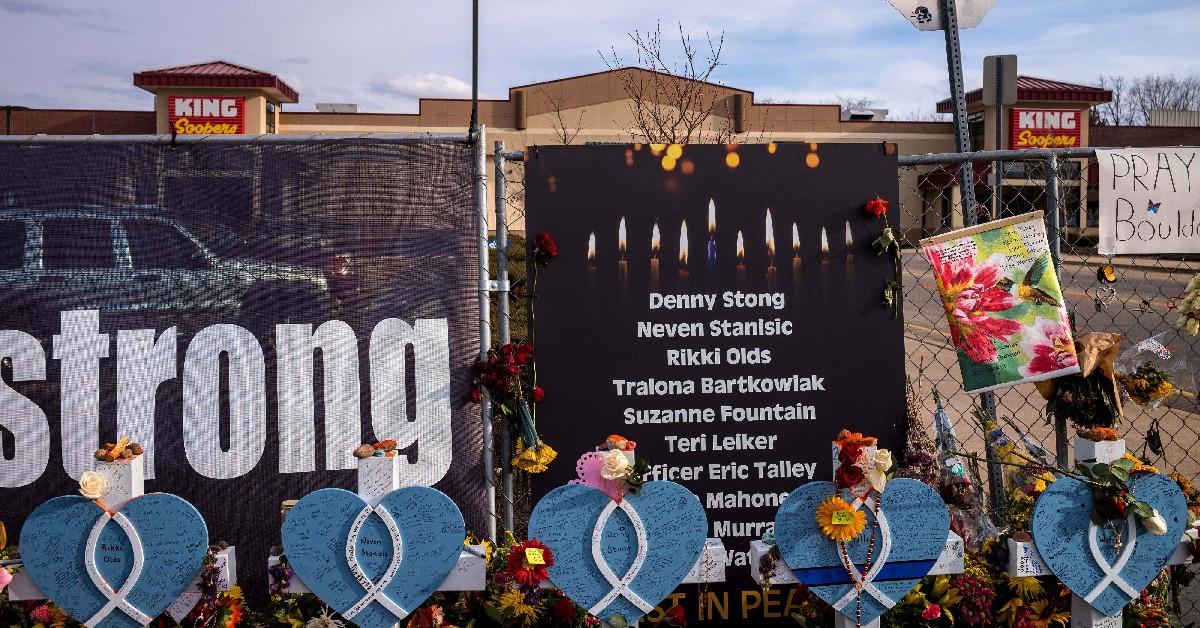 Dozens of frantic 911 calls poured in reporting shootings at a Colorado supermarket. Trapped customers and employees at the King Soopers store in Boulder took shelter wherever they could as a lone gunman went on a rampage.
Article continues below advertisement
As police raced into action, their radio communications kept them abreast of what was happening in and around the store. Their audio of the scene of horror — in which 10 died, including a police officer — played live over the public airwaves.