College Student Used Scholarship Money To Have Woman Murdered: Feds
The FBI investigated a sensational murder-for-hire plan where a college student used scholarship money to try and pay someone to murder a married man's wife.
Article continues below advertisement
While there have been no charges in the case, the details were included in a search warrant that was recently unsealed in federal court and obtained by Knewz.com.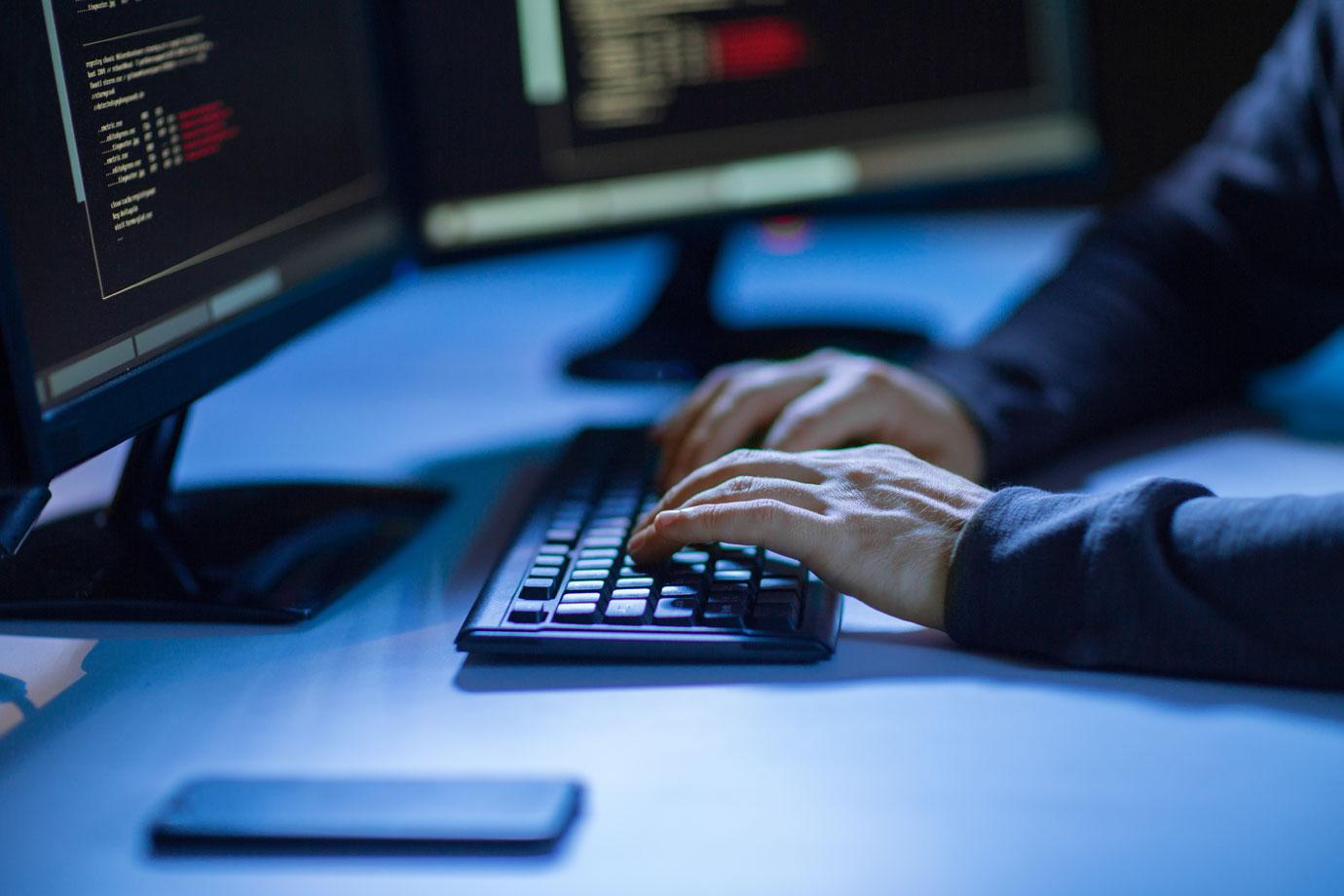 Article continues below advertisement
In February 2020, the FBI received an anonymous tip from someone who claimed to operate a site on the dark web that offered hitmen for hire, according to the warrant. The site was a scam and there were no actual hitmen.
A person contacted the site and offered $5,000 to kill a woman.
Article continues below advertisement