Police Make Arrest In 32-Year-Old Cold Case Murder Of Navy Man Found Nude, Stabbed To Death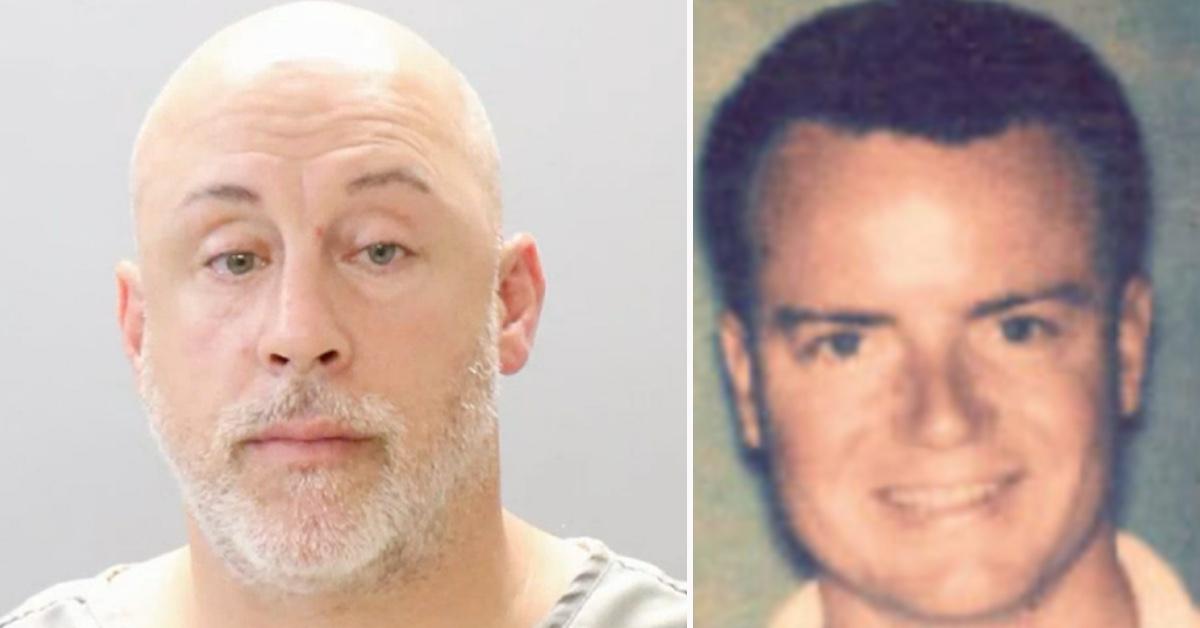 Authorities took a suspect into custody in Tennessee in connection with the cold case slaying of a man in California 32 years ago, RadarOnline.com has learned.
Article continues below advertisement
San Diego police and the FBI arrested Brian Scott Koehl, 51, in Knoxville on July 13 and charged him with the murder of 32-year-old Larry Joe Breen, San Diego County District Attorney Summer Stephan announced.
According to the DA, in 1990, Breen was a petty officer and cook with the United States Navy stationed aboard the guided missile cruiser USS Fox.
Article continues below advertisement
At the time, Breen was renting a residence in Point Loma, and his nude body was found slumped against his backyard fence. The victim, police said, died from multiple stab wounds to his neck.
At the home, detectives noted it appeared as if the victim exited from a window that had been broken out. His missing car was later located around a mile from the crime scene.
Despite a joint investigation by the Naval Criminal Investigative Service and the San Diego Police Department, the case went cold until both agencies and the District Attorney's Office Cold Homicide Unit recently identified Koehl as a suspect in the case through genetic genealogy.
Article continues below advertisement
Koehl would have been around 18 or 19 at the time of the murder, and he is expected to be extradited to San Diego.
"It is a tribute to the commitment and dedication of investigators and prosecutors in our Cold Case Homicide Unit working closely with local and federal law enfocement that we continue to solve decades old crimes, hold murderers accountable and ultimately deliver justice to victims' loved ones," DA Summer said.