Exclusive Details
'We Got Him': NYPD Arrests Man In Connection With 1996 Cold Case Murder Of Woman Found Dead In Her Apartment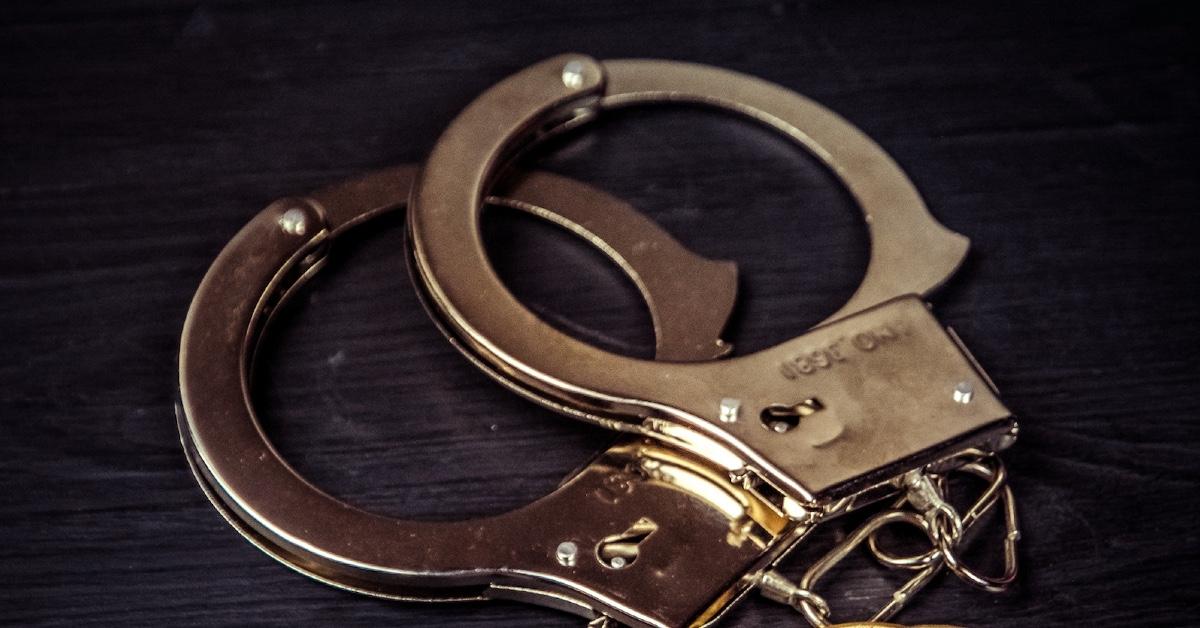 Police in New York City have arrested a suspect in connection with the cold case murder of his pregnant neighbor who was found dead in her apartment over 26 years ago, RadarOnline.com has learned.
Article continues below advertisement
On Aug. 8, the NYPD took Gregory Fleetwood, 66, into custody and charged him with the murder of Jasmine Porter.
"Ms. Porter was 36 years old and was six months pregnant at the time of the murder," Bronx Assistant District Attorney Christine Scaccia said at an Aug. 5 hearing.
According to police, on Feb. 5, 1996, Porter was strangled in the kitchen of her home in the Bronx, and Fleetwood lived across the street from her at the time.
Article continues below advertisement
The New York Post reported that Fleetwood became the main suspect in the case after detectives tested fingernail scrapings and clippings from the victim and his DNA was matched.
"I knew that there was a high probability that there would be the suspect's DNA under those nails," Bronx homicide Detective Robert Klein said. "First step was to obviously find that evidence, which can sometimes be tricky. But in my efforts to reach out to the Office of the Chief Medical Examiner and the people over there, they actually were able to find it. It took a while, but they found it."
Fleetwood insisted he had nothing to do with Porter's murder.
"He basically denied ever having known the victim, ever having interacted with her and said that if for some reason his DNA was on her, that's a mistake that we made," Klein said.
Authorities are now eyeing Fleetwood as a possible person of interest in other unsolved cases in the city, Klein said.
Article continues below advertisement
"I definitely have started looking through our old homicide logs and looking at strangled females," Klein noted, according to The Post. "There are a couple more cases on the RadarOnline.com that I think, you know, sort of fit the early sort of elements of something that he might have been involved in, but it's very early for that."
In 1987, Fleetwood reportedly was convicted of manslaughter for strangling a friend, who, like Porter, was pregnant, and he served seven years in prison, WABC-TV reported.
"I think 'cold case' gets thrown around a lot, like reality TV, but for families like the Porters, this was never cold," Klein said.
"To be able to make that phone call and let them know that — almost 30 years later — we got him, justice is at least on its way to being served, is sort of the pinnacle of my police career," Klein added of Fleetwood's arrest.
The suspect faces anywhere from 25 years to life behind bars if convicted of Porter's murder. He was being held without bail.