Coachella: A Festival With A History Of Celebrity Scandal And Chaos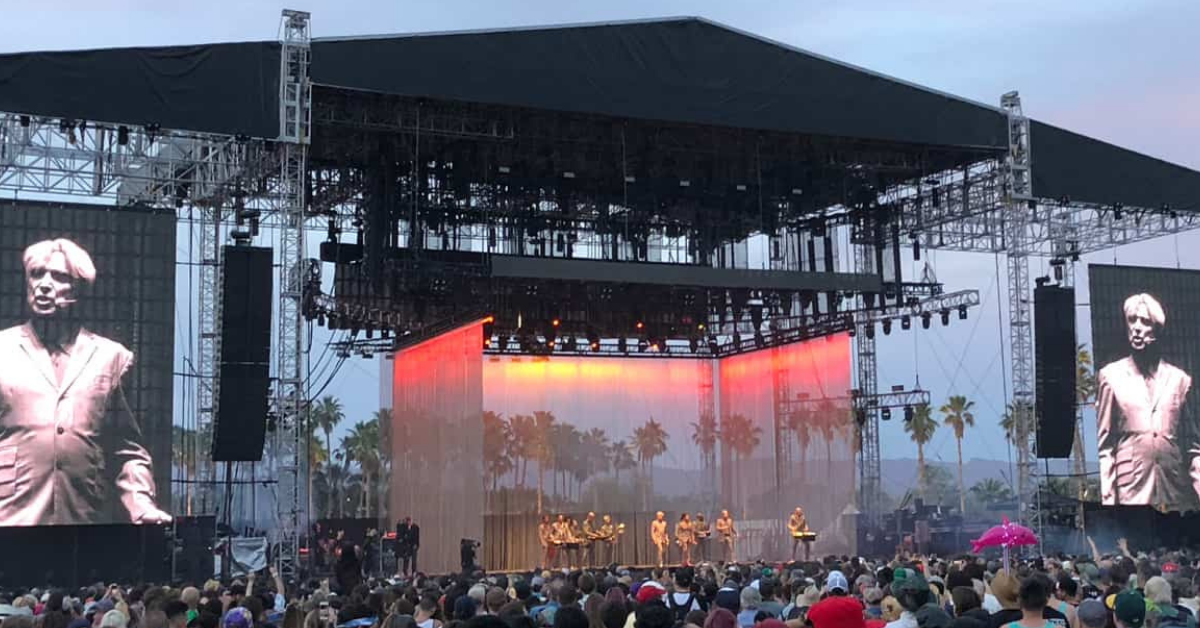 The first day of Coachella 2022 is in the rearview mirror and a lot went down during the epic kickoff from a surprise performance by Shania Twain to wild celebrity fashion choices.
But Coachella is no stranger to controversies. From A-Listers getting into brawls and doing drugs to controversial sets with morally questionable technology, the famed festival has seen its fair share of scandal throughout the years.
Article continues below advertisement
Kanye West Drops Out Of Line Up Days Before Festival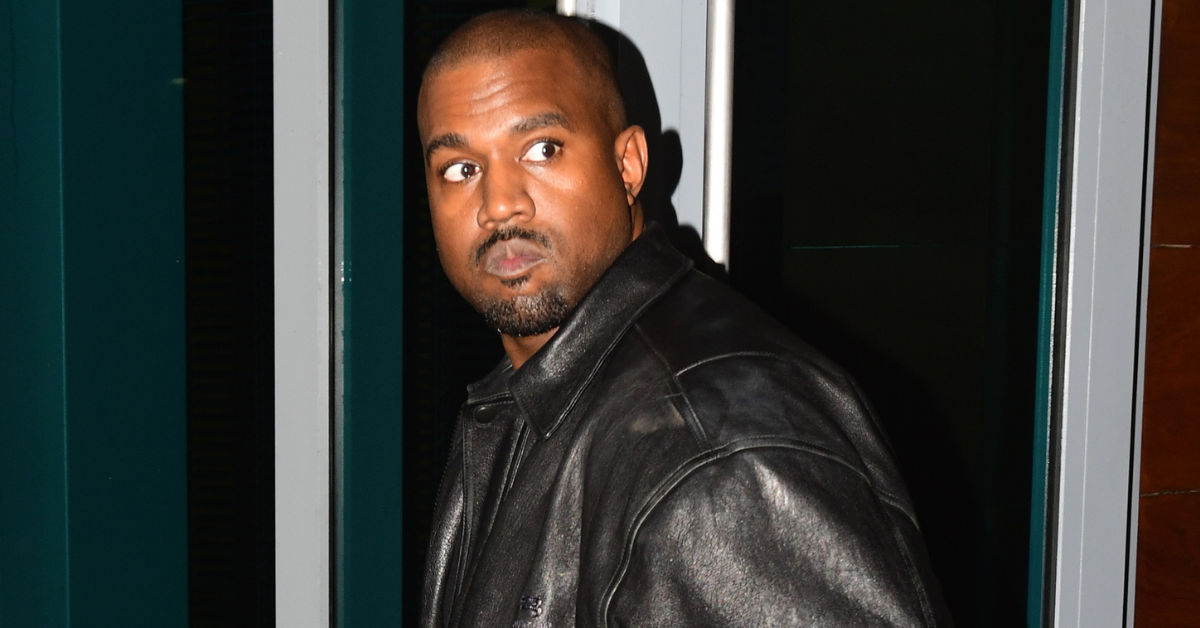 Kanye West was supposed to be one of the headline performers in the 2022 line-up before pulling out only eleven days before the event.
West, who legally changed his name to Ye, never gave any specific reason as to why he removed his name from the festival, but a source told Variety the controversial 44-year-old rapper didn't even rehearse or prepare for the performance leading up to his cancelation.
One theory is that it had something to do with the Yeezus rapper's beef with co-headliner Billie Eilish. During one of his many recent tirades, Ye threatened to pull out of the festival after the Bad Guy singer seemingly calling out his buddy Travis Scott.
Justin Bieber Getting Held In A Chokehold By Security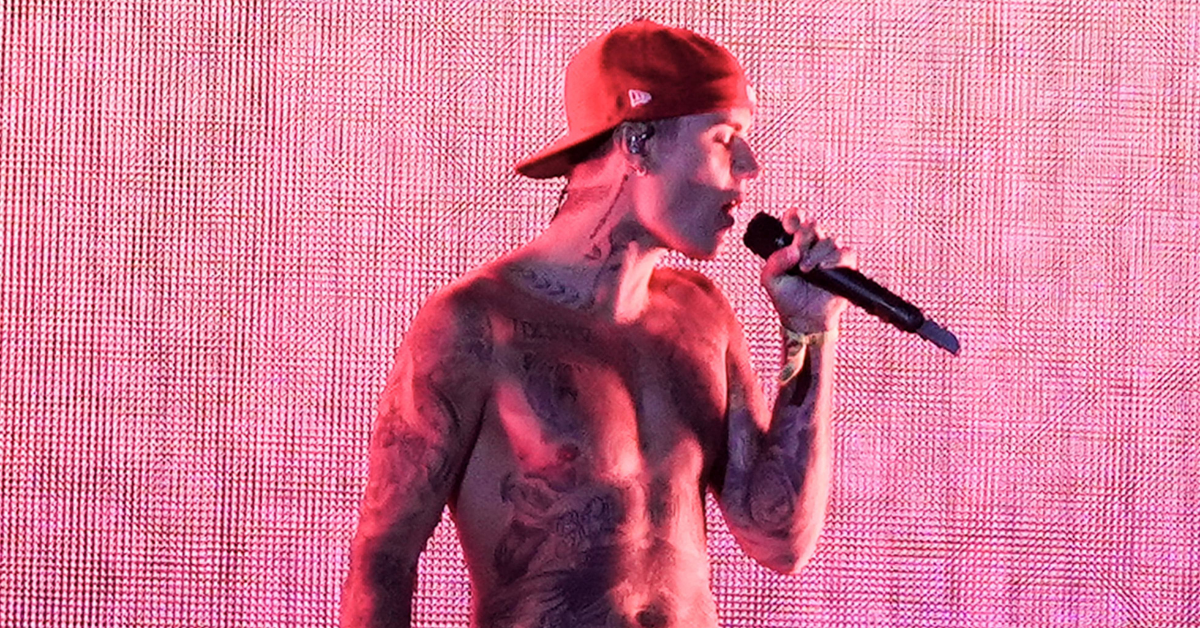 During the 2015 festival, Justin Bieber landed himself in some hot water when he tried to enter an area which was at full capacity during Drake's performance.
The pop star, who was just 21 at the time, claimed that he was invited by Drake to an exclusive area, but the security wasn't having it.
The guards didn't listen to the singer and wound up grabbing him and put him in a chokehold. He got into another fight that year after his good friend, Kendall Jenner, wasn't allowed to enter a party due to her being underage.
Article continues below advertisement
The Surreal Tupac Hologram Performance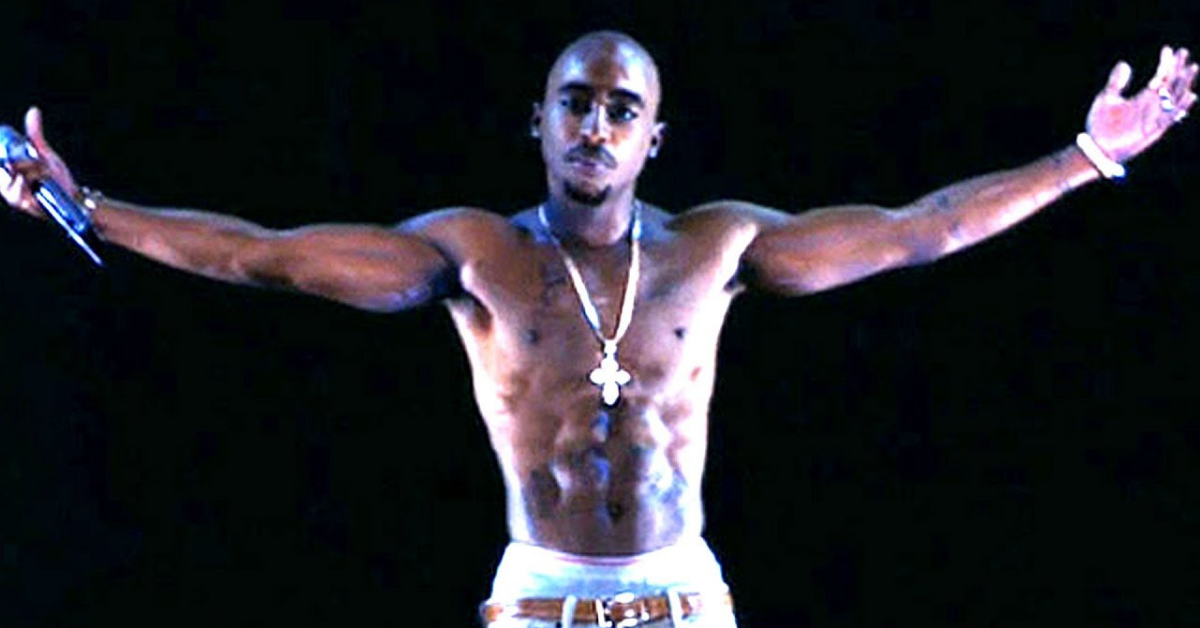 Back in 2012 - in one of the oddest and mind blowing moments in Coachella history - a hologram of late legendary rapper Tupac formed on stage to perform Hail Mary and 2 of Amerikaz Most Wanted during Dr. Dre and Snoop Dogg's set.
The audience was shocked, not because they believed the rapper who died in 1996 was standing on stage, but because of how seamless many in attendance thought the performance went.
It was truly groundbreaking, if not ethically questionable.
Article continues below advertisement
Various Celebrities Accused Of Doing Drugs During The Festival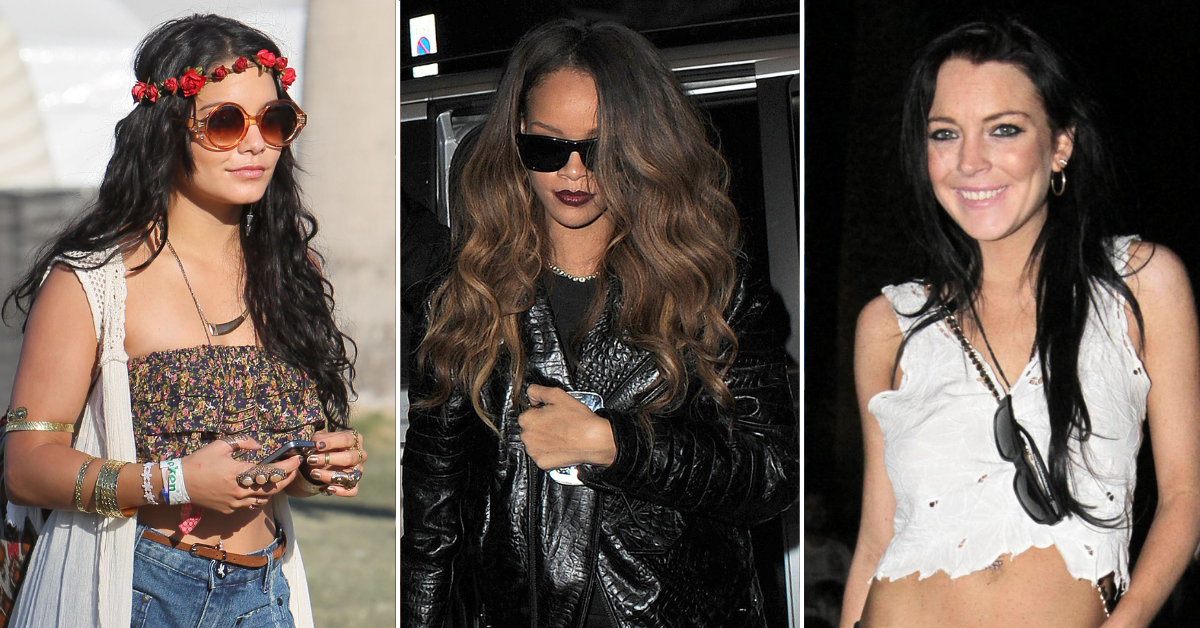 Several celebrities have been accused of doing drugs throughout the festival which has an infamous legacy of passing around anything from joints to coke and pills.
Former Disney star Vanessa Hudgens was allegedly doing coke during the 2011 festival, followed by Rihanna a few years later in 2015.
Lindsay Lohan was accused of relapsing in 2014 after getting caught partying at the festival. She would later dismiss the rumors telling Andy Cohen, "I was partying in a dancing manner, which could look like anything to anyone, so I get it," she said at that time.
Former President Barack Obama's daughter Malia was even rumored to had been smoking a rolled-up joint during the 2016 festivities.
Article continues below advertisement
Gerard Butler Supposedly Hooking Up In A Port-A-Potty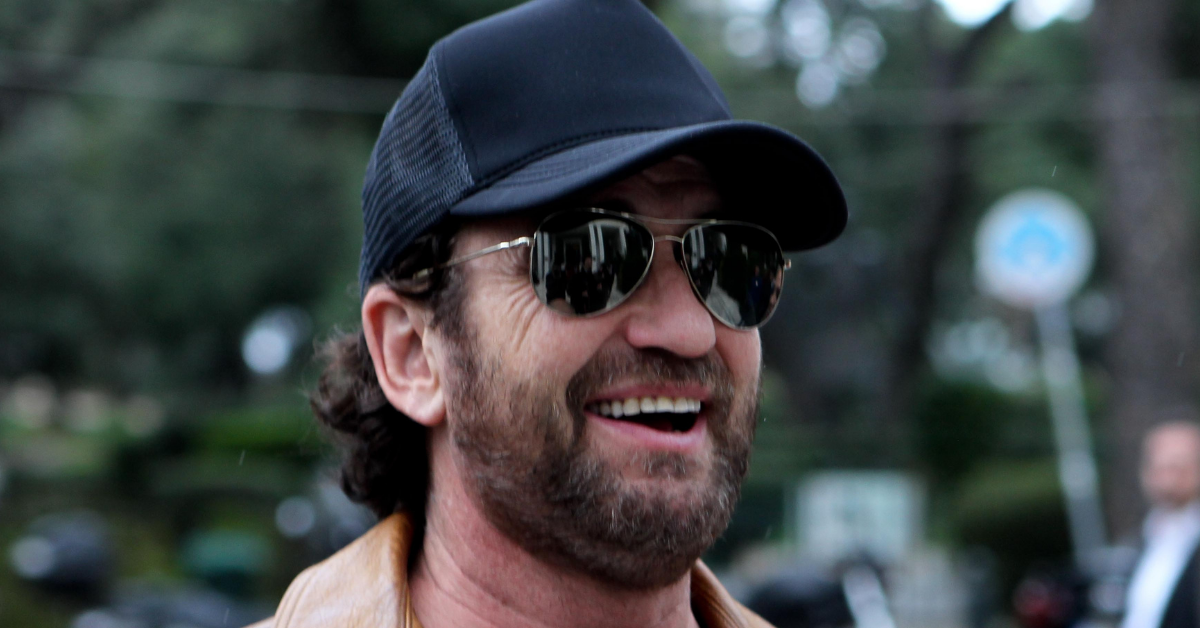 By far one of the most disgusting celebrity news to come out of any Coachella festival came from the 2012 show.
A source contacted Perez Hilton who told him that Gerard Butler was seen with another festival attendee "grinding like they were at a middle school dance."
Hilton went on to insinuate the two were also spotted taking "some alone time" in a port-a-potty. The actor has never commented on the alleged incident.