Coachella: A Festival With A History Of Celebrity Scandal And Chaos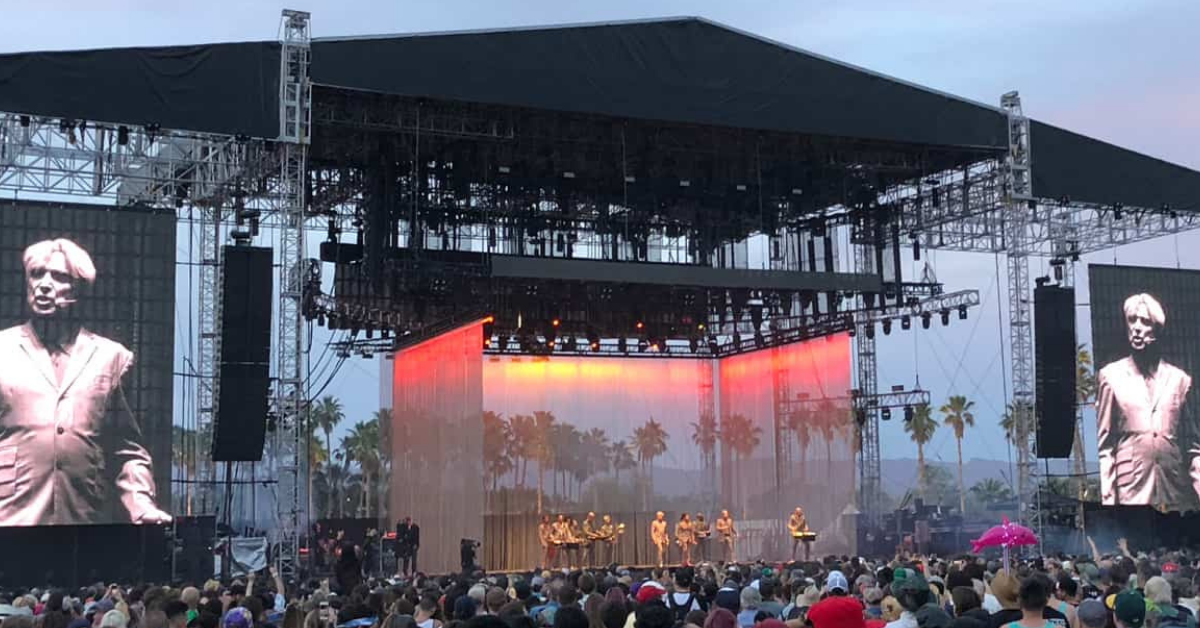 The first day of Coachella 2022 is in the rearview mirror and a lot went down during the epic kickoff from a surprise performance by Shania Twain to wild celebrity fashion choices.
But Coachella is no stranger to controversies. From A-Listers getting into brawls and doing drugs to controversial sets with morally questionable technology, the famed festival has seen its fair share of scandal throughout the years.
Article continues below advertisement