Exclusive
'Programming Shake-Up': New CNN Boss Chris Licht Looks To 'Late Show' Host Stephen Colbert For 'Help' In Rescuing Network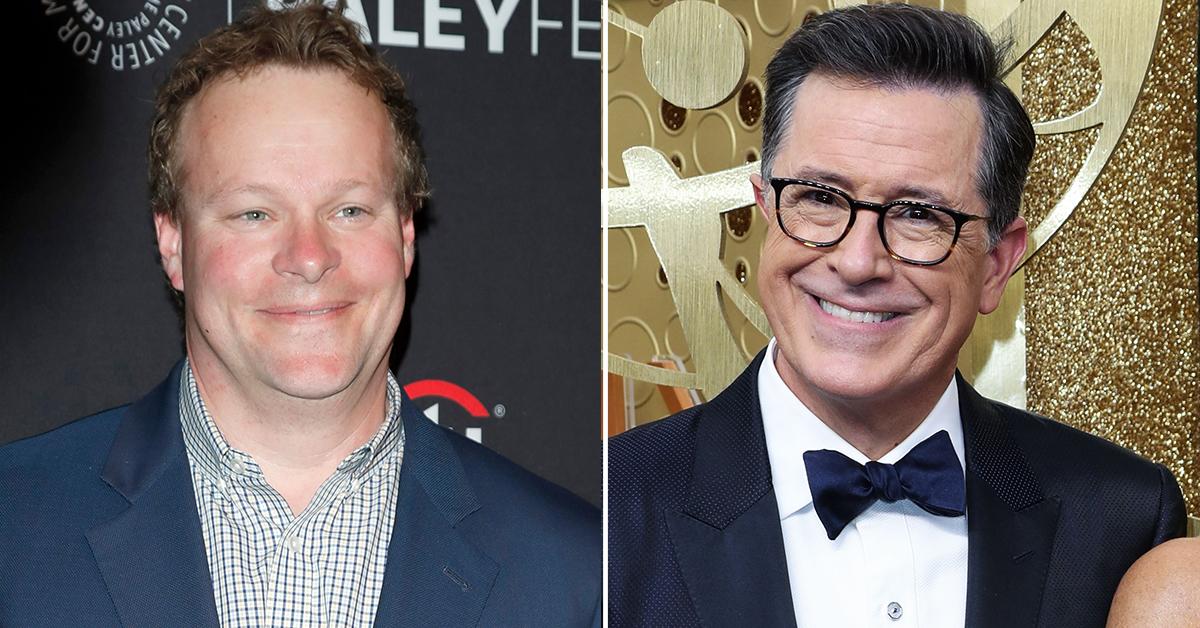 Chris Licht doesn't only have his eyes set on MSNBC stars Joe Scarborough and Mika Brzezinski — the new CNN boss also wants another prized get: Stephen Colbert.
Article continues below advertisement
The longtime former executive producer of MSNBC's Morning Joe and CBS This Morning has quietly sounded out the new king of late night about adding the cable giant to his growing list of commitments, two sources confirmed to Radar.
Licht also served as head honcho at The Late Show with Stephen Colbert before replacing Jeff Zucker, who was fired after RadarOnline.com revealed his affair with an underling.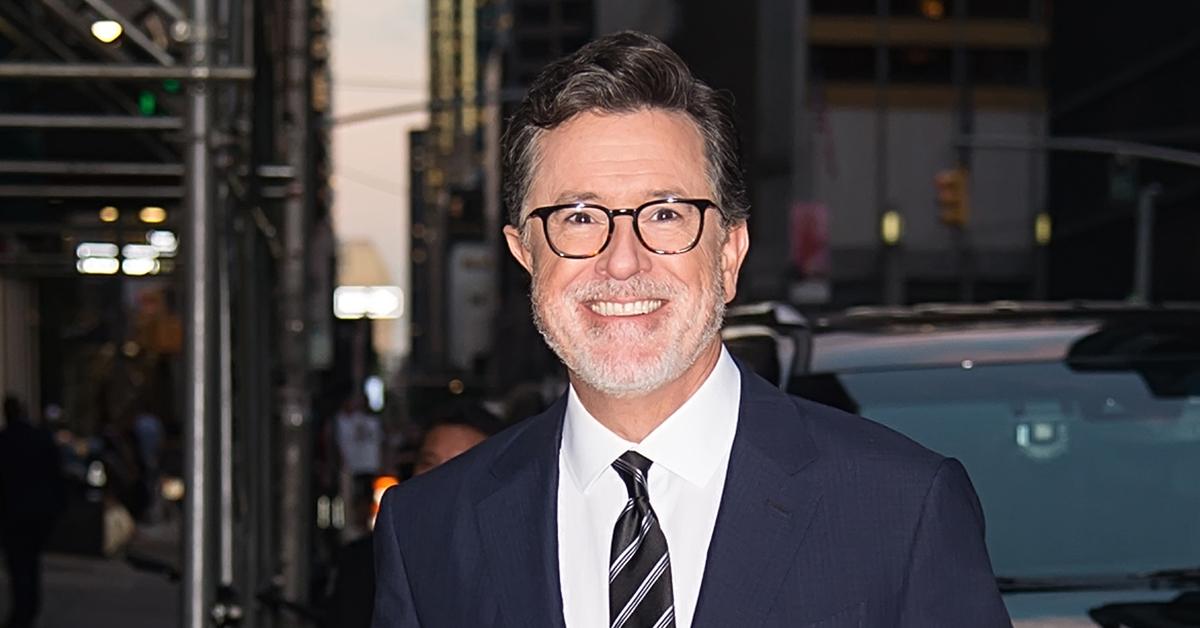 Article continues below advertisement
"Chris realizes not only he could persuade Colbert to leave the plum gig of the Late Show but he desperately wants to integrate Colbert into the network," one insider confided to this website.
"He is looking at CBS' longtime 'relationship' with CBS that allowed CNN's top talent like Anderson Cooper and Sanjay Gupta to file for 60 Minutes as a means by which to find a way to get Colbert involved at CNN.
"Chris and Colbert worked wonders in late night and together again, they could just help CNN out of the ratings' abyss.
"It would be a programming shake-up for CNN, that's for certain. Satire and comedy? On CNN? But together, they (Licht and Colbert) proved that politics can work in primetime on CBS, so who's to bet against the prospect that comedy and satire cannot work on cable news."
Article continues below advertisement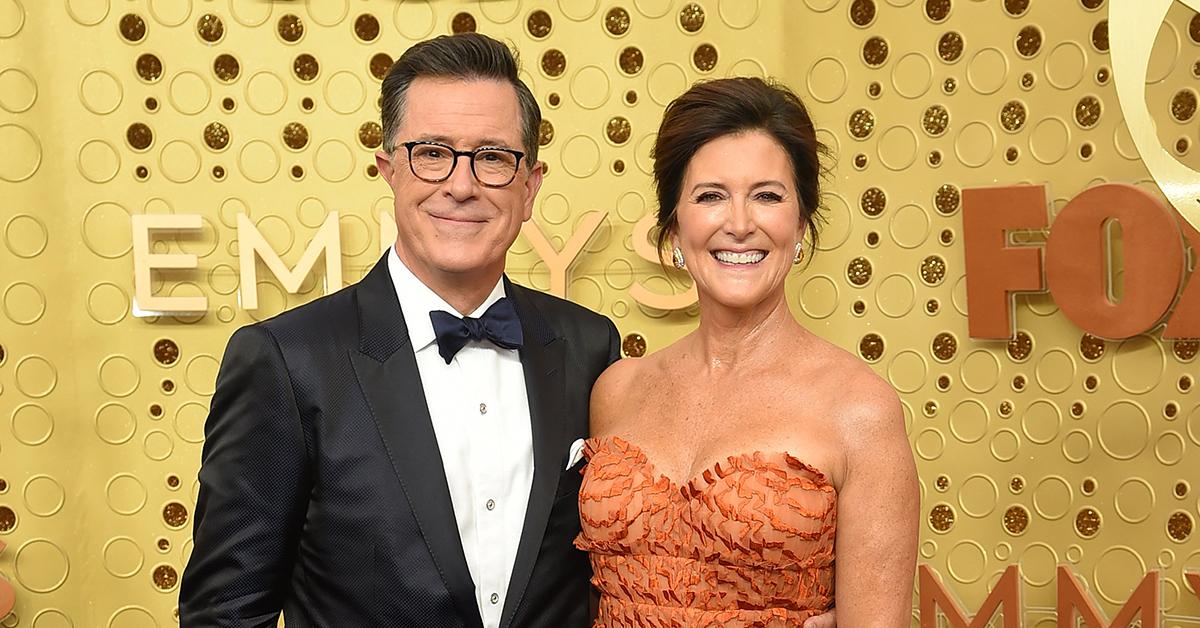 Unlike NBC, which controls MSNBC, CBS does not have a cable news division and in 2017 flirted, but never consummated, a formal partnership with CNN.
Adding fuel to what Colbert could do for CNN, the funnyman's Spartina Productions previously had a programming deal with CBS Studios through which programs such as Tooning Out the News and Fairview were produced.
Article continues below advertisement
It all amounts to a series of moves from Licht that are quickly shaping up to completely redefine CNN under his regime. As RadarOnline.com first revealed, wunderkind Licht has had "secret talks" to poach Scarborough and Brzezinski.
"When CBS hired Chris, he wanted to hire Joe and Mika to head up his morning show instead of Gayle King," a source previously told us.
"Joe and Mika were into it, but they couldn't get out of their deal with NBC. Now Chris is pulling the same trick again as he starts his new job at CNN hoping this time, he will be able to pull it off," according to the insider.
"It is unlikely MSNBC will let them out of their contract, but Chris is a patient man," the source added.
Article continues below advertisement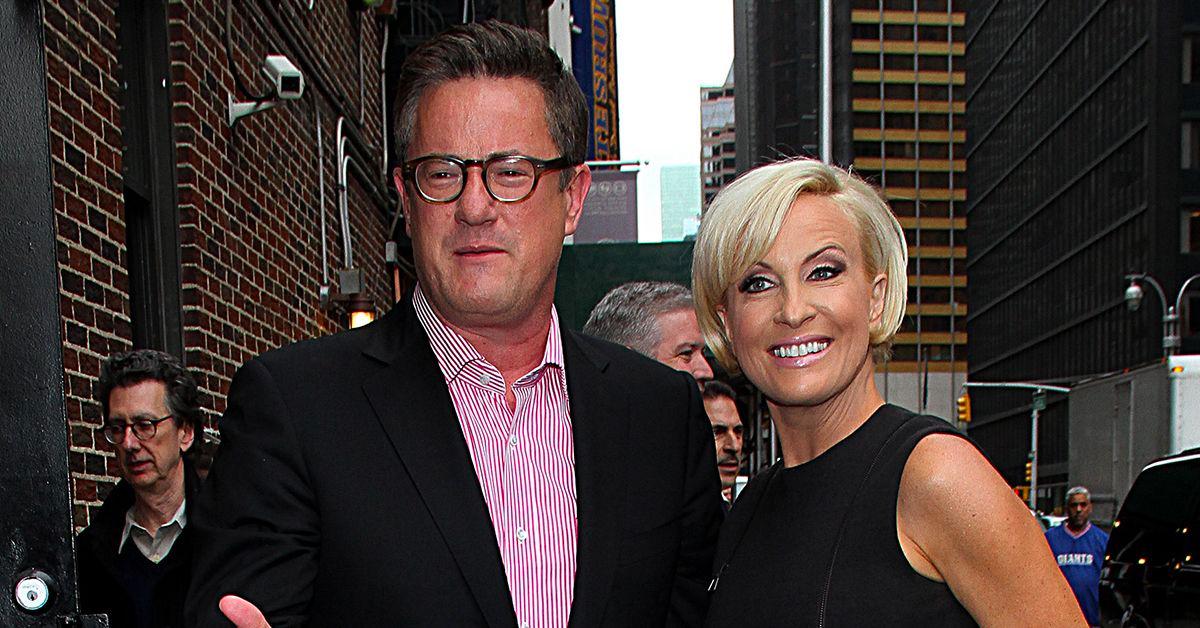 The RadarOnline.com report was met with curious silence from all sides of television.
Now, in yet another earthquake-sized potential change to the line-up, Licht is balancing introducing lighter programming with his outspoken need to pivot to hard news in the wake of liberal bias criticism.
Article continues below advertisement
The protégée of Warner Bros. Discovery CEO David Zaslav has already flagged his desire to "reimagine our morning show" beginning this fall in a move that spells the end for the short-lived pairing of Brianna Keilar and John Berman on New Day.
"Chris' first priority will be fixing CNN's morning and primetime programming," sources told RadarOnline.com. "That is where the big advertiser money is. Anderson Cooper, Don Lemon, and the morning hosts should be concerned."