Exclusive Details
Boy Calls 911, Reports Father Who Allegedly Killed His Mother, Older Brother, Police Say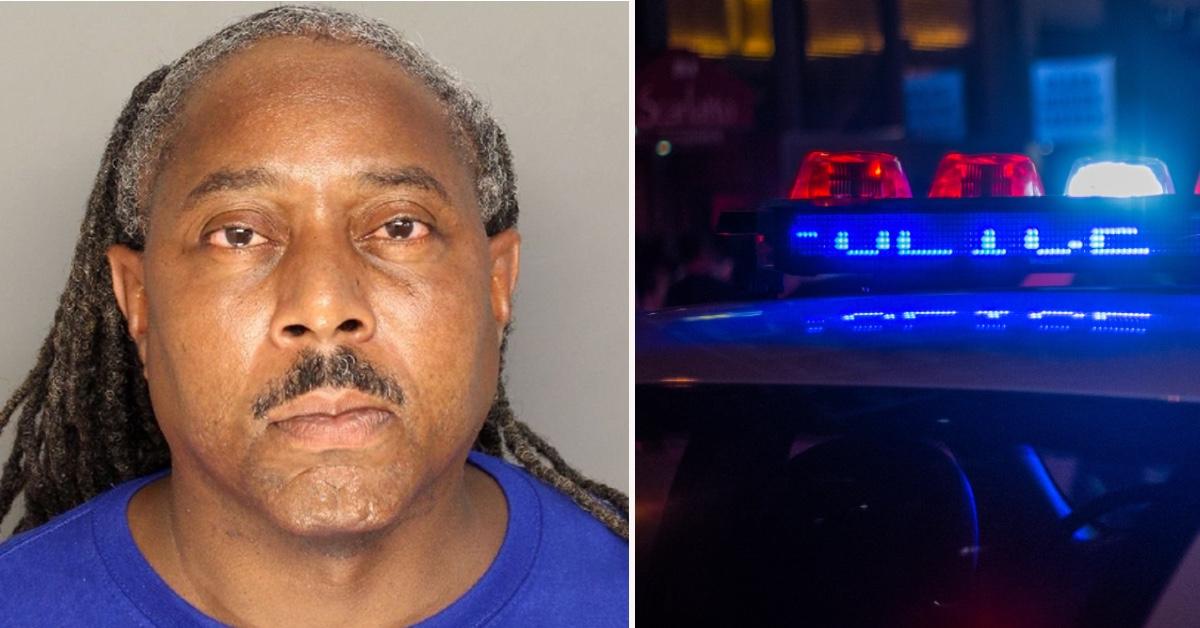 A boy in South Carolina phoned 911 to report his father had fatally shot the child's mother and older brother, authorities said, RadarOnline.com has learned.
Article continues below advertisement
Around 3:30 p.m. on July 23, police responding to the family's home found the bodies of the mother and the 36-year-old brother, the Colleton County Sheriff's Office said.
James Holmes surrendered near the crime scene without incident.
Article continues below advertisement
The suspect was being held at the Colleton Detention Center on two counts of murder and possession of a weapon during a violent crime, the sheriff's office said.
Investigators have not released a possible motive for the double homicide, and the investigation is ongoing.
The Colleton Sheriff's Office asks anyone with information regarding this incident to call Crime Stoppers at (843) 549-2211.