Christina Milian Laughs Off Kanye West Cheating Rumors, Shows United Family Front With Husband & Babies Amid Kim Kardashian Drama
Christina Milian isn't sweating those Kanye West cheating rumors. The 39-year-old proved her family unit is as strong as ever amid speculation she hooked up with the Donda rapper.
Article continues below advertisement
Hours after a source claimed Kanye "bragged about hooking up" with her while ranting about cheating on his now estranged wife Kim Kardashian, Milian showed that she and her husband remain unbothered by the rumor mill.
Taking to her social media, the Resort to Love actress flaunted her solid family life at home with her husband, French singer Matt Pokora.
Article continues below advertisement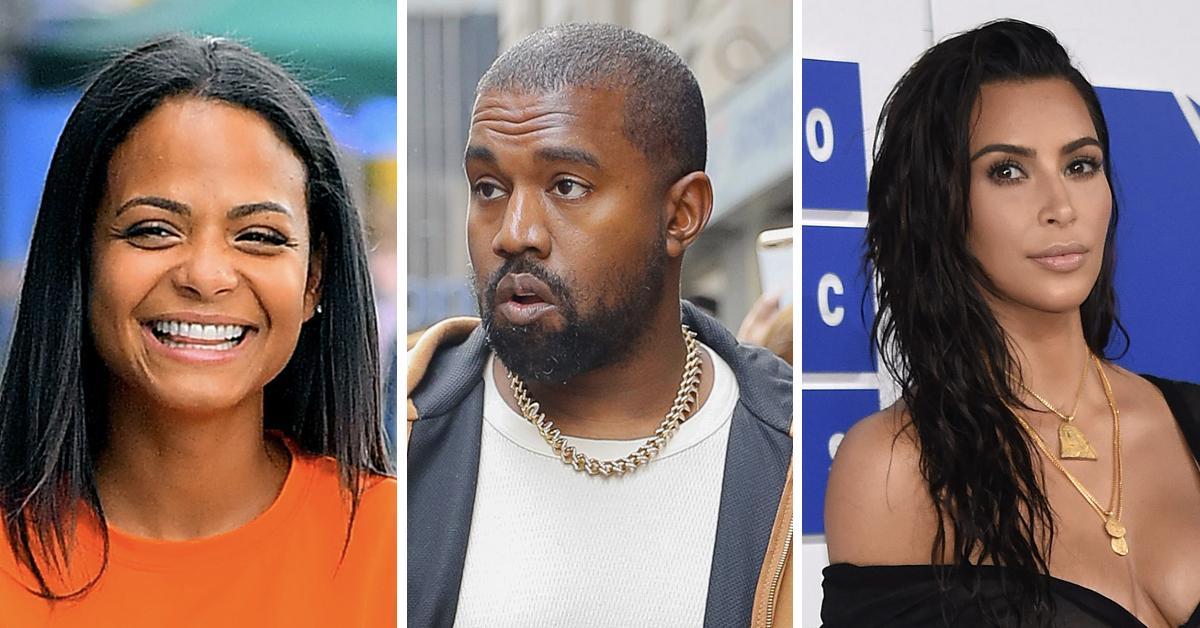 Milian can be seen on her Instagram Story grinning big while holding their four-month-old son, Kenna, and watching Pokora play the piano.
Article continues below advertisement
Looking like a proud wife, the Dip It Low singer proved nothing but her family mattered at that moment while her husband serenaded them with their one-year-old child, Isaiah, sitting on his lap.
Her oldest kid — daughter Violet, 11 — can be heard in the background of the video, cracking jokes with her famous mom.
Article continues below advertisement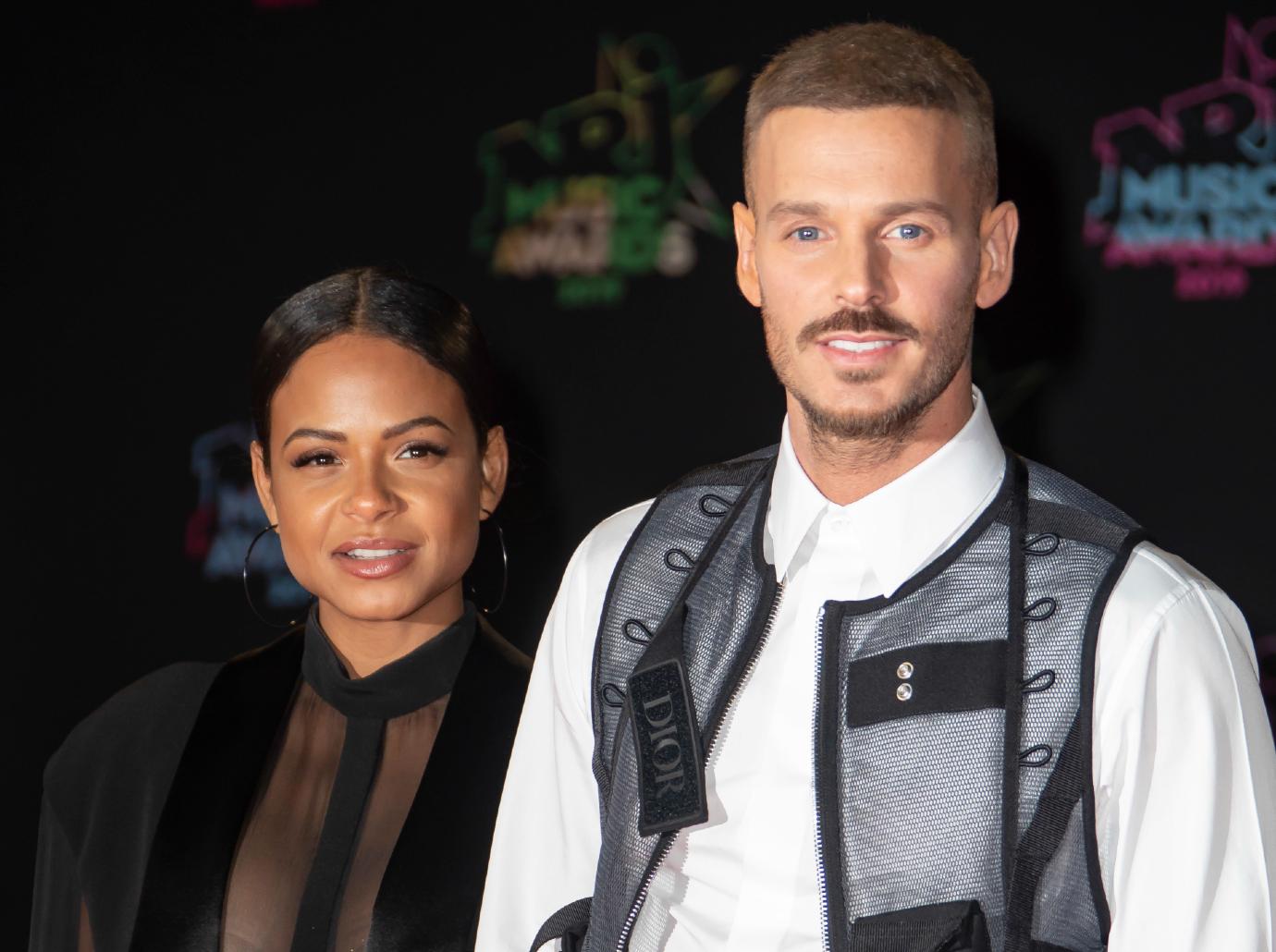 Milian immediately made headlines after The Sun published an article claiming that Kanye once boasted about hooking up with the singer while telling his team he cheated on Kim.
Article continues below advertisement
"Kanye was blurting it all out during the conversation which was only witnessed by members of his team," the insider claimed.
"He was opening up about cheating on Kim and freaking out, and then he suddenly announced he hooked up with Christina Milian," they continued, adding that the rapper wasn't shy about spilling the alleged hookup details.
Article continues below advertisement
"Kanye was boastful and saying how good the sex was, albeit very brief after a night out at a club," the source said, making it clear that "he didn't go into detail about when and where it was."
Stating that "nobody knows if Kim is aware they hooked up," the insider expressed concern for how Milian would take the news. "I don't know how Christina would feel though if she knew he was going around talking about bedding her, but at least he was complimentary," they added.
Article continues below advertisement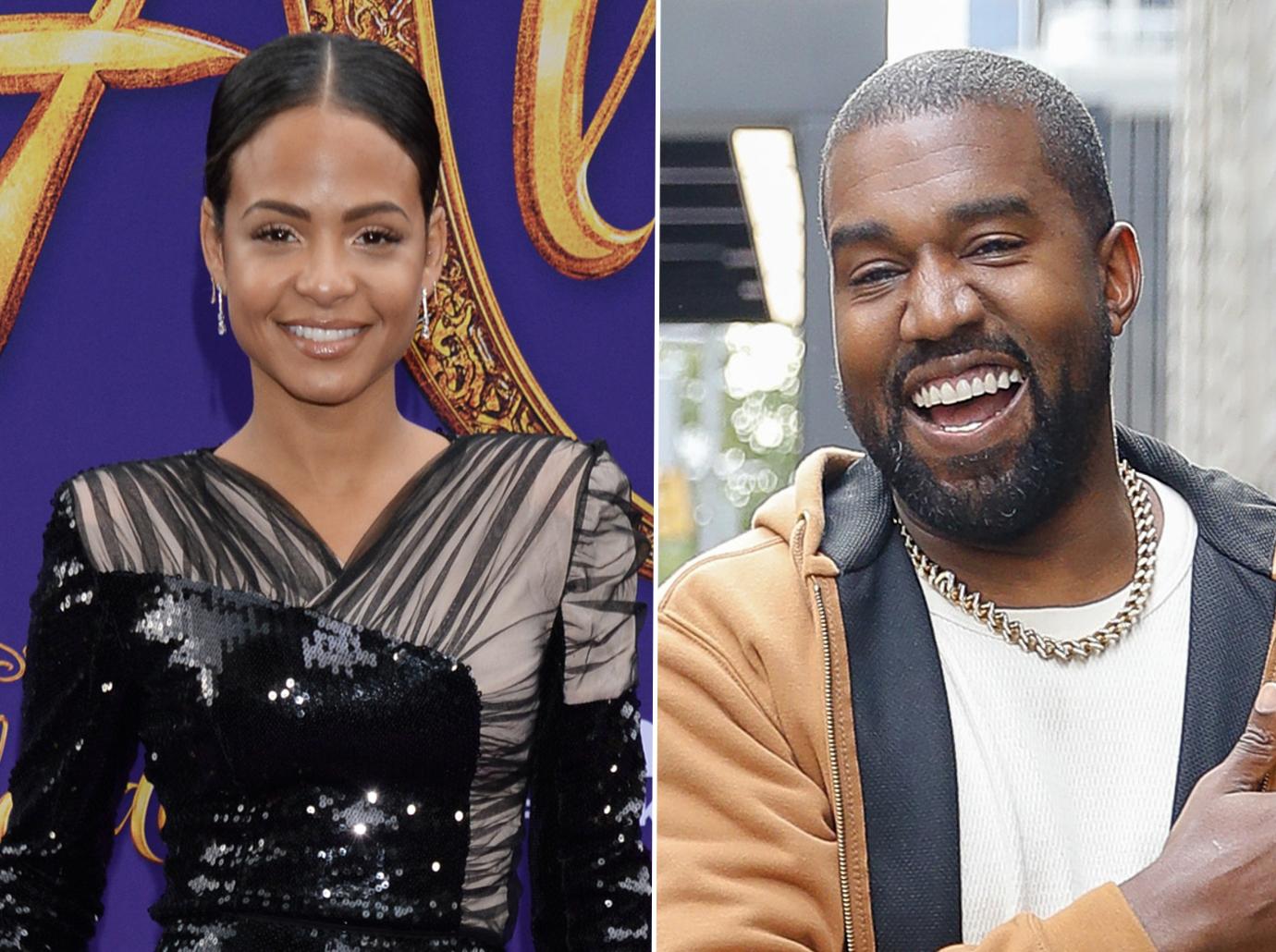 Kanye and Milian toured together in 2004. They also joined forces for Milian's 2009 song, Diamond.
Article continues below advertisement
The Milian hookup rumors come just weeks after it was reported that Kanye allegedly cheated on Kim with "groupies" during their marriage.
"It was no secret among those who worked closely with Ye that he'd cheated after Saint was born," an insider told The Sun. "On his Saint Pablo Tour, he was flipping out in front of his team, confessing to sleeping with girls behind Kim's back, he even said he'd been f---ing groupies and went into insane detail about his sex sessions."
Article continues below advertisement
Kim filed for divorce in February after six years of marriage. The duo share four kids together — North, 8, Saint, 5, Chicago, 3, and Psalm, 2.
Kim and Kanye have both kept quiet on the cheating rumors.