Chris Rock's Brother Warns Will Smith He's About To Meet 'All Of The Rock Brothers' During Comedy Show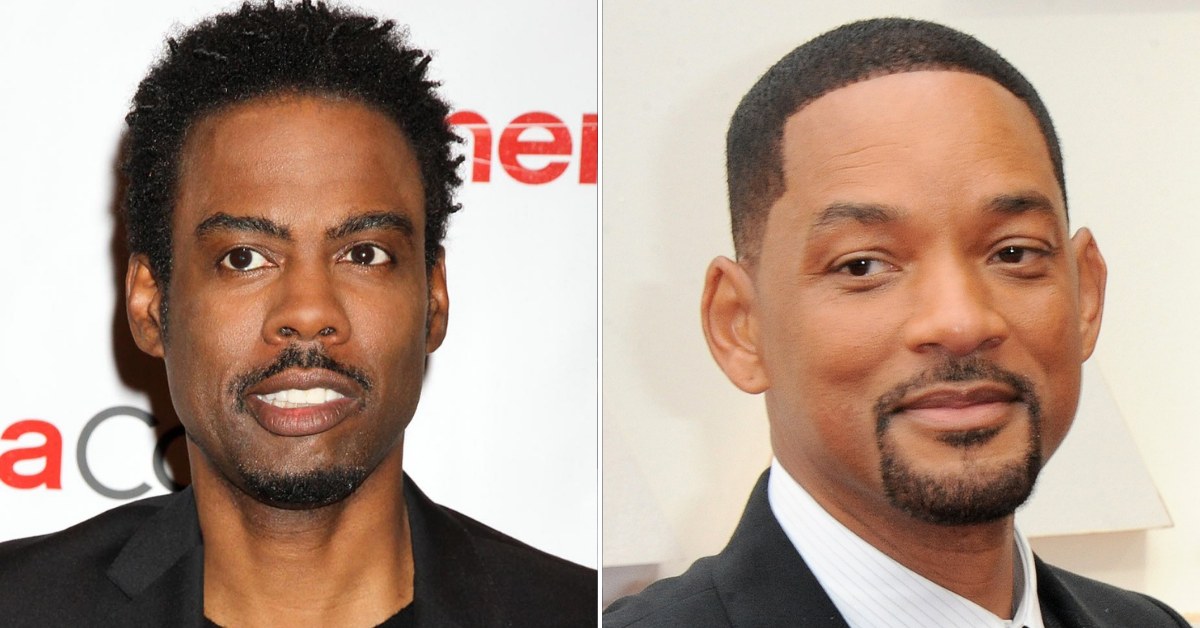 It's almost been a week since Will Smith took the stage during the Oscars and smacked Chris Rock across the face for making a joke about Will's wife Jada Pinkett Smith, comparing her shaved head to G.I. Jane.
The physical assault was aired live during the Academy Awards broadcast across over a reported 16 million screens and has been virtually unavoidable online.
Rock has performed at several live shows since and reportedly told his audiences that he's "still processing" what all happened. He did reassure them that he has been working on material related to the slap but, as of Thursday night, is asking the crowd to stop chanting "F--k Will Smith" during his shows.
Someone who doesn't share the same sentiment is Chris' brother Tony Rock.
Article continues below advertisement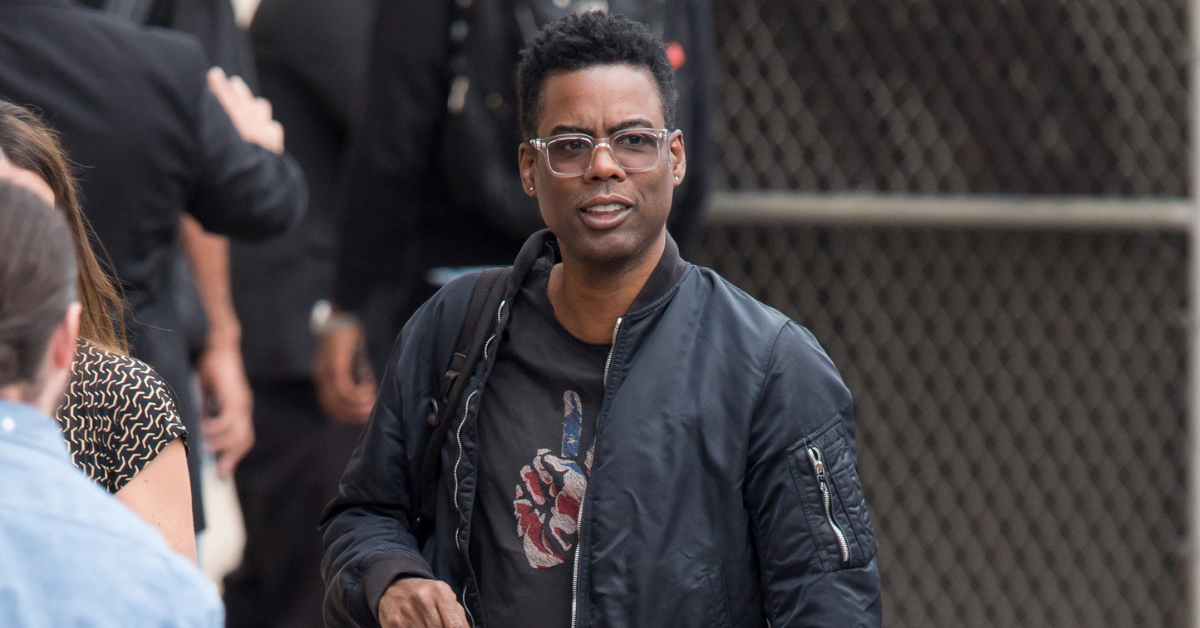 Last Friday night, Tony took the stage to perform during the No Remorse Comedy Show and had a few words for the Academy Award winning actor.
The stand-up comic opened his set warning the crowd, "If you're going to walk up on this stage ... this aint the motherf---ing Oscars." He continued to make sure the audience knew, "If you walk up on here you aint nominated for s--t except these motherf---ing hands."
Article continues below advertisement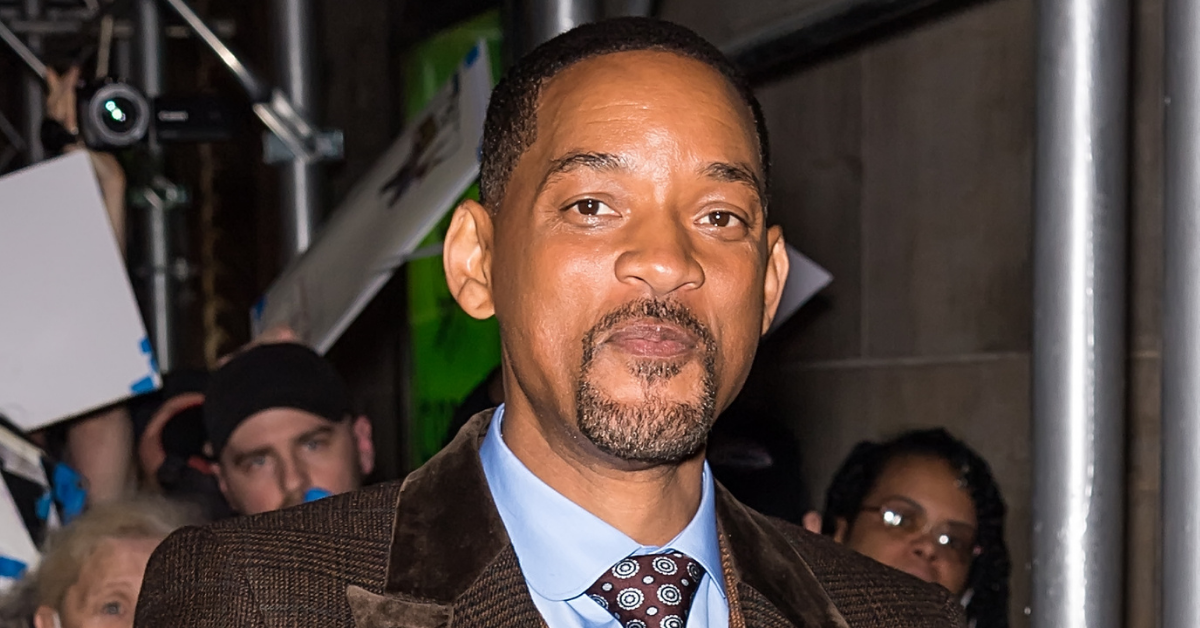 Chris' brother made it perfectly clear, "Oh we're going to pop for the rest of the year." He reiterated, "Every time you see me do a show: POP!" He goes on to say that he didn't want to start the show this way but was clearly still heated after seeing his brother get smacked in front of the world.
The comic starts speaking to Will as if he was there in the audience jokingly asking "You gonna hit my motherf---ing brother? ... Cause your b---h gave you a side eye?"
He continued to warn the Fresh Prince of Bel Air, "There's a lot of Rock brothers out there. There's ten of us and you're about to meet all the Rock brothers."
Article continues below advertisement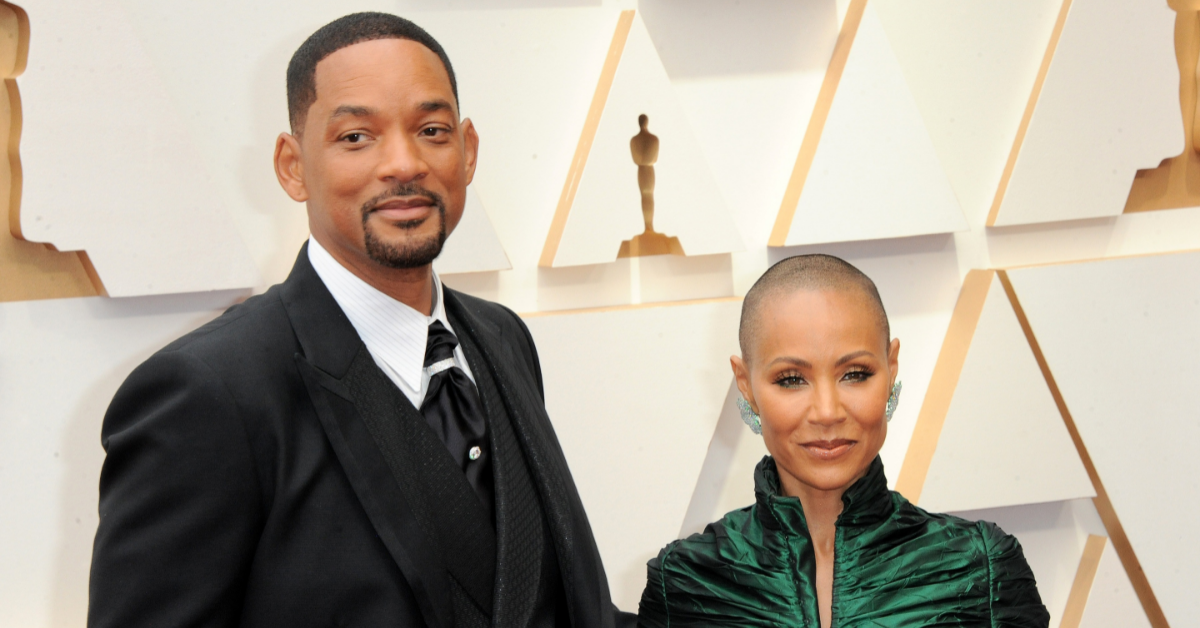 Smith faced a massive backlash after his violent outburst during the Academy Awards last Sunday night and since then many have wondered what repercussions were going to come about from it. The Academy have been looking into what exactly went down with conflicting reports as to the turn of events popping up left and right.
After rumors of a possible suspension or even expulsion from the Academy, the Best Actor winner decided to take things into his own hands (again) and resigned from the Academy making him ineligible to ever be nominated for another Oscar trophy ever again.
Behind-The-Scenes: Will Smith Urged By Lawyers, Publicist To Resign To Preempt Harsher Discipline—He 'Fell On His Sword' To Keep Oscar