Chris Evans & Alba Baptista Pack On PDA In Central Park, Confirming Year-Long Romance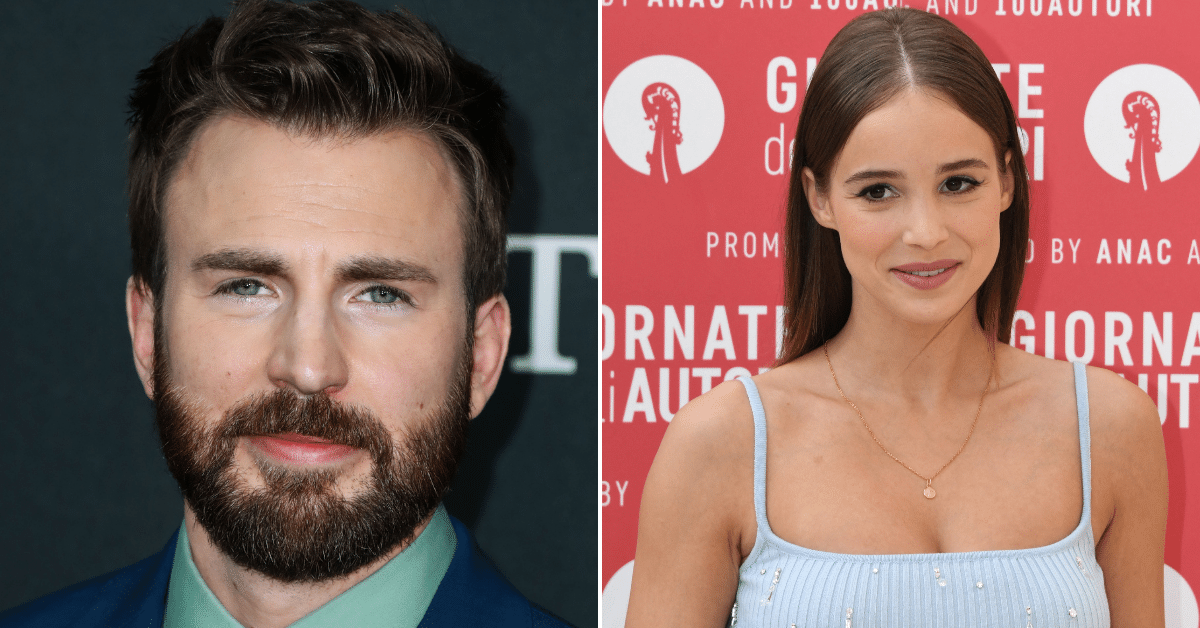 Marvel actor Chris Evans and Alba Baptista were spotted getting cozy in a rare moment of PDA for all of Central Park to see. The sighting marked the couple confirming their romance after sources claimed they had been dating for "over a year," RadarOnline.com has learned.
Evans, 41, and Baptista, 25, tightly held onto each other as they held hands while attempting to stroll through the public park under the radar.
Article continues below advertisement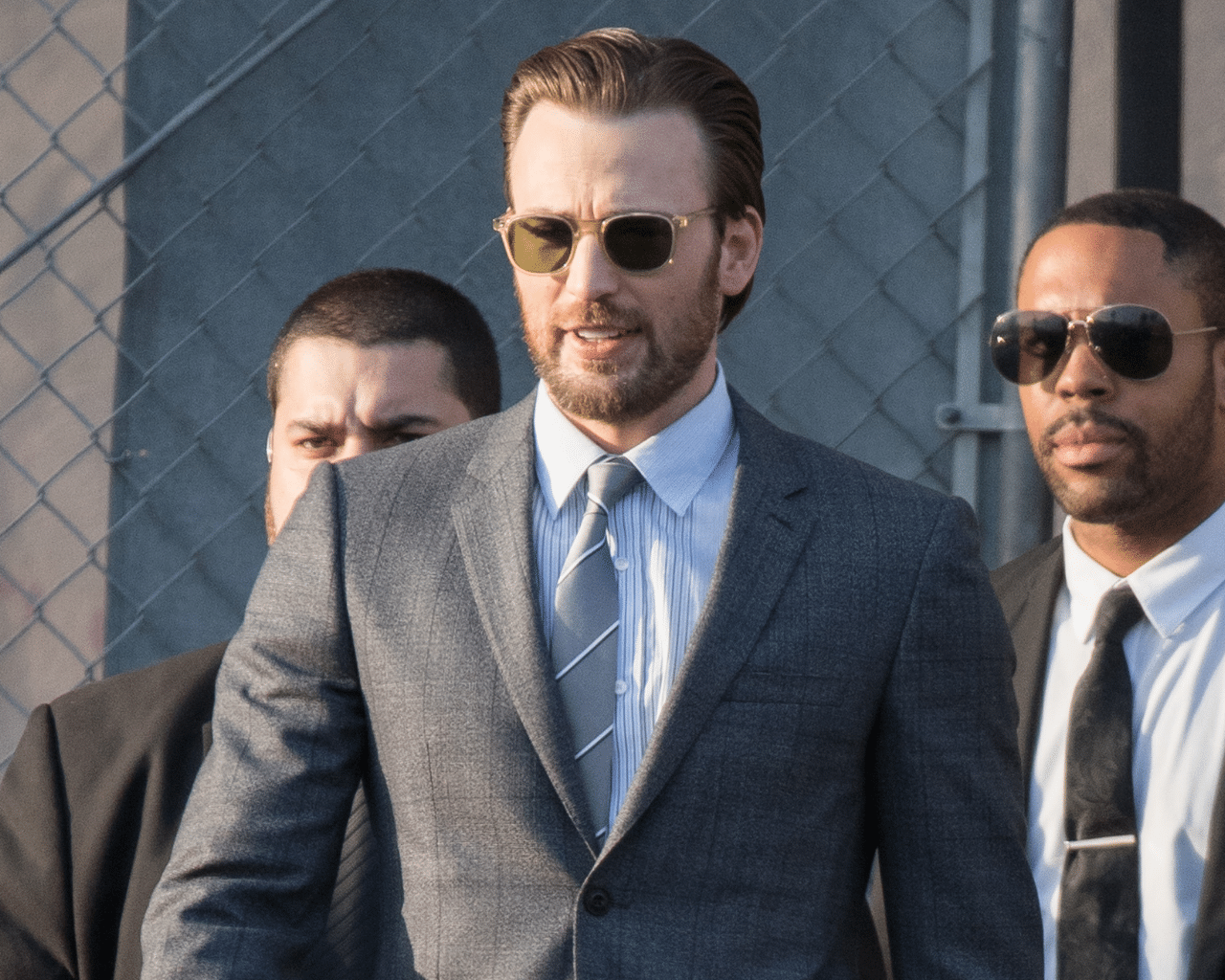 The couple was dressed in laid-back fits for their Central Park outing. The Capitan America star wore a dark graphic t-shirt and grey sweatpants. He paired the look with a black baseball cap, sunglasses, and a mask. Baptista wore her hair down and opted for sunglasses, a mask, a cream turtleneck sweater, and red leggings.
At one point during their stroll, the couple noticed a group of paparazzi approaching and bowed their heads to miss being noticed.
Article continues below advertisement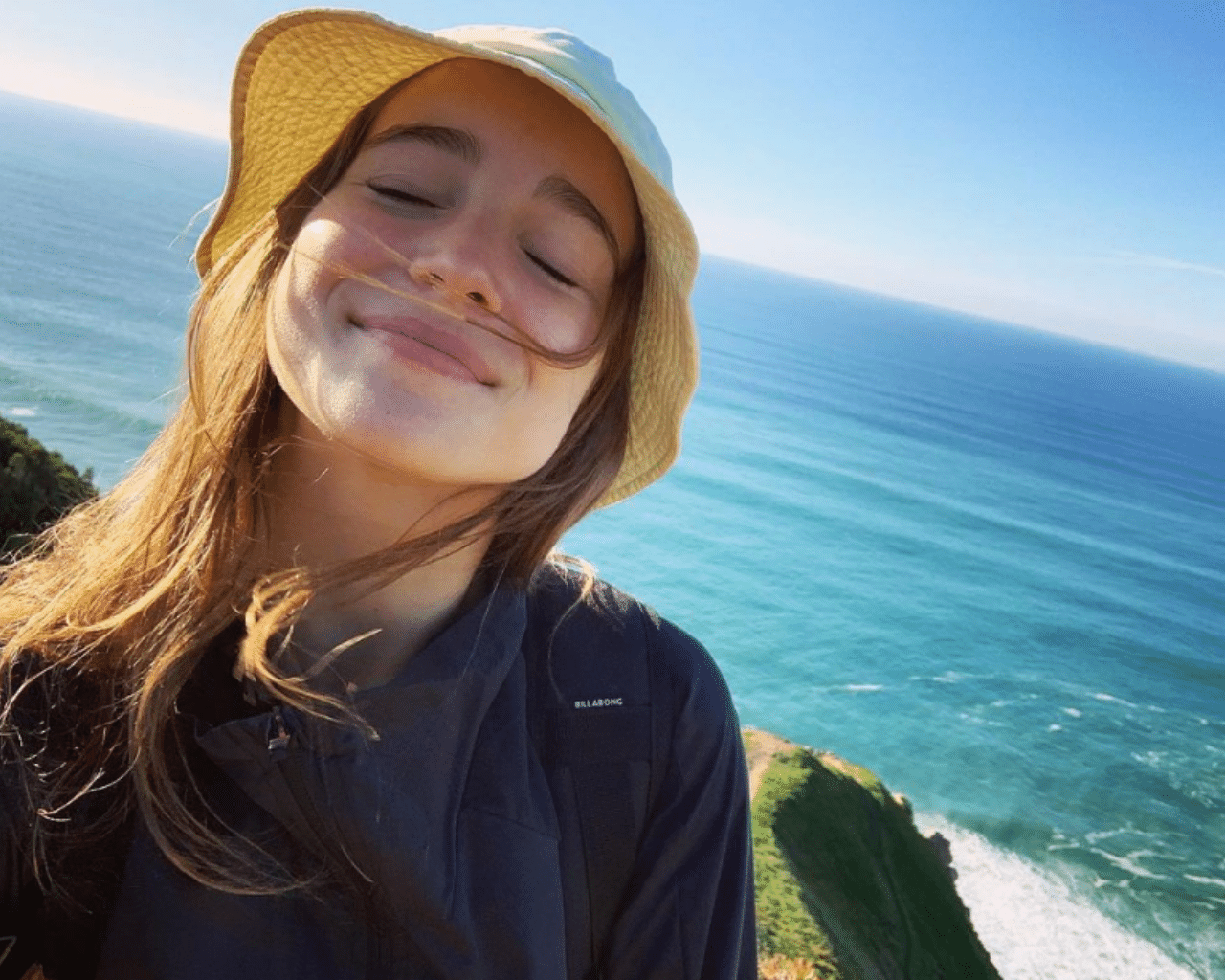 Nonetheless, the stars were spotted as their hand-holding moment was quickly captured by photographers. While they've managed to go undetected for months, sources close to the couple dished all about their year-long relationship.
"They are in love and Chris has never been happier," a pal close to Evans told People. "His family and friends all adore her."
Evans himself has struggled to keep his feelings at bay — and left a flirty comment on a recent Instagram post from the Portuguese actress.
Article continues below advertisement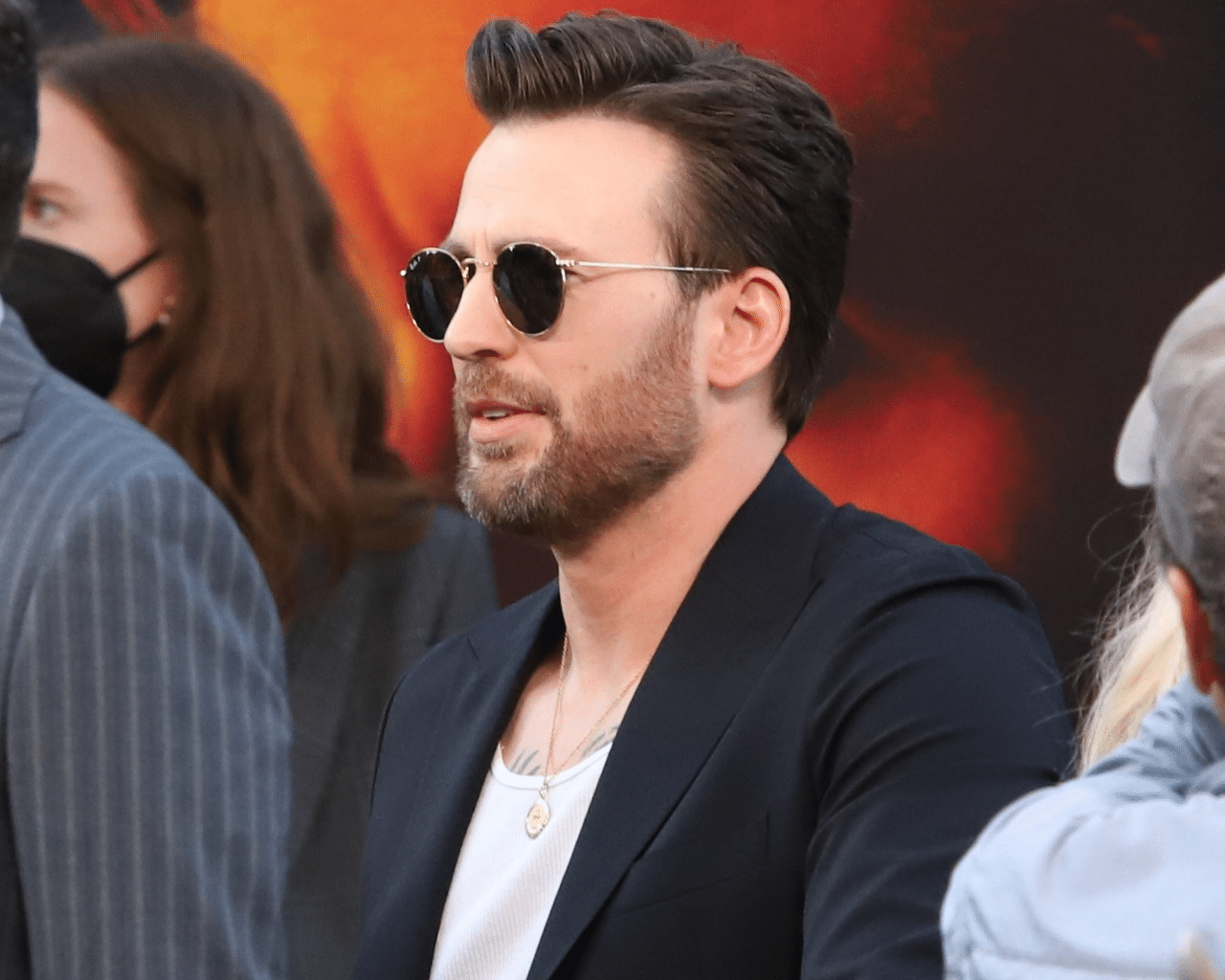 The picture shared on her gram featured Baptista in a retro look for her romantic film, A Dream In Paris. Evans commented on the post with clapping hands and a melting face emoji, which was quickly noticed by her followers. The comment racked up over 4,700 likes.
Many followers replied to Evans' comment, joking that the actor was "cheating" on them with the young actress, while others simply added more doting comments about the interaction with multiple heart eye emojis.
As for the couple's 16-year age difference, Evans shared his thoughts on dating with an age gap in a recent interview.
"You spend a lot of time learning what's been helpful and what hasn't been," Evans told People.
"We all have patterns, hang-ups or baggage that repeat and echo, so I've really been able to kind of identify where I need improvement and what works," the actor continued, while he acknowledged that knowing when to say "sorry" is crucial to any healthy relationship.