Chris Cuomo Tried To Stop Alec Baldwin From Helping Brother Andrew Prior To Resignation
Chris Cuomo reportedly tried to stop Alec Baldwin from helping his brother and now disgraced former-governor Andrew by speaking out against cancel culture earlier this year.
Article continues below advertisement
According to a transcript made public by the New York Attorney General's office earlier today, Chris testified how he tried to stop Baldwin from acting on behalf of his brother Andrew by publicly speaking out about cancel culture as well as the then-accusations against the older Cuomo brother.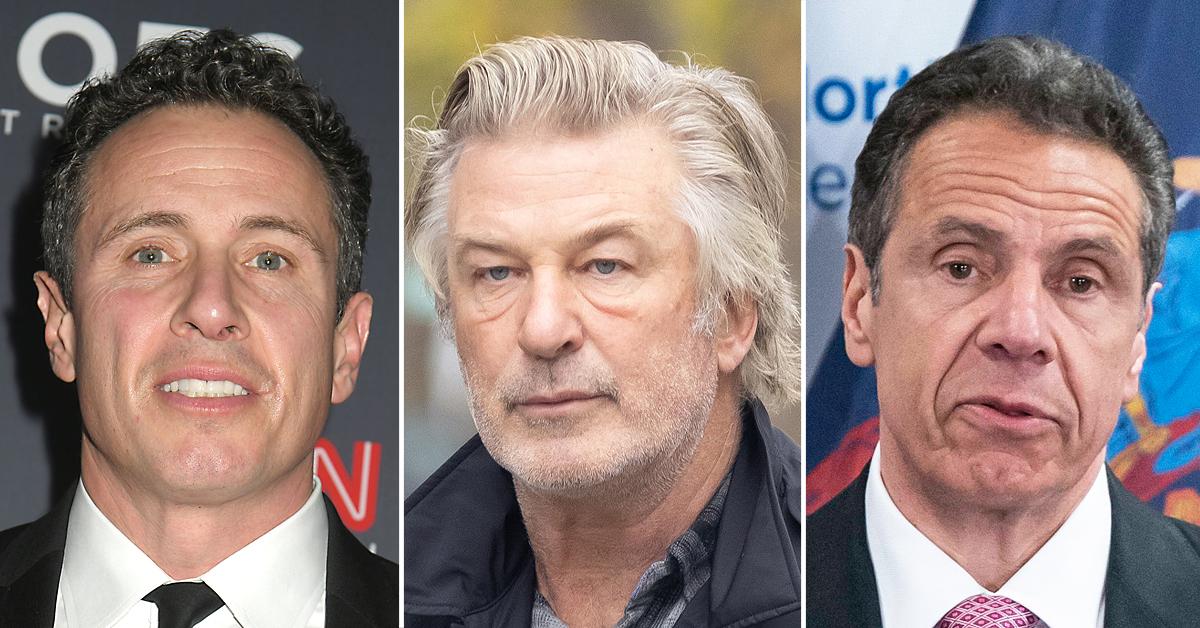 Article continues below advertisement
"I asked him not to. I said, 'Tell him to stay out of it. It's not necessary,'" Chris testified, referencing a call he and his brother received regarding Baldwin wanting to talk about "cancel culture and political correctness."
"I wasn't in favor of it happening because I didn't think that Alec Baldwin weighing in on this one way or the other was necessarily helpful or respectful to the situation," Chris also said in connection to why he didn't want the actor doing anything to help his brother.
Article continues below advertisement
But even though Chris claims he told Baldwin not to do anything on behalf of then-governor Andrew Cuomo, Baldwin reportedly took it upon himself to make a public statement via social media denouncing cancel culture and the early accusations against Andrew.
"The cancel culture thing has revved up during COVID because people are angry and bitter and have a lot of times on their hands," Baldwin says in a nearly 15-minute-long Instagram video posted early in March of this year.
Article continues below advertisement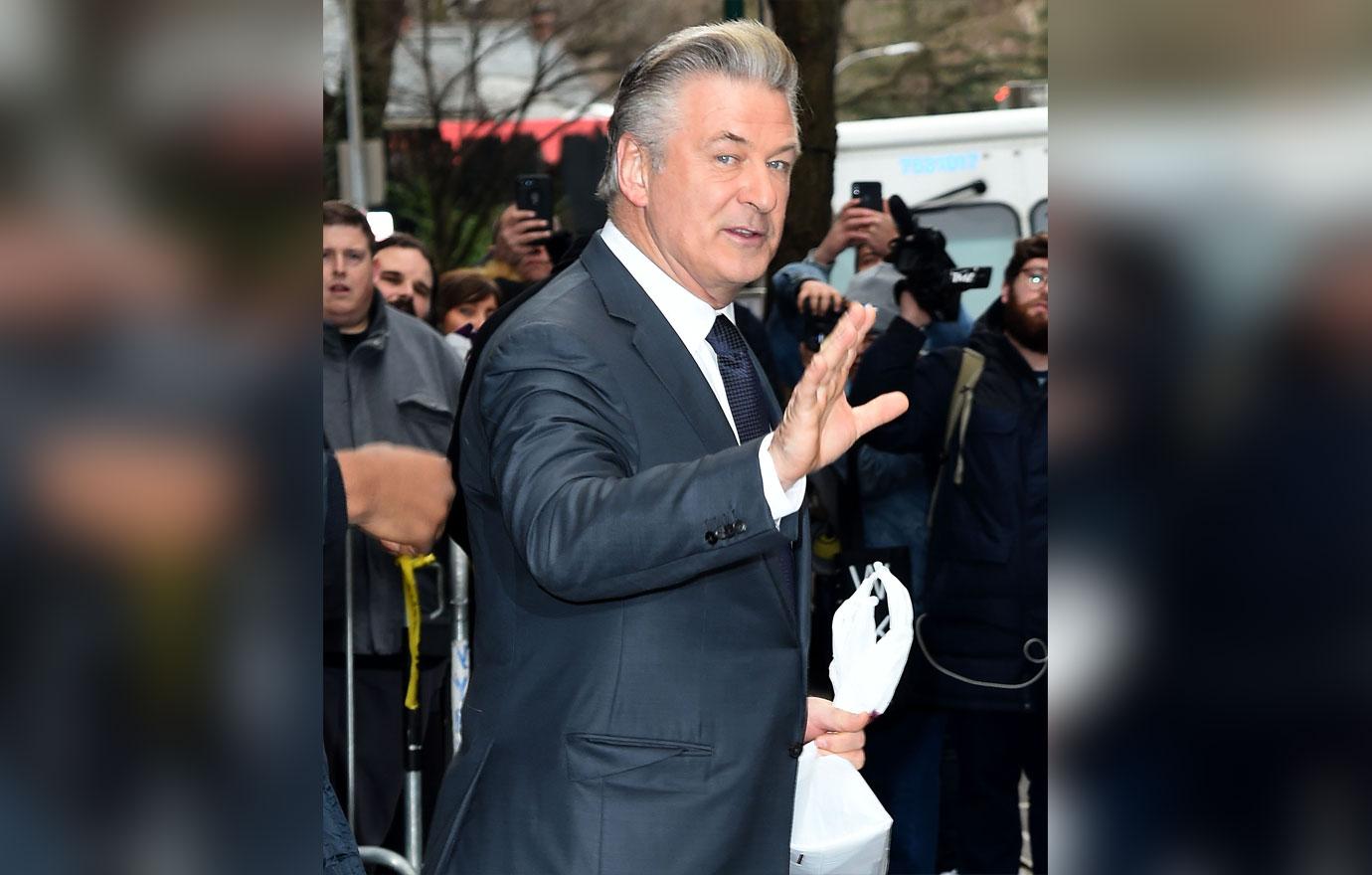 "The attorney general is going to investigate accusations against a governor," Baldwin also said in the video, referencing the probe into Andrew that would ultimately force the politician to resign from office.
Article continues below advertisement
"Then, and only then, can we talk about people resigning," Baldwin added.
According to the newly released transcript, Chris did not know about Baldwin's Instagram video until March 7 when it was brought to his attention by Melissa DeRosa, Andrew's top-aide at the time.
Article continues below advertisement
This newly released transcript regarding the Cuomo brothers and Alec Baldwin is only part of the bombshell report Attorney General Letitia James made public today regarding the sexual harassment probe into Andrew.
The Attorney General reportedly released the material "to provide full transparency to the people of New York" following charges filed against Andrew last month.