Chris Christie's Nephew's Bar Mitzvah Caused COVID-19 Outbreak In New Jersey
Former Gov. Chris Christie's nephew's Bar Mitzvah caused a school closure in New Jersey after a nasty COVID-19 outbreak.
According to school officials, several students and adults have contracted the virus while celebrating the 13-year-old son of Todd and Andrea Christie's event last weekend.
Article continues below advertisement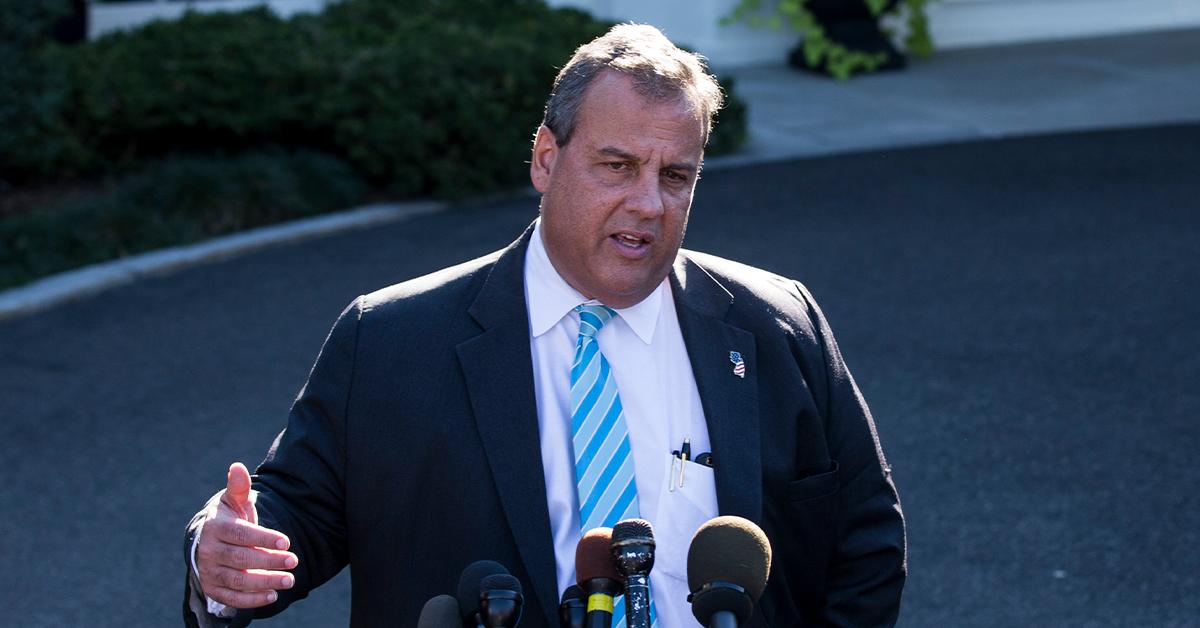 "There were, unfortunately, a few adult cases and a few student cases that came out of it," Mendham Township schools Superintendent Salvatore Constantino claimed.
Constantino refused to reveal the exact number of cases of the kids who had been infected but said it is sensible for the schools to operate virtually.
"There were already a few cases at Mendham Township Middle School, and we couldn't ensure a safe environment, so we thought it would be prudent for us to go virtual again on Friday," he added.
Article continues below advertisement
However, Constantino claimed that the school had "fewer than half a dozen [cases], stemming from the event and existing population" before went on to say, "We are actually in very good shape, we 'll be back in session and ready to go on Monday."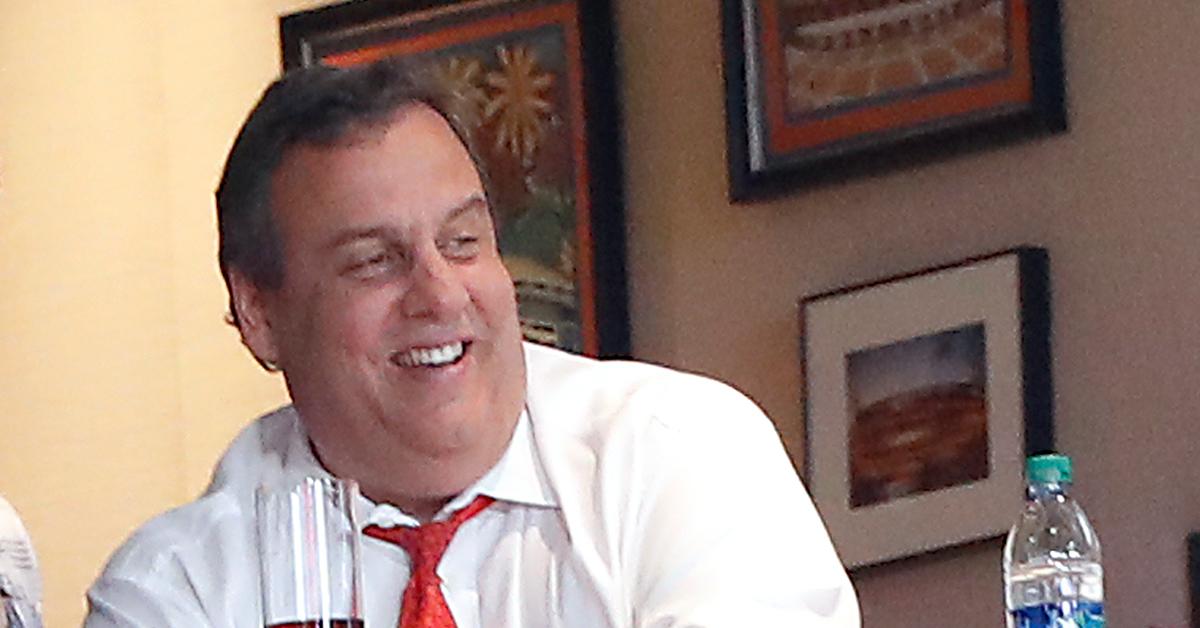 Article continues below advertisement
According to a screenshot of a photo that Todd shared on social media, which had now appeared to be deleted, the traditional Jewish ceremony was followed by a reception at the Avenue Club in Newark.
In the photo, Todd and Andrew Christie, along with their fives kids, were seen posing for a shot in a small room at the club with none of them wearing masks.
Todd reportedly hung up the phone immediately after the media outlet tried to reach out for comment. He also didn't respond to a voicemail message left at his home.
Chris said he didn't know anything about the outbreak but claimed his brother had been vaccinated during a short conversation with the outlet.
Article continues below advertisement
Last year, the Republican politician had been infected by the virus himself and was hospitalized for almost a week. Chris later admitted that he contracted after his "serious failure" of not wearing a mask at a super-spreader event that he attended hosted by former President Donald Trump in the White House's Rose Garden. The event was to announce Trump's nomination of Amy Coney Barret to the U.S. Supreme Court.
Chris also said he went maskless while helping Trump to prepare his debate with Joe Biden. He then regretted his action after contracting the virus. "I paid for it, and I hope Americans can learn from my experience," he wrote on Wall Street Journal. "I am lucky to be alive. It could easily have been otherwise."