China Mysteriously Deletes Report Claiming They 'Made Contact' With Alien Civilization Using World's Largest Radio Telescope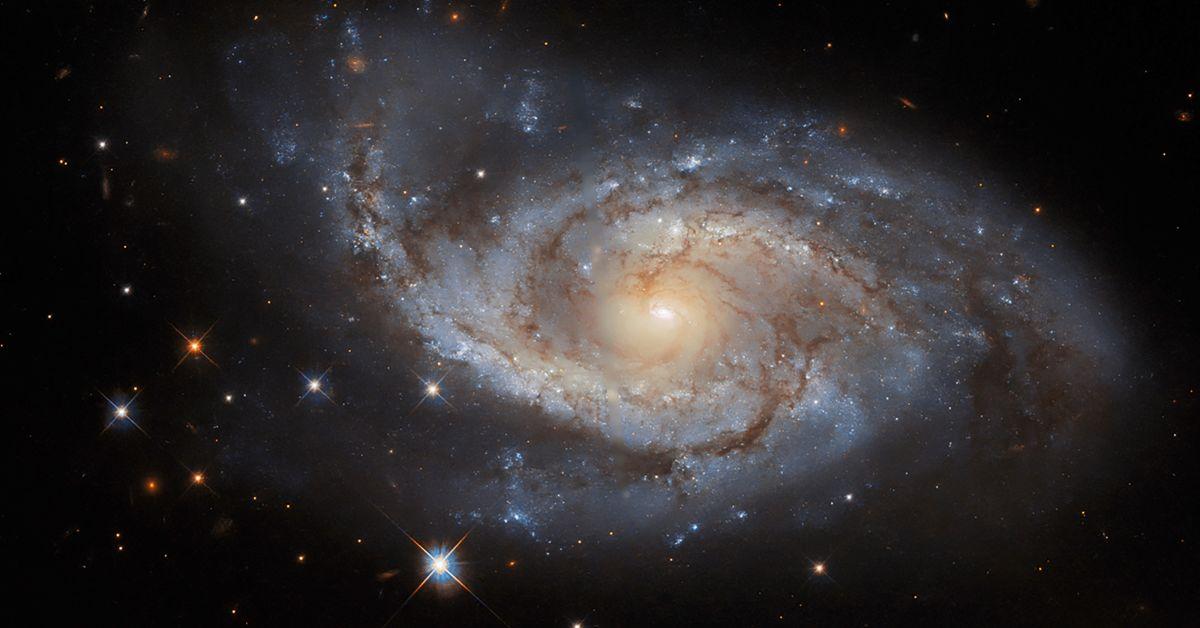 China's science ministry revealed this week they may have possibly made contact with alien life, before suddenly and mysteriously deleting their findings, RadarOnline.com has learned.
On Tuesday, a report published in Science and Technology Daily – the official newspaper of China's Ministry of Science and Technology – claimed that the county's Sky Eye telescope detected signals from potential civilizations residing on other planets.
Article continues below advertisement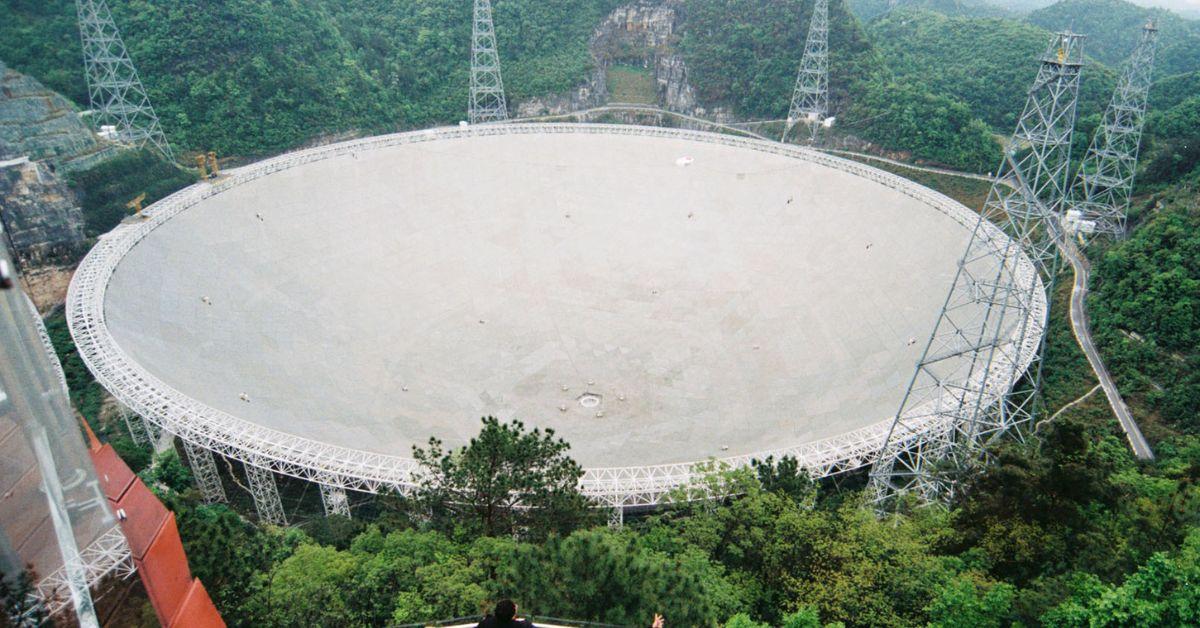 "After launching the search for extraterrestrial civilizations, the 'China Sky Eye' has made important progress," the initial report read.
"A few days ago, Professor Zhang Tongjie, chief scientist of the China Extraterrestrial Civilization Research Group of the Department of Astronomy and Extraterrestrial Civilization Research Group of Beijing Normal University, revealed that his team used the 'Chinese Sky Eye' to discover several cases of possible technological traces and extraterrestrial civilizations from outside the earth candidate signal," the bombshell report continued.
Article continues below advertisement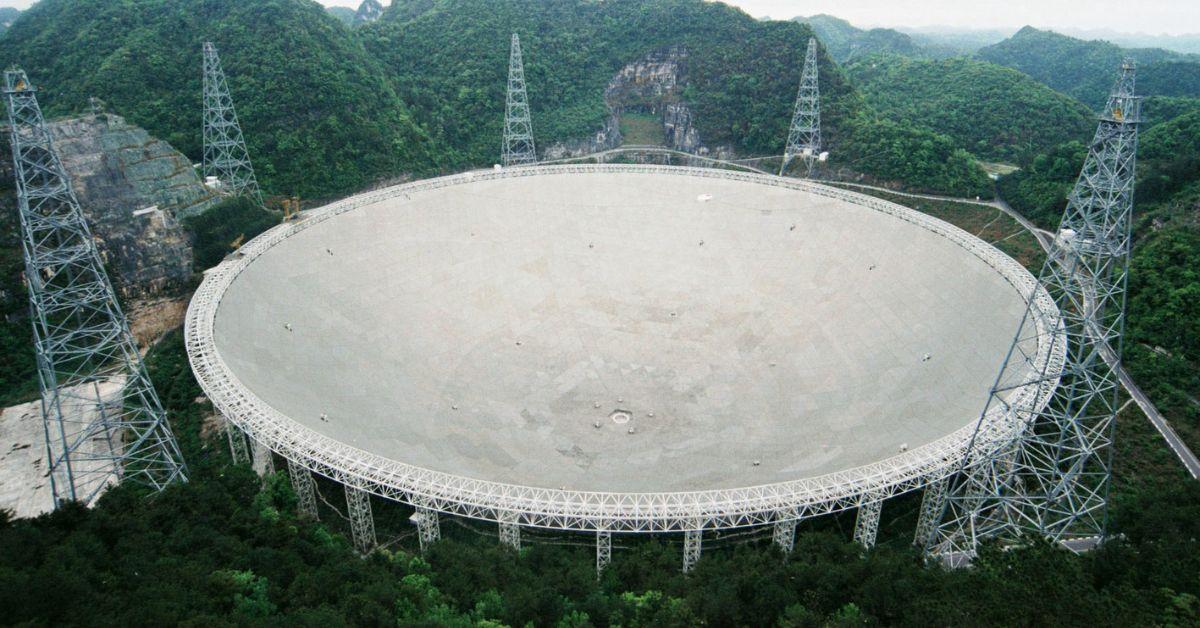 "Zhang Tongjie said that these are several narrow-band electromagnetic signals different from the past, and the team is currently working on further investigation."
But then, by Wednesday afternoon and just as the report was being covered by a number of media outlets worldwide, the findings suddenly disappeared from Science and Technology Daily's online publication.
Although it hasn't been made clear why the report regarding possible contact with alien civilizations had been removed, Tonjie also suggested in the findings that the electromagnetic signals picked up by the Sky Eye telescope could have simply been radio interference.
"The possibility that the suspicious signal is some kind of radio interference is also very high, and it needs to be further confirmed and ruled out. This may be a long process," he said.
Article continues below advertisement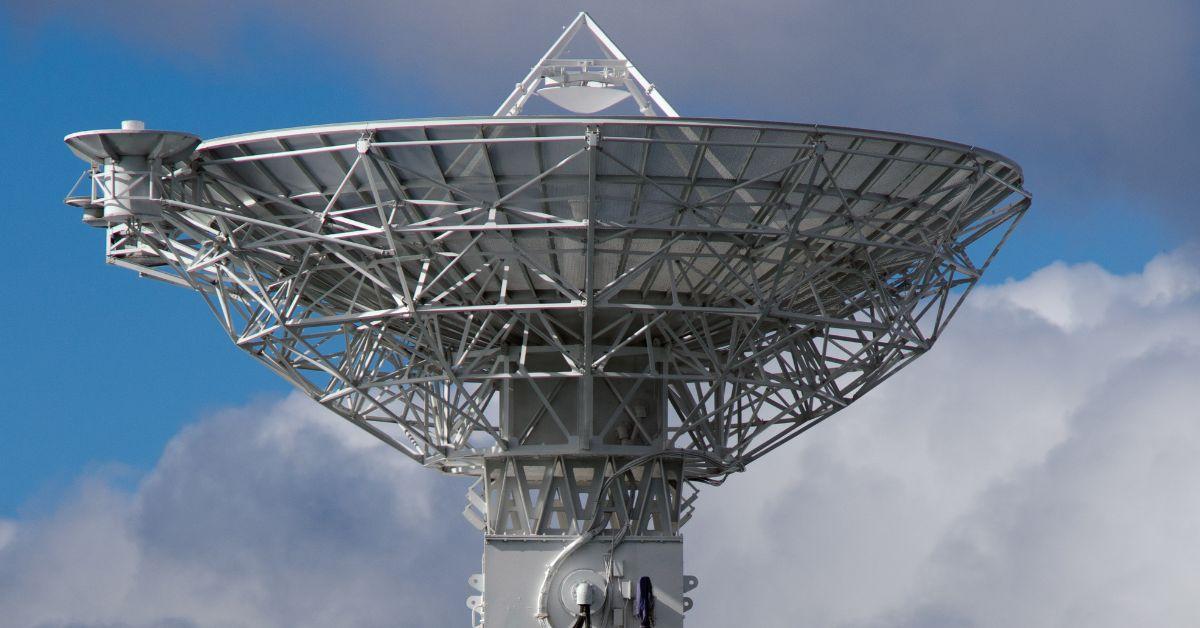 Sky Eye – the world's largest radio telescope – was launched in China's southwestern Guizhou province in September 2020 specifically to detect possible life on other planets.
Since its launch, the radio telescope detected three other "suspicious signals" coming from planets besides our own – including a signal earlier this year connected to "exoplanet targets."
The National Astronomical Observatory of the Chinese Academy of Sciences and the University of California, Berkeley was also involved in conducting research linked to Tuesday's findings, although that institute did not say whether or not potential alien life was detected.