Chelsea Handler Can't Keep Hands Off Jo Koy In PDA Overload, Boyfriend Drops L-Bomb Weeks After Duo Makes Couple Debut
Chelsea Handler and Jo Koy are "in love" and they don't care who knows it. The 46-year-old comedian used to scoff at the idea of PDA, but now she can't get enough of it.
Article continues below advertisement
Weeks after declaring she's head over heels with her longtime friend-turned-boyfriend, Jo is reciprocating the feelings. He posted endless photos of the couple kissing, dropping a PDA overload that fans are welcoming with open arms.
Sharing one photo after another showing the new lovers snuggling up together, Chelsea and Jo made it clear — this is the real thing.
Article continues below advertisement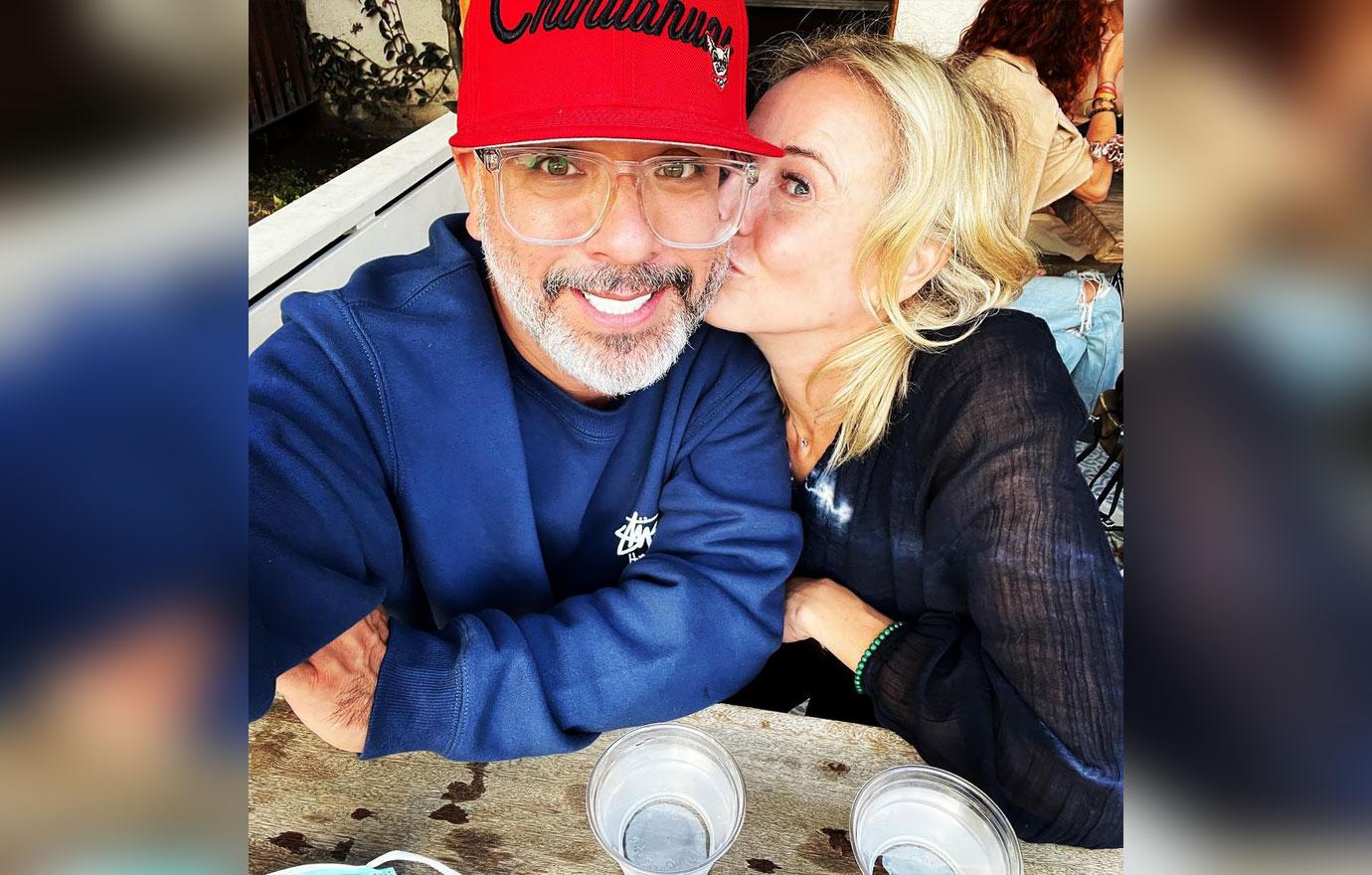 In one snap, the Chelsea Lately star is seen planting a smooch on her funnyman while he turns the camera around to capture the adorable moment. In another, Chelsea is seen squeezing her man around his neck as the duo smiles sweetly.
Article continues below advertisement
In a third, the best-selling author looks like she's practically hanging on Jo's lap, and while they all might be a little TMI, Chelsea and Jo don't seem to care.
Earlier this month, Chelsea confirmed the rumors that the fellow comedians had turned lovers after dating speculation emerged. Not only did she reveal they were an item, but she told the world she was "in love" with Jo.
Article continues below advertisement
Now, her fellow comedian is now reciprocating the love. Sharing the steaming PDA pics with Chelsea, Jo made sure to tell everyone exactly how he feels about his hilarious girlfriend. "It feels so good to have love, laughter and JOY in my life," he captioned the sweet shots.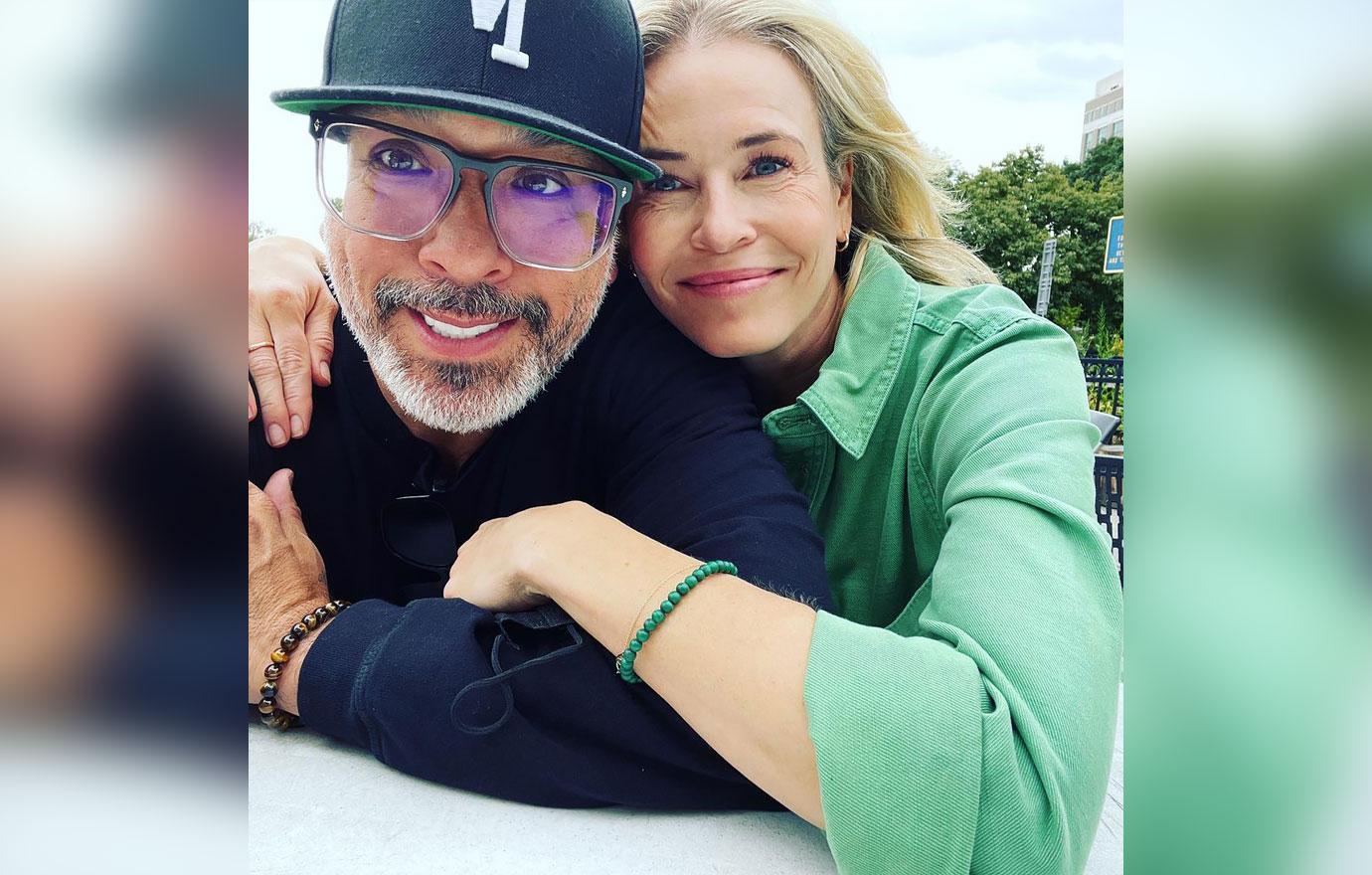 Article continues below advertisement
His followers immediately went into panic mode, swooning over the new couple. "I LOVE YOU 2 TOGETHER," one person responded. "So happy for you two lovelies," shared another.
Chelsea and Jo have been besties for years, with the funnyman often joining her on her late-night talk shows. It's unclear when they entered the more than friends zone, but the rumor mill began turning weeks ago when one fan claimed they saw Jo kissing a blonde at the Los Angeles Dodgers game.
Upon inspection — aka Jo's Instagram — RadarOnline.com discovered the blonde was Chelsea.
Article continues below advertisement