From Arthur Lee To Lady Gaga: The Unlikely Musical Career Of Bobby Beausoleil, The First Manson Family Murderer
He was the first of Charles Manson's crazed followers to commit murder – and is still serving time in jail for the brutal torture and killing of his friend Gary Hinman in July 1969. But as well as achieving notoriety as a member of America's most infamous killing cult, Bobby Beausoleil has spent the last six decades carving out a career for himself as a musician – with his compositions even endorsed by Lady Gaga.
Article continues below advertisement
The revelations come in the book The Last Charles Manson Tapes: Evil Lives Beyond the Grave. Authors Dylan Howard and Andy Tillett reveal how prior to falling under Manson's spell, Beausoleil showed some promise as a guitarist, singer, and actor.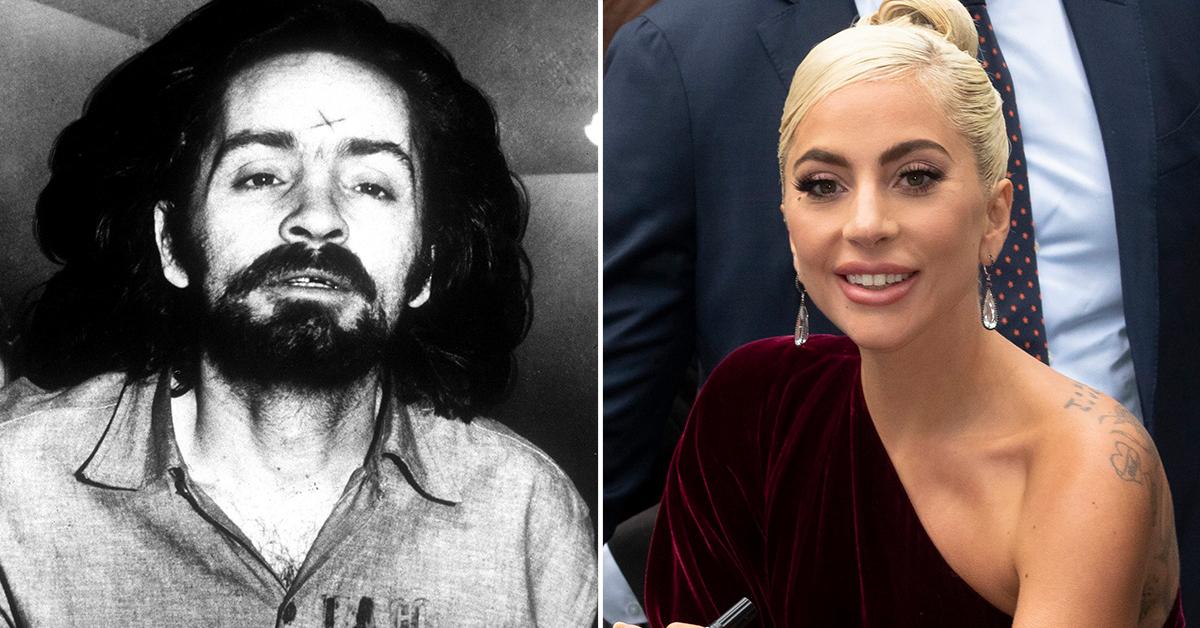 Article continues below advertisement
"For six years he moved between Los Angeles and San Francisco, but wasn't exactly drifting," they write. "Bobby was good looking and talented. He was an actor and played pickup in rock 'n' roll bands, including a forerunner of Arthur Lee's band, Love."
Beausoleil would later claim that Lee also changed the original name of the band – at that time "Grass Roots" – to Love in honor of one of his nicknames, "Cupid."
Article continues below advertisement
"Bobby even sang backup on Frank Zappa's Freak Out album, though he would later say Zappa did not allow him to officially join his band, The Mothers of Invention, because he did not know how to read music," added Howard and Tillett.
Charles Manson himself had musical ambitions, enlisting the help of Beach Boy Dennis Wilson to try to secure him a record deal, and after joining the Manson Family, Beausoleil contributed electric guitar on Manson's pop compositions. But the cult leader had other plans for him.
Article continues below advertisement
On July 25, Manson ordered Beausoleil and two other members of the Family to the home of Gary Hinman, a friend and former housemate of Beausoleil's, supposedly to either extort money from him or else recover payment for a bad batch of drugs Hinman had sold them. When Hinman refused to cooperate, Manson himself arrived, and things turned violent.
"Manson entered Hinman's home swinging a cutlass, cutting deep gashes in Hinman's face," write Howard and Tillett. "'I showed Bobby [Beausoleil] how to stand up like a man,' Manson would later say. 'He had a woman's thoughts.'"
Article continues below advertisement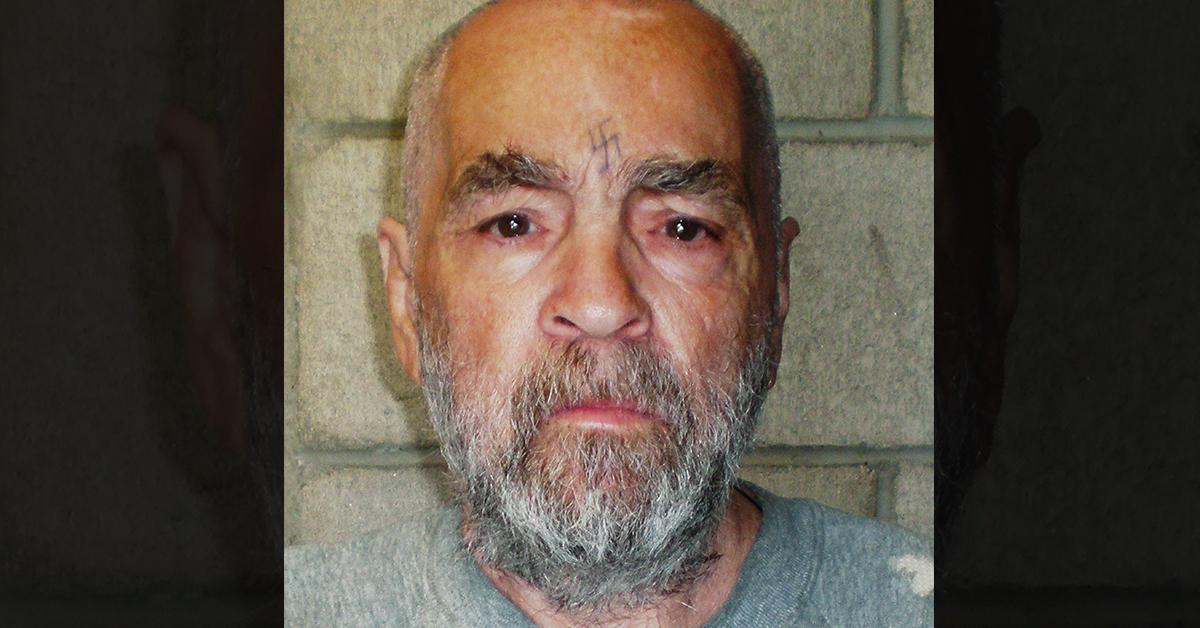 What followed plays like something from a horror movie. Over the following three days, the cult members held Hinman captive, torturing him to try to convince him to hand over his money. Throughout it all, Hinman refused, until they finally killed him, hoping to use his death to spur Manson's "Helter Skelter" race war.
Article continues below advertisement
"On July 27, the three Family members staying with Hinman ended the charade," continue the authors. "Beausoleil stabbed Hinman twice, and all three took turns holding a pillow over his face as he bled out. To spur Helter Skelter, or so the theory went, Beausoleil emphatically printed POLITICAL PIGGY on a wall in Hinman's blood. Just to make absolutely sure the blame would be placed where it was supposed to go, Beausoleil used a little more blood to print an animal paw on the wall, immediately to the left of the word PIGGY."
Beausoleil was arrested a little over a week later, after being found asleep in Hinman's car, and sentenced to death in April 1970 – later commuted to life imprisonment in 1972. And it was in prison that his stalled musical career found a new lease of life.
Article continues below advertisement
While incarcerated he formed a band, The Magick Powerhouse of Oz, to record a prog-rock score for the underground movie Lucifer Rising, by filmmaker Kenneth Anger – a film in which he had a brief role before his arrest. The soundtrack was originally released on LP in 1980, with subsequent CD rereleases in 2004, 2009, and 2013.
Despite Beausoleil's notoriety, the album was generally well-received, with one critic for Allmusic.com awarding it 4.5 stars out of 5 and describing Beausoleil's music as "reminiscent of both early Pink Floyd and Claude Debussy."
Article continues below advertisement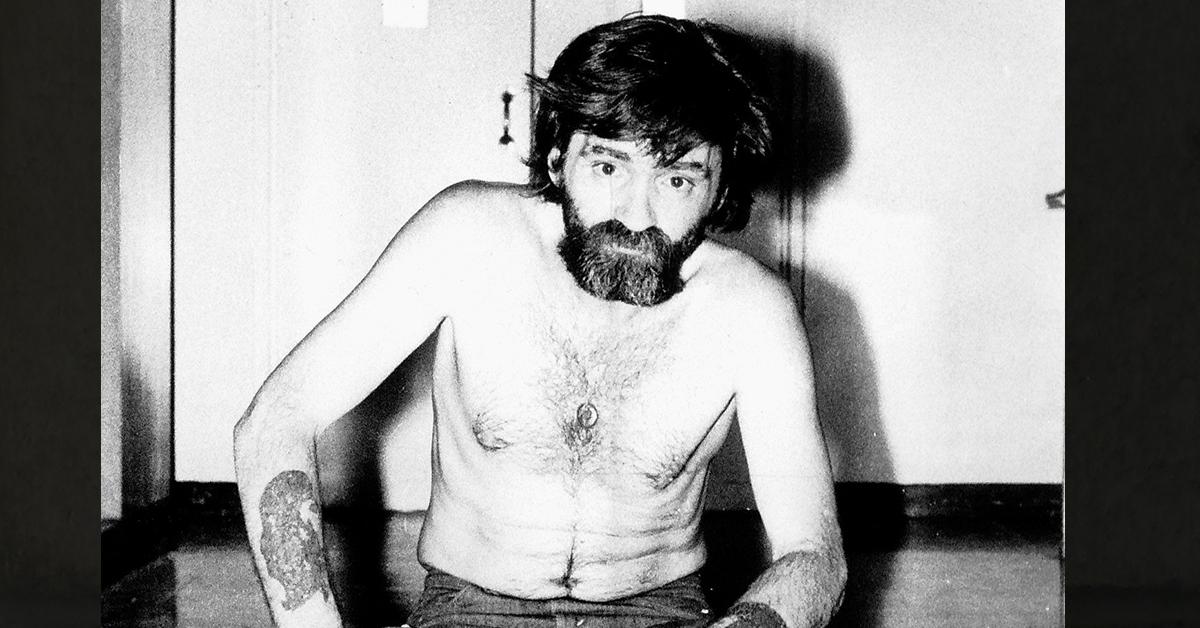 Since then he has released further albums including 2014's Whispers Through The Black Veil and 2018's Voodoo Shivaya, and in 2019, Beausoleil even revealed that two of his songs from Lucifer Rising have been used in the Lady Gaga documentary Gaga: Five Foot Two.
Article continues below advertisement
"The Lady Gaga documentary used a portion of it, and it has been used in other films," Beausoleil said. "It is respected on its own merits as art. I think it is important to try to see it as something that is not representative of something that is related to Manson."
But although Beausoleil may have found the musical recognition he always craved, his unlikely success has come at a price.
"Despite being recommended for release by the California parole board in January 2019, he remained in prison in August 2019 after state Governor Gavin Newsom reversed the board's decision," explained Howard and Tillett – one of the arguments put forward for reversing that decision was that Beausoleil had been violating prison rules by profiting from the sale of his music while in prison.