Eye-gouging Elizabeth Taylor, Meat-Hooking Frank Sinatra & Slitting Tom Jones' Throat – The Manson Family's Plot For a Hollywood A-List Apocalypse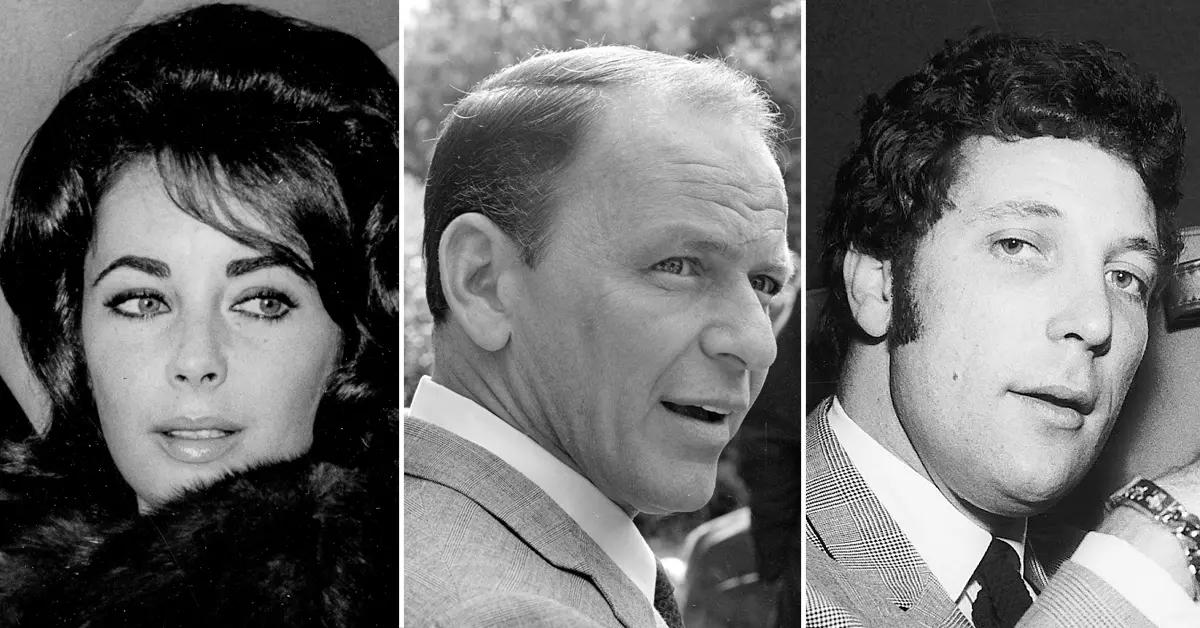 Article continues below advertisement
On August 8, 1969, members of Charles Manson's "Family" cult entered the home of actress Sharon Tate in Benedict Canyon, Los Angeles, and mercilessly butchered the eight-months-pregnant star and three of her friends. The following night they broke into the nearby home of Leno and Rosemary LaBianca and similarly tortured and killed the couple.
At both murder scenes, the bodies were mutilated and slogans daubed on the walls in the victims' blood.
Article continues below advertisement
The attacks were seemingly senseless, the victims apparently chosen at random. But, according to a book by investigative journalists Dylan Howard and Andy Tillett, The Last Charles Manson Tapes: Evil Lives Beyond the Grave, Sharon Tate may have been a carefully picked target – and Manson's plans for a so-called "Helter Skelter" apocalypse also included a hit list of Hollywood superstars including Frank Sinatra, Elizabeth Taylor, and Tom Jones.
"What would have more impact than killing an eight-month-pregnant Hollywood actress?" write Howard and Tillett. "Manson would ensure the beautiful young actress who had everything, her spoiled pals, and her rich, successful husband knew the party was over. Manson, the perpetual outsider looking in at Hollywood glory, would have his revenge on those who had shunted him aside."
Article continues below advertisement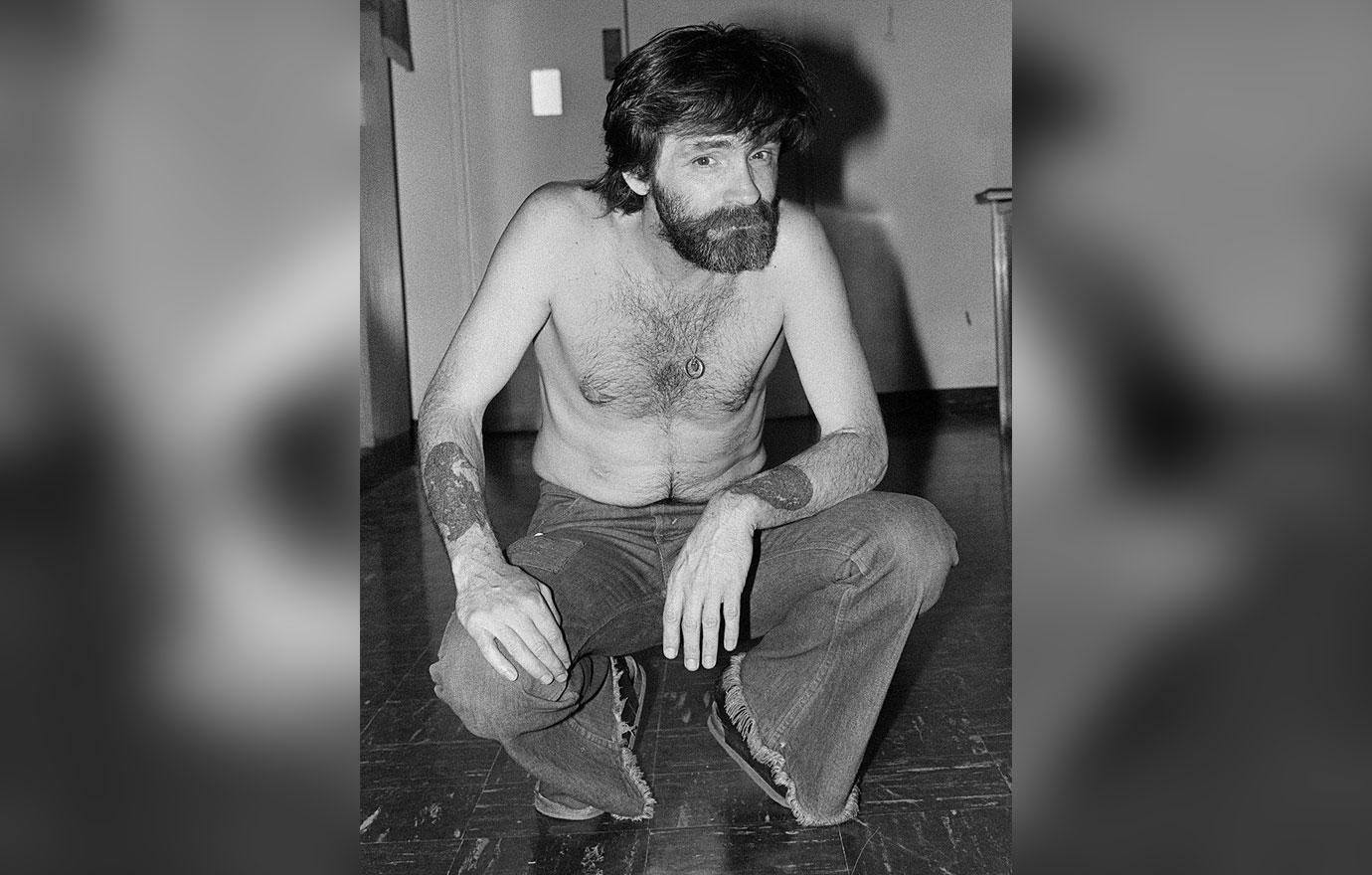 When the news of the Tate-LaBianca murders broke, America reeled. The sheer visceral horror of the killings, combined with the high-profile status of Sharon Tate, was terrifying enough, but the murders also represented a very brutal end of the relaxed hippy vibe of California in the 1960s.
Article continues below advertisement
As Howard and Tillett explain: "The citizens of Los Angeles, especially its entertainment class, were thrown into a panic. By the end of the weekend, gun sales throughout the city had skyrocketed. Additionally, the cost for highly trained guard dogs tripled.
"The presence of drugs—mostly Sebring's and Frykowski's—at the crime scene led celebrities who might have any connection to the victims to get rid of their own stashes. As one Hollywood figure told Life magazine, 'Toilets are flushing all over Beverly Hills; the entire Los Angeles sewer system is stoned.'"
Article continues below advertisement
Of the seven victims killed in the Tate-LaBianca killings, Sharon Tate – who as well as being an accomplished actress in her own right, was also the wife of hotshot young director Roman Polanski – was the only household name, but that didn't stop many of Hollywood's A-list from assuming they might be the next target.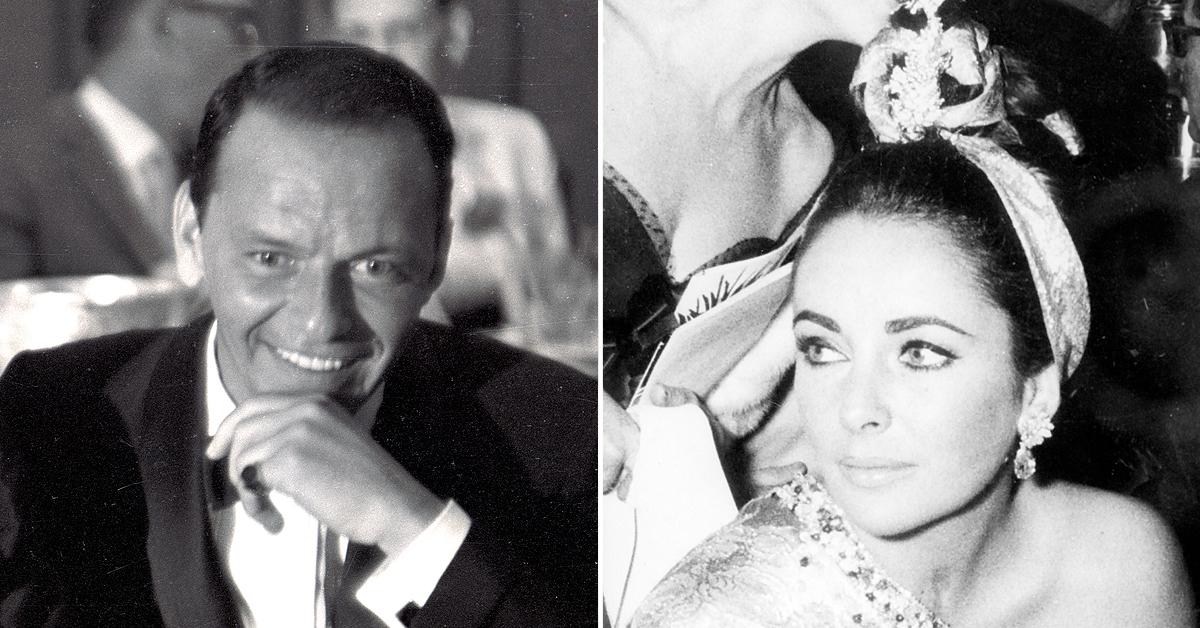 Article continues below advertisement
"The Tate killings hit closer to home for some celebrities than others," write Howard and Tillett. "Steve McQueen had met Tate on the set of The Cincinnati Kid (1965) before she was replaced by Tuesday Weld. McQueen also knew—and was a client of—Jay Sebring. He was so shaken by the killings that he took to carrying a gun everywhere, including to Sebring's funeral.
"Warren Beatty, who was not far removed from his Oscar-nominated performance as the gleeful killer Clyde Barrow in Bonnie and Clyde (1967), had known all four people murdered at 10050 Cielo Drive. He would soon contribute to a fund that promised $25,000 for information that led to the Tate killers. Beatty later noted that, as the killings went unsolved, 'the collective response to these killings was what you might expect if a small nuclear device had gone off.'"
Article continues below advertisement
For once, Hollywood's self-centeredness may not have been completely unfounded. As The Last Charles Manson Tapes: Evil Lives Beyond the Grave reveals, Manson Family member Susan Atkins, who had taken part in the killings, later described to fellow prison inmates how the killer cult's plans included the torture and murder of some of Hollywood's biggest stars.
"According to trial testimony by Virginia Graham, Atkins planned to castrate the famously virile Richard Burton and gouge out Elizabeth Taylor's signature violet eyes—but only after she had heated her knife and pressed it to her face," write the authors.
Article continues below advertisement
"Atkins also described special punishments for crooners who might compete with Manson, such as Tom Jones (having sex with him at knifepoint and then cutting his throat) and Frank Sinatra (suspending him upside down from a meat hook, skinning him alive while playing his music in the background, then tanning his flesh and turning it into purses). Just slashing the throat of Ol' Blue Eyes would not have been inventive enough; it had already been done in the film The Joker is Wild twelve years before. The Family took pride in being bloody killers. They would not, however, have wanted Manson to tell them they were unoriginal.
"While some of these scenarios sound like jailhouse bragging, there is no question that after the Tate killings Manson instantly grasped the newsworthy benefits of slaughtering celebrities."
Mercifully, Charles Manson never got to fulfill his planned A-list apocalypse, and in October 1969, he was arrested before being convicted of first degree murder. He spent the rest of his life in prison, and died in November 2017 at age 83.