A Damaged Earth-Moving Machine And a Stolen Toyota – The Crimes That Led Police To Charles Manson's Death Valley Hideout
On October 12, 1969, the police finally caught up with Charles Manson. America's most infamous cult leader had been instrumental in the murders of nine people – including the slaughter actress Sharon Tate, who was 8 months pregnant.
Article continues below advertisement
At the time of his arrest, Manson was holed up in a desert ranch that he was converting into a fortress. It was from this base, known as Barker Ranch, that the Manson Family were going to initiate their leader's plans for a "Helter Skelter" apocalyptic race war.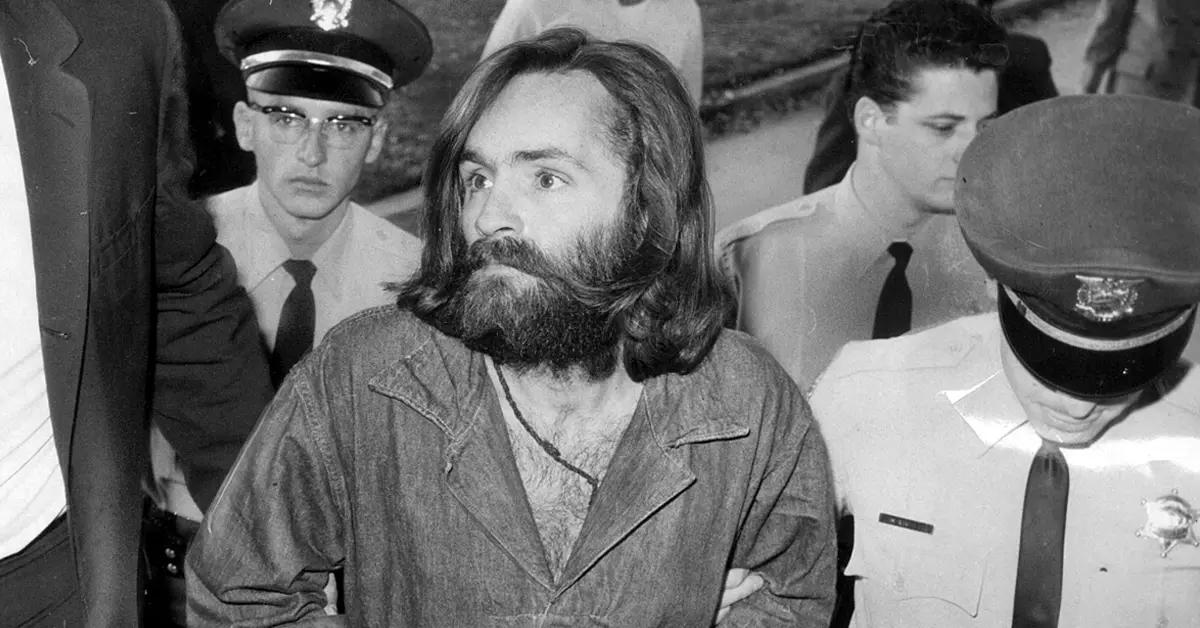 Article continues below advertisement
Those plans were stopped, just in time, and only by accident. But when the police raided Barker Ranch and arrested the Family, they were not investigating Manson's orgy of killing… but the vandalization of a County earth-moving machine and a stolen Toyota Land Cruiser. They had no idea who Manson even was.
The revelations come in the book The Last Charles Manson Tapes: Evil Lives Beyond the Grave by investigative journalists Dylan Howard and Andy Tillett. They explain how following the murder spree that became known as the Tate-LaBianca killings in August 1969, Manson accelerated his plan to move his cult out of LA and deep into Death Valley.
Article continues below advertisement
"The Family had been tearing up the desert in a variety of vehicles, including dune buggies, a Ford rented with a stolen credit card and a four-wheel-drive red Toyota Land Cruiser stolen shortly before the move to Barker Ranch," they write. That stolen Toyota was to prove crucial in Manson's downfall – and as the authors explain, so was another vehicle.
"On September 19, Family members came across a Michigan front-end loader earth-moving machine blocking one of their favorite roads.
"Manson ordered it set on fire. Speculation regarding why has ranged from his fury at the road being blocked—yet another challenge to his authority—to what the machine represented in terms of environmental damage. This impulse turned out as well as Manson's other crimes. Inyo County had just paid $35,000 [close to a quarter million dollars at today's prices] for the machine. County officials wanted heads."
Article continues below advertisement
Park rangers were duly dispatched to the scene, where they noted several sets of tire tracks leading away from the burned-out machine, one of which was identified as belonging to a Toyota Land Cruiser. Further investigations revealed that such a vehicle had been seen in the area recently – a bright red Land Cruiser, which was being driven by some hippies who lived up at the Barker Ranch.
Howard and Tillett take up the story.
"On September 29, [park ranger Dick] Powell and California Highway Patrolman James Pursell visited Barker Ranch, but did not find much. Only two of the Manson girls were in residence, with the rest of the Family having gone out on various errands. They had also taken their vehicles with them.
Article continues below advertisement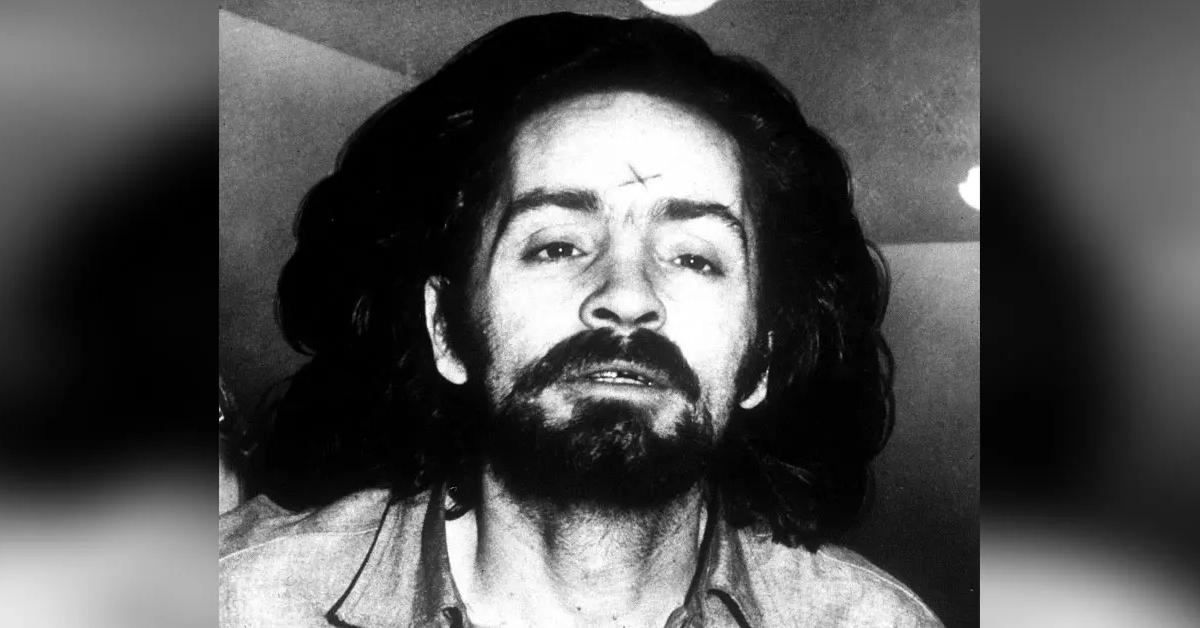 "Bad luck. But the rangers got some good luck as they were driving away when they came across a truck containing two prospectors. The two seemed nervous, and after interviewing them police understood why. They told a wild tale of a messianic hippie cult in which sex, drugs, and preparing for a racial war were the orders of the day. They also were storing tires, tanks of gasoline, and weapons in stashes throughout the desert."
Article continues below advertisement
Powell and Pursell were intrigued – all of their policing instincts told them this could be about more than a simple act of arson. They retraced their steps and did a larger sweep of the area around Barker Ranch: This time, they ran into seven of the Manson girls, camped out and enjoying the sun. Several were completely naked.
If that was distracting, it was not distracting enough for the officers to notice that with the girls were two vehicles, each with gun scabbards holding rifles. One was a dune buggy… The other was a red four-wheel-drive Land Cruiser.
The rangers noted the vehicle identification numbers from each car and when they returned to the station, ran them. Both came back listed as stolen. Powell and Pursell's instincts were right, and, wary of the guns they had seen, they prepared to take action.
Article continues below advertisement
"Shortly before dawn on October 10, a small joint force made up of officers from the California Highway Patrol, Inyo County Sheriff's Department, and the National Parks Service maneuvered into position around Barker Ranch," write Howard and Tillett. "Some were on foot, as the terrain would not allow most vehicles to pass—especially being that Family members had piled rocks in the roads."
The police raided Barker Ranch – and at first, it seemed the operation was a success. Several stolen cars and dune buggies were recovered, as well as a pistol, knives, food, gasoline, and other survivalist supplies – confirming that the cult was planning on bunkering down in the desert for the long haul. They also netted three men, ten girls, and two babies, one of them just a few weeks old.
Article continues below advertisement
"The teams also found sleeping bags—more than the thirteen needed for those just arrested, indicating there were people living at the ranch who had not been caught," add the authors. "The raiding party would need to return for the rest."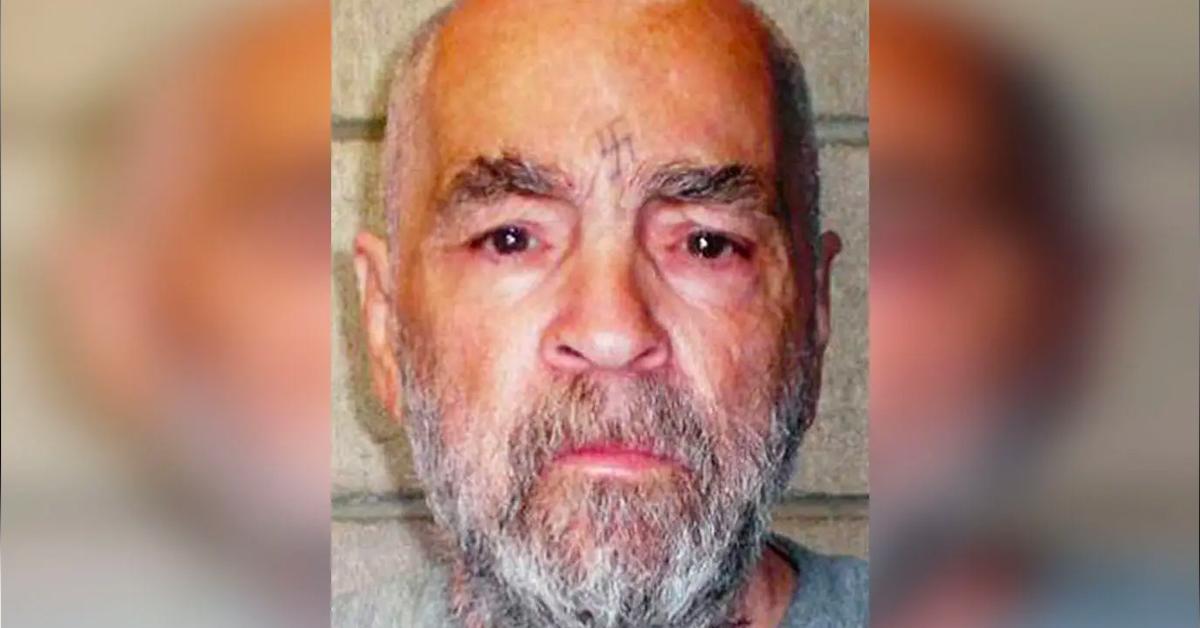 Article continues below advertisement
But still, the police were unsure of exactly who they had – or the significance of their arrests. The thirteen prisoners were brought to a jail in Independence, California, and after cross-checking their identities for any outstanding warrants in Los Angeles, they were told to hang on to them… and make sure they rounded up the rest of the gang. In the pre-cable days of 1969, Independence did not get a lot of television news, and the only newspaper regularly serving the community was published in San Bernardino. Officers there had not received a lot of information about the Tate-LaBianca killings… but the Los Angeles police certainly did – and slowly, they began to put two and two together.
On the evening of October 12, Pursell and a small force of park rangers headed back to Barker Ranch. Howard and Tillett describe in dramatic detail what happened next.
"Two rangers set themselves up so they could cover both the front and side doors to the main cabin. Pursell and another ranger went to a vantage point and waited. Soon enough, they saw four people walking toward the cabin, including one bearded man clad head to toe in buckskin, to whom the others were clearly deferring. None of them saw the rangers as they entered the cabin."
Article continues below advertisement
The rangers stormed the ranch with guns drawn, ordering the Family members inside to raise their hands. They met no resistance… but their leader was nowhere to be found.
As the light dimmed, Pursell took a candle in one hand with his gun in the other, and slowly explored the rest of the building, ending up in the bathroom.
"The flickering candle revealed a sink with a small cupboard beneath it," the authors continue. "The door to the cupboard was slightly open, and strands of long chestnut-colored hair were sticking out. Pursell stood still, holding the candle and pointing his gun at the cupboard, which slowly opened further."
Article continues below advertisement
Pursell later described the moment he came face to face with a monster.
"[T]his figure starts unwinding and coming out," he said. "How he got into that cupboard, I'll never know."
Charles Manson greeted him with a grin and a simple, "Hi!"
It was a strange end to a reign of terror that had horrified the world. As Howard and Tillett note, it was also a strange moment for Patrolman James Pursell, the man who finally caught Charles Manson.
"Through the years, people have asked Pursell what stopped him from just shooting Manson at that moment. 'We really didn't know what we had,' Pursell explains. 'And you can't just shoot someone that climbs out of a little cupboard and says, Hi!'"