Exclusive
Beatings, Sexual Abuse, Psychological Manipulation, Multiple Imprisonments & Being Forced To Wear Girl's Clothing: How Charles Manson's Childhood Made Him A Monster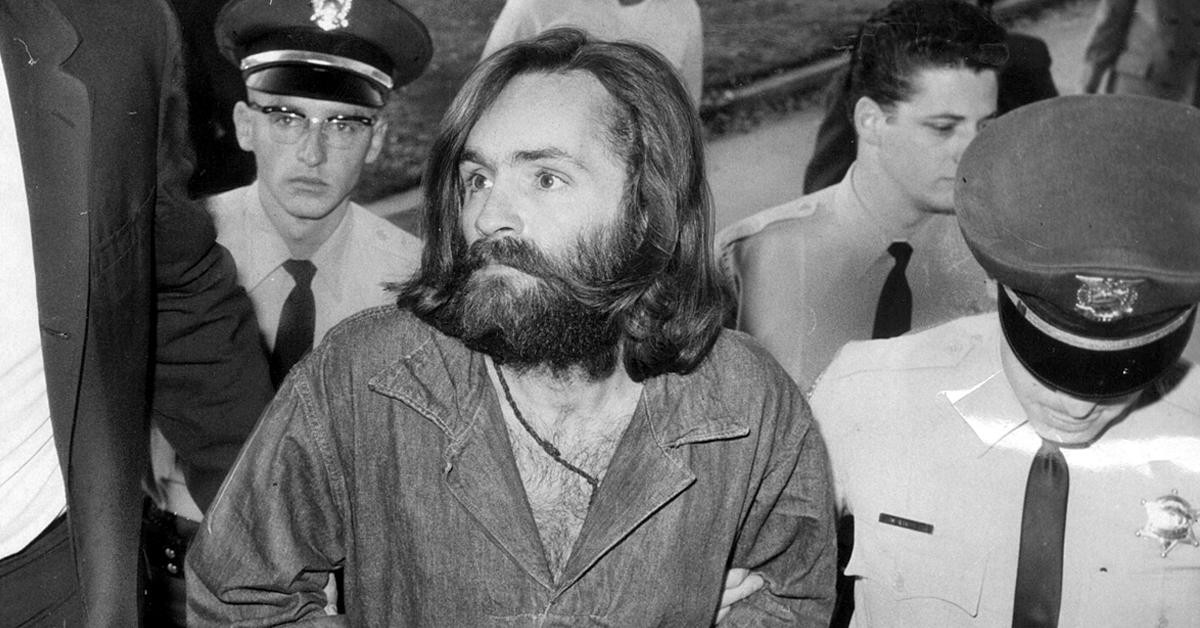 In 1993, a wild-haired Charles Manson gave an exclusive jailhouse TV interview to journalist Diane Sawyer. "The only thing my mother taught me was that everything she said was a lie," America's most notorious killer and cult leader boasted. "And I never learned to believe anyone about anything."
Article continues below advertisement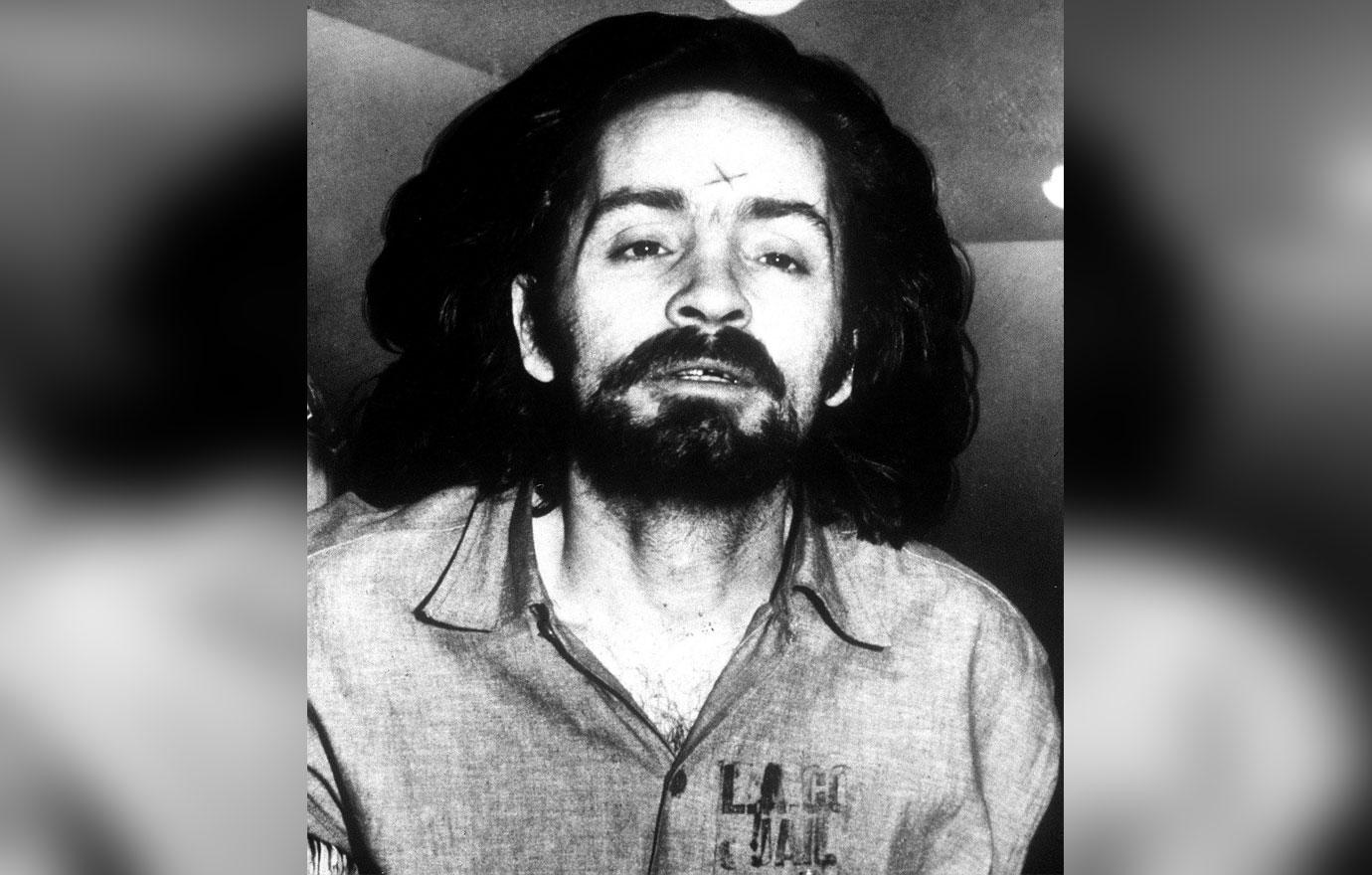 At that time, Manson was more than 20 years into a life sentence for orchestrating and committing nine murders, including the savage butchering of pregnant actress Sharon Tate, and the world was still horrified by how anyone could be driven to such extremes of brutality.
But a book by authors Dylan Howard and Andy Tillett titled The Last Charles Manson Tapes: Evil Lives Beyond the Grave provides a clue to the mystery. As they show, the seeds of Manson's barbarity were sown as a child, especially by the mother he barely knew.
Article continues below advertisement
Charles Milles Manson was born on November 12, 1934, in Cincinnati, Ohio into an already broken home and flawed life. His mother Kathleen Maddox was just 15, his original father, a 23-year-old womanizer, split town as soon as his underage girlfriend fell pregnant. Although Kathleen had married another man before Charles was born – lying on her wedding certificate that she was 21 – that union had not lasted either.
As an infant, Manson was an inconvenience to his teenage mother and she would leave him with neighbors or relatives as she went out dancing and drinking, often not returning for several days.
"When he grew up, Charlie Manson would tell a story which he attributed to family lore," say the authors. "He claimed Kathleen had brought him as an infant into a bar. A waitress kiddingly said she would love a child of her own, to which Kathleen allegedly responded, 'A pitcher of beer and he's yours.' Kathleen finished the beer and split, leaving Manson's uncle to track down the waitress and bring him home."
Article continues below advertisement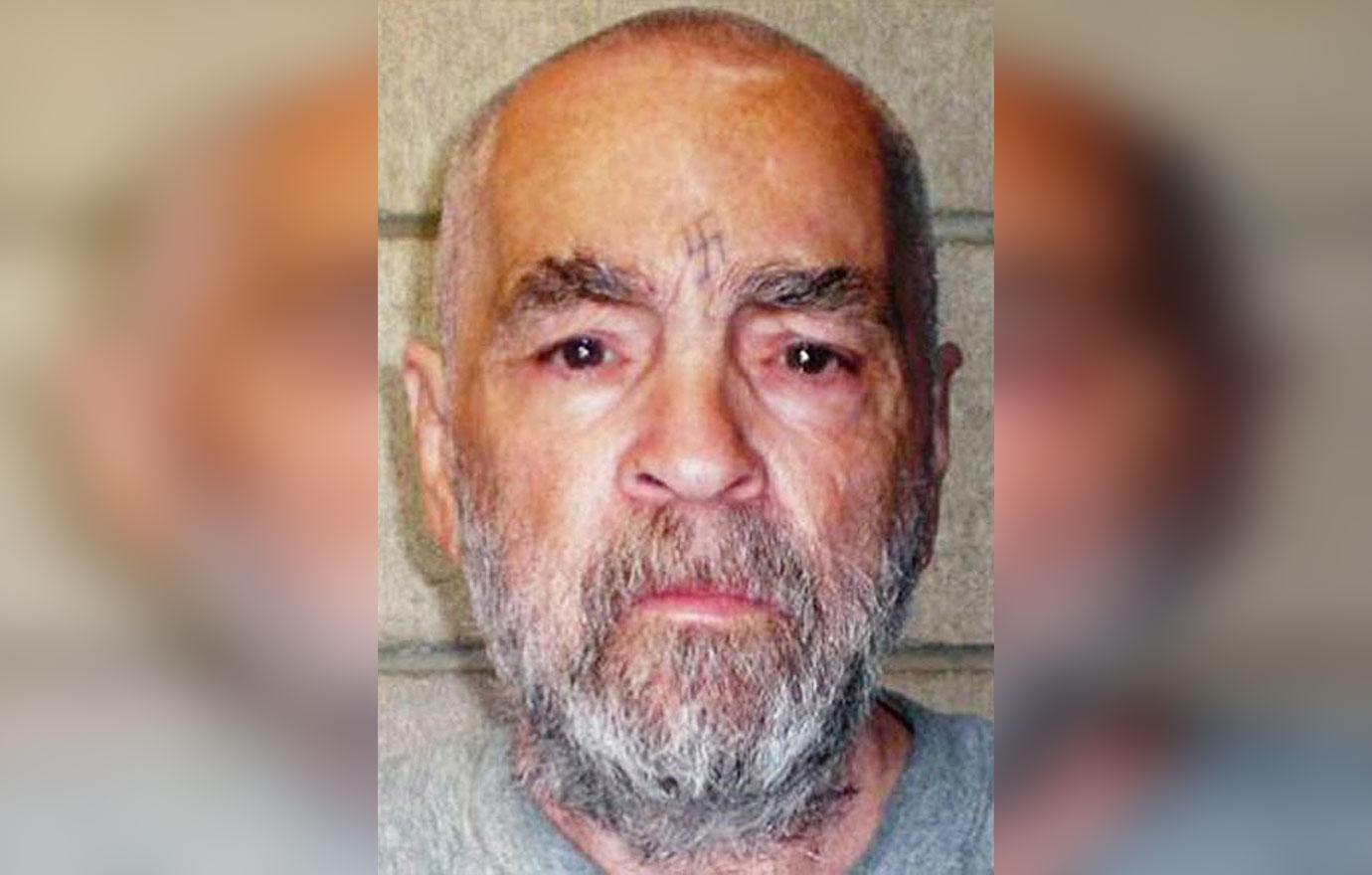 By the age of five, Mason's mother had been imprisoned for theft; what followed was a childhood of being shunted between relatives and, by the time he was a teenager, correctional institutions – each of which taught the young Manson another lesson in cruelty.
Article continues below advertisement
As Howard and Tillett reveal, the first of his temporary homes was that of his grandparents in Kentucky, before he was dispatched to his Aunt Glenna and Uncle Bill in West Virginia -- one of their first acts was to force the child to wear girls' clothing to his first day of school as punishment for bad behavior.
During his early teenage years, Manson attended – and ran away from – a succession of tough schools "for wayward boys," including the Catholic Gibault School in Indiana, where the priests regularly beat their young charges. As Howard and Tillett note: "The only lesson he truly took from the priests was that physical punishment was an appropriate form of discipline. Manson would later use that lesson when wanting to bring people—especially women—to heel."
Article continues below advertisement
At the Indiana Boys School in Plainfield, the 13-year-old Manson would claim he was abused by the staff members, being beaten until he was bloody with a leather strap and raped by bigger boys. He recalled one particularly gruesome episode in which a warden pulled his trousers down in front of other students, picked up raw silage from the floor and spat tobacco juice on it before sexually abusing him with it.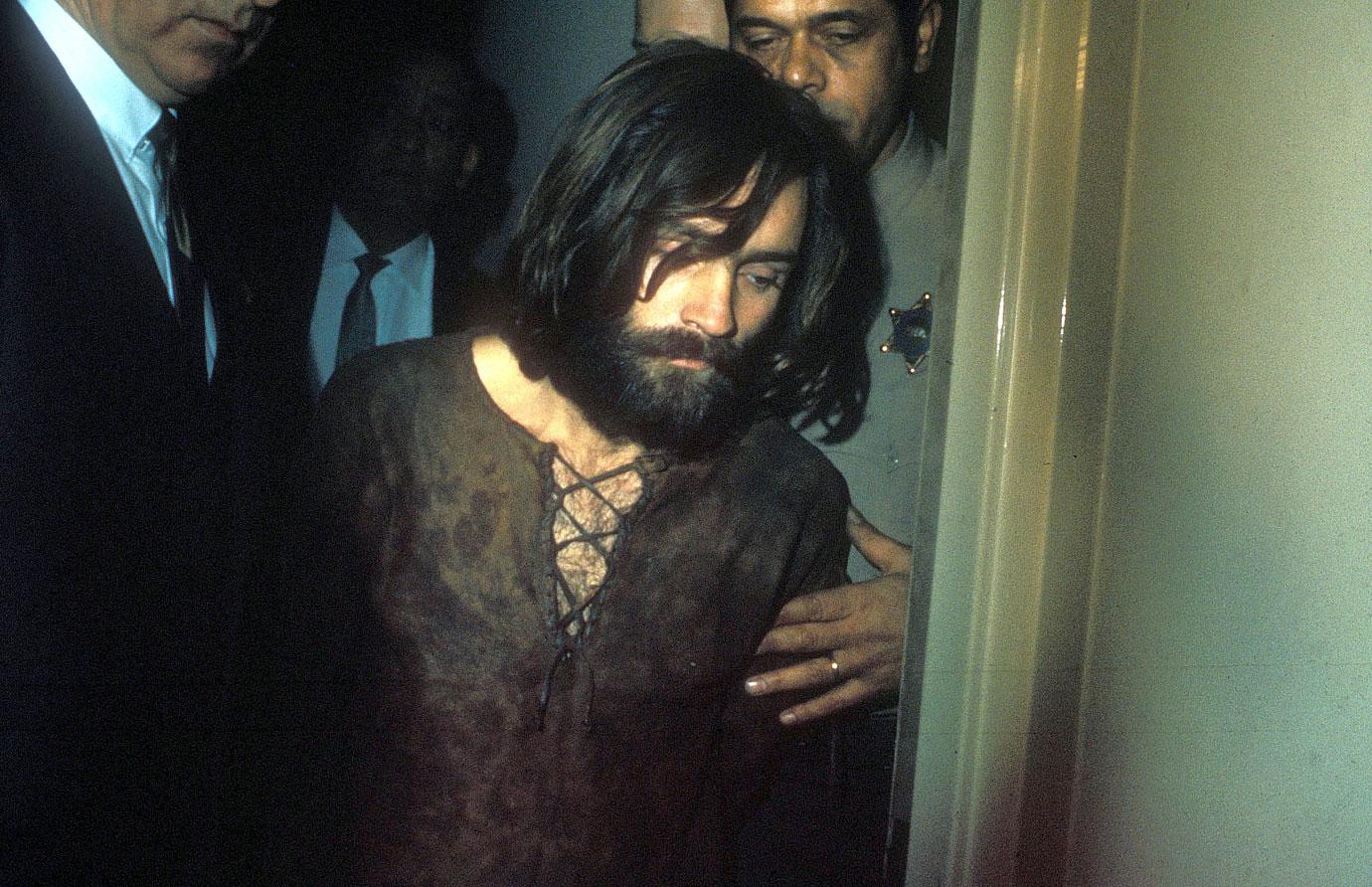 Article continues below advertisement
Manson also claimed boys were regularly made to hold down other inmates while they received a beating. "You have not got much of a choice when they tell you to do it," he later said. "But you'd rather take it yourself than hold them."
Following yet another attempted escape, which ended with the teenager caught having crossed state lines in a stolen car with a shotgun in the backseat, Manson was sent to the National Training School in Washington DC.
Manson was supposed to stay at the National Training School until he was 21 but, as the authors reveal, it was there that he began to learn how to psychologically manipulate people, as well as physically intimidate them.
"At the school, Manson was given a wide range of psychological and aptitude tests. He was found to have slightly above average intelligence with an IQ of 109 (an average score is 100). However, he had the barest reading skills and was functionally illiterate," they write.
Article continues below advertisement
"The one subject Manson was truly inspired about was the possibility of being transferred to the Natural Bridge Honor Camp in Virginia. Natural Bridge was a minimum-security facility. Manson was not an ideal candidate for such a transfer, as it was considered a privilege and given to the most promising, social, and reliable boys. Manson was none of these.
"He was, however, manipulative and convinced his psychiatrist his lackluster performance and behavior at National Training School had resulted from his significant inferiority complex, and under his criminal exterior was a funny, sensitive young man who just needed someone to believe in him.
"In October 1951, Charlie Manson was given that trust, despite having done little to earn it, and transferred to Natural Bridge."
Within a few months, Manson showed his true colors again when he was caught raping another boy at knifepoint. He was transferred to the Federal Reformatory in Petersburgh, Virginia, and following further offenses, to a maximum security reformatory at Chillicothe, Ohio.
Charles Manson would spend a further 16 years in and out of prison, mixing with – and learning from – a succession of harder criminals, as well as honing his interest in psychological manipulation.
By the time he was released for the final time, in March 1967, he had spent more than half his 32 years in prisons and other institutions and had not known a stable family life since the day he was born. Just two years later, he would stun the world with the most notorious murders of the century.
"His hour had come around at last," say Howard and Tillett. "During the two and a half years until he would be caught and jailed again, he would change the world."