Exclusive Details
Channing Tatum's Ex Jenna Dewan Postpones Wedding To Fiancé Steve Kazee After Almost Two Years Of Being Engaged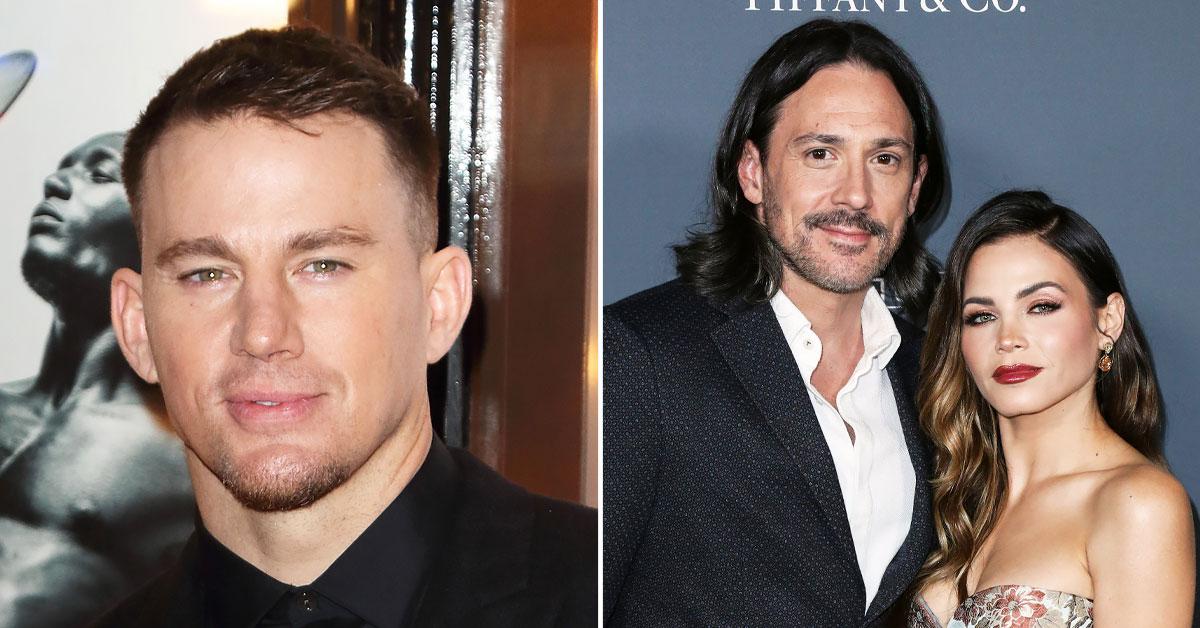 Channing Tatum's ex Jenna Dewan has decided to put her wedding plans to fiance Steve Kazee on hold despite being engaged for almost two years.
The couple started dating in October 2018, just six months after Dewan parted ways with Tatum over three years ago.
Article continues below advertisement
The Step Up star recently opened up to Daily Pop on E! about her romance with husband-to-be, telling the outlet, they had changed their plans due to the pandemic.
"We've kind of pause," Dewan claimed. "Only in the sense of...here we are again, you know? Can we gather? How safe is it? Where will we gather?"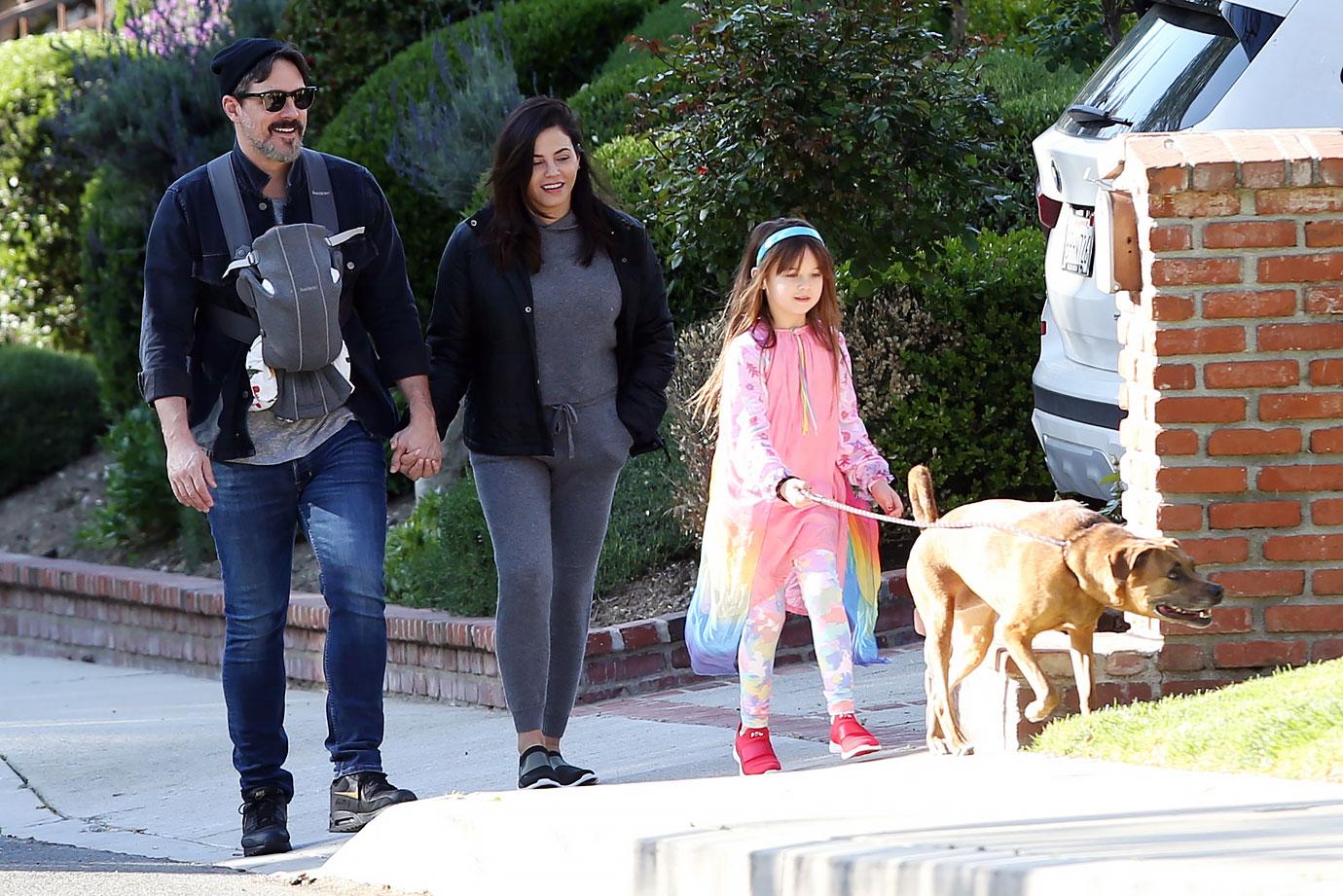 Article continues below advertisement
She explained they've decided to "take out time" and "not rushing" and "kinda see how the next year shakes out and go from there."
The dancer shared her original idea for the ceremony was to have a "beautiful get-together, whether it's small, medium or big, but the world has some other plans at the moment," although she noted, "it's hard for us."
"I don't fight against what is and flow with it. We'll get there," Dewan added.
During her interview with The Knot in July, The Rookie actress revealed the story about her first encounter with Kazee almost a decade ago.
She said she "happened to be in New York" and took her mom to see Once on broadway. They later "fell in love" with the show and, in particular, Kazee, who played the lead actor.
"We thought he was just so talented," she gushed. "And funnily enough, my mom had the biggest crush - she couldn't stop saying, 'he's the cutest, so sensitive, so handsome.'"
Article continues below advertisement
Dewan then suggested they wait for the actor at the stage door so her mom could say hi, which they did.
"It was very quick, but it struck us both," she shared. "My mom and I told him what a great job he did how it was such an amazing show, and that was it. We both went off into the night. But I never forgot the moment."
Article continues below advertisement
However, years later, Kazee had reached out to her when they were both single, saying, "Hey, I don't know if you remember me, but how are you?"
Dewan confessed she was "floored" to see the message claiming, "and that moment in 2012. And it was just kind of fate - it was totally meant to be."
As RadarOnline.com previously reported, Dewan is currently asking for additional time to work out a settlement with the father of her daughter.
Dewan and Tatum were in court earlier this month for their divorce hearing, which their lawyers revealed the duo were "working on a settlement." They also requested for no trial date be scheduled. As a result, another hearing has been set on February 24, 2022 to further discuss their legal battle.