Celebrity Jeweler Shafiq Ali Shares His Journey to Success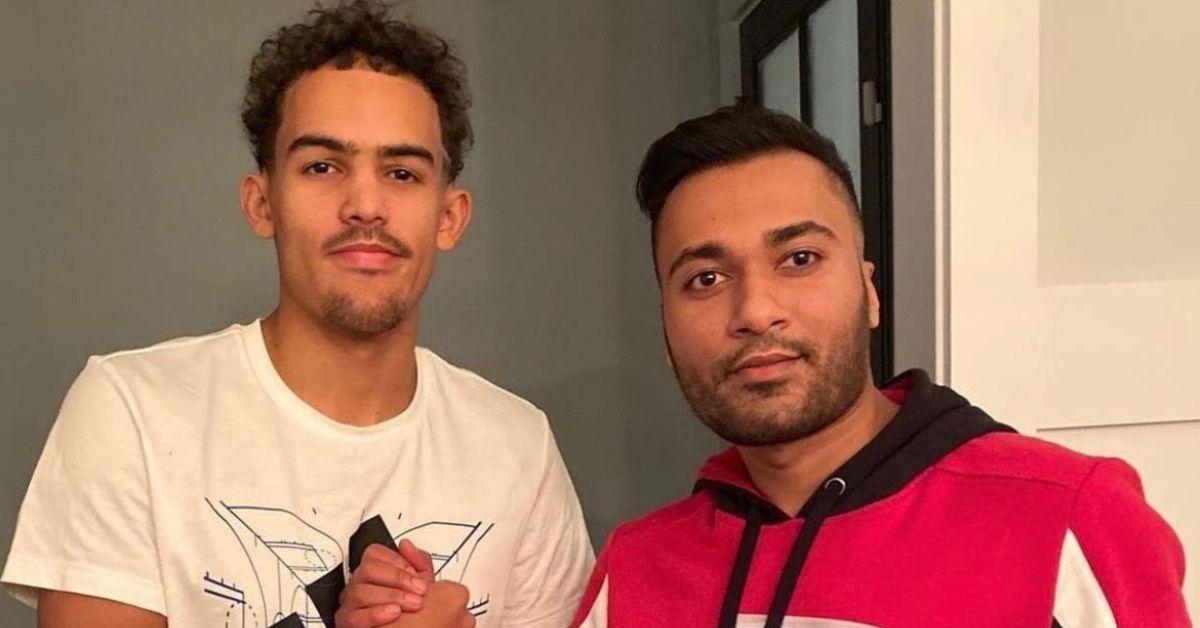 Shafiq Ali is a top designer and the founder of SunyTheJeweler, a leading jewelry brand. Known as a celebrity jeweler, Shafiq is changing the jewelry game with his unmatched designs. He has tremendous experience in the industry, having worked with other top creators across the world. Shafiq is known for sourcing and dealing directly with diamond suppliers from India and Dubai.
In fact, they have their own diamond factory in Surat, India, with over 120 well-trained professional diamond setters who pride themselves on product rendering and overall craftsmanship.
Article continues below advertisement
An industry leader, SunyTheJeweler has catered to many NFL and NBA clients and many overseas athletes. They have made pieces for some of the biggest names in the sports industry, down to famous YouTubers.
One of their clients is Logan Paul, who they made a half rare diamond Pokémon diamond case to debut in his boxing match with Floyd Mayweather that is worth millions of dollars. This wasn't an average Pokémon card but a GS 10 Pristine, golden first-edition Charizard card.
Every industry has its dynamics and challenges, and so does the jewelry sector. Shafiq's biggest challenge was dealing with other "jewelers" making and selling fashion costume jewelry.
This has ruined the market because many stores sell fake materials such as chemical vapor deposition (CVD) stones, also referred to as lab-grown diamonds. CVD is the process of breaking down a natural gas like methane into carbon atoms that amass around a diamond starter to form a new diamond.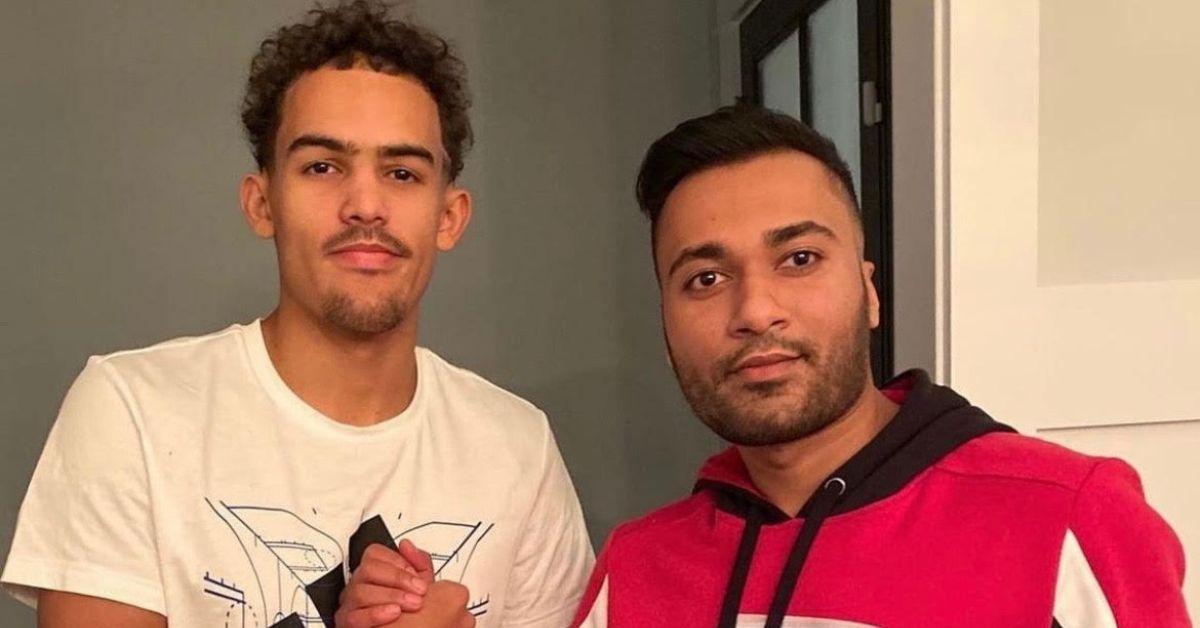 Article continues below advertisement
But despite the hurdles, Shafiq's unparalleled work ethic and professionalism place him ahead of the rest. He is the go-to person for authentic, custom-made pieces. Satisfying his clients' needs remains his top priority and has been a key factor in his success.
To him, you can't take anything with you when you leave this world. This has been his driving force and why he's never been a profit-oriented entrepreneur. Shafiq works with many people, helping them put food on the table. He has also established a working relationship with his clients.
"I'd rather have a lifelong customer relationship than make a one-time big profit on them. I couldn't care less about money. I'm very thankful and blessed that I never have or will take an interest in such material (CVD). I have built my clientele of over 140,000 due to the trust they have in me and my products. This really sets me apart from any other jeweler," adds Shafiq.
A born philanthropist, Shafiq believes that success involves more than self-development. This is evident in his long-term goal, where he envisions himself giving back to society. His target is to reach and help vulnerable kids from underdeveloped countries. Shafiq wants to build schools that can teach these children more about the craft of jewelry design, an industry where there are unlimited job opportunities. To him, everyone deserves a chance at a bright and fulfilling future.
Shafiq is also focused on growing his brand while refining his craft not only to earn revenue but instead to design never-seen-before diamond pieces.