'Tiger King' Star Carole Baskin Sues Netflix, Demands They Cut All Footage Of Her From Sequel
Carole Baskin is not happy with Netflix over Tiger King 2. The big cat rights activist is suing the streaming giant, demanding they remove all footage of her from the upcoming sequel.
Article continues below advertisement
According to court documents, Carole is going after the producers, claiming they are using old interview footage from the original show and passing it off as new.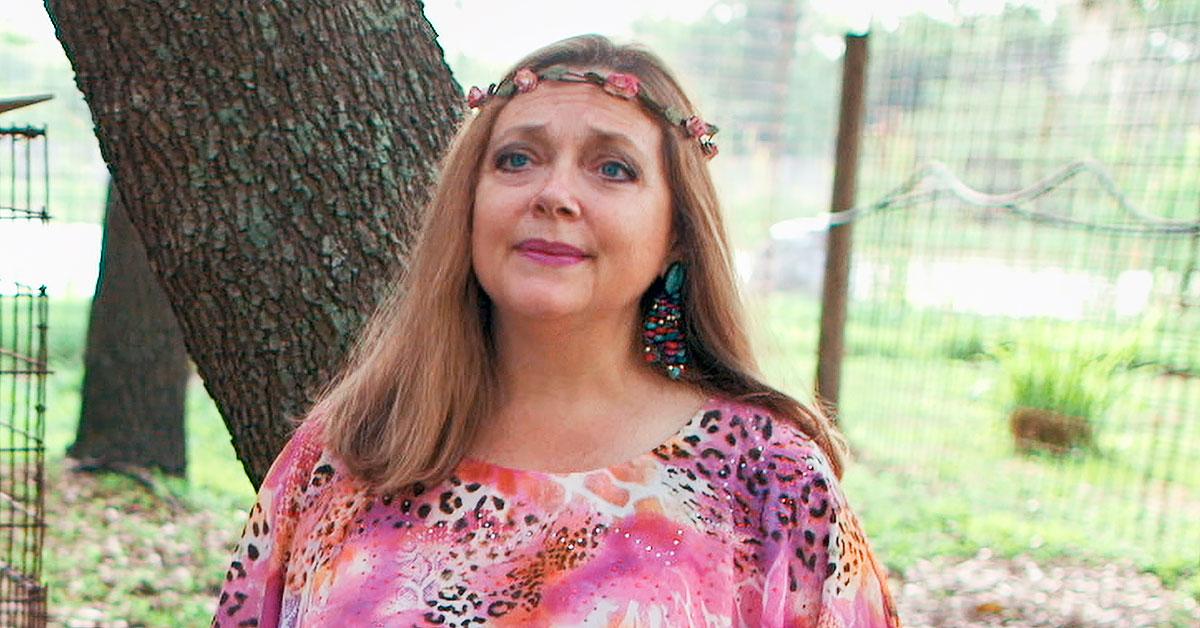 Article continues below advertisement
Carole says she's not on board with the Tiger King sequel, alleging the footage they are teasing misrepresents her and her organization. Joe Exotic's archnemesis says she only signed a contract to be a part of the original series and argues that doesn't give producers the right to continue to use her name and image.
The Big Cat Rescue CEO alleges Netflix producers are tricking fans into believing she's giving new interviews when in reality, they are simply repurposing footage they didn't use.
Article continues below advertisement
Carole feels she was labeled as a villain in the original Tiger King. She also claims the series derailed her non-profit's message of protecting big cats from people who profit off their captures like Joe.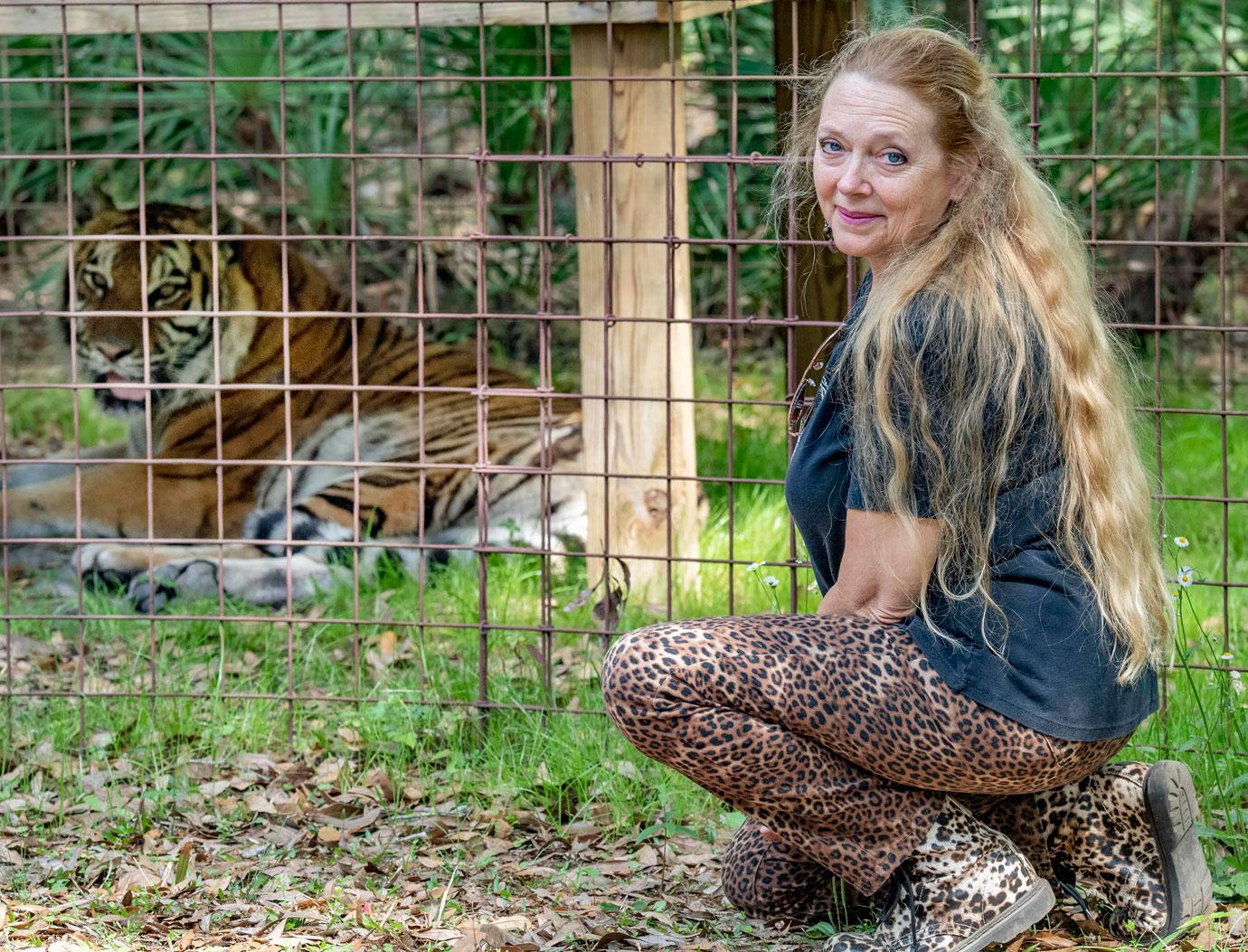 Article continues below advertisement
She's also pissed at how the Netflix series made her look when it came to the disappearance of her first husband, Don Lewis. Carole believes Tiger King made her look responsible for his vanishing.
Carole is demanding the judge force Netflix to remove all footage of her in the promotional clips and the actual sequel before it hits the streaming site.
But they better get going — because the worldwide premiere of Tiger King 2 is scheduled for Wednesday, November 17.
Article continues below advertisement
While Joe's story behind bars will be told in the sequel — he's currently serving a 22-year sentence — Carole made it clear that she had no plans to continue her relationship with Netflix.
"When [co-director Rebecca Chaiklin] said she wanted to clear the air, I felt like, you know, that's just absolutely ridiculous," she told The Radio Times earlier this year.
"It was so obvious that I had been betrayed by them. Why would she ever think that I would be willing to speak to them again? And so I told her to just lose my number," she added.
Season one stars Jeff Lowe, Tim Stark, Allen Glover, and James Garretson are all set to make their comeback.