Cardi B Pledges To Pay For Funerals & Burials Of All 17 Bronx Fire Victims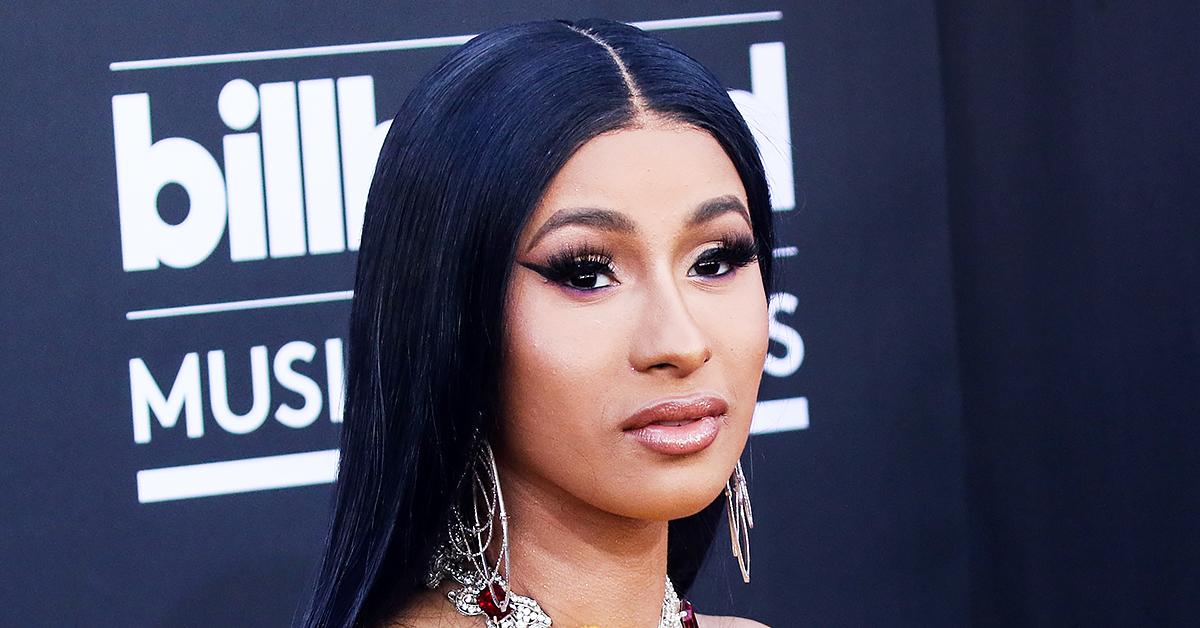 Cardi B is showing up and showing out for the families of all 17 victims of the horrific fire that torched an apartment building in her native Bronx less than two weeks ago.
Article continues below advertisement
The 29-year-old rapper from that New York borough has pledged to pay for the funerals and burials of those who died in the Jan. 9 blaze, which included eight children – the youngest being just 2 years old.
The WAP hitmaker said she wants to ensure the victims' families are taken care of and that their wishes are met with regard to laying their loved ones to rest.
"I'm extremely proud to be from the Bronx and I have lots of family and friends who live and work there still," the musician and mother of two told CNN. "So, when I heard about the fire and all of the victims, I knew I needed to do something to help."
Article continues below advertisement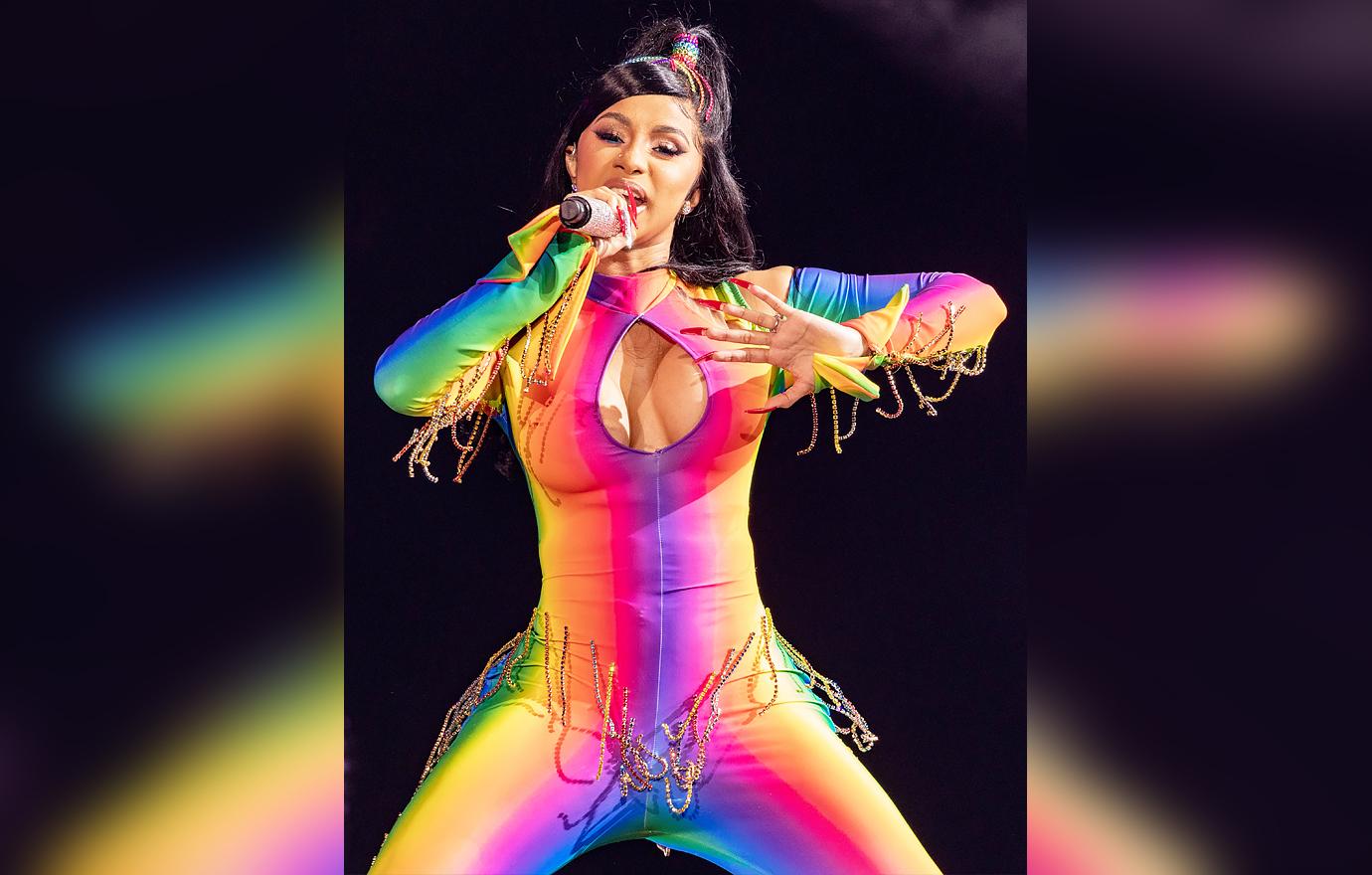 "I cannot begin to imagine the pain and anguish that the families of the victims are experiencing," she went on, "but I hope that not having to worry about the costs associated with burying their loved ones will help as they move forward and heal."
She added, "I send my prayers and condolences to everyone affected by this horrific tragedy."
Article continues below advertisement
Mayor Eric Adams and the Mayor's Fund to Advance New York City have already announced that they will be distributing $2,250 gift cards to all 118 households impacted by the fire to provide immediate relief for the families.
"I'm grateful to Bank of America and the Met Council for their partnership and want all of our Bronx neighbors touched by this tragedy to know this: New York City has your back," he said over the weekend.
On the morning of Jan. 9, a fire broke out on the third floor of a 120-unit high-rise duplex, located in Tremont.
More than 200 firefighters responded to the scene of the five-alarm fire that left more than 60 people injured.
Article continues below advertisement
Officials believe a broken space heater caused the blaze, going on to say that two interior doors that should have been closed were left open, which allowed deadly smoke to fill the building.
They are investigating why regulations were not followed.