Cardi B Lights Up Wisconsin Republican Rep For Talking About 'WAP' Instead Of Jacob Blake Shooting: 'F--king Idiots!'
Cardi B is ripping Wisconsin Republican Rep Glenn Grothman a new one after he decided to use the House floor to discuss his issues with WAP instead of talking about police brutality.
Article continues below advertisement
Grothman's disapproving speech went down last month when he slammed the FCC for allowing the rapper and Megan Thee Stallion to perform the highly-sexual song at the Grammys. He took issue that it was broadcast on television and claimed he was receiving complaints stating the rappers' Grammys performance was "inconsistent with basic decency."
"Wake up FCC and begin to do your job," Grothman said. "The moral decline of America is partly due to your utter complacency."
Well, his comments just came across Cardi B and she's not happy that he used this opportunity to discuss her hit song instead of what's really going on in the world, specifically in the state that Grothman represents.
Article continues below advertisement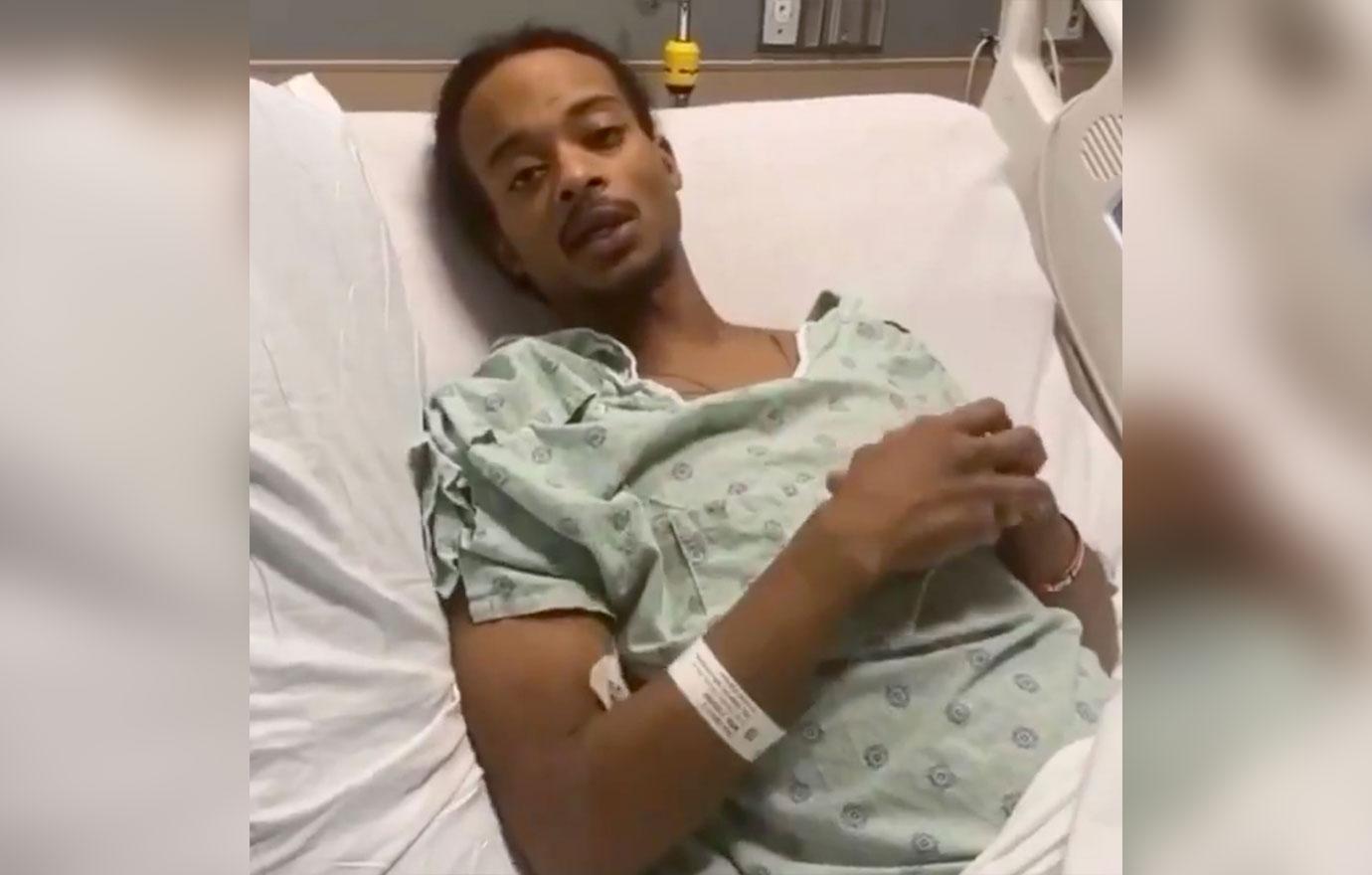 Taking to Twitter on Thursday, the Bodak Yellow rapper retweeted Grothman's speech and didn't hold back, seemingly pointing out his lack of acknowledgment about real-world issues.
"This gets me so mad ya don't even know!" Cardi B wrote. "I think we all been on the edge this week since we seen police brutality back to back including watching one of the biggest case in history go down DUE to police brutality but wait! This is wat [sic] state representative decide to talk about."
Article continues below advertisement
Bringing up Jacob Blake, who is now paralyzed after being shot seven times by a Kenosha police officer in front of his children, Cardi B made it clear that she feels officials should be discussing more pressing matters and that doesn't include her music.
"Mind you Nikkas can't give a word about Jacob Blake or give him proper Justice but this part of the reason why !!!!! They giving seats to FUCKIN IDIOTS!!" she wrote before urging her fans to take action.
"This is why people gotta vote, elect better people cause you got these dum asses representing states."

Article continues below advertisement
While many agreed with Cardi B's tweet, that wasn't the case one week ago.
As RadarOnline.com reported, the rapper received backlash after she criticized the controversial "Defund The Police" movement. She later deleted the pro-cop tweet.