Capitol Hill Forced On Lockdown After One Person Shot, Two Officers Injured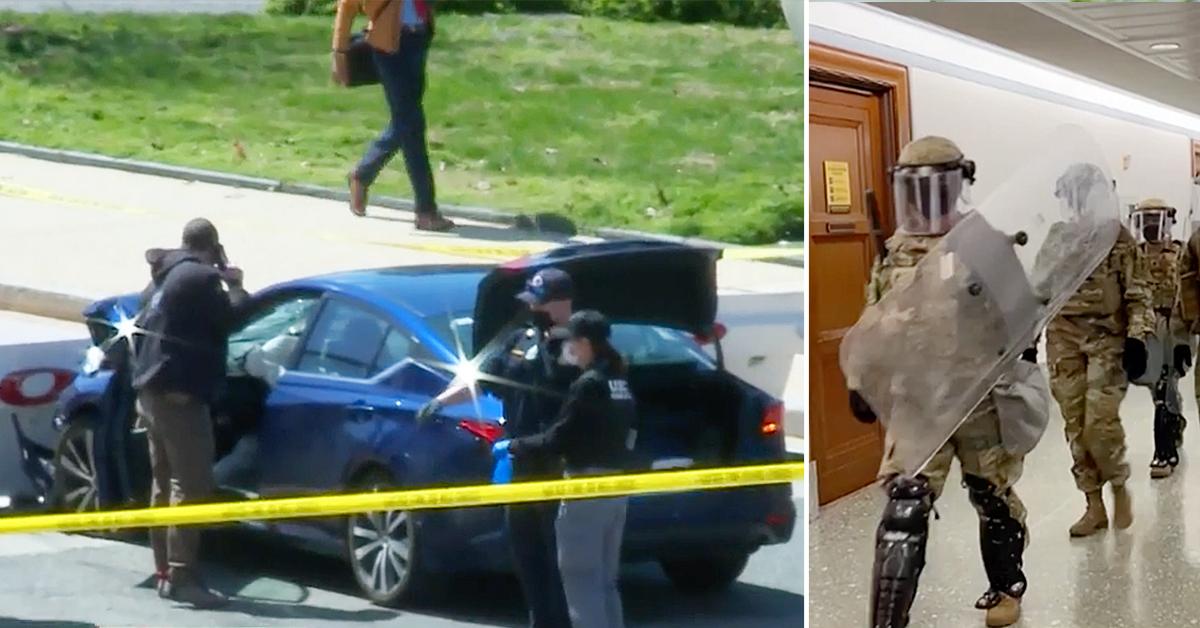 Capitol Hill is currently on lockdown after a driver rammed their car through a security checkpoint, injuring two officers, and leading to the suspect being shot.
Law enforcement has now confirmed the suspect is dead.
Article continues below advertisement
The scary incident went down on Friday afternoon in Washington D.C. and at least one of the officers is in critical condition. The driver was reportedly in critical condition when they were taken to the hospital.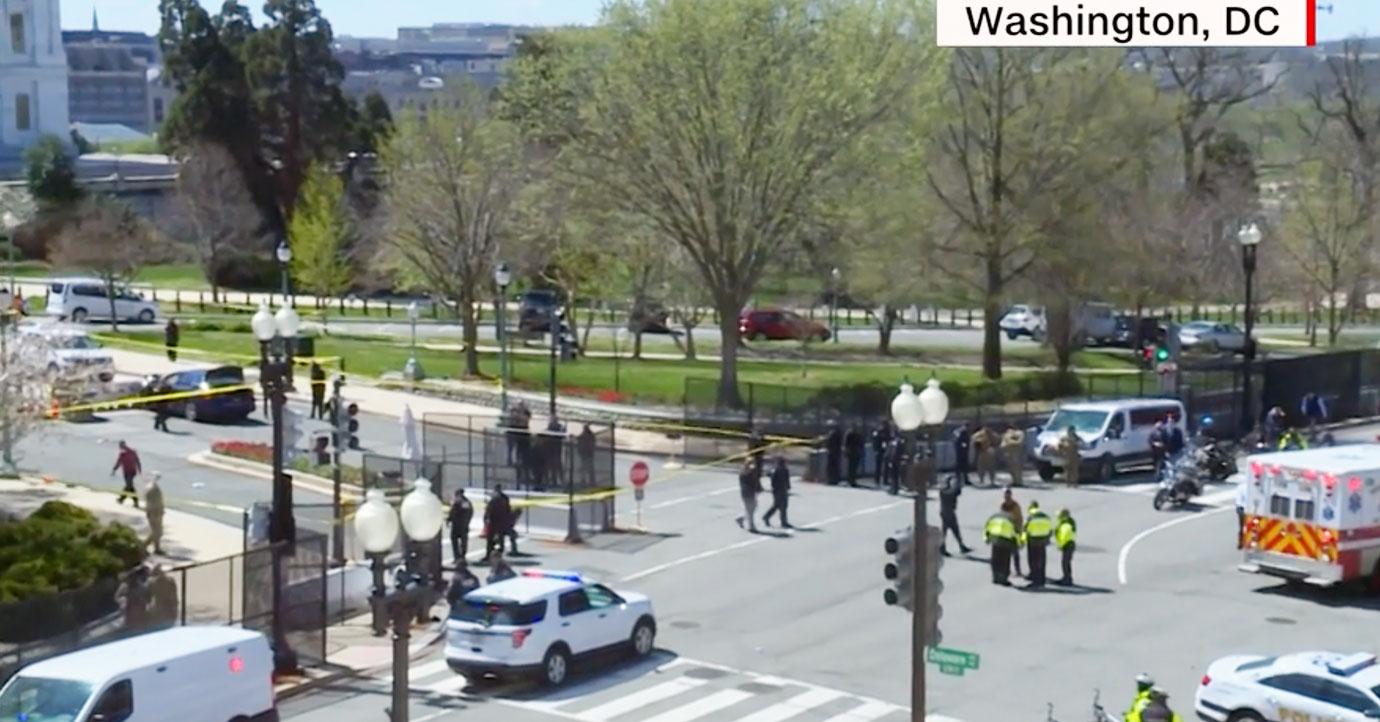 Article continues below advertisement
Capitol Police revealed that someone "rammed a vehicle into two USCP officers." Law enforcement officials reportedly told the AP that one officer was transported to a nearby hospital by a police car while the other was taken by emergency medical crews.
According to NBC News, a driver jumped out of a car with a knife after ramming their vehicle through the barricade used by senators and staff on weekdays. KTLA reports that staff members received a mass text message urging them to stay away from windows and doors.
President Joe Biden had just left the White House prior to the scary incident.
This is a developing story.