Vampire Diaries Star Splits From Musician Husband, Bolts To Nashville And Restarts Social Media Account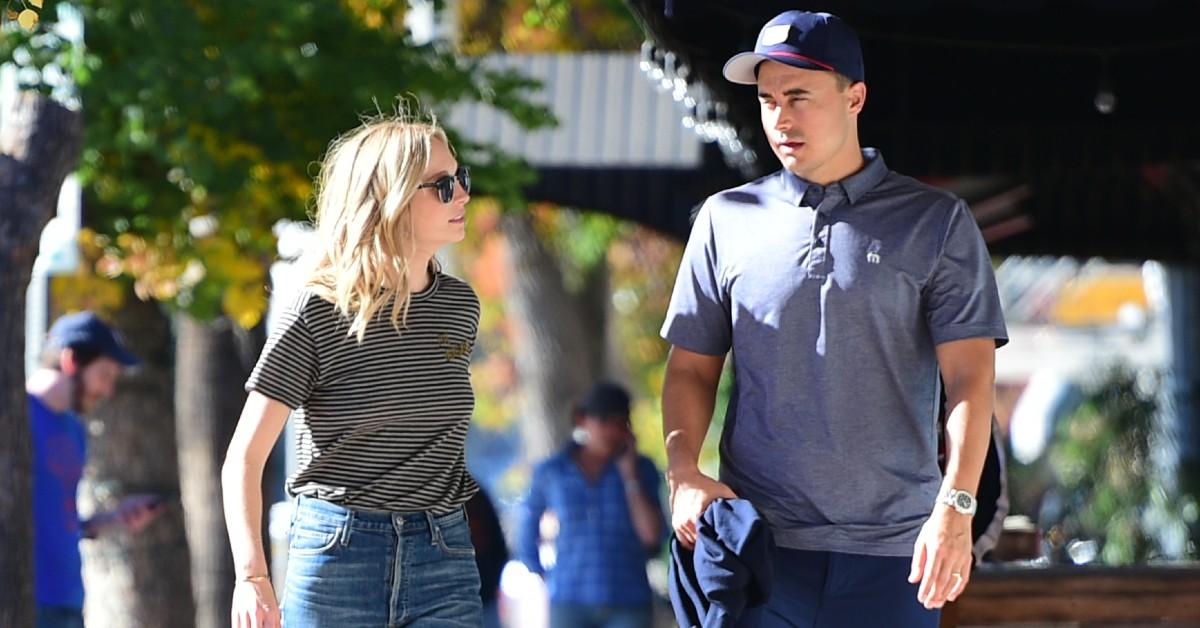 It's splitsville for a Vampire Diaries star and her musician husband.
Actress Candice Accola has filed for divorce from Joe King, according to Us Magazine. The filing was made in late April and the Vampire Diaries star cited "irreconcilable differences."
Article continues below advertisement
Accola, who took his last name, moved to Nashville after the two split earlier this year, US noted.
The couple has two kids together.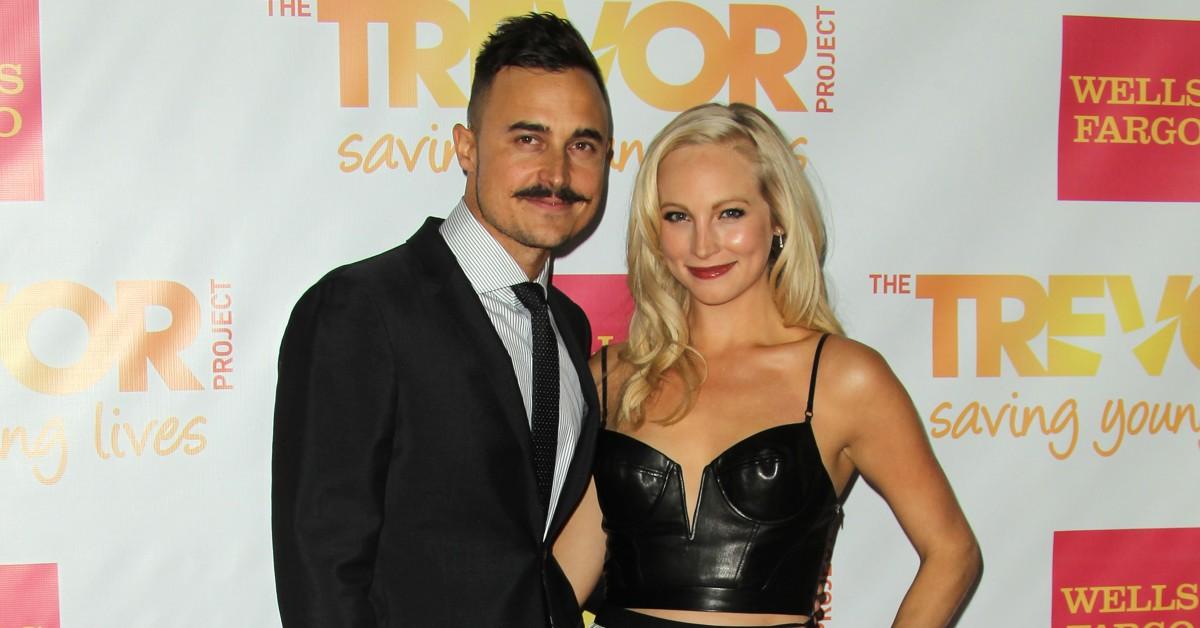 Article continues below advertisement
The divorce isn't a surprise to eagle-eyed fans who noticed it appeared the couple had split based on social media posts. Accola had removed all of her posts on Instagram before restarting the account.
She was also spotted without her wedding ring in pictures.
King also removed social media posts of him with his wife. However, family photos remained up and public, according to US Magazine. The two still follow each other on social media and neither has publicly commented about the divorce.
Article continues below advertisement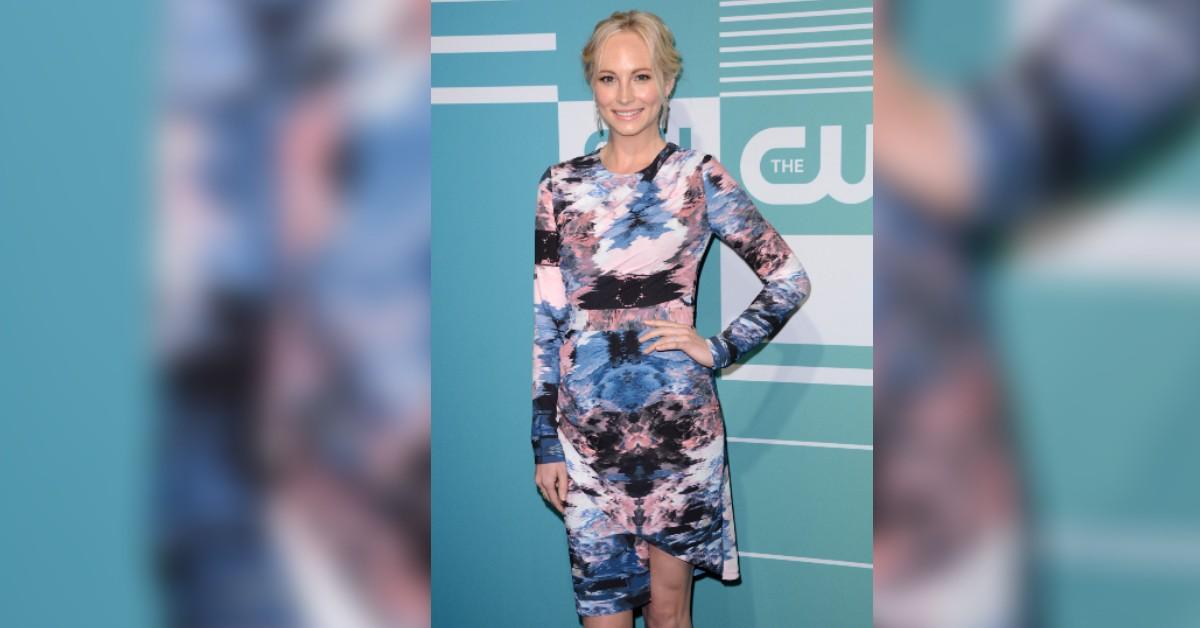 The duo got married in 2014, and in 2016, welcomed their first child. They were introduced by Vampires co-star Nina Dobrev.
"I was too chicken to give him my number, so Nina did," Accola told People Magazine.
Article continues below advertisement
When they were married, the two shared videos and images from the ceremony on social media as Accola called it a "real life dream sequence."
But it appears after seven years, the dream is over, and the couple will go their separate ways.
Article continues below advertisement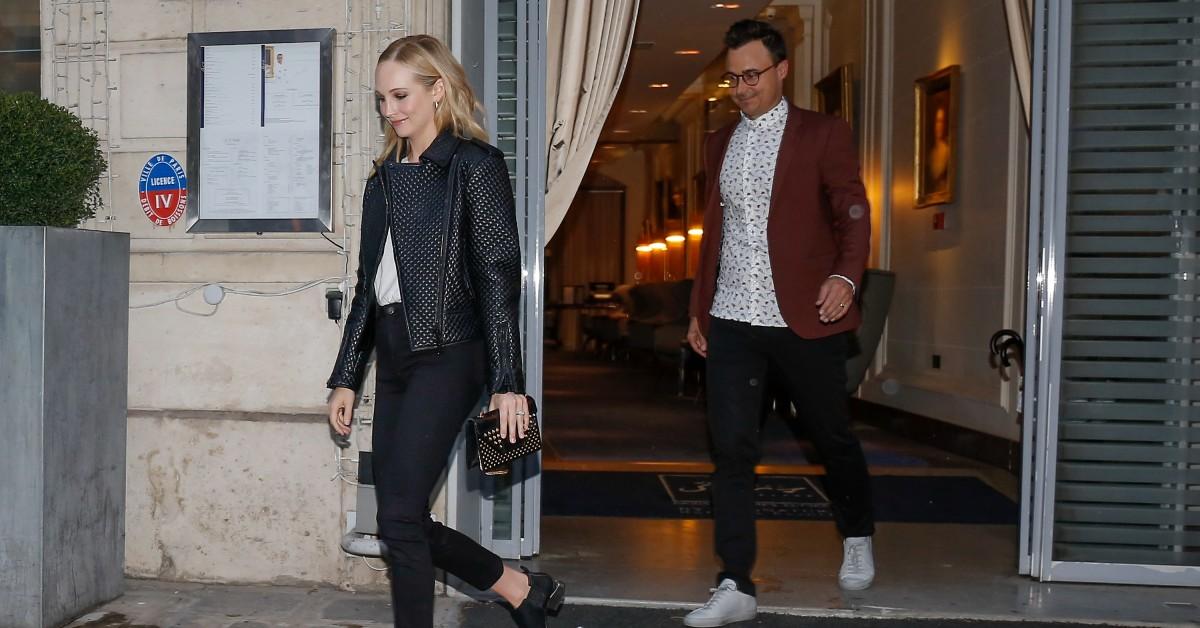 In addition to Vampire Diaries, Accola has also appeared in the films Juno and Love Hurts. On TV, she appeared on How I Met Your Mother, The Orville and Christmas In Tune.
King is a musician and known for his band "The Fray." Accola even appeared in a music video for her husband as the two shared a steamy kiss in the "Love Don't Die" video.