Pregnant Candace Owens Releases Footage & Calls Ex-BLM Founder Patrisse Cullors 'A Fraud' After Harassment Claims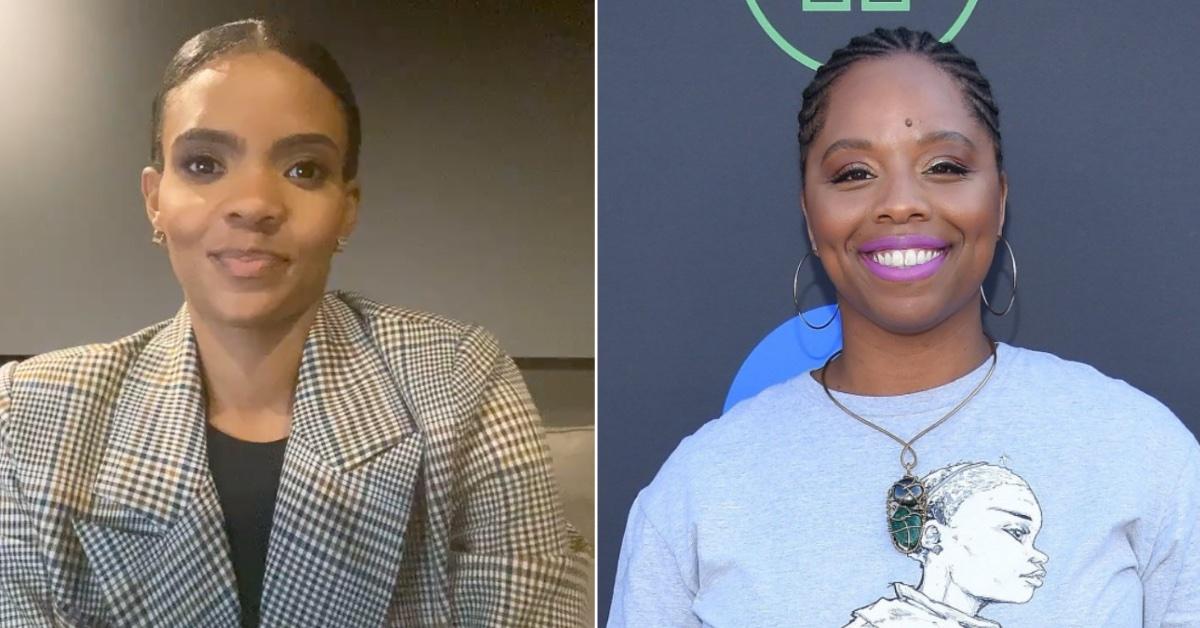 Candace Owens released never-before-seen footage in response to ex-BLM founder Patrisse Cullors claiming she woke up to the controversial news host harassing her outside of her home.
"BREAKING! I am pre-releasing the footage of me showing up at one of Black Lives Matter founders, Patrisse Cullors' multiple mansions," Owens posted via Instagram and Twitter on Friday. "Remember she fake cried and said I harassed her? LIAR."
The video showed a side-by-side portrayal of Cullors' Instagram Live and how Owens handled the interaction, to which she explained, "I simply showed up, spoke to a white security guard accompanied by a white dog THROUGH the gate — and then volunteered to leave because he wasn't responding to my questions at all."
Article continues below advertisement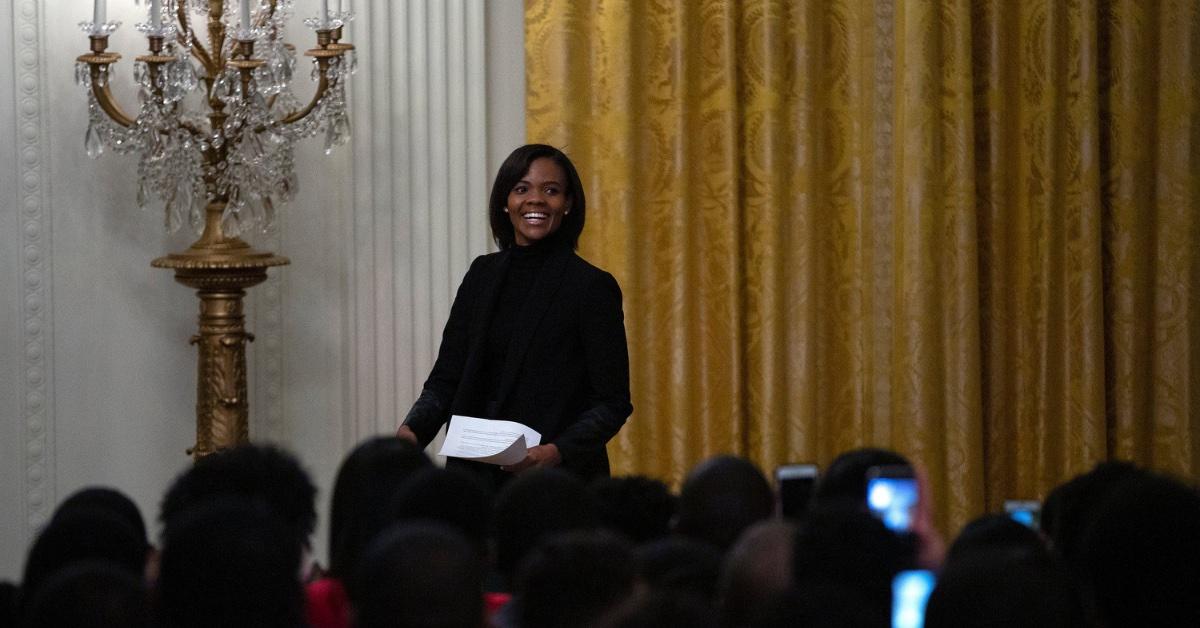 The conservative commentator paid a visit to Cullors' Los Angeles home on Saturday to ask her questions for a documentary she's filming looking into how Cullors and other founders allegedly spent the organization's funds during their tenure.
Cullors later broke down in an Instagram video, blasting Owens for the unwarranted visit and accusing the right-wing media of "attacking and harassing me and my family."
"As you all know, I've experienced (and many of us have experienced) death threats," the ex-BLM founder continued. "Many of us have children. Many of us are super vulnerable. And the fact that she came outside my house and demanded things, harassed me, is unacceptable."
Article continues below advertisement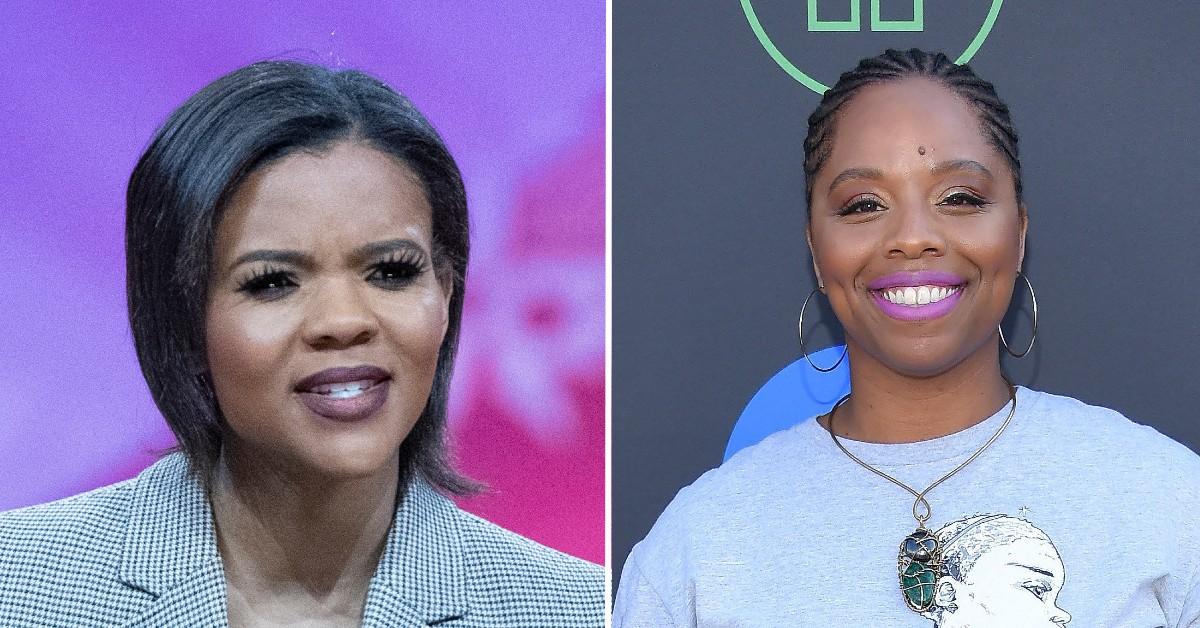 Article continues below advertisement
Owens, who is now eight months pregnant and well into her third trimester, said that is not what happened and showed that she was only accompanied by a small film crew.
"This is an Instagram vs. Real Life classic. It really is a clown world out there. Patrisse Cullors is an absolute fraud. More to come. Documentary being released on May 23."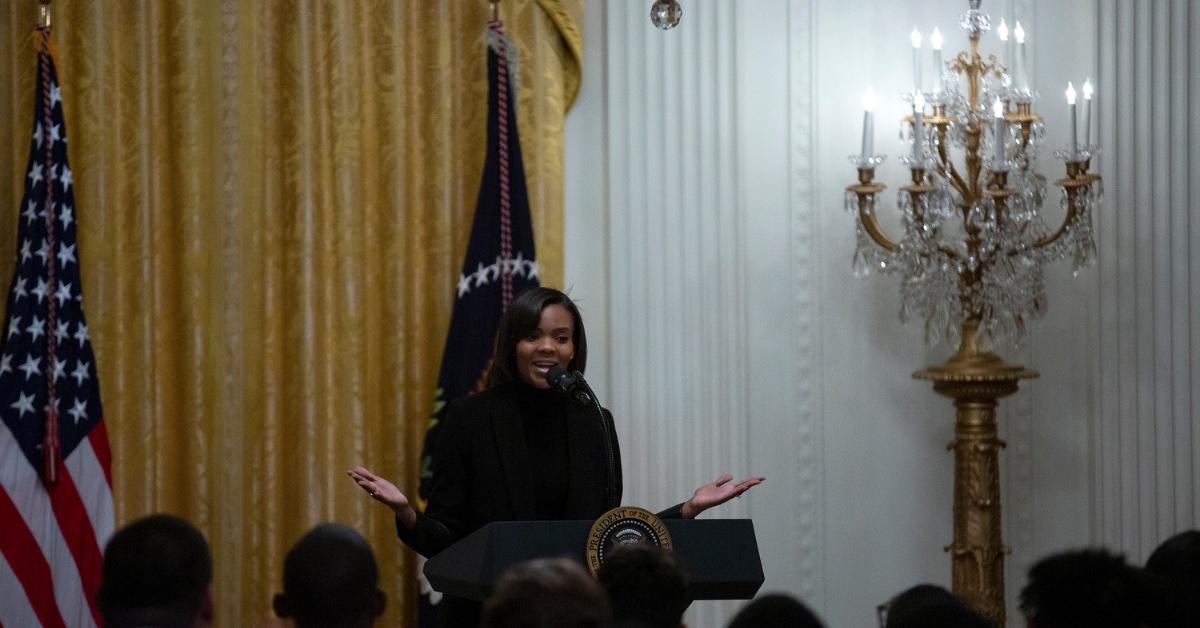 Owens' latest post came after she went off about Cullors' emotional video.
The talk show host said that despite Cullors' past denial of misappropriated funds, she will allegedly soon be exposed "as a fraud who took millions, used the faces of Black people, took millions of dollars to fund herself, to fund her lifestyle, to fund her girlfriend, and to buy a million-dollar mansion in neighborhoods where no Black people live."