Female Teacher Sent Students Explicit Pics, Molested Them, Nabbed Returning Home From Hawaii: Report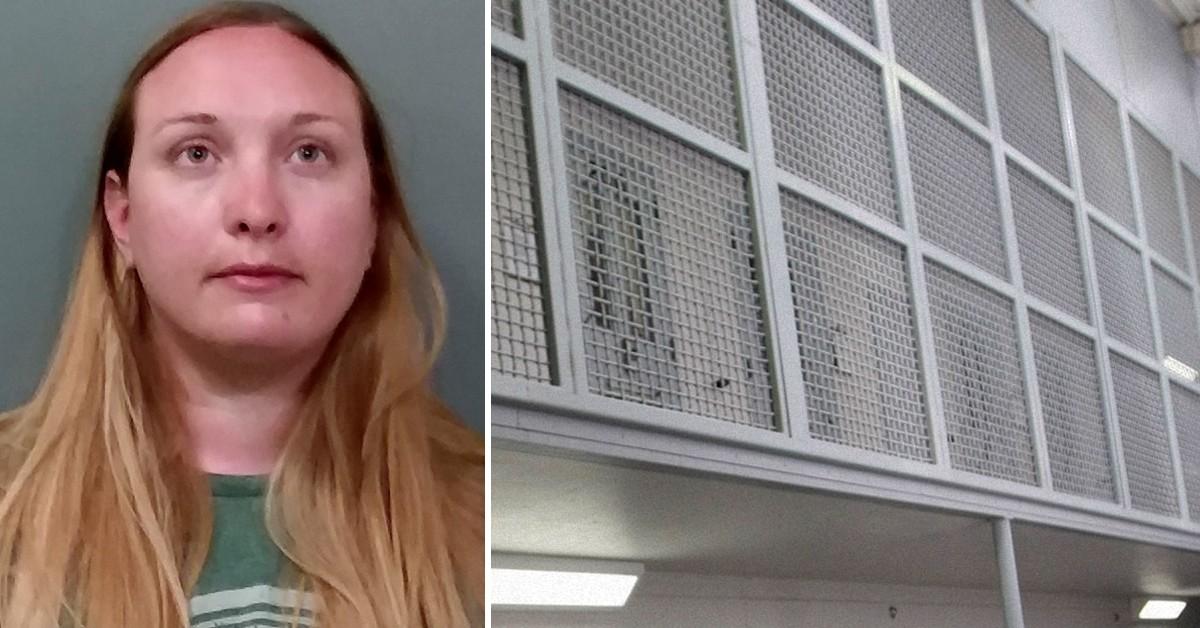 A biology teacher in California faces nearly 30 criminal counts for alleged molestation during the school year.
Article continues below advertisement
The Contra Costa District Attorney's Office filed 29 charges against Anessa Paige Gower last week, according to police in Richmond, California.
Gower was a biology teacher at Making Waves Academy in Richmond, according to police. She is alleged to have engaged in numerous sexual acts with children during the current school year.
Gower was arrested by police at an airport after returning home from Hawaii.
Article continues below advertisement
Several witnesses provided statements about the sex acts that included inappropriate touching and sharing sexually graphic photos, according to police.
Officials from the charter school that serves middle- and high-school aged students provided a statement to KRON after Gower's arrest.
"We immediately shared that information with authorities who are reviewing the matter. That teacher is no longer employed by Making Waves Academy and we have reached out to parents, students and faculty to provide support where it might be needed," officials said.